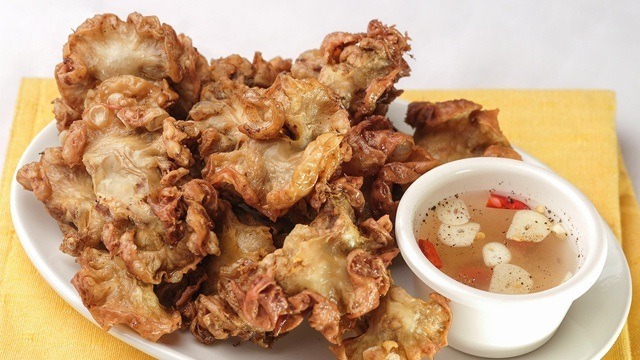 Pork—it's tasty, filling, versatile, and affordable. With just a frying pan, you won't run out of recipes you can make with pork. You'll even wind up mastering a recipe as you go, since each one begs to be cooked again, and again. Whether it's simply sautéed or fried to a crisp—pork has a way of getting you hooked with just one taste. Let these recipes show you how delicious and easy it can be.
Cook pork chops anytime—or all the time—for something delicious and easy.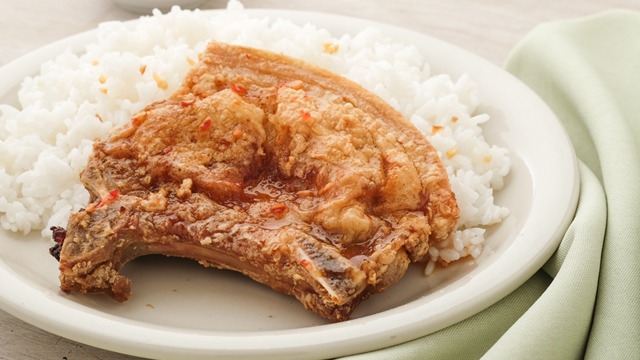 1 Breaded Pork Chop Recipe
When you're working with something delicious, you don't have to do much. Because pork in itself is so delicious, all you need is a little breading for some crunch and seasoning, and pork readily shines. This simple dish is ridiculously easy for something so satisfying.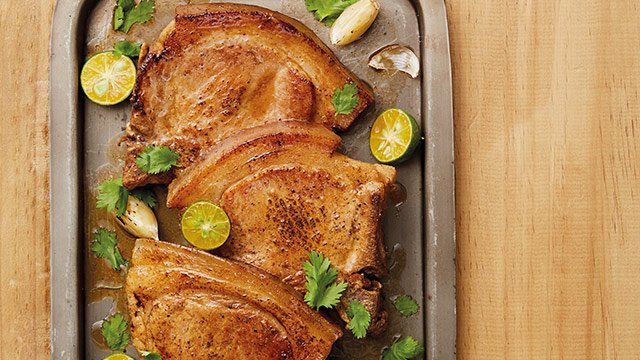 2 Fried Calamansi Pork Chops Recipe
Calamansi's acidity doesn't just add that vibrant and tangy flavor to your pork, it also helps tenderize it. You'll want to make this recipe repeatedly not just because it's delicious, but also because the ingredients you need are all pantry staples! As long as you have pork chops in your refrigerator, you can make this delicious dish.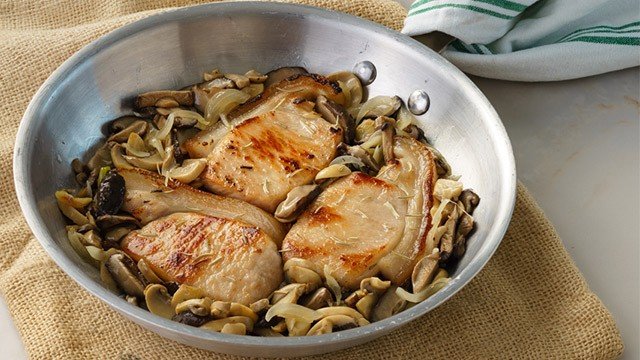 3 Pan-Fried Pork Chops with Button Mushrooms Recipe
The umami notes of pork in this dish are brought out and amplified by tender mushrooms. This recipe reminds us how useful it is to always have canned mushrooms in your pantry! It's such an easy addition that completely upgrades a dish from plain to delicious.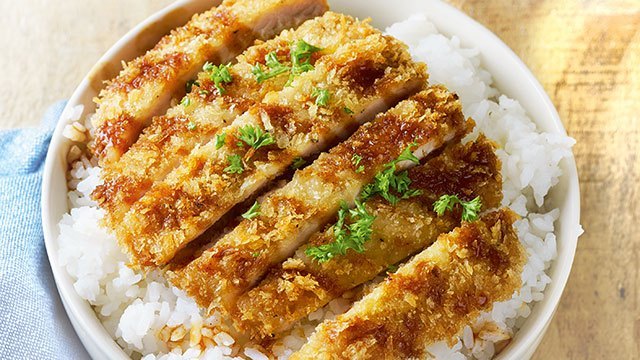 4 Pork Tonkatsu Recipe
This recipe is a crunchy pork meal that makes for the perfect rice pairing. The best news is that it's actually easy to make! Take this Japanese restaurant favorite and make it at home with these easy recipes.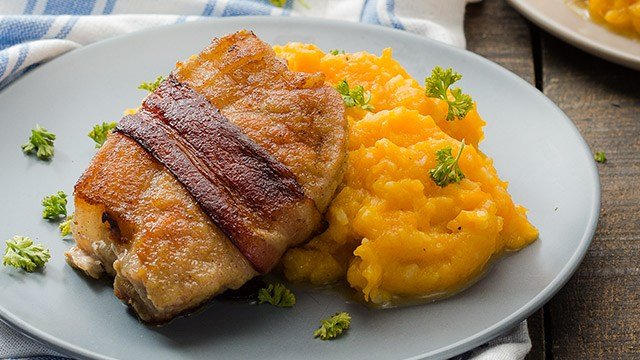 5 Bacon-Wrapped Pork Chop Recipe
Everything is better with bacon. So why not add bacon to your pork chop? Wrapping your pork chop in bacon infuses it with even more flavor.
Liempo, or pork belly, guarantees these dishes to be automatic winners.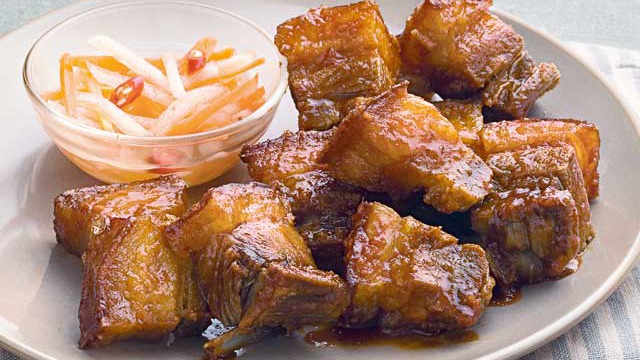 6 Chili-Honey Glazed Lechon Kawali Recipe
Your lechon kawali is made even more delectable when it's coated in a chili-honey glaze. Every bite has deep, sweet notes of honey coupled with the heat of chili.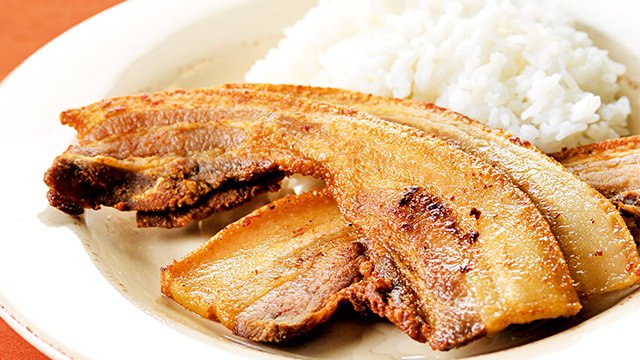 7 Bacon Liempo Recipe
We all know how bacon can be so addicting! Back in the day, we were reluctant to give into our bacon cravings, given how expensive it used to be. Thankfully, you can make bacon with liempo! Find satisfaction with this crispy fried bacon liempo recipe and lots of rice!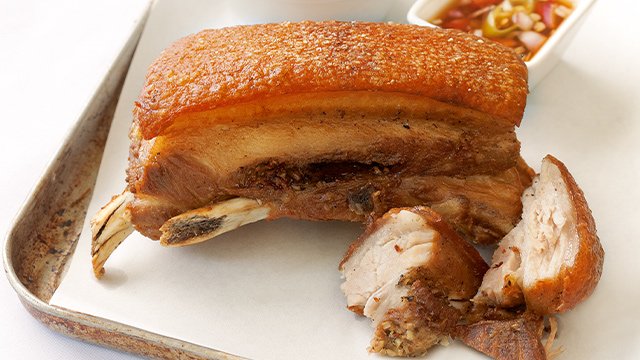 8 Liempo de Balamban (Herb-stuffed Pork Belly) Recipe
Liempo's fatty layer is used to its full potential with this recipe. Its fat readily absorbs all that herby goodness, making every little bit of this pork belly recipe satisfyingly infused with flavor.
It's hard to stop munching on Chicharon!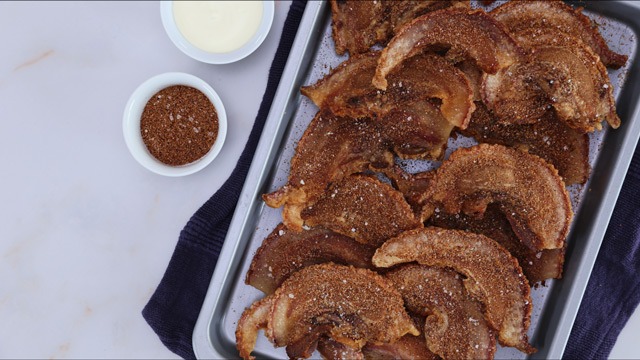 9 Bagnet Chicharon Recipe
Two great things make up this recipe: the flavor of bagnet and the crispiness of chicharon. How can you say no? Whether you're snacking on it or eating it with rice, you'll have a hard time stopping once you start.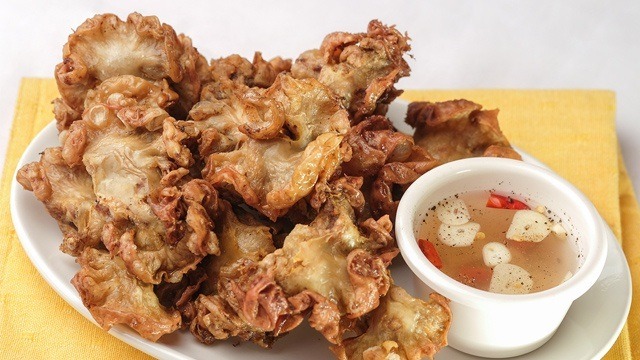 10 Chicharon Bulaklak Recipe
Chicharon bulaklak is a guilty pleasure that's hard to give up. Perfectly crunchy curls with tender, juicy centers—just imagining chicharon bulaklak cracking in our mouth is making us drool! Dip it in some vinegar, and you've got the perfect match for rice or beer.
Turn your meals intro a restaurant-style dine-in home experience by pairing with your favorite Knorr Soup.
In addition to all-time classic variants like Cream of Mushroom and Crab and Corn, Knorr Soups released two exciting new flavors: Shrimp Bisque and Cream of Pumpkin.
Made with real ingredients, these instant soup packs will complement your favorite fried ulam!
Shop them at the nearest grocery store or online via Lazada or Shopee. Follow Knorr on Facebook or visit their website for more info.
ALSO READ: