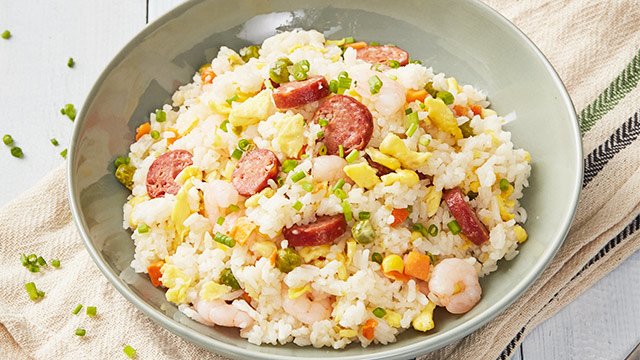 The great thing about fried rice is that you can make it a complete meal by tossing in your favorite cuts of meat (even if they are leftovers!) and several handfuls of chopped veggies. It's a fast, no-thinking-needed, and unbelievably easy way to make breakfast, lunch, or even a quick dinner. Here are some of our favorite recipes: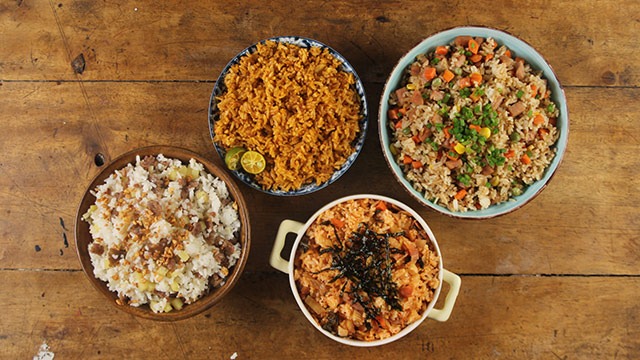 WATCH: 4 Fantastic Fried Rice Recipes
Posted in:
Cooking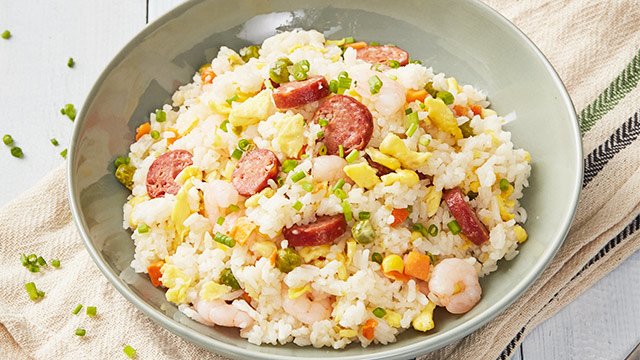 1 Yang Chow Fried Rice
You can even use leftover meat and veggies as mix-ins for this super quick fried rice dish.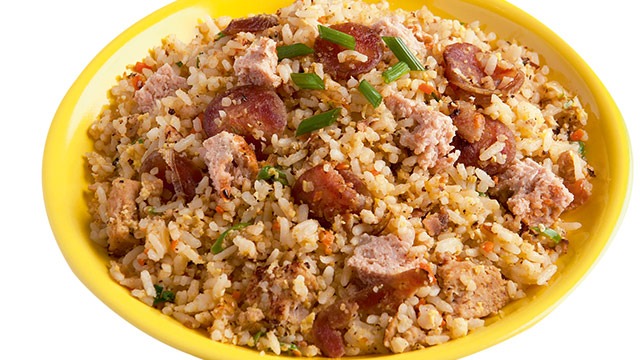 20-Minute Yang Chow Fried Rice Recipe
Posted in:
Recipe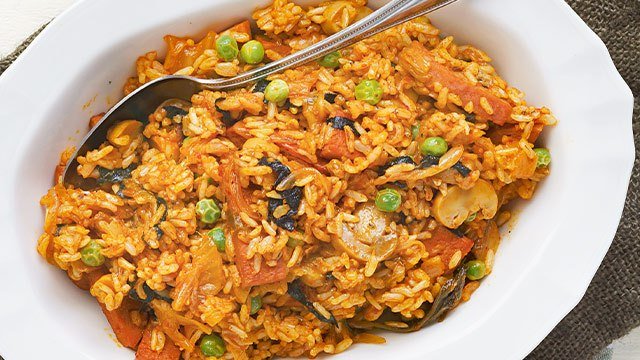 2 Kimchi and Spam Fried Rice
Spam, kimchi, and Korean chili paste! This will definitely wake you up in the morning.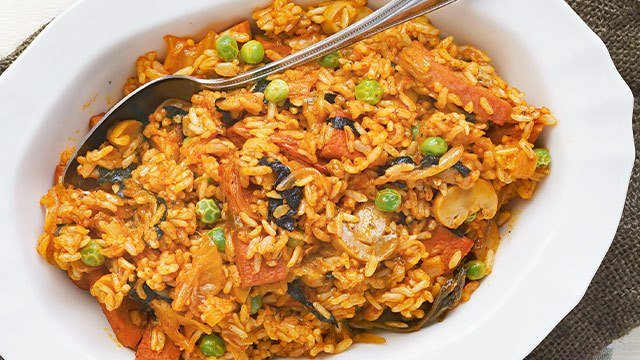 Kimchi and Spam Fried Rice Recipe
Posted in:
Recipe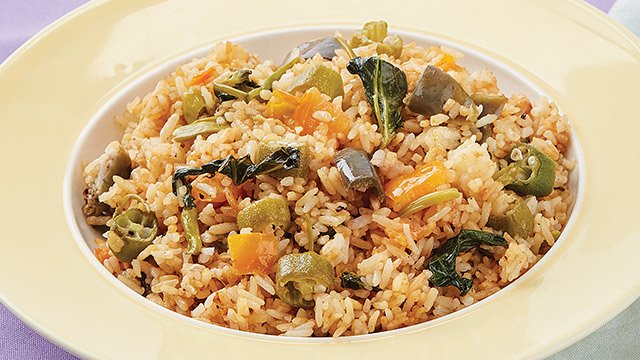 3 Sinangag na Sinigang
Have you tried using sour sinigang mix for fried rice yet?
4 Chicken Pepper Rice
By using leftover rice, chicken fillets, and a few pantry staples, you can serve a complete meal in a snap.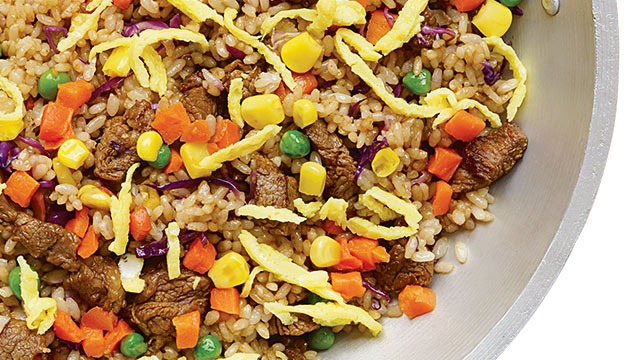 5 Beef Tenderloin Fried Rice
This fried rice dish is packed with all kinds of veggies!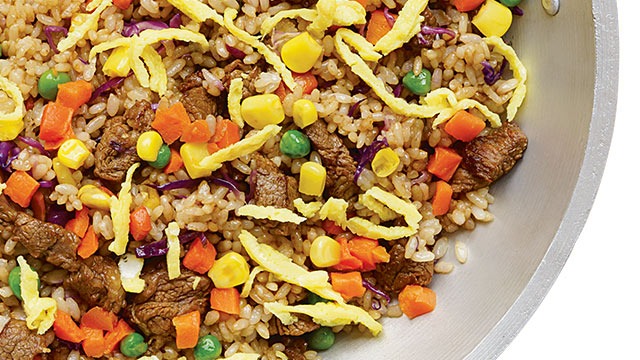 Beef Tenderloin Fried Rice Recipe
Posted in:
Recipe
ALSO READ: