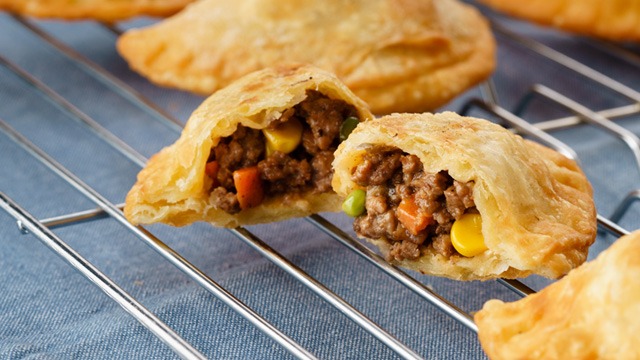 Ground beef is one versatile ingredient! Wherever there's ground beef, there is a new way to have it.
All around the world, people have come up with creative and delicious ways to season and cook their ground beef. Ground beef can be used for simple dishes, from tough times to times of abundance. Ground beef crosses boundaries, from fancy dishes to simple meals; it always finds a way to be delicious. 
How about you take a rest from your typical giniling recipes and use these instead? It's time to expand your tastes with these delicious recipes: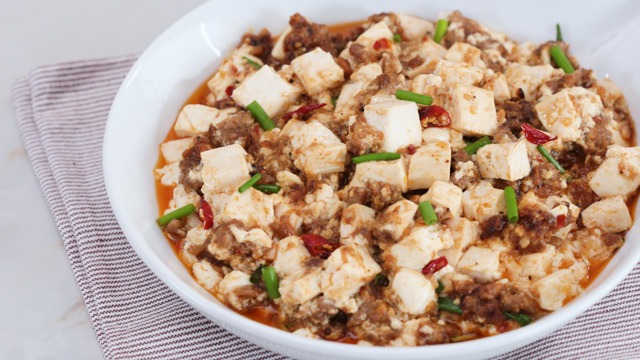 1 China: Mapo Tofu Recipe
Mapo tofu isn't just spicy ground beef. It's got those complex notes of fermented beans and chili paste, the numbing, spicy, and fragrant notes of Sichuan pepper, and delicious, silky, and protein-packed tofu. All that saucy, flavorful goodness goes perfectly with hot, plain, white rice. Also, if you want extra silky, extra fresh tofu, you can buy it from your local taho vendor! Simply ask them to serve the arnibal and tofu separately.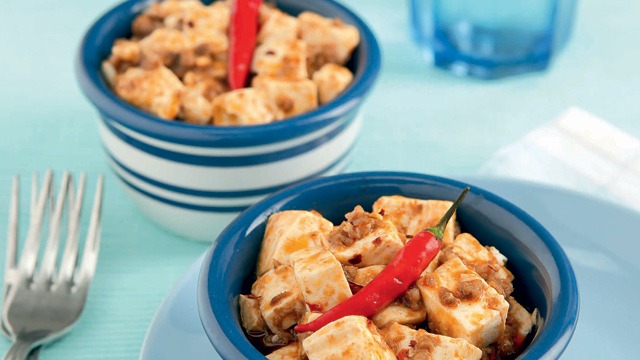 Mapo Tofu Recipe
Posted in:
Recipe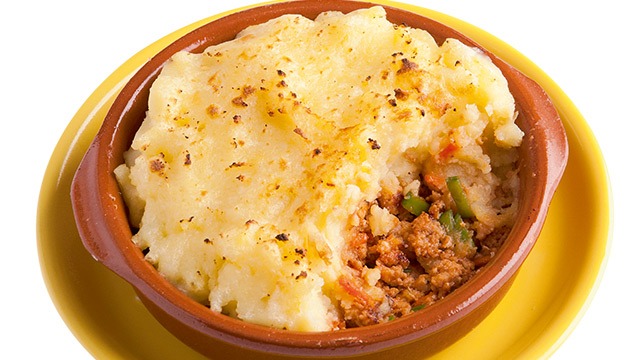 2 United Kingdom: Easy Shepherd's Pie Recipe
Technically, this recipe is actually called "cottage pie" which is the predecessor (it was first mentioned in 1791) of the shepherd's pie. UK's cottage pie actually came to be when potatoes were introduced as the poor man's food. It was a delicious, filling way to fill up hungry tummies. At its most basic, cottage pie is any minced red meat topped with mashed potatoes. You can easily turn this into an authentic shepherd's pie by simply replacing the ground beef with ground lamb.
In our recipe that's made extra easy, ground beef cooked in spaghetti sauce is mixed with frozen veggies then topped with delicious, creamy mashed potatoes.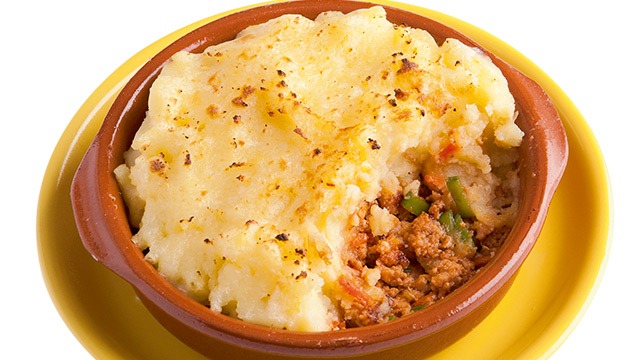 Easy Shepherd's Pie Recipe
Posted in:
Recipe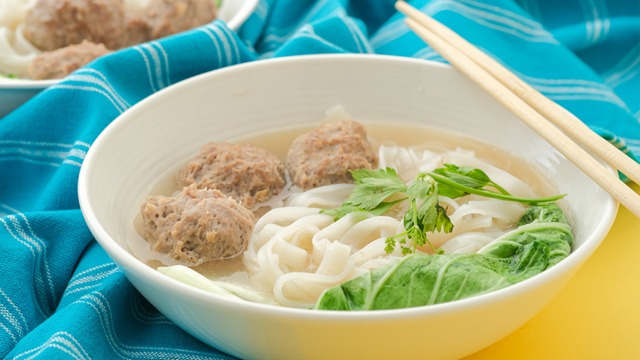 3 Indonesia: Easy Bakso (Beef Balls) Recipe
Bakso is an Indonesian meatball that's typically served with vermicelli noodles. The love for bakso knows no boundaries as it can be found sold by street vendors, high-class restaurants, and as frozen goods at grocery stores.
In our simple recipe, lean ground beef is transformed into these delicious meatballs and added to a delicious chicken broth filled with flat rice noodles, bok choy, and refreshing cilantro and lime wedges.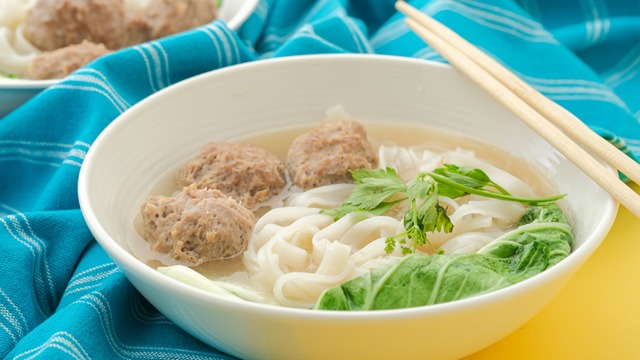 Easy Bakso (Beef Balls) Recipe
Posted in:
Recipe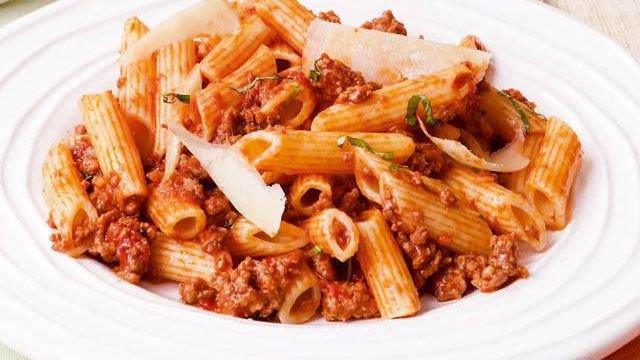 4 Italy: Easy Bolognese Sauce Recipe 
Originating from the city of Bologna, the original recipe from 1891 uses wide-cut pasta combined with a slow-cooked tomato-based meat sauce that uses several cooking techniques. We've simplified this sauce, though, to be friendly even to newbie cooks. Now, there's no reason not to try it from scratch.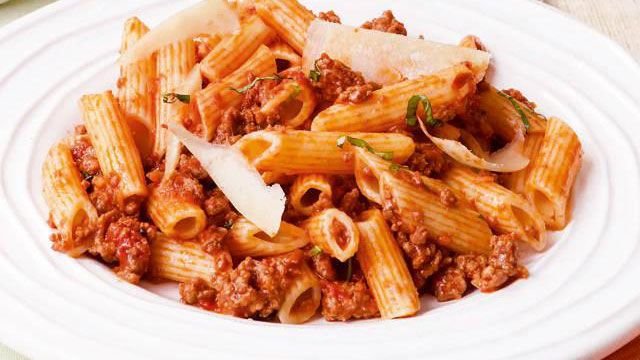 Easy Bolognese Sauce
Posted in:
Recipe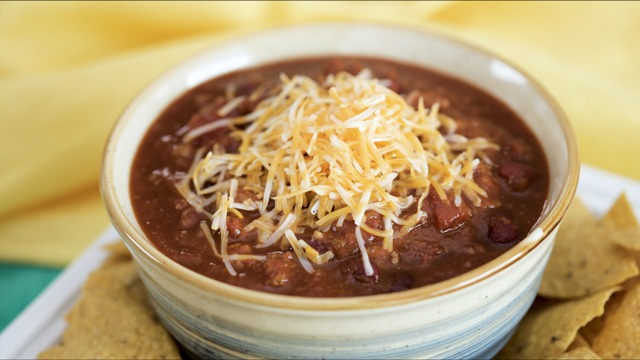 5 Tex-mex: Chili Con Carne Recipe
The history of chili con carne is one fraught with dispute. What is clear is that there are three vital ingredients: minced meat, chili, and cumin. Whether or not beans, tomatoes, and even cheese belong in the mix is quite divisive. The chili con carne we know today though, must be credited to the Mexican women who brought their recipes to Texas. Boy, are we grateful!
ADVERTISEMENT - CONTINUE READING BELOW
Recommended Videos
The meaty, hearty dish explodes with the bold, striking flavor of cumin, the spiciness of chilis, tangy, silky tomato sauce, hearty, tenderly cooked beef, and mushy, earthy red kidney beans. When served hot and steaming, it goes great with toast, pasta, and best of all, steamed rice!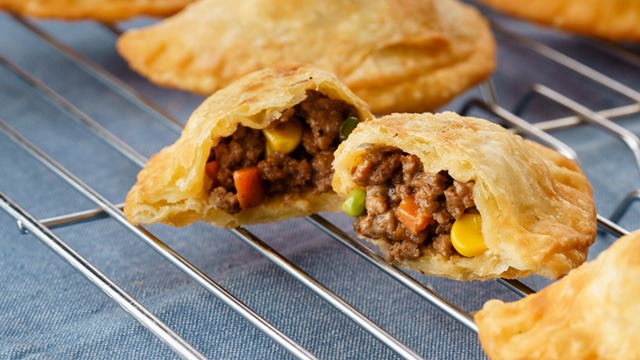 6 Latin America and the Philippines: Beef Empanada Recipe
There's a lot to complain about the centuries-long Spanish colonization, but empanadas are not one of them. The empanada, coming from the Spanish word "empanar", means "enbreaded" to describe how the filling is encapsulated in pastry. As you may already know, there are many types of empanadas that can either be fried or baked. Whichever way it's cooked, we find them all particularly delicious.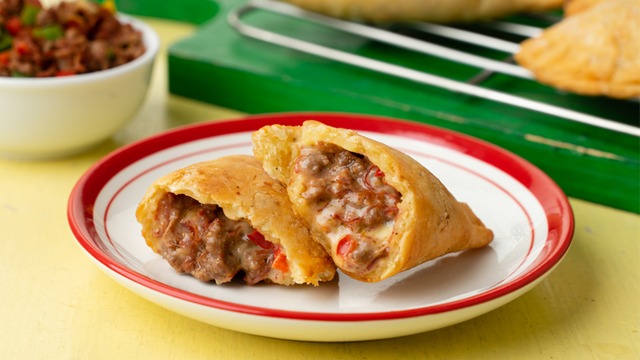 Cheesy Beef Empanada Recipe
Posted in:
Recipe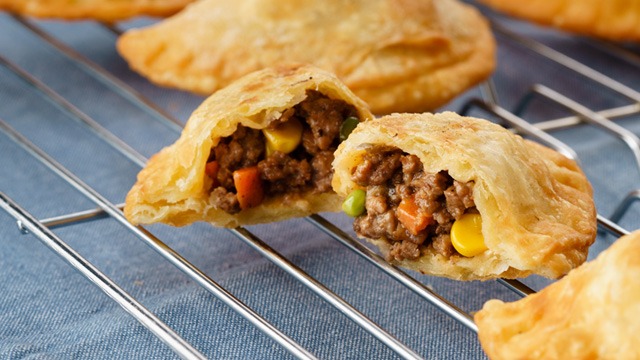 Beef Empanada Recipe
Posted in:
Recipe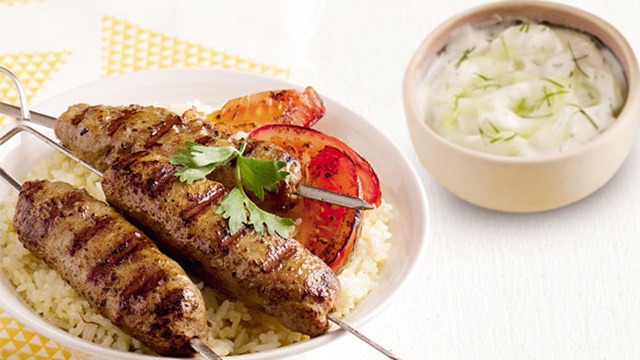 7 Persia: Beef Kebabs Recipe
These aren't like your usual meat sticks. Instead, these kebabs are tender and bursting with flavor from the cumin, turmeric, black pepper, butter, onion, and garlic. Then all this is given that extra step of scrumptiousness through grilling. The breadcrumbs incorporated into the mix also give it another level of tenderness.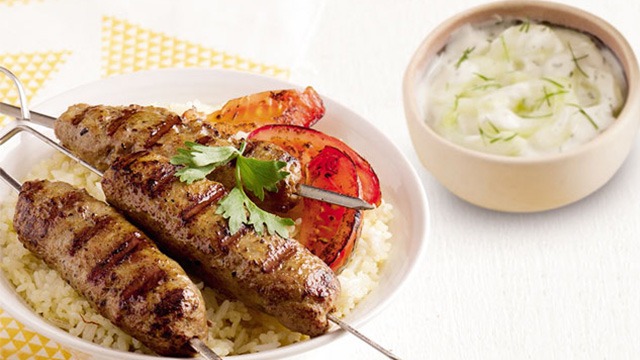 Persian Beef Kebabs Recipe
Posted in:
Recipe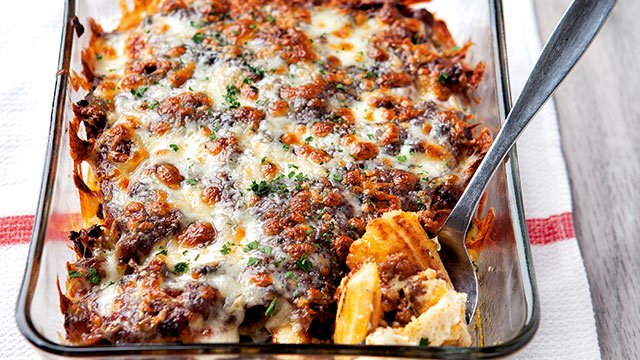 8 Puerto Rico: Pastelon (Beef and Sweet Plantain Lasagna) Recipe
Imagine a lasagna with cottage and mozzarella cheese and hearty ground beef mixed with longganisa, but instead of plain, old pasta you're well-acquainted with, plantains are used. You get more texture and flavor thanks to slightly sweet, mushy, fruity, and earthy plantain bananas.
Can you believe this recipe only takes 35 minutes? That's way faster than your typical lasagna! Why not give this unique casserole a try?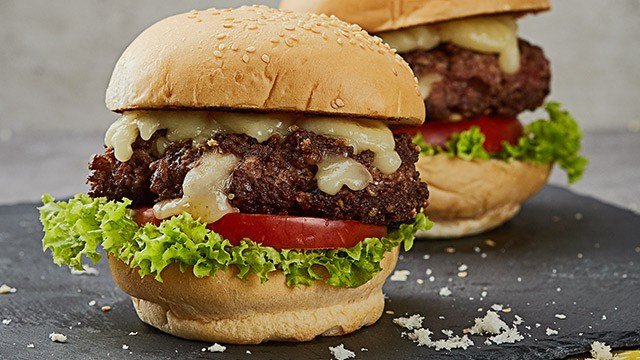 9 United States: Hamburger Recipes
Did you know that the inspiration for hamburgers come from the city of Hamburg? It was Hamburg beef that was first minced, seasoned, mixed with garlic and onions and turned into patties. They were then pricey, gourmet offerings. When the German patties hit American shores, the hamburger as we know it today was born.
Why not make your favorite, meaty meal at home and skip the expensive offerings in fast-food restaurants? Take your hamburger dreams into your own hands! For a juicier, meatier, better burger, remember this tip for homemade burgers: you can customize your ground beef mix. Ask your butcher to freshly grind 70% lean meat with 30% fatty meat for the perfect mix of flavor and texture.
We love ground beef, and it seems that the rest of the world feels the same way. It's a versatile, ingredient that's found love in every nook of society. There's really nothing as satisfying as good, delicious beef. The next time you're doing groceries, make sure you grab a good, vacuum-packed kilo of ground beef that you can store in your freezer so you can easily have a hearty, beefy meal at any time of the week. It will always have a use.
What's your favorite ground beef recipe? Have you tried all these recipes before? Tell us in the comments below!