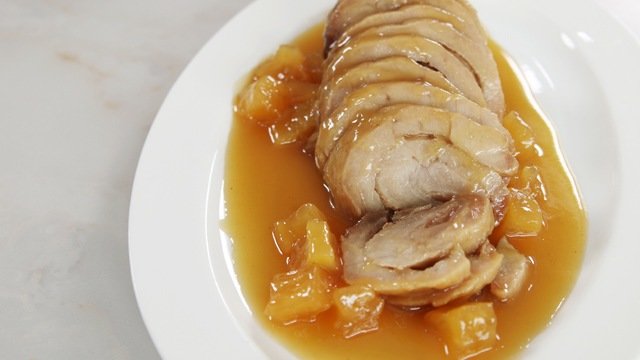 Whether you're prepping for a small get-together or going all-out with a big feast, here are a few easy and tried-and-tested holiday recipes that you can depend on.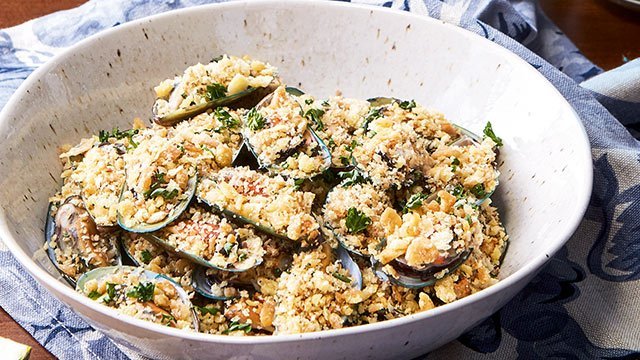 1 Baked Tahong
Who doesn't love crunchy, cheesy, garlicky tahong?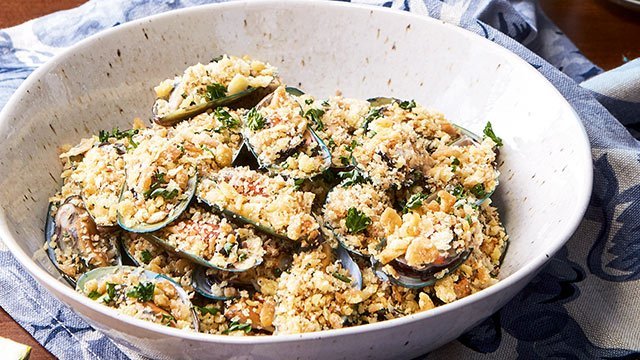 Tahong Recipe with Crunchy Garlic
Posted in:
Recipe
2 Calamares
Extra crispy calamares makes any meal start off on a good note.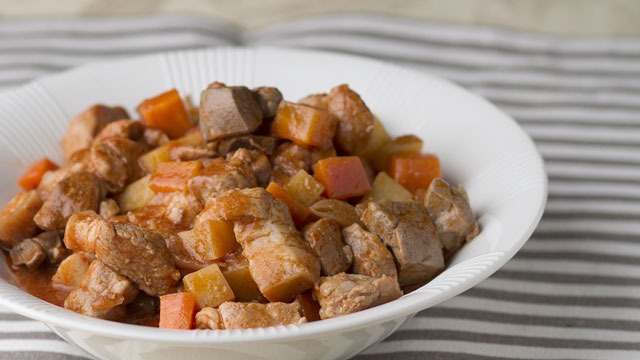 3 Menudo
This pork stew is best eaten with loads of rice!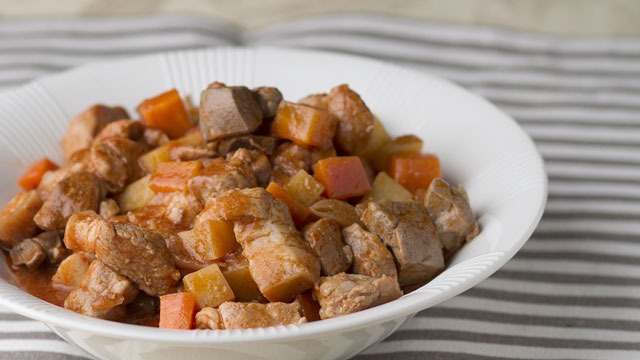 Pork Menudo Recipe
Posted in:
Recipe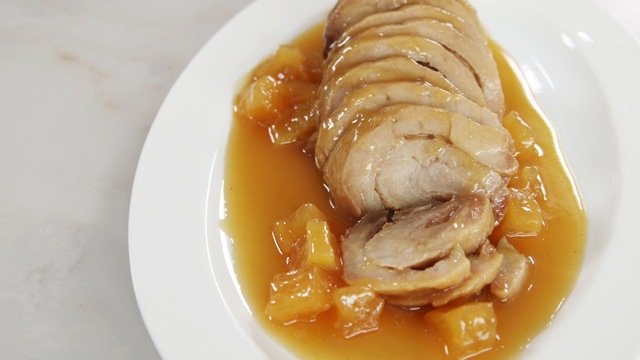 4 Pork Hamonado
This sweet pork loaf is always a hit at parties.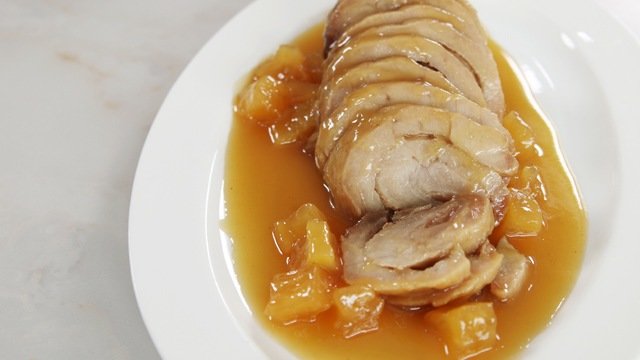 Hamonado Recipe
Posted in:
Recipe
5 Buko Pandan
This sweet dessert made with gelatin and strips of young coconut enveloped in a buko pandan-flavored cream is always a party-pleaser.
6 Fruit Cocktail Refrigerator Cake
One of the easiest desserts you can whip up —you only need 4 ingredients!
 ALSO READ:
ADVERTISEMENT - CONTINUE READING BELOW
Recommended Videos