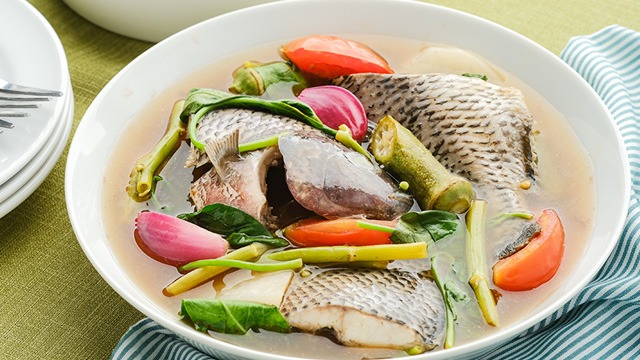 Do you take time during your week to prepare your meals? If you do, that's fantastic! You're already ahead of people who need to think and cook on a day-to-day basis.
If you don't prepare your meals in advance yet, there are ways to do this and there are different methods on how this can be done. We have this advice when prepping meals in advance: make a big batch.  
The benefit of making a big batch is that you just have to cook once, and you should have enough for another meal for another day. This is the biggest benefit of cooking a recipe that's big or has been doubled or even tripled. 
There is another aspect to cooking a big batch is this: if it's a sauce or marinade, these are perfect for making ahead of time in a big batch and then freezing or refrigerating until needed. These are great tools for creating meals since all you need is to do is pour it onto cooked pasta, over raw meats, or to serving with fried food!
The key here is proper storage and if you have a vacuum sealer, perfect. If you have resealable bags or silicone bags which can be made airtight too, that's great, too. Plastic containers which can be frozen will be good, too. You'll need all these to properly store your extra meals and sauces. 
Ready to start your week (or month!) of cooking big meals? Here are the suggested recipes you can cook so you only need to cook once to eat twice or more times later: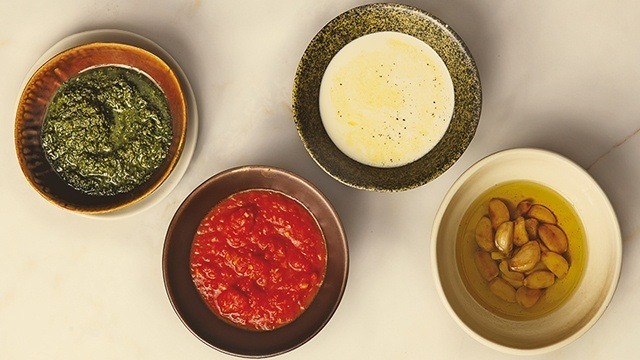 1 Pasta and Marinade Sauces Recipes
You can do so much with a simple tomato sauce! You can toss it with cooked pasta for an instant marinara pasta. You can even tweak this pasta sauce to be the base of other dishes too like an eggs in tomatoes or shakshuka or even an easy menudo or afritada. Cook it with bell peppers, liver spread, and season with grated cheese to create the sauce for an easy caldereta recipe. Just tenderize the beef and cook the potatoes and carrots in some water and pour it on. 
If you've got a blender, you can even make sauces that don't require cooking at all! These are even better than sauces you have to cook because it's all done in minutes rather than hours. 
As for marinades for your meats, these can double as both the marinade as well as the sauce! Who said that you even have to marinate your meats? In fact, you can fried up some chicken tenders and just serve the prepared marinade on the side as dip. You can also use these marinades as the sauce for stir fries, too! Let your cooking creativity out and see how well you can create flavorful dishes with these tasty sauces. 
ADVERTISEMENT - CONTINUE READING BELOW
Recommended Videos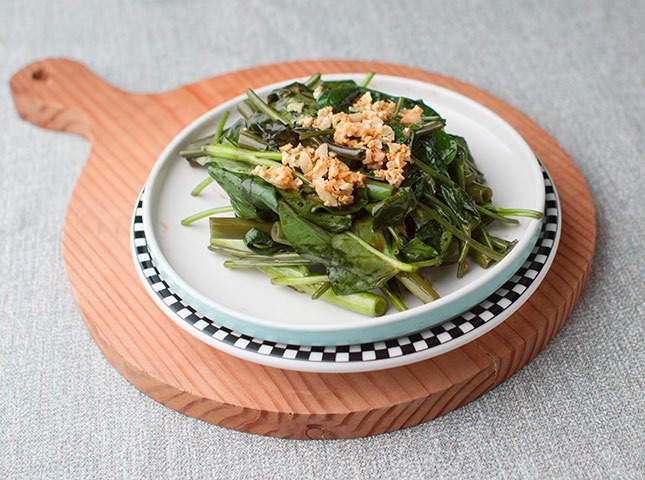 Kangkong in Oyster Sauce Recipe
Posted in:
Recipe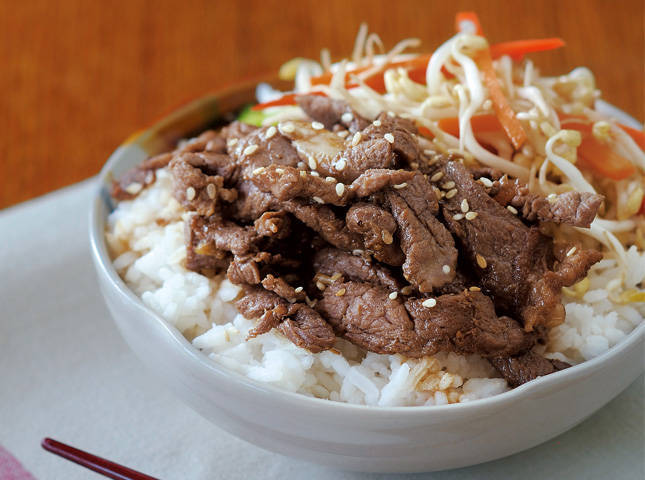 Asian Marinade
Posted in:
Recipe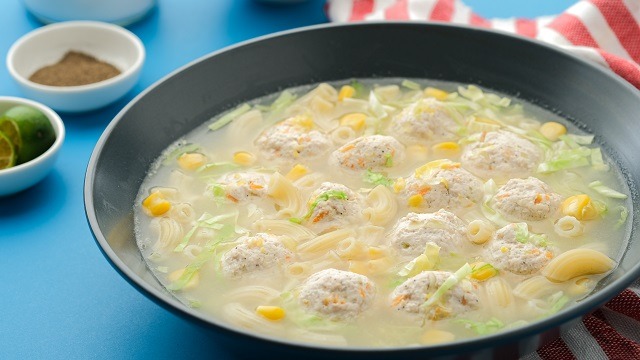 2 Hearty Soup Recipes   
Stretching your meals during long stretches time is not easy. However, you can maximize your ingredients so that no matter what you make, it's a flavorful and delicious spoonful every time. The best way to do this is to extract the flavor from all those ingredients into a soup. 
Soups are some of the easiest ways to cook something delicious. The best soups to maximize your ingredients are those that are chunky. You can add almost anything into soups! Potatoes, shaped pasta, carrots, peas, leafy greens, meats, and even condiments can make your soup tastier, better. You don't even need fresh ingredients because condensed and powdered soups exist! Take advantage of these prepared All you need to do is add water and the chunks to make it hearty.  
Another bit of good news is that you can toss in ingredients that might otherwise be thrown out! Got celery leaves and carrot tops? Save the vegetable itself for another dish and toss in those tops!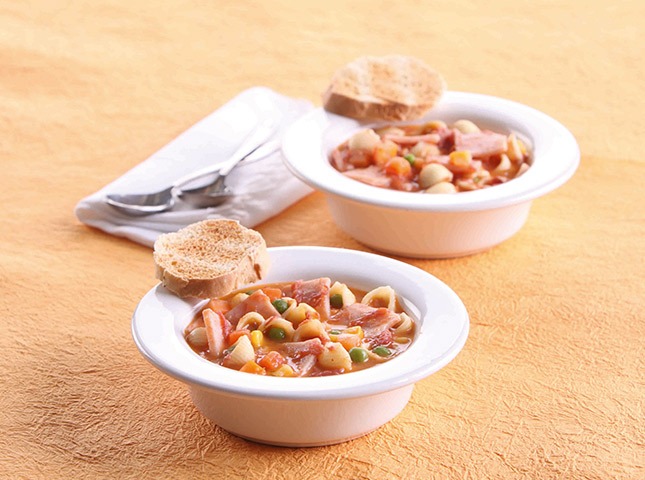 Corned Beef and Ham Chowder Recipe
Posted in:
Recipe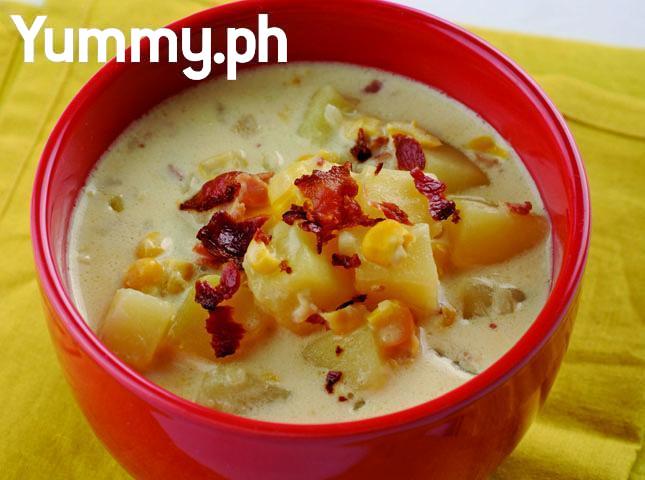 Corn and Potato Chowder Recipe
Posted in:
Recipe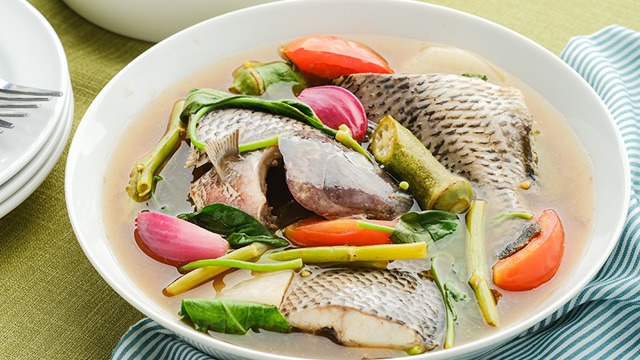 3 Whole Fish Recipes 
If you happen to get a hold of some whole fish, you're in luck! These are also easy to cook! You should have gotten your whole fish prepared by your fish vendor but even if you didn't, you can do it yourself.  
Need to descale it? Just flip your knife around the use that blunt end as your descaling tool. You can use the handle part of a spoon too since the main point is to remove the scales and leave the skin intact. To gut a fish, slice through the belly and remove the innards and gills. Clean it out by rinsing in water. Done! 
At its simplest, season your fish with salt, fry or steam, and then serve. You can also use it in one of these whole fish recipes: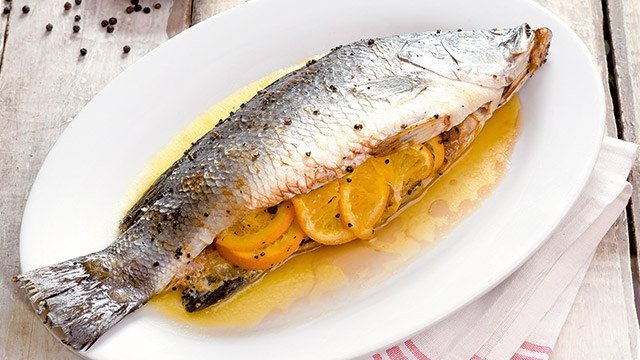 Baked Whole Fish Recipe
Posted in:
Recipe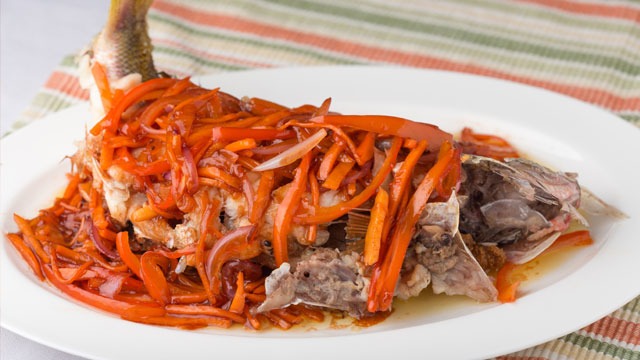 Fish Escabeche Recipe
Posted in:
Recipe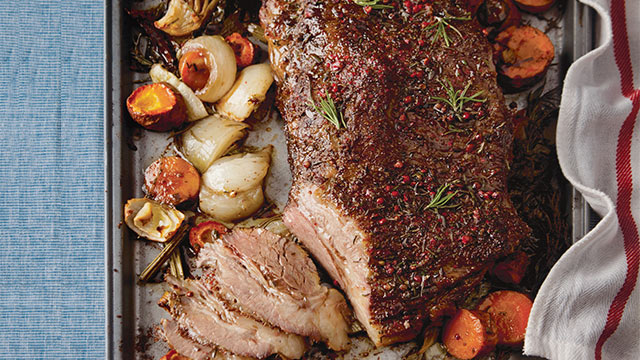 4 Roast Beef, Chicken, and Pork Recipes
If you have an oven or slow cooker, you will love that these appliances will make your job extra easy. Just like the whole fish recipes, a simple seasoning using salt and ground black pepper can be all you need to make any of these whole pieces of meat tasty. Feel free to add in chunks of potatoes, carrots rounds, sliced celery, halved onions, and even whole heads of garlic to give it better flavor and make it smell amazing straight from the oven.  
Once you have your meat, be it a whole beef cut, whole chicken, or a whole pork loin, the oven or the slow cooker will do the rest of the job. Try it with one of these easy recipes: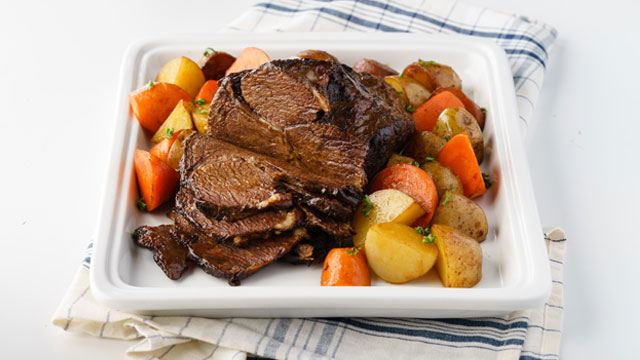 Beef Pot Roast Recipe
Posted in:
Recipe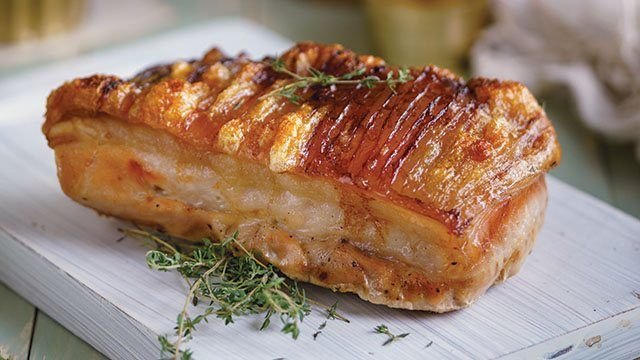 Roast Pork Loin Recipe
Posted in:
Recipe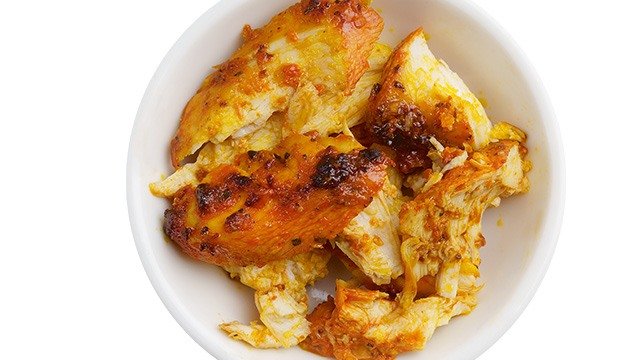 Roasted Achiote Chicken Recipe
Posted in:
Recipe
ALSO READ: