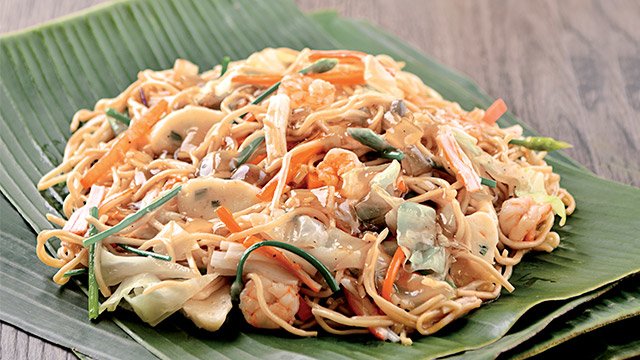 It's 2019! Can you believe it? Have you written down your resolutions yet? Well, we have one you should definitely include: more home-cooked meals! We're also going to help you out with that goal by giving you easy recipes you can definitely make throughout the year.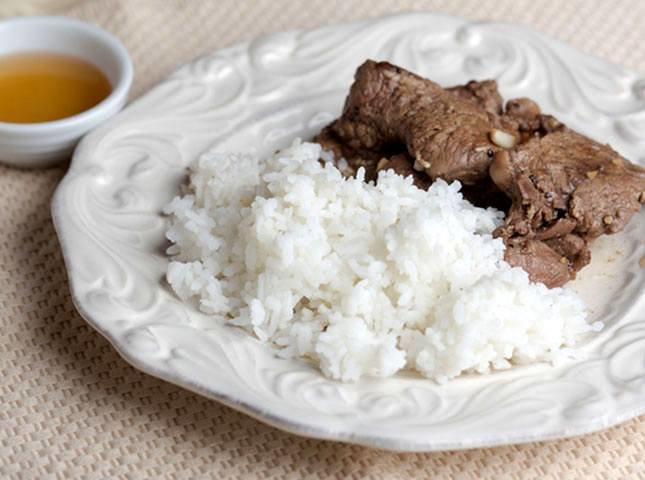 1 Beef Tapa Recipe 
Make this year a year of great breakfasts. You know what happens when you get a satisfying, delicious breakfast? You get a great morning, which is not too far off from a great day to start off 2019.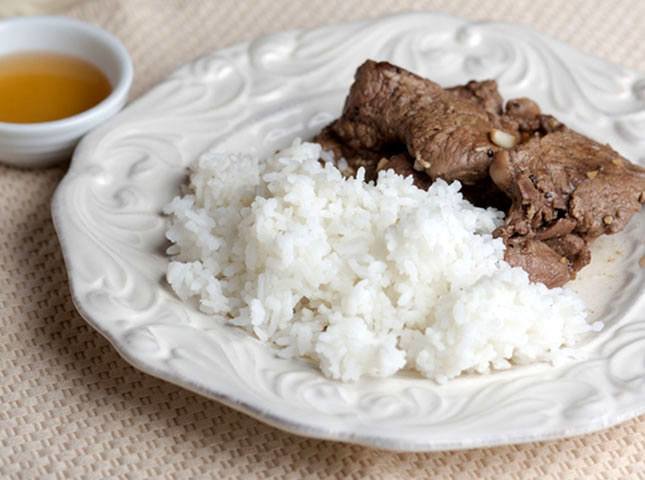 Beef Tapa Recipe
Posted in:
Recipe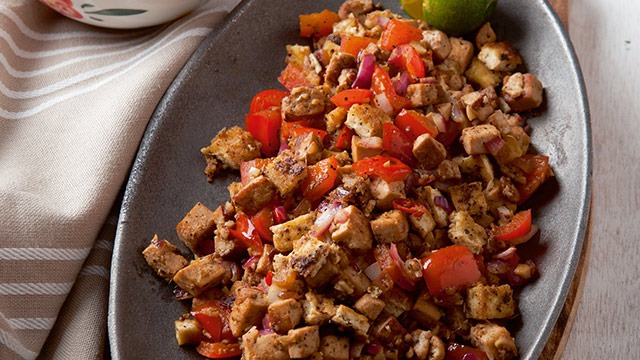 2 Easy Tofu Sisig Recipe
Is this the year you finally commit to Meatless Mondays? If yes, then having a delicious tofu recipe like this easy and tasty recipe will really help you out. Tofu is a great meatless option that's not only affordable, it's also quite delicious.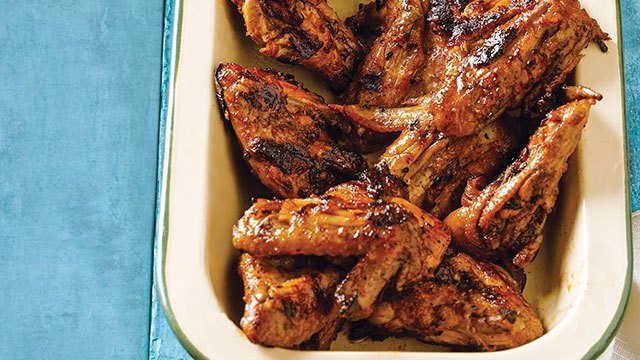 3 Adobo Chicken Wings Recipe
Give your adobo a twist this year. Make your chicken adobo special and even more delicious by using your grill. These chicken wings will have everyone hooked!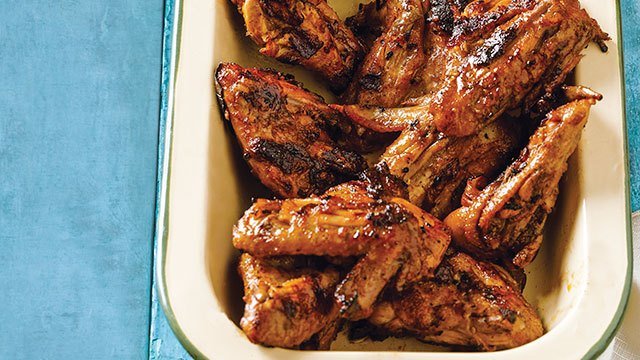 Adobo Chicken Wings Recipe
Posted in:
Recipe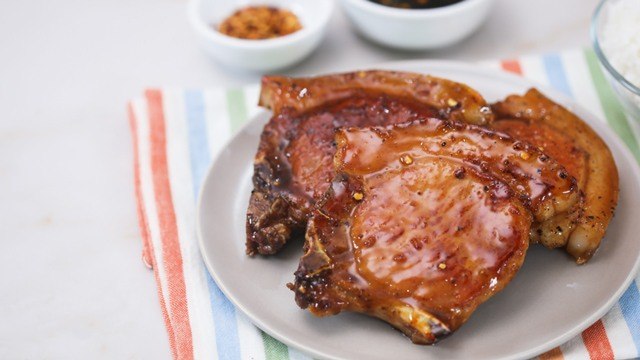 4 Glazed Pork Chops Recipe
Pork chops are one of those cuts of meat that's consistently in your fridge. It's so easy to cook, and it's always delicious. Give it a celebratory twist by brushing it a tasty glaze.
ADVERTISEMENT - CONTINUE READING BELOW
Recommended Videos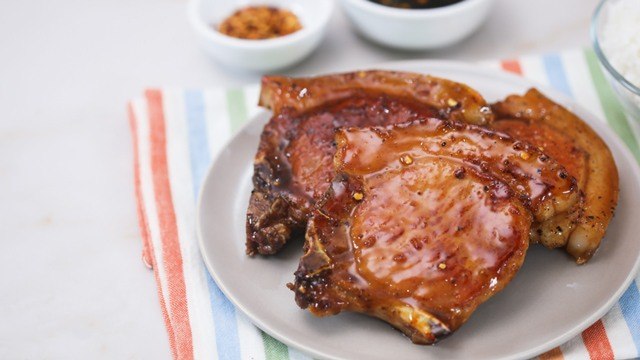 WATCH: How To Cook Glazed Pork Chops
Posted in:
Cooking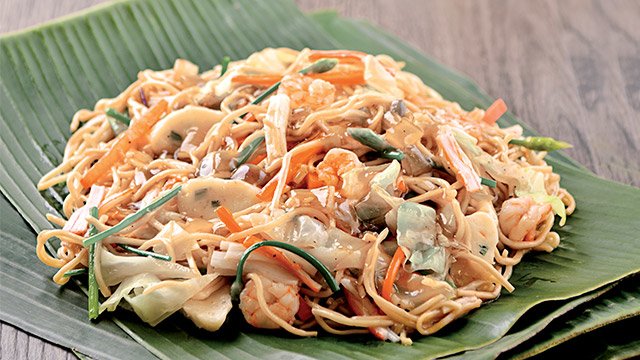 5 Pancit Habhab Recipe
Pancit is always present in any gathering so make it a little bit more appetizing and easier to eat by making this version that doesn't require any utensils. Isn't it great that happiness can come so easy in the form of this seafood-packed pancit habhab?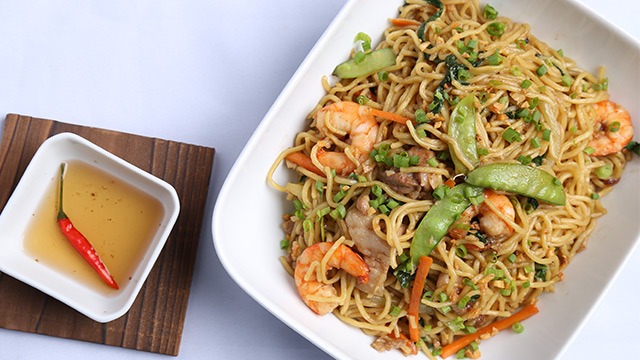 Easy Pancit Habhab Recipe
Posted in:
Recipe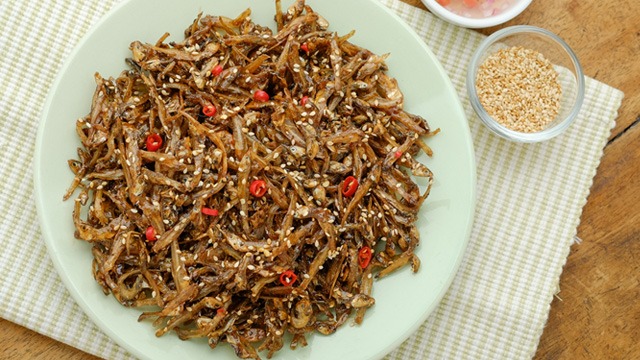 6 Spicy Dilis Recipe
It's sweet, spicy, savory, and it's really crunchy! What's not to love about this dilis recipe? This pairs perfectly with a cold pint of beer or served with some steamed white rice. Your friends will have you making this to munch on every time you have them over this year.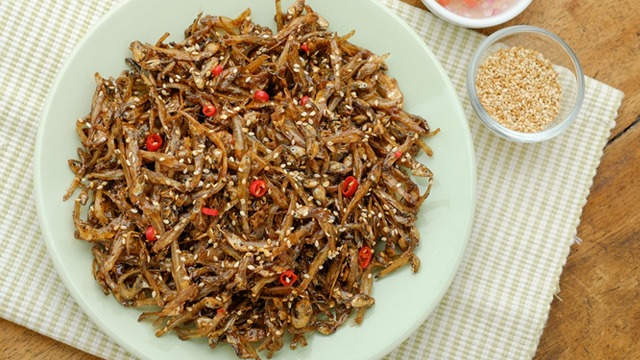 Spicy Dilis Recipe
Posted in:
Recipe
Start 2019 off exactly the way you want the rest of the year to be: yummy! After all, good meals make up a good day and good days make up a brilliant year.
ALSO READ: