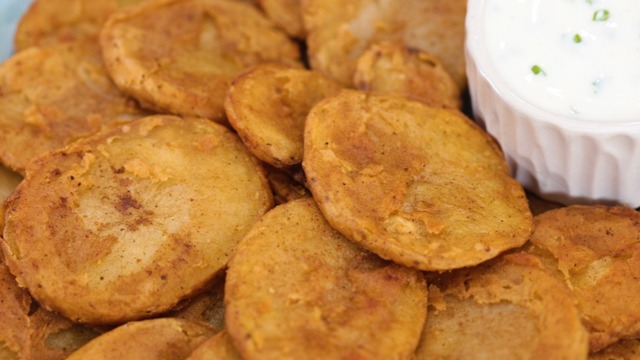 It's a shame that we can't eat out all the time but when you're strapped for cash and craving specific dishes that you can only get at a certain resto, it's hard to suppress the urge to go out.
When the cravings hit, we say save your money and try these recipes instead! These might just curb your craving because they're just as good or even better than anything you can buy when eating out.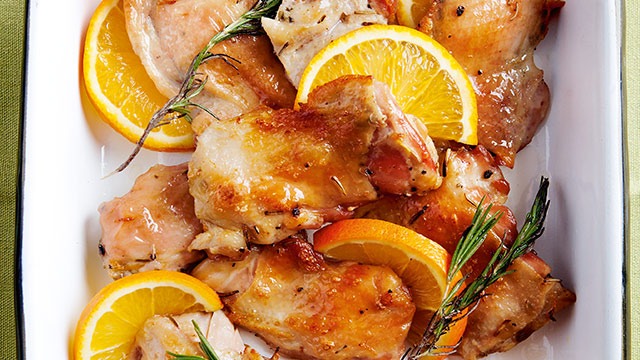 Orange Chicken Recipe
Panda Express is opening soon but if you just can't wait to have a taste of their delicious food, have a taste of this version of the Orange Chicken dish that made the Chinese food place famous.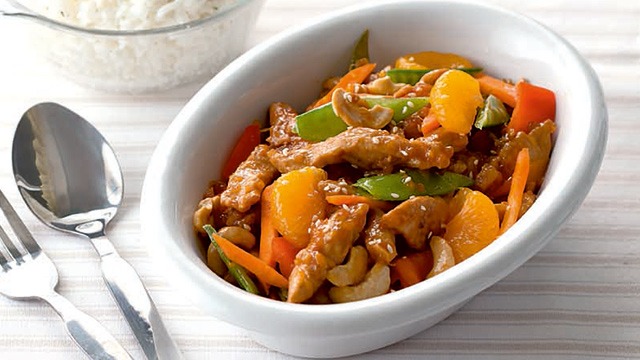 Stir-Fried Honey Orange Chicken Recipe
Posted in:
Recipe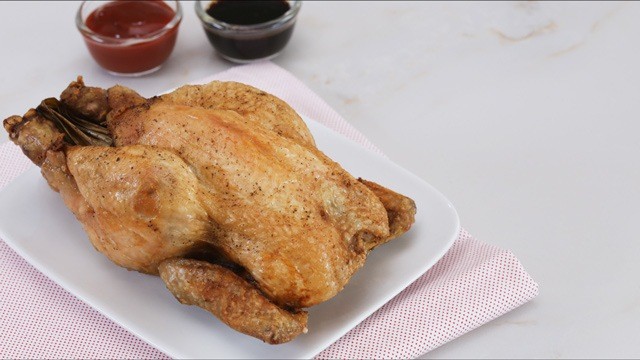 Max's-Style Fried Chicken Recipe
The crispy skin of this chicken is what makes this chicken unique! Combined with the irresistible combo made of Worcestershire sauce and banana ketchup, it made our fried chicken meals with the family truly a memorable one. Make it at home and you recreate those childhood memories!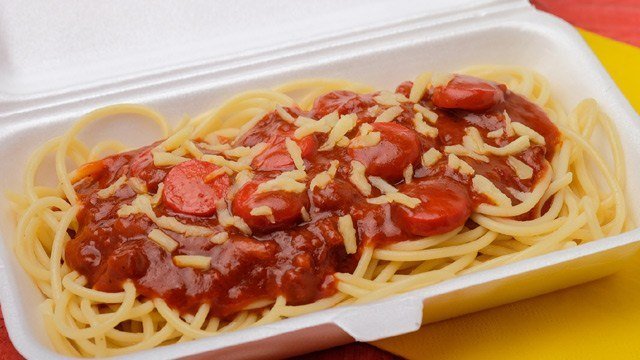 Jollibee-Style Spaghetti Recipe
It's a kiddie favorite and it's no wonder! It's the perfect combination of sweet and savory with chunks of hotdogs that any child cannot resist! We hacked the recipe, and we think this is as close as you're going to get to the real thing without ordering in or going out. We even have a delicious burger steak recipe, too.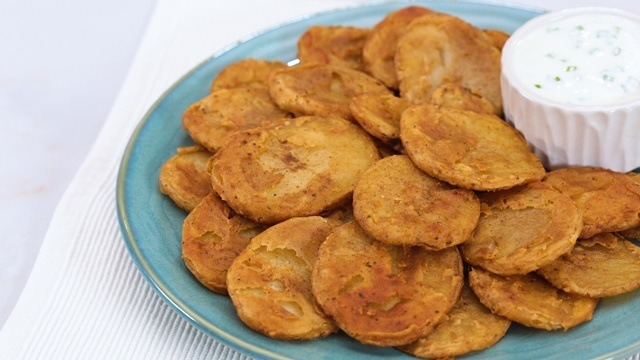 Shakey's-Style Mojo Potatoes Recipe
We go to this pizza place not just for the pizza, but also for a basket of their delicious chicken and potatoes. What makes their chicken and potatoes incredibly delicious is the fact that both the chicken and the rounds of potatoes are coated in an intensely savory flour and spice mixture.
Easy Pork Ramen Recipe
There are so many Japanese ramen places to choose from! If you get confused trying to figure out where to get your ramen fix, how trying to make your own at home? This easy ramen recipe is pork broth-based but amped up with miso paste for extra flavor and has sautéed mushrooms for an umami boost. You can even gently boil an egg so you have a soft-boiled egg to go with your noodles. This is a fast and easy craving you can easily satisfy.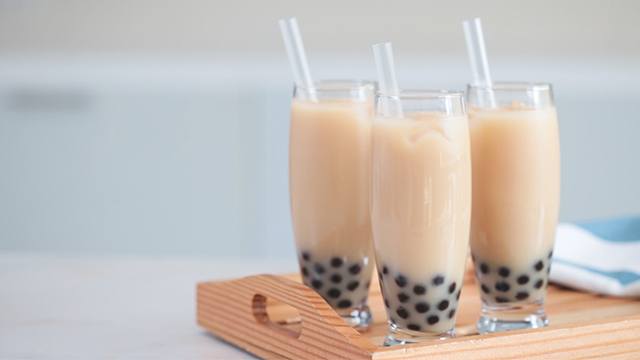 Milk Tea 
Can't get enough of milk tea? Make your own at home! This simple version needs the tapioca pearls to be authentic. Pair it with chicken chops, too?
ADVERTISEMENT - CONTINUE READING BELOW
Recommended Videos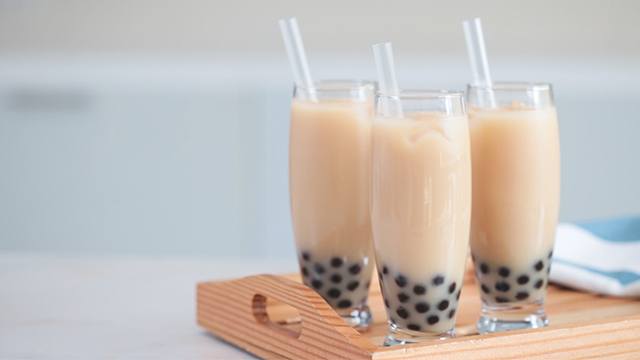 WATCH: It's Easy to Make Milk Tea at Home
Posted in:
Cooking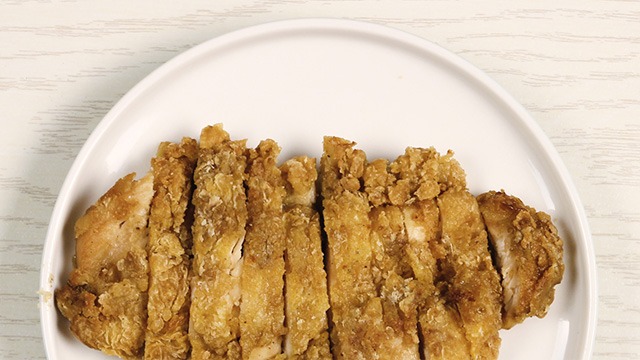 WATCH: How to Make Chicken Chops
Posted in:
Cooking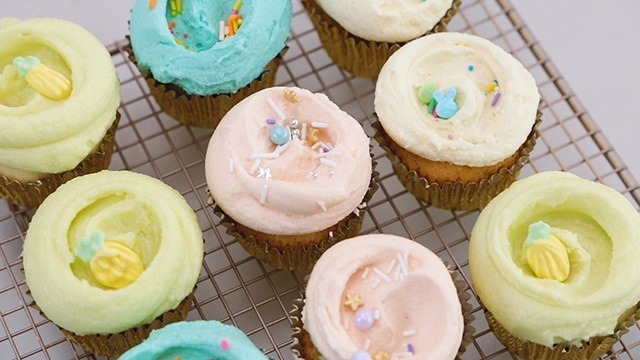 Magnolia-Style Frosting Recipe on Cupcakes
There's no need to go out and hunt down these cupcakes! The beauty of this is that you don't need a recipe to enjoy these New York-style cupcakes. All you really need is the classic cupcake of your choice and your favorite frosting and then make these gorgeous swirls on top. We can show you how!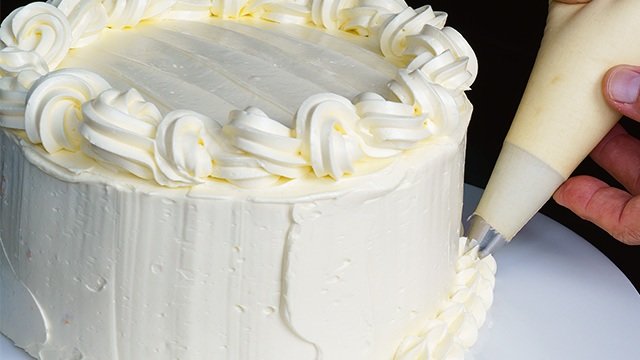 Cream Cheese Frosting Recipe
Posted in:
Recipe
ALSO READ: