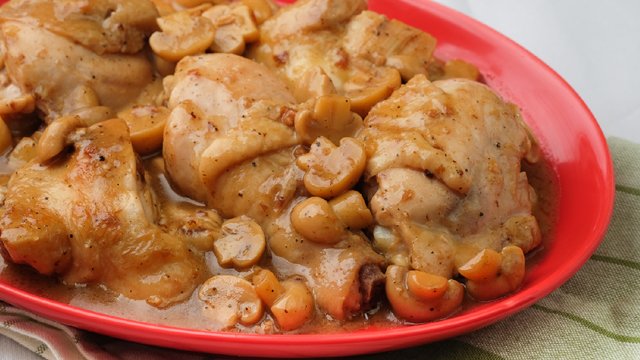 Planning your weekly meals can take its toll. You can get tired of your routine and run out of ideas. What are you going to make for the next meal? What will excite you again to sit down and have a delicious and enjoyable dish on the table? 
We have an answer: sauces. 
Sauces are the underrated component of dishes that many people appreciate and love but consider as just part of the meal rather than a dish on its own. Did you know that there are chefs who specialize in creating luscious and tasty sauces? It's for this reason that sauces should have a more meaningful spot on your repertoire of recipes. 
Sauces are what makes a dish versatile because no matter what you put in it, it's going to be delicious. What's more, delicious sauces are actually very simple to make but this simplicity also makes it easy to take seriously as a recipe on its own. 
You already make sauces all the time! From the marinades you mix together to flavor your pork liempo to the gravy that you pair with fried chicken, these are all sauces that can easily make or break your meal. 
Sauces can also make meal planning easy for you! With every sauce you serve with different meat, a different combination of ingredients, or a different preparation, these sauces will make every dish taste like a new recipe every time. 
Start easy with these five flavorful and appetizing sauces you can toss almost anything into: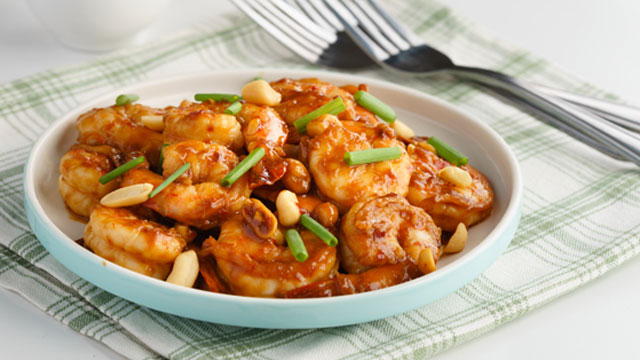 1 Kung Pao Sauce Recipe 
If you want something coated in a delicious sauce that's sweet, spicy, and sticky, this is the sauce you should make. You might know this sauce as the pasta sauce of a pizza chain but long before it got that name, it was already a well-loved flavor that was tossed with almost any meat. You can easily toss this with stir-fried shrimps, battered pork strips, fried chicken breast tenders, or an entire batch of pasta. Don't forget the roasted peanuts!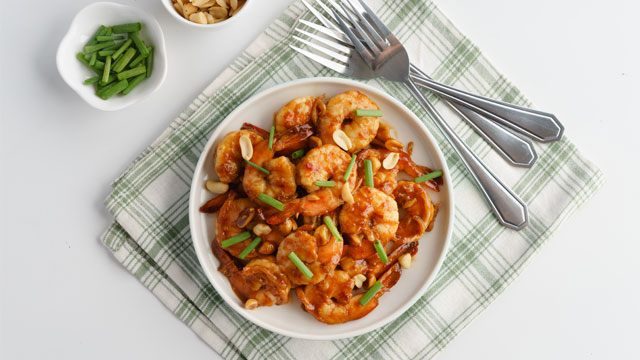 Kung Pao Shrimp Recipe
Posted in:
Recipe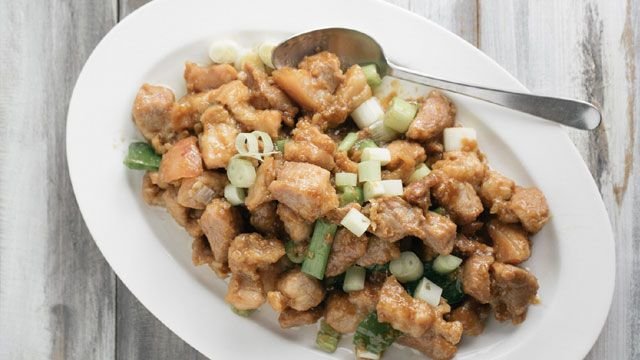 Kung Pao Pork Recipe
Posted in:
Recipe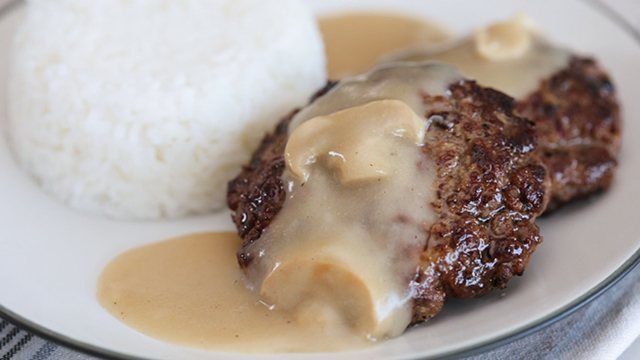 2 Mushroom Sauce Recipe
How can you go wrong with a sauce that is universally loved no matter what it's served with? This is the lure of the creamy mushroom sauce. This is a standard gravy consisting of a flavored oil, flour, and a broth. This is then made even more appetizing with the addition of umami-loaded mushrooms. You can even make this basic gravy creamier by substituting some of the broth or water with either milk or even all-purpose cream. The result will be a luscious gravy to pour over burgers, pork chops, steaks, and crunchy chicken breast fillets. 
ADVERTISEMENT - CONTINUE READING BELOW
Recommended Videos
If you make it creamier, make it thick enough to coat pasta for an easy mushroom pasta meal.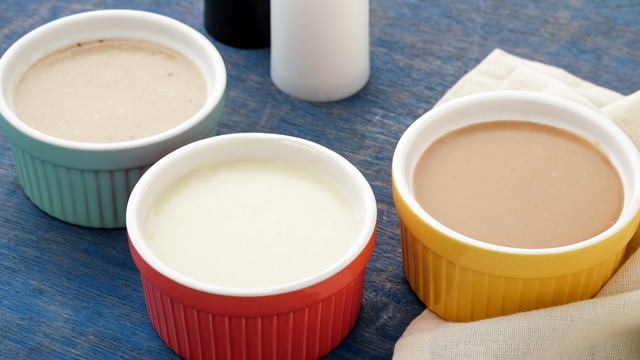 Basic Gravy Recipe
Posted in:
Recipe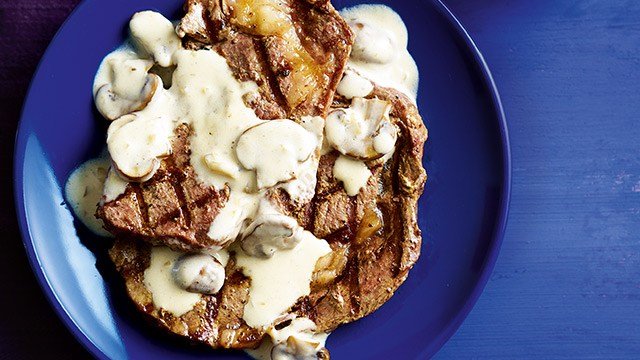 Mushroom Cream Sauce Recipe
Posted in:
Recipe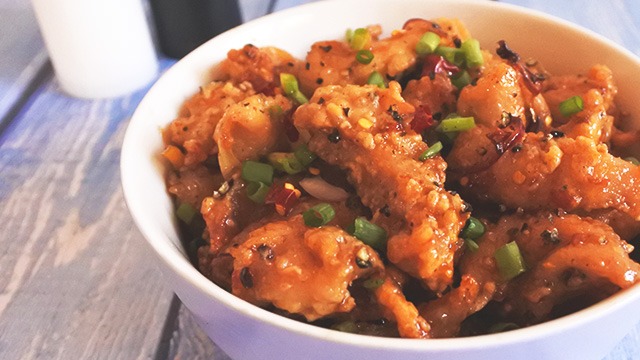 3 Caramel Black Pepper Sauce Recipe 
This is a hack on Vietnam's nuoc cham dipping sauce. It's this is a sauce that's salty-sweet with heat that mainly comes from the humble black pepper. The amount of black pepper determines how peppery the sauce is but you can jack up the heat with some siling labuyo. 
Don't want it sweet? Swap it out with oyster sauce for an umami-loaded version that would be fantastic tossed with shrimps and other seafood. Black pepper squid would be an awesome recipe hack!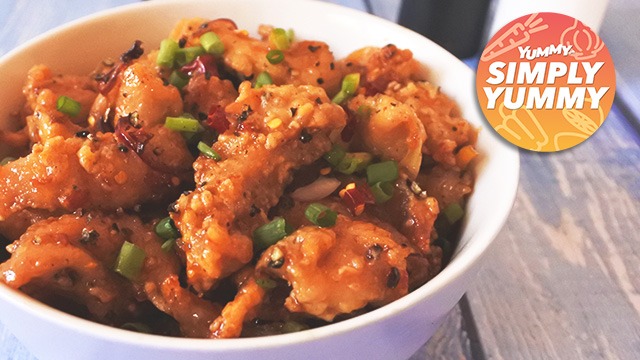 Caramelized Black Pepper Chicken Recipe
Posted in:
Recipe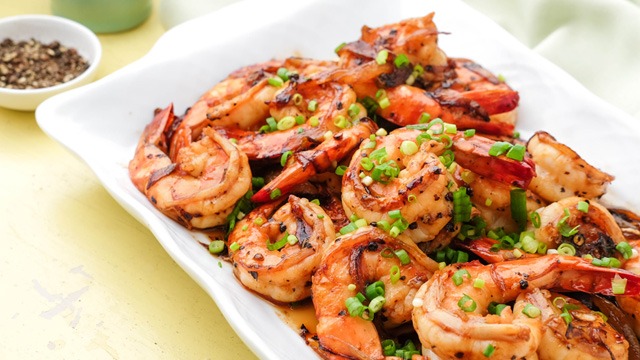 Black Pepper Prawns Recipe
Posted in:
Recipe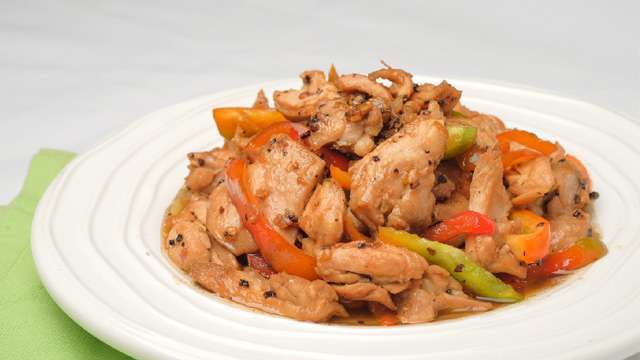 Black Pepper Chicken Recipe
Posted in:
Recipe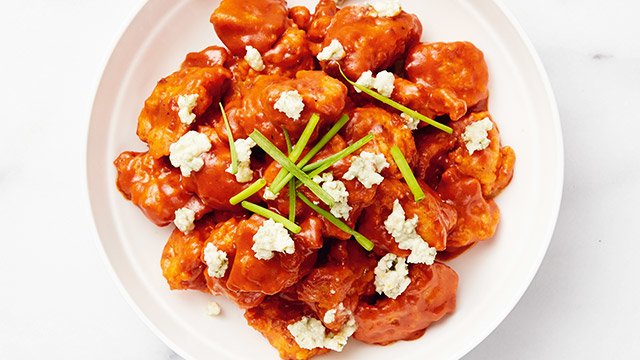 4 Buffalo Wing Hot Sauce Recipe
Anybody who loves spicy food are probably fans of buffalo wing sauce. The good news is that this sauce doesn't have to be served just with chicken! This flavorful hot sauce can be just as delicious served as a dip or tossed in something that's not chicken. How about a vegetarian take using crunchy fried tofu sticks or even broccoli coated in a crispy batter to make it more appetizing?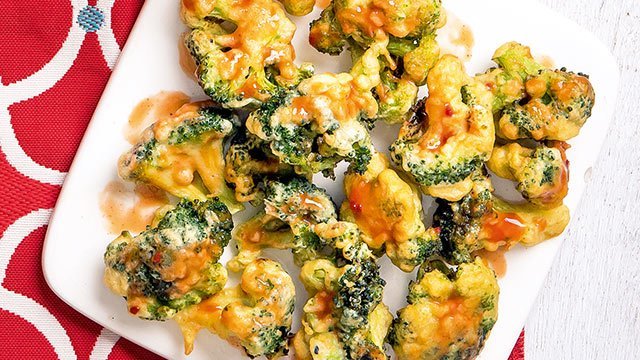 Broccoli in Buffalo Sauce Recipe
Posted in:
Recipe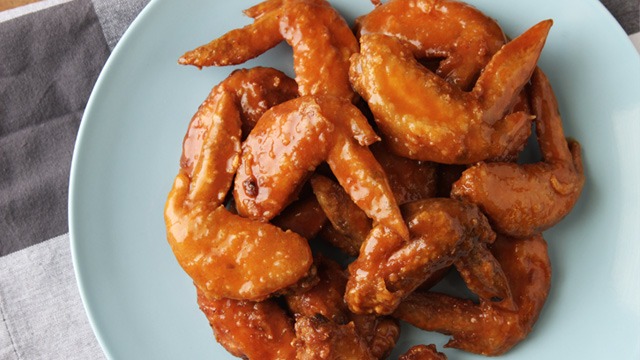 Buffalo Chicken Wings Recipe
Posted in:
Recipe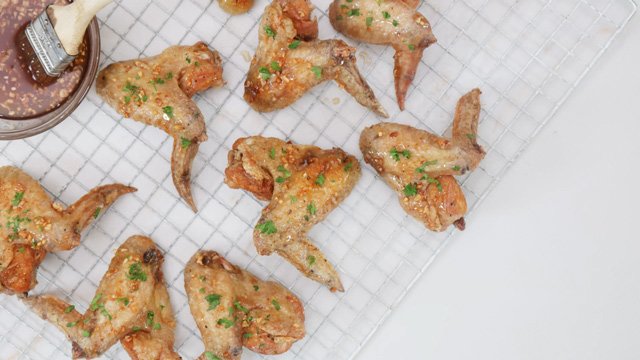 5 Honey Garlic Sauce Recipe  
Honey and garlic isn't a common combination, even for chicken, but appeal to your culinary curiosity to make this addictive sauce that's super easy to make. You only need three ingredients! Toast some garlic in a little oil, stir in honey, and then add what we think is the secret ingredient: liquid seasoning. This is what will make your sauce super flavorful that you will want to dunk anything into it. This is fantastic on simple fried chicken wings but can easily be used for the glaze of fried pork chops, too, or the sauce you want your nuggets dunked into. 
Not a fan of garlic but want some heat? Red pepper flakes would be delicious stirred into the sweet honey, too!  
ALSO READ:
***
Thinking about what to cook next? Join our Facebook group, Yummy Pinoy Cooking Club, to get more recipe ideas, share your own dishes, and find out what the rest of the community are making and eating!
Got your own version of the classic dishes? Pa-share naman! Get your recipe published on Yummy.ph by submitting your recipe here!