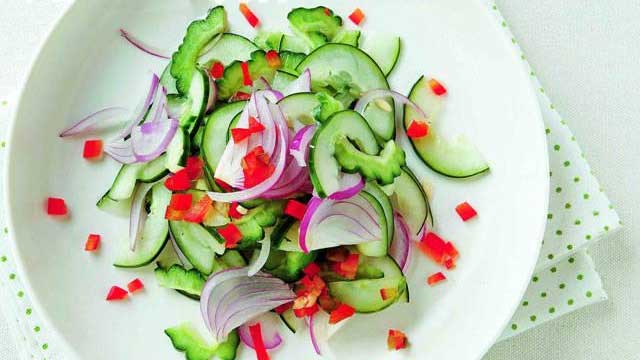 Sides dishes are easy and fast to make and the perfect pairing to any meat. It's the complement to your meats and doesn't need to be complicated nor complex in flavor. It's supposed to accompany other food and be part of the spread. 
Need ideas on what to serve "on the side"? These sides are so easy to make using unique ingredients that you can count on one hand so you can focus on making the main dish, which can take up most of your time.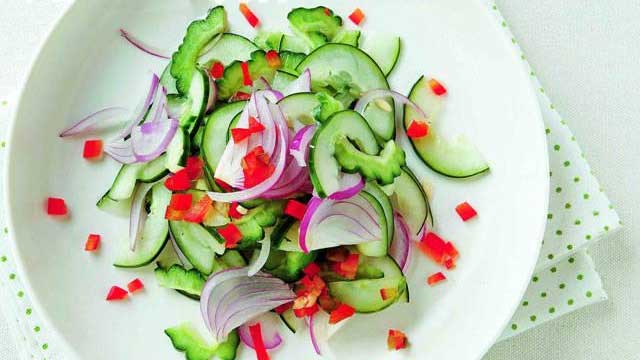 1 Ampalaya and Pipino Salad Ingredients
Simple flavors are great to pair with your main meats so this bitter yet fresh-tasting salad could be just what your meal needs.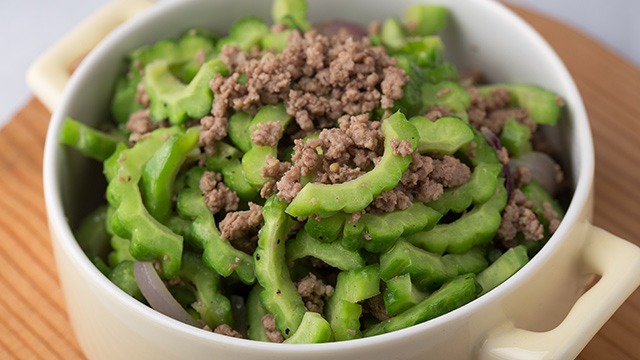 Ampalaya con Carne Recipe
Posted in:
Recipe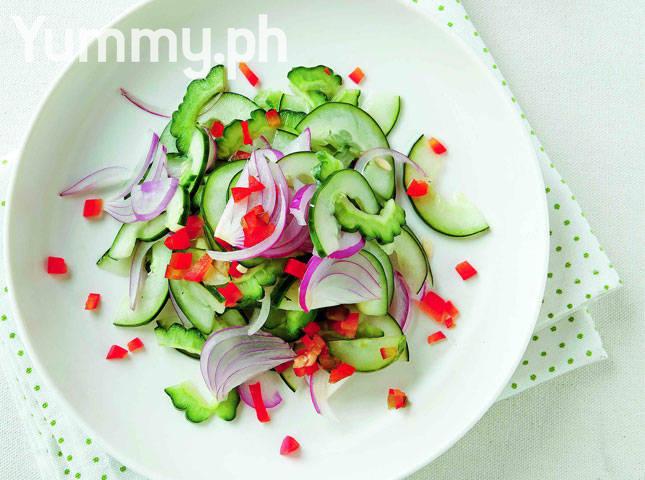 Ampalaya and Pipino Salad
Posted in:
Recipe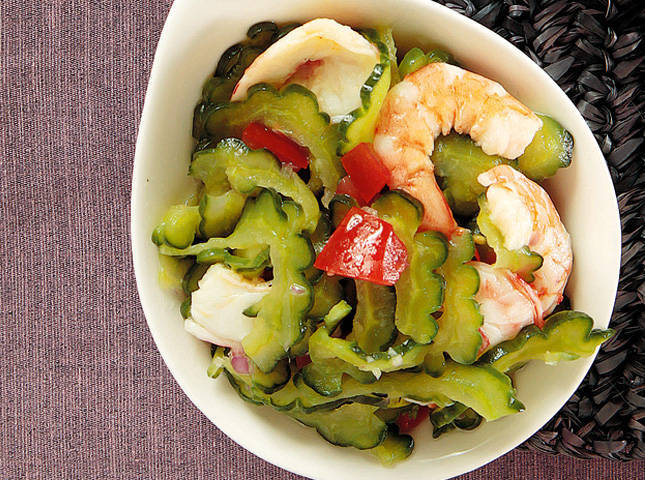 Ampalaya-Shrimp Salad
Posted in:
Recipe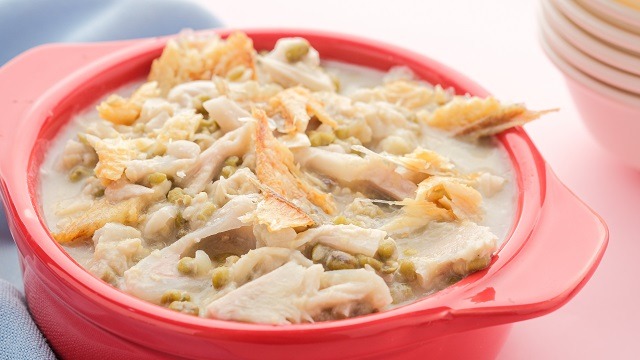 2 Ginataang Monggo with Langka Recipe  
Monggo, or mung beans, is normally a fantastic ingredient for the side dish so this ginataang version is a great option when you're thinking of making monggo but don't have the ingredients or want to change things up a bit. This is just as filling and can augment your meal with a great creaminess to complement your barbecue or fried food.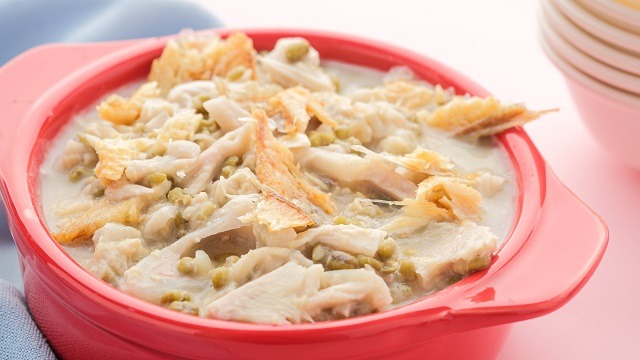 Ginataang Monggo With Langka Recipe
Posted in:
Recipe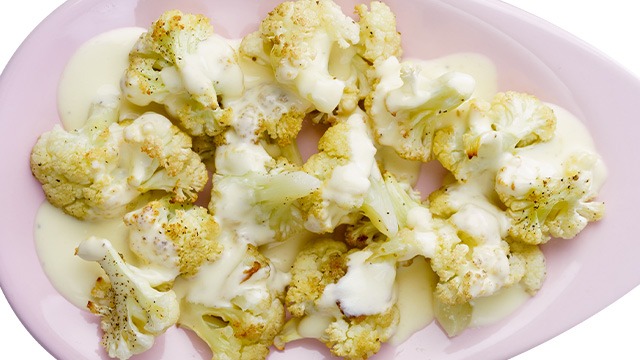 3 Cauliflower with Cheese Sauce Recipe
Whether you have cauliflower or broccoli, this side dish can be the creamy complement to your main meal. The cheese sauce is super versatile for making cauliflower super appetizing but this is also fantastic for other vegetables, too. If you're faced with a vegetable that you're not that keen on consuming, this cheese sauce can make it that much more enjoyable.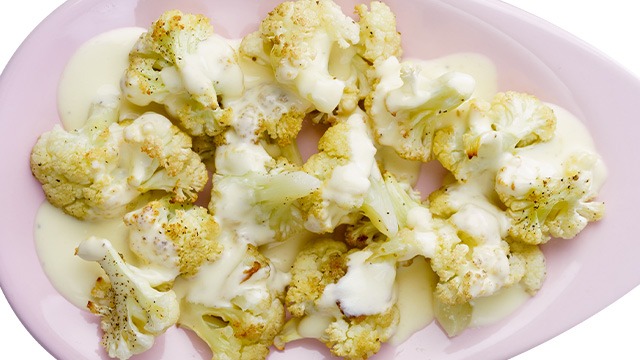 Cauliflower with Cheese Sauce Recipe
Posted in:
Recipe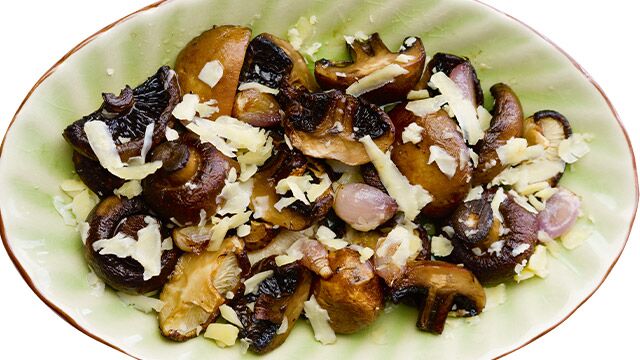 4 Roasted Mushrooms with Parmesan Recipe 
Are you a fan of mushrooms? This is the side dish you should learn and even memorize. This recipe uses three different kinds of mushrooms but that doesn't mean you can't use just one mushroom and have a delicious meal with that. Roasting mushrooms is one of the best ways of making mushrooms super flavorful. Roasting chars the mushrooms into super flavorful territory but the addition of the onions elevates the flavor with a little sweetness. You can keep it simple with just the onions but if you're looking for some tang, the vinegar will give it that flavor that you can pair with meat.
ADVERTISEMENT - CONTINUE READING BELOW
Recommended Videos
You can do the same thing with green beans and serve it with a simple chunky stew.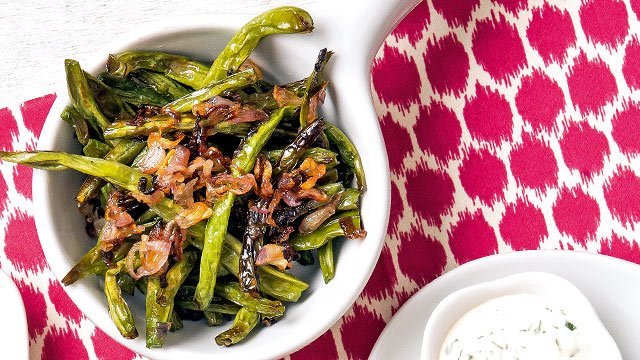 Roasted Green Beans and Shallots Recipe
Posted in:
Recipe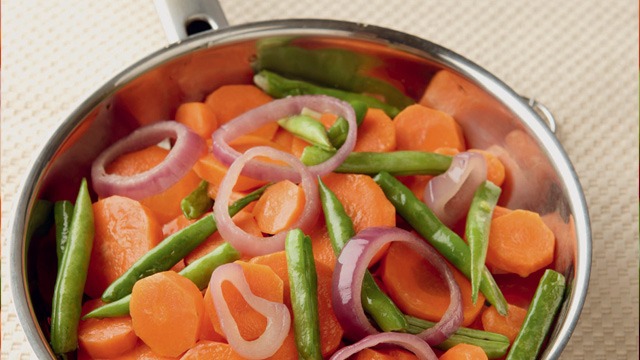 5 Carrot, Bean, and Onion Medley Recipe 
Sometimes, a little butter can do so much with regards to flavor. That's why this side dish is fast, easy, and delicious. While the butter is a fantastic addition to the flavor profile of this side dish, it lets the flavors of the vegetables be the star.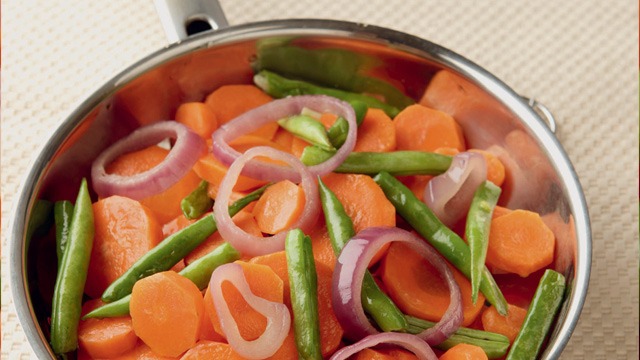 Carrot, Bean and Onion Medley Recipe
Posted in:
Recipe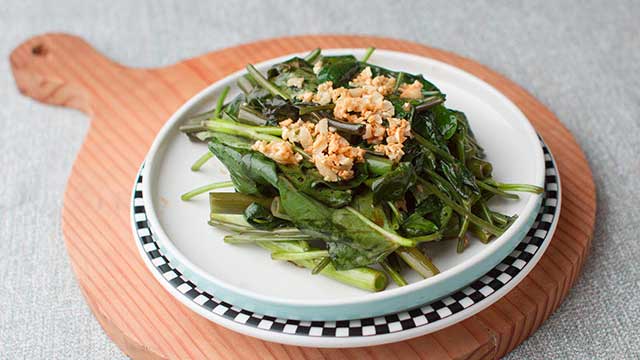 6 Kangkong In Oyster Sauce Recipe 
There's no need to go fancy when you serve a favorite! For those who love kangkong, this is the perfect little recipe. The local spinach is prepared simple but is made more flavorful with a little oyster sauce mixed into the sauce that's it's tossed into. It makes a great and simple alternative to the usual adobo version.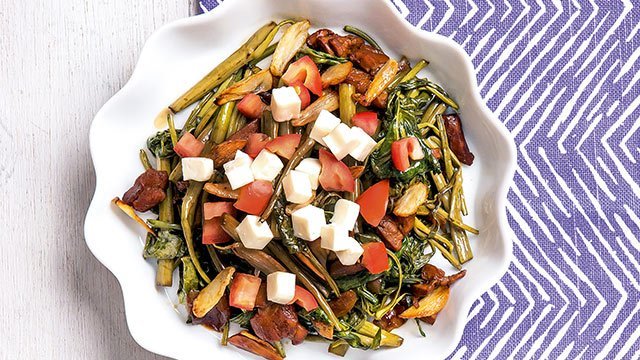 Adobong Kangkong Recipe
Posted in:
Recipe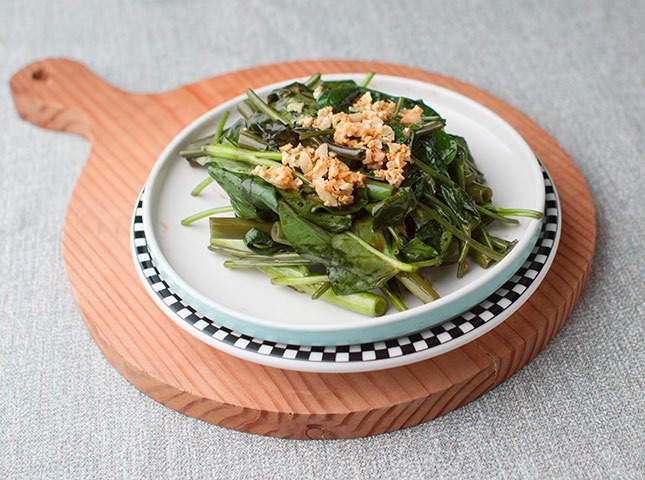 Kangkong in Oyster Sauce Recipe
Posted in:
Recipe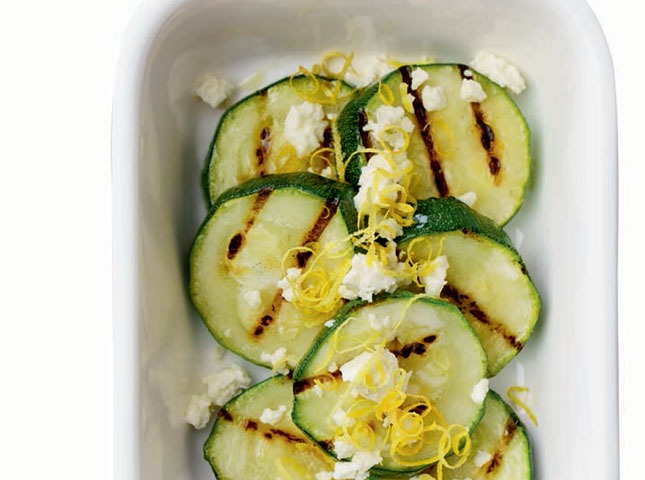 7 Grilled Zucchini Recipe 
What's the most flavorful way you can prepare your side dish? By grilling it! If you're cooking your main dish on the grill, why not grill your side dish, too? There are any number of vegetables that can benefit from grilling and zucchini is one of them. Sliced, grilled, and then seasoned with a little tangy lemon juice and salty feta cheese crumbled on top. This may be the simplest yet most flavorful side you can easily make.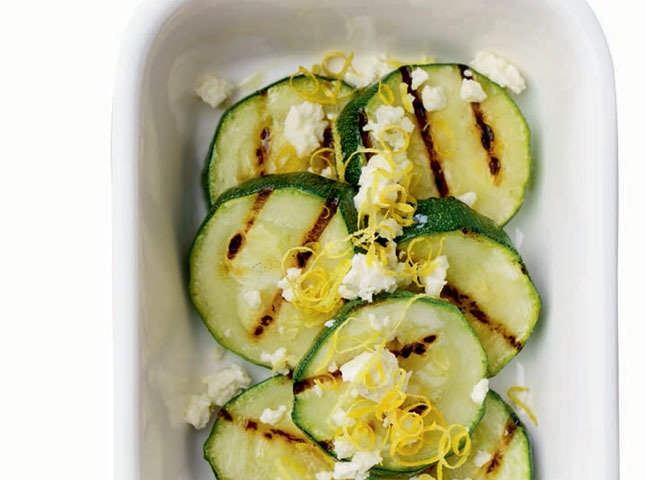 Grilled Zucchini Recipe
Posted in:
Recipe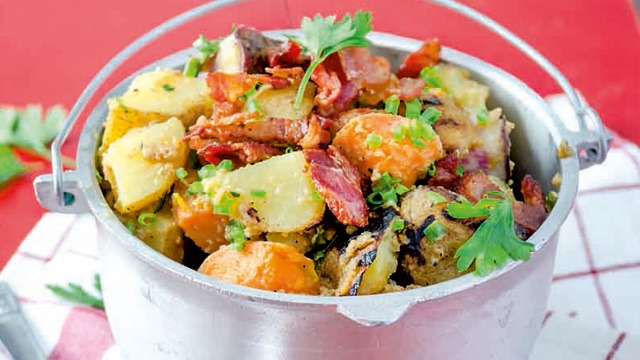 Grilled Potato Salad
Posted in:
Recipe
Side dishes do not have to be super flavorful but it can do many things to your meal. It can bulk it up, add additional flavor and texture, and it can even become the favorite part of a mediocre meal that was made better with it on the side.     
ALSO READ: 
***
Thinking about what to cook next? Join our Facebook group, Yummy Pinoy Cooking Club, to get more recipe ideas, share your own dishes, and find out what the rest of the community are making and eating!
Got your own version of the classic dishes? Pa-share naman! Get your recipe published on Yummy.ph by submitting your recipe here!