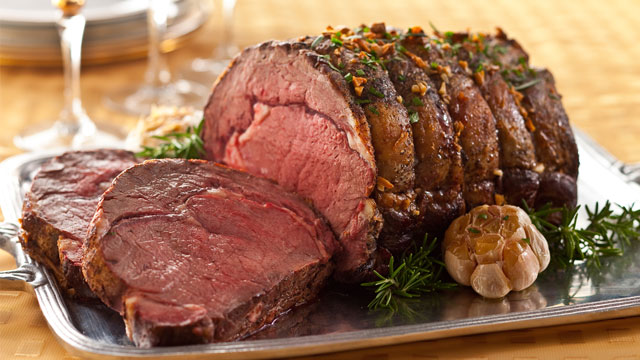 It's not easy being the cook during the holidays. Not only are you tasked with one of the most important parts of the celebrations, but you're also responsible for ensuring all food is delicious and filling.
The stress of the holidays doesn't have to be so heavy! If you're feeling the pressure to cook a fabulous holiday spread, you're not alone. The good news is that delicious dishes do not have to be hard to make. You can make festive dishes that are stunning and impressive despite being easy to make! Some of the easiest recipes are sometimes some of the most delicious and rewarding meals you'll make. You just need the right ingredients and prepare and cook it right. 
Don't believe us? Here are easy recipes to make this Media Noche that won't stress you out in the kitchen, physically or mentally: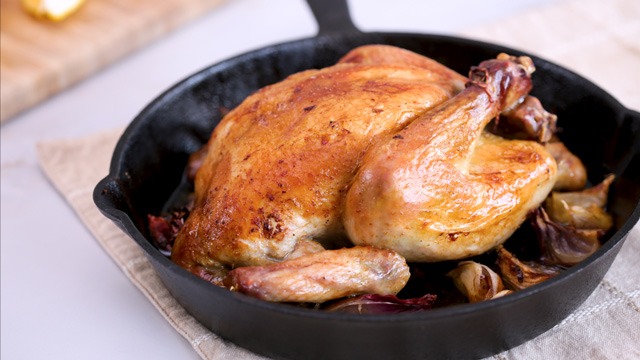 1 Roast Chicken Recipes  
A roast is one of the easiest recipes to make. All you really need to do is prepare the chicken and then pop it in the oven. The biggest challenge is knowing when it's ready to come out and how to ensure it has the crispiest skin. This is done easily by a meat thermometer and basting the chicken in the last half of its roasting time. 
Do this and you'll have an easy and affordable main course to serve on your holiday table. Choose between a buttery garlic version or a classic turbo broiled manok. Just add sides!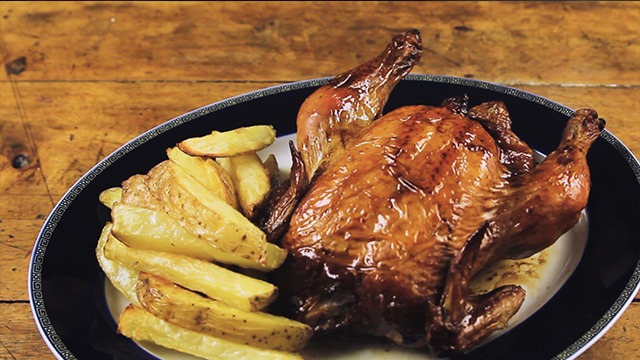 WATCH: How to Make Turbo Broiler Chicken
Posted in:
Cooking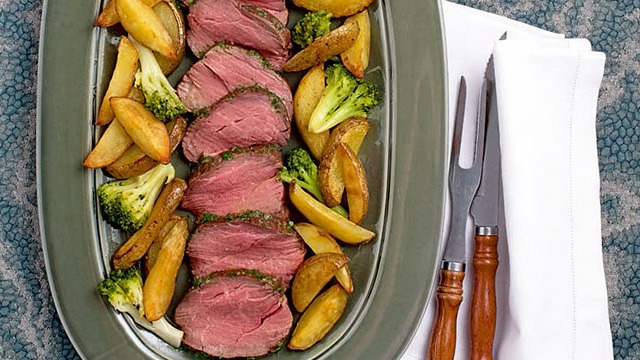 2 Roast Beef Recipes
We just said that a roast chicken is easy to make. Guess what? So is roast beef. In fact, if you are craving some litson baka, you might be surprised to learn how fast and easy this dish can be. While brining the beef and cooking it for hours can lead to super tender meat, it doesn't need to take 12 hours or even half that to achieve at home. All you need are the right cut of beef, the seasonings, and an oven. You can even use a big pot if you don't have an oven to make a pot roast! 
Need to see how easy it can be? We have a roast beef recipe video to prove it's as easy as we say plus these recipes to try: 
ADVERTISEMENT - CONTINUE READING BELOW
Recommended Videos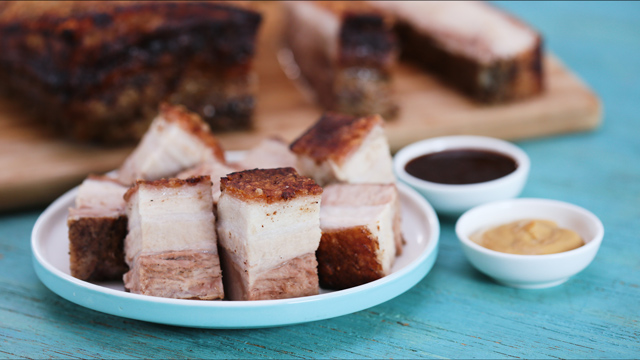 3 Roast Pork Belly Recipes 
These pork belly chunks are easy to make! The pork belly is roasted under a layer of salt and the most tiring thing you have to do is poke the meat. Just give it enough time to roast under the searing heat of the oven. Tender lechon baboy dishes really just need time for both the brining and the roasting. If you have those, you'll soon be enjoying any of these no-fail lechon baboy recipes made with little effort from you.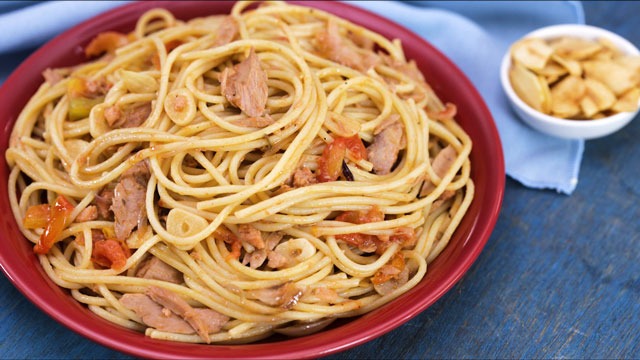 4 Tuna Pasta Recipes
Pasta will always be a dish that's served at celebrations and the good news is that making pasta for special days can be as easy as other days. You just need to make it taste extra tasty and delicious so people know you didn't scrimp on ingredients. 
Pasta dishes made with everyday pantry ingredients can even be made more appetizing with hearty chunks of tuna in every bite!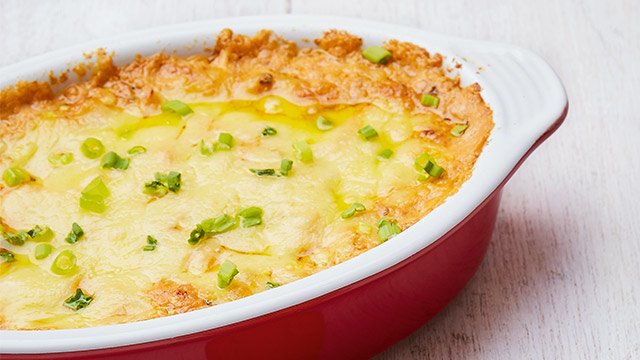 5 Creamy Dip Recipes 
One game plan you can do is order the main dishes to keep the stress from lying too heavily on your shoulders. Instead, make a fabulous spread of appetizers to keep everyone happily munching while the time isn't right yet to serve dinner. 
This is where easy but delicious recipes can shine that everyone will enjoy! Choose crab, spinach and artichoke, ham and mushroom, or bacon from among the dips choices. Then just keep it hot, creamy, and cheesy with lots of crackers and nacho corn or potato chips for spreading and dipping.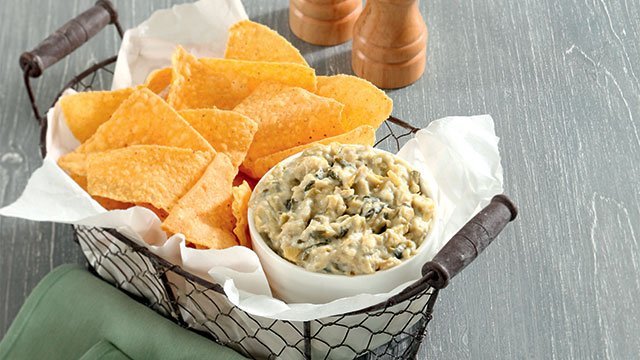 Spinach Artichoke Dip Recipe
Posted in:
Recipe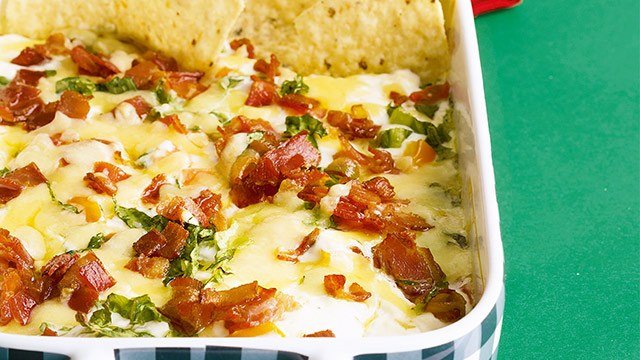 Baked BLT Dip Recipe
Posted in:
Recipe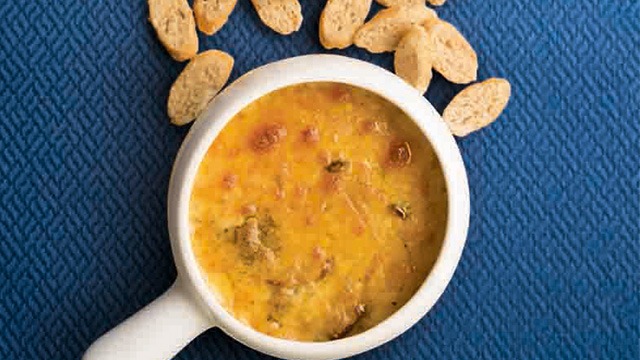 Ham and Mushroom Cheese Dip Recipe
Posted in:
Recipe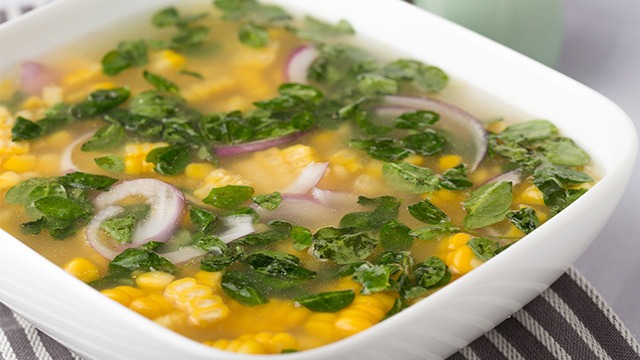 6 Easy Soup Recipes 
Soups are usually easy to make. The hard part is thinking of what to add to the broth! This can be easy with just two to three ingredients or it can be more complicated with more ingredients. What is important is that it's tasty and hot when served to keep everyone warm during the chilly evening while you wait for midnight. 
Take your pick from malunggay and corn, meatballs, egg drop soup, or a creamy sayote soup that's unique and super affordable to make!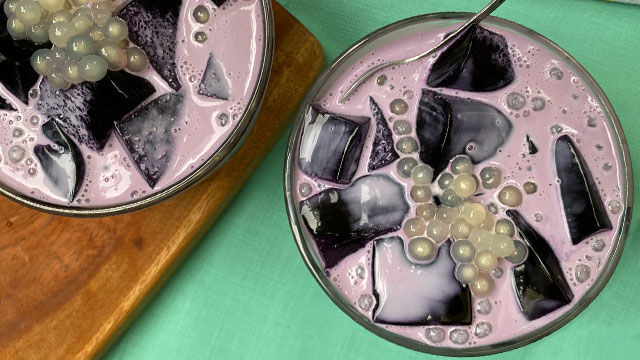 7 Easy Dessert Recipes 
There is no shame in making an easy dessert for New Year or any other gathering. Dessert doesn't have to be baked to be delicious and satisfying or even impressive. What's important is that it's tasty and hits the sweet tooth of anyone who gives it a try. 
You don't need an oven; just the right ingredients to make it appetizing! Choose this unique ube jelly, a no-fail creamy coffee leche flan, a pink buko salad, or custardy coconut macaroons that you can steam instead of bake.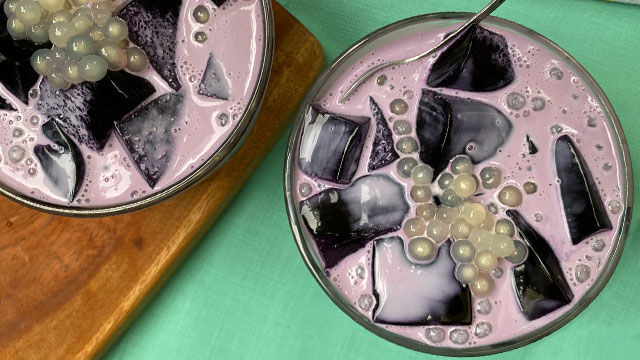 Creamy Ube Jelly Recipe
Posted in:
Recipe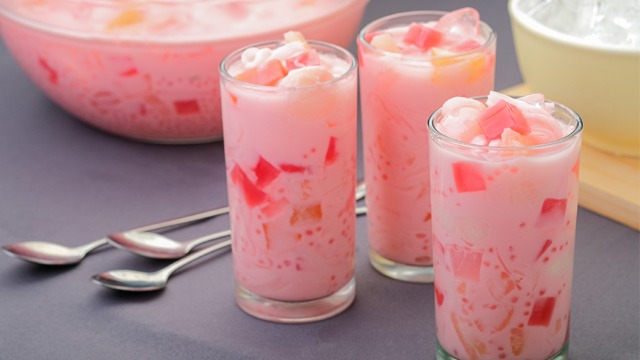 Pink Buko Salad Drink Recipe
Posted in:
Recipe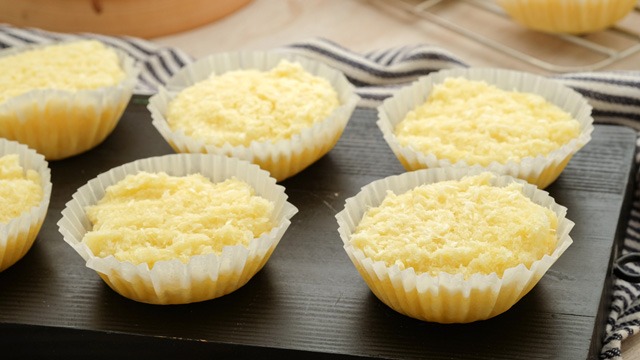 Leche Flan Macaroons Recipe
Posted in:
Recipe
Need more ideas and advice on what to make for this New Year? Here are more recipe lists plus a few ideas on what you can order if you're too stressed to think about cooking: 
***