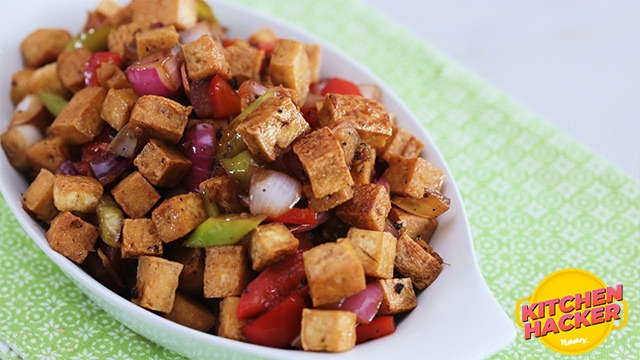 What makes tokwa the ideal ingredient to make into ulam? For one, it's an inexpensive ingredient that is easy to use as a meat substitute. It's hearty and filling enough to make any meal satisfying. Two, tokwa is a sponge for flavors! Whether you want to keep it light and refreshing with a simple marinade to give it flavor or you want to infuse the tofu with some adobo sauce, tokwa can handle those flavors easily and become a delicious addition to your meal.
Finally, tokwa is easy to cook… or not cook at all! You can have it gently heated so you're not eating it cold but this can easily be done in a piping hot broth that you can pour over the tofu chunks. You can simply fry it and serve with a soy-vinegar dipping sauce on the side. This is fantastic with lugaw or goto or with plain rice! 
If you need more proof, tokwa is available in supermarkets, palengkes, and even your specialty Asian groceries because it's a common Asian ingredient. Whether you're craving Korean, Japanese, Thai, or local Pinoy dishes, you can sneak in some tokwa to add to the bulk of the dish. It won't be out of place! 
These recipes are easy and familiar so if you're still learning to cook, these recipes will help you be more confident. Here are the recipes: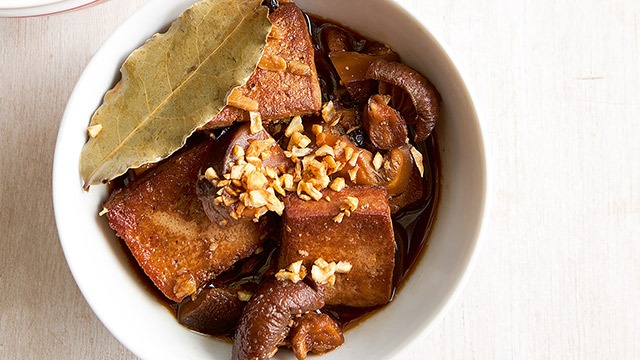 Tofu and Mushroom Adobo Recipe
Posted in:
Recipe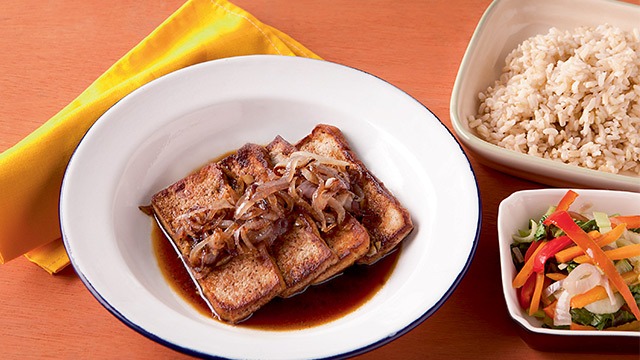 Tofu Steak Tagalog Recipe
Posted in:
Recipe
If you need more ulam ideas using tokwa, here are other recipes to try: 
***