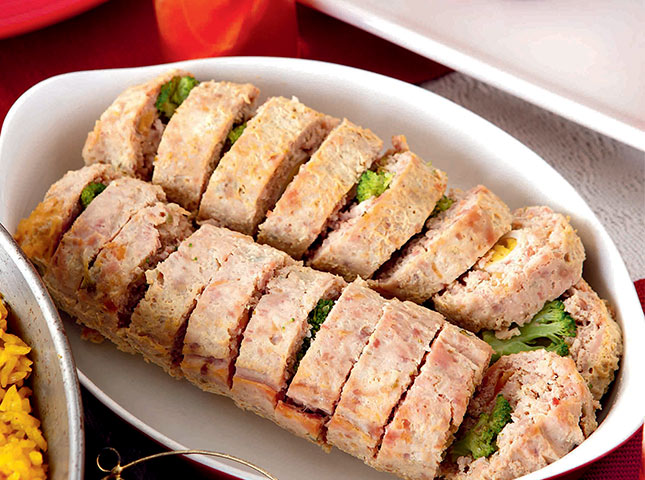 The Filipino embutido has come a long way from its roots: away from the cured sausages of Spain or even the meatloaves of America. What we have now is completely our own, and it's in our hands to get it perfect every time we make it. Skip the grocery aisles that sell ready-to-eat processed embutido because making it is quite easy and you'll be rewarded with embutido that tastes a lot better.
To make sure you make the best embutido, here are all the tips you need to do just that: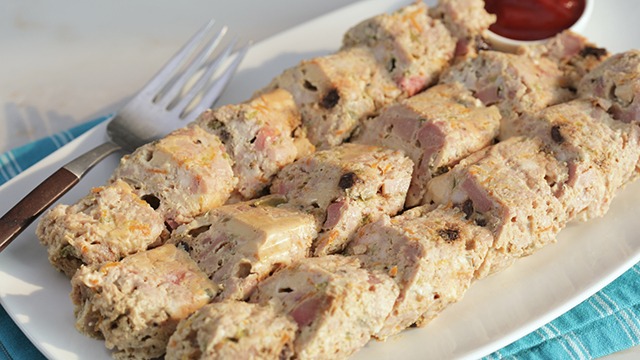 1 Reduce the red hotdogs' food coloring.
If incorporating chopped red hotdogs into your embutido mixture, soak them in hot water first to wash away the redness. Otherwise, the red food coloring would smear and turn your embutido into an off-red color. If you don't mind the color though, skip the step.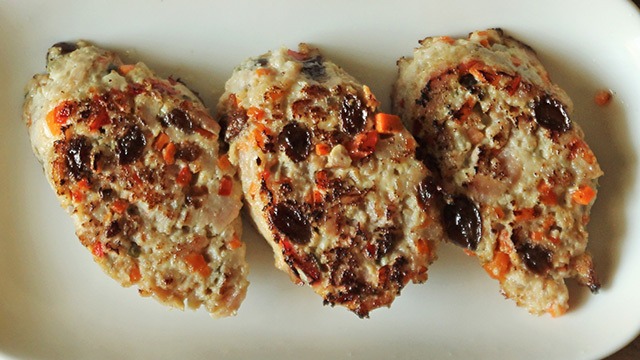 2 Don't skip the raisins.
If your recipe calls for raisings, don't skip it. If you or any of your dinner guests hate raisins, simply remove them after it's been cooked. That's because raisins add a slight sweetness that will make  your embutido even tastier.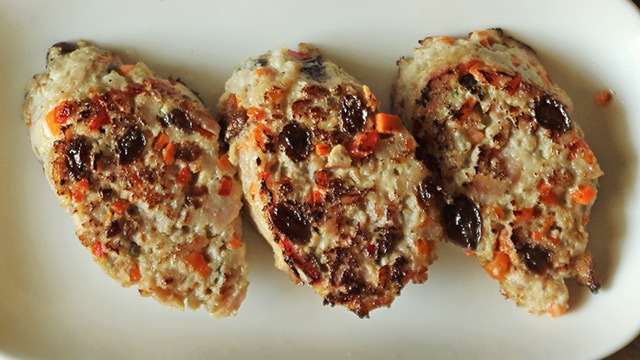 WATCH: How to Make Pork Embotido
Posted in:
Cooking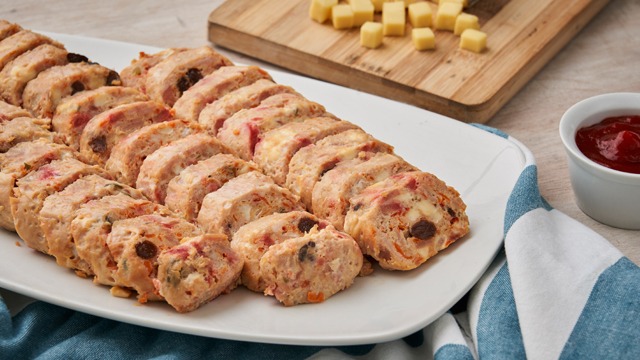 3 Add milk powder.
Milk powder adds creaminess to your embutido, amping up the cheesiness, and gives you a texture that has parts of it melting in your mouth.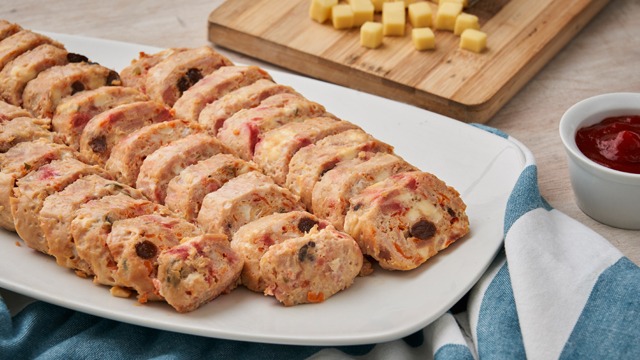 Cheesy Embutido Recipe
Posted in:
Recipe
4 Wrap it tightly in foil.
Make sure your embutido is wrapped tightly, and that there isn't a gap where the foil meets and the ends are sealed tightly. You don't want any of the juice escaping as it cooks.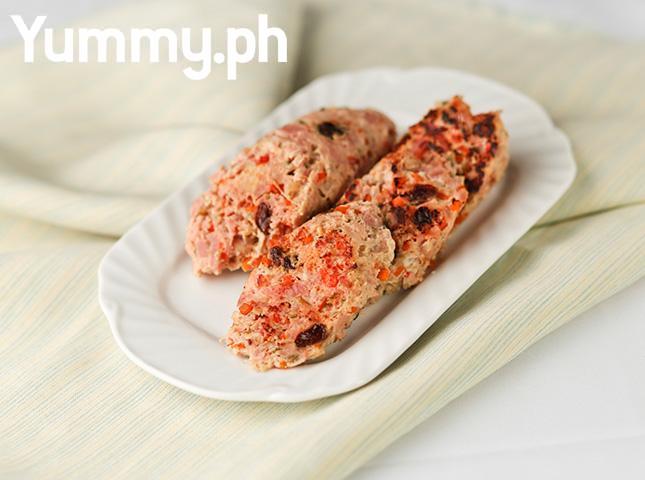 Pork Embotido Recipe
Posted in:
Recipe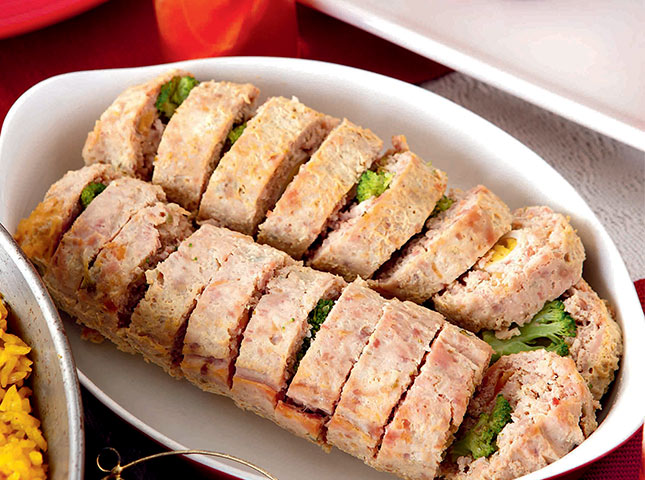 5 Steam, don't bake, your embutido.
Steaming gives your embutido a better, smoother, and more homogenous texture than baking.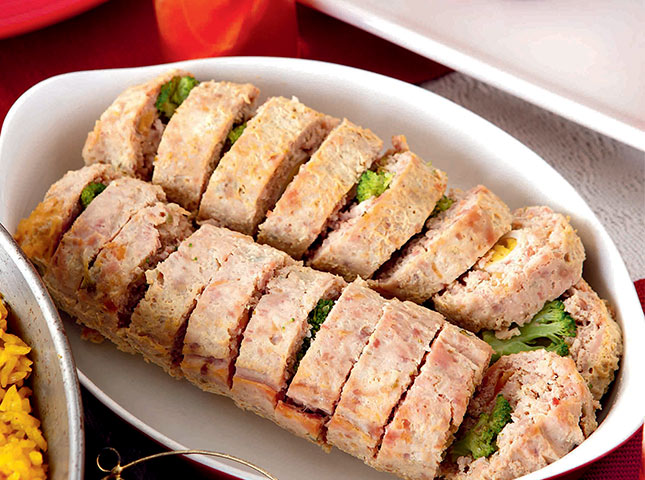 Chicken-Ham Embutido Recipe
Posted in:
Recipe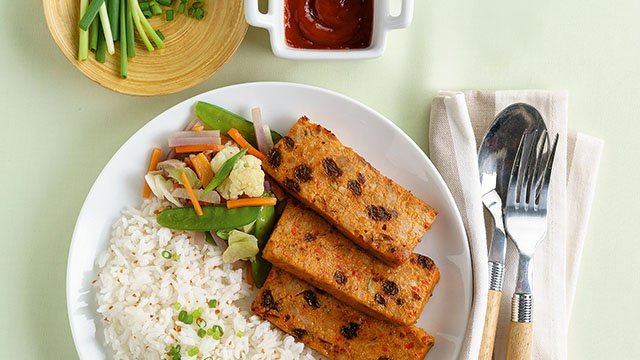 6 Fry sliced embutido.
Once your embutido is cool, slice them up, and fry them. The Maillard reaction, which is responsible for the browning of meats, adds more flavor while bringing out other flavors even more. It also melts your cheese cubes or shreds that create pockets of cheesy goodness.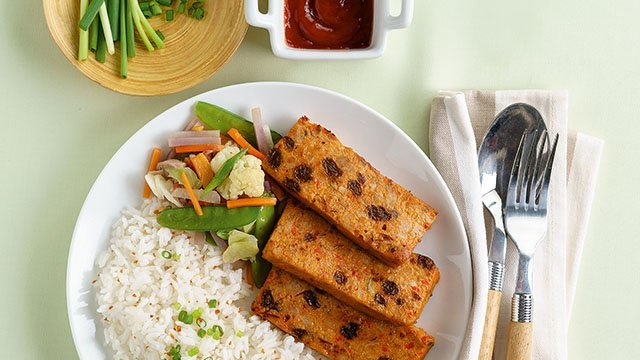 Classic Filipino Embotido Recipe
Posted in:
Recipe
Once you've perfected your embutido, double, or triple your recipe, steam them, and store them in the freezer. We're telling you now, you have to be ready when that craving for embutido hits! It can even save you from cooking and still be able to offer a special but effortless and delicious meal on a lazy cooking day.
ALSO READ: