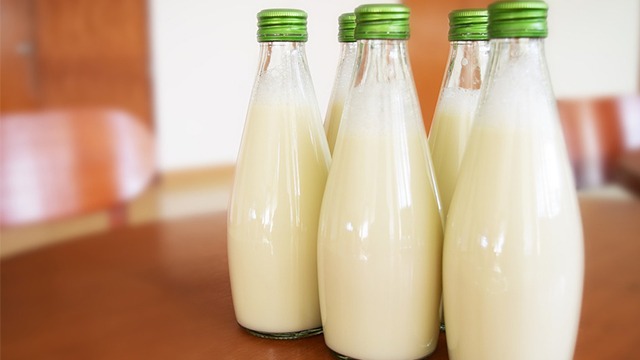 Once you open a carton or bottle of fresh milk, the clock starts ticking as to when it will spoil. Sometimes, you just have too much milk on your hands. So, what can you do with all that milk before it goes bad? Here are some ways that will use up that stock in no time.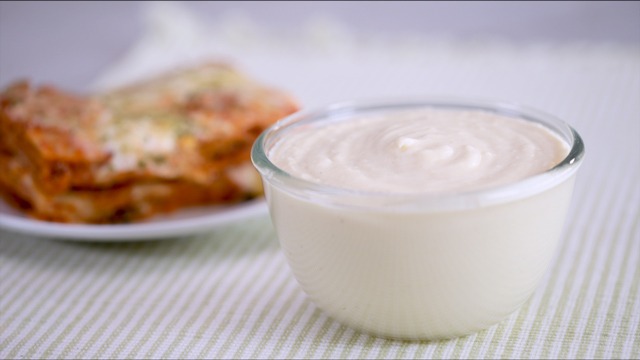 1 You can make bechamel sauce.
Who doesn't love a good white sauce? It's the key to the best lasagna ever. Don't just stop at that, too. Try it on moussaka as well!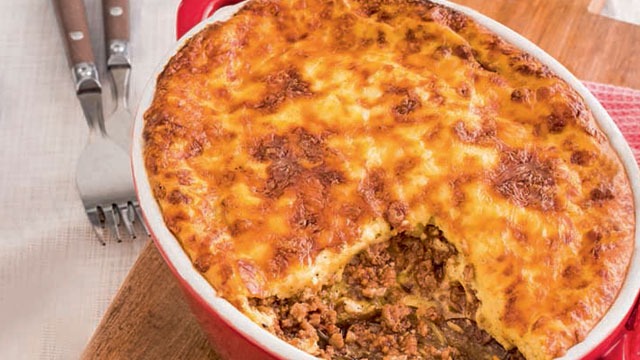 Moussaka Recipe
Posted in:
Recipe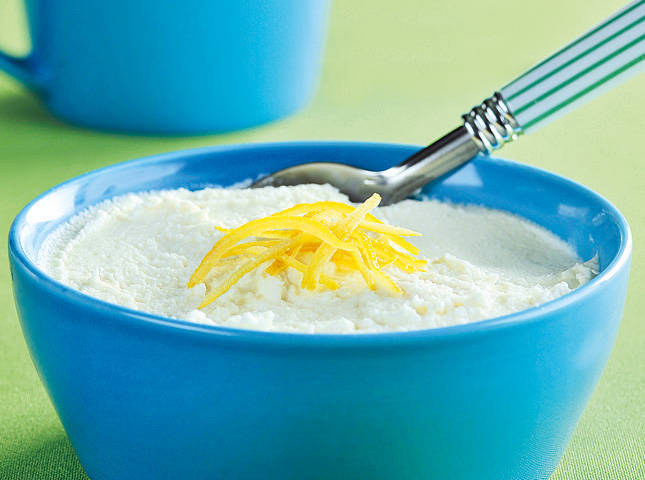 2 You can make ricotta cheese.
Ricotta cheese at the supermarket is seriously expensive. Though, we can say that the creamy, fresh cheese is worth it, it's also way more affordable if you make it yourself! All you'll need apart from milk is an acid like vinegar or lemon juice, a pot, and cheesecloth! You can find more detailed instructions here.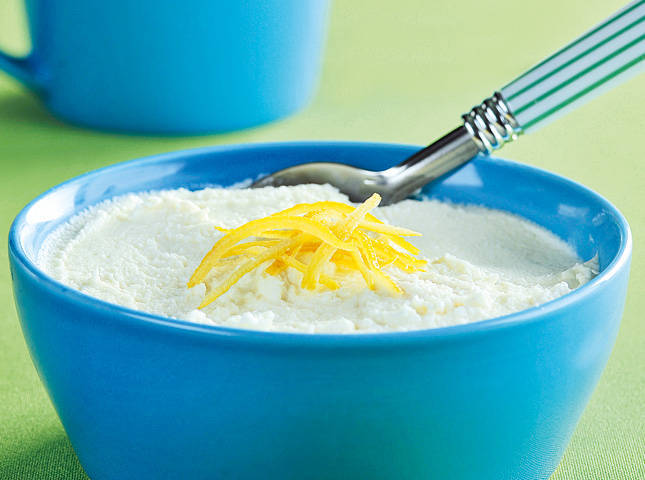 Lemon Zest Ricotta Creme
Posted in:
Recipe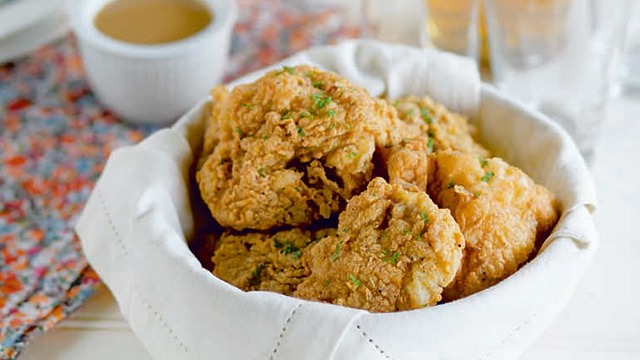 3 You can make a buttermilk brine.
Brining your chicken is the best thing you can do to for your chicken. It becomes way juicier, and tastier! The weak acid of buttermilk gently tenderizes the chicken while also keeping it moist. This will also work for roast chicken and pan-fried chicken.
To turn milk into buttermilk, simply add a teaspoon of acid like vinegar, or lemon juice, for every cup of milk. Let it stand for 5 minutes to let it curdle a little.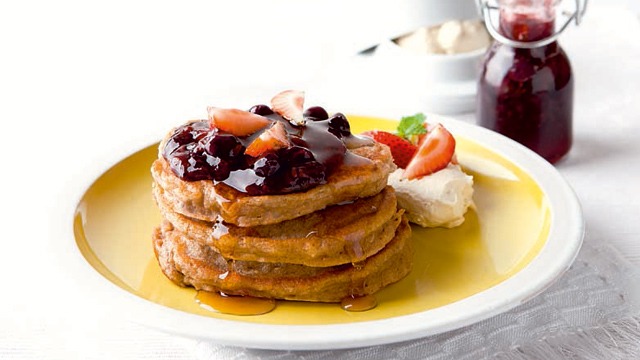 Whole-Wheat Buttermilk Pancakes Recipe
Posted in:
Recipe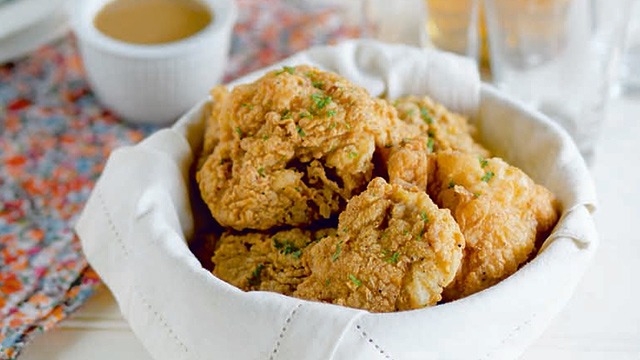 Buttermilk Fried Chicken with Gravy
Posted in:
Recipe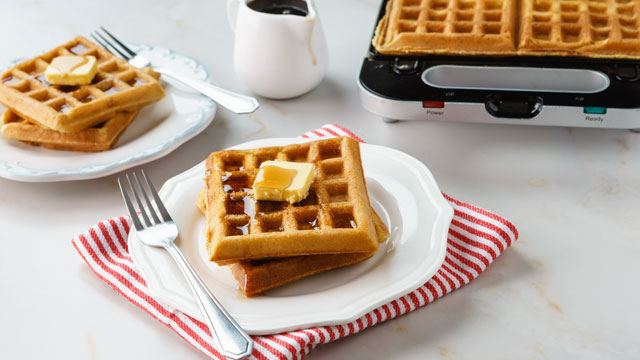 4 You can make buttermilk pancakes or waffles.
For pancakes and waffles, buttermilk does two things: it makes it more flavorful and it reacts with your leavening to give you a fluffier, softer treat.
ADVERTISEMENT - CONTINUE READING BELOW
Recommended Videos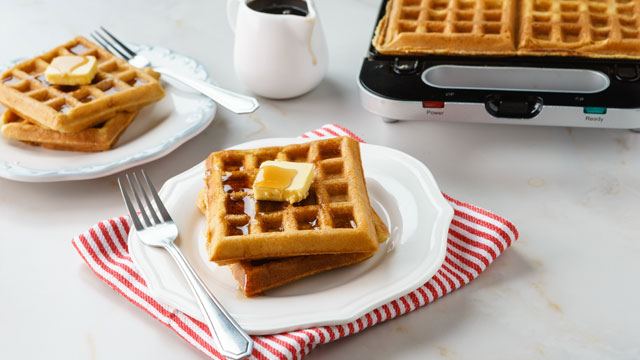 Buttermilk Waffles Recipe
Posted in:
Recipe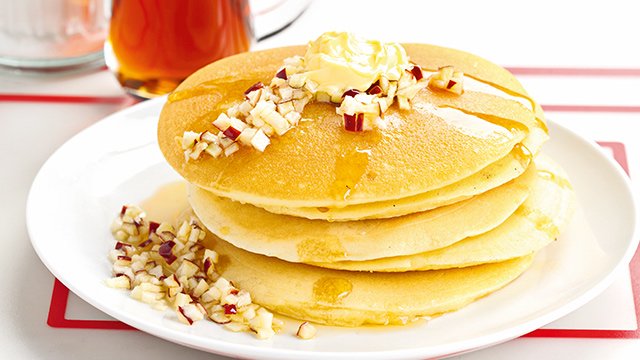 Buttermilk Pancakes with Apples Recipe
Posted in:
Recipe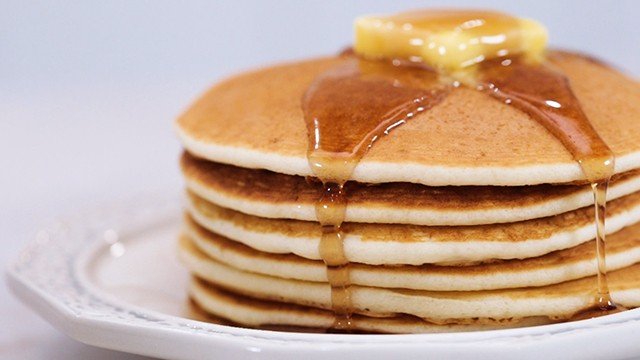 WATCH: How To Make Buttermilk Pancakes
Posted in:
Cooking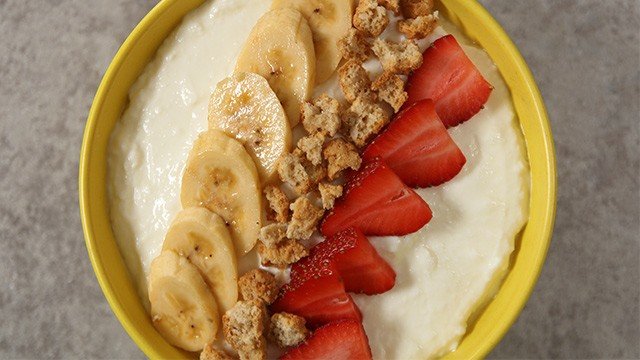 5 You can make yogurt.
Using store-bought yogurt, or even Yakult, as a starter enables you to make your own yogurt. Simply boil the milk, let it cool a little, and stir in your starter. You'll want to incubate it in the pot or a sterilized jar at room temperature for 7-8 hours. Then, refrigerate it overnight.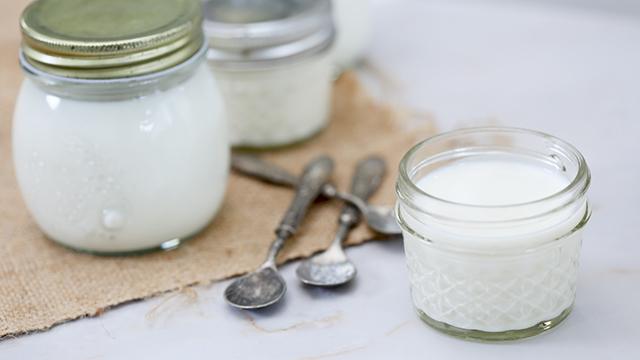 WATCH: How To Make Homemade Yogurt
Posted in:
Cooking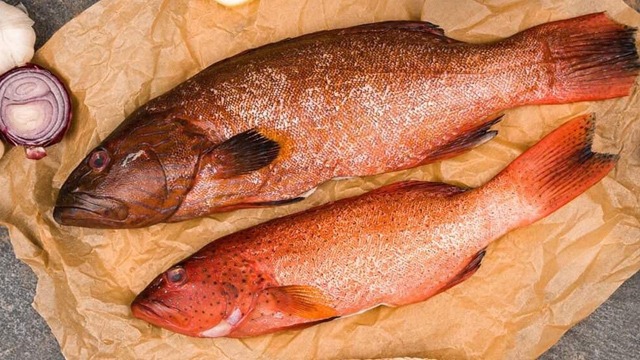 6 You can give your fish a milk bath.
Milk's fat will adhere to the aromatic compounds that give fish its "fishy" odor. You can find out more in the link below!
There's just so many uses to milk and these are just the ones you can make with big quantities. It's such a versatile ingredient that you can use in so many ways that there's really nothing to fear about buying a little too much!
ALSO READ: