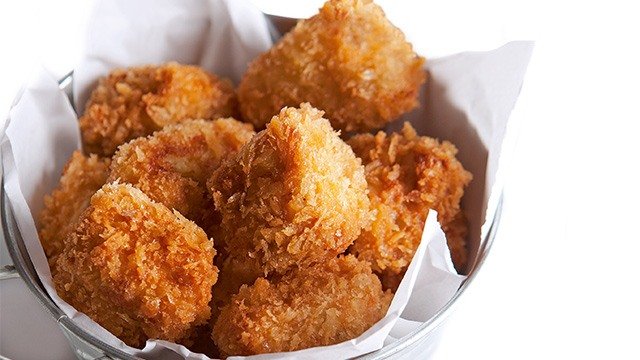 Whether it's a regular weekday night and you need to cook something fast and delicious or the morning already has you frazzled and you still don't know what to cook, we have your back with these fast and easy chicken recipes that are sure to deliver a delicious meal in a cinch. 
If you've got chicken, bookmark this article so you don't forget about these recipes! We're sure you'll have a use for these chicken recipes that you can make in a jiffy.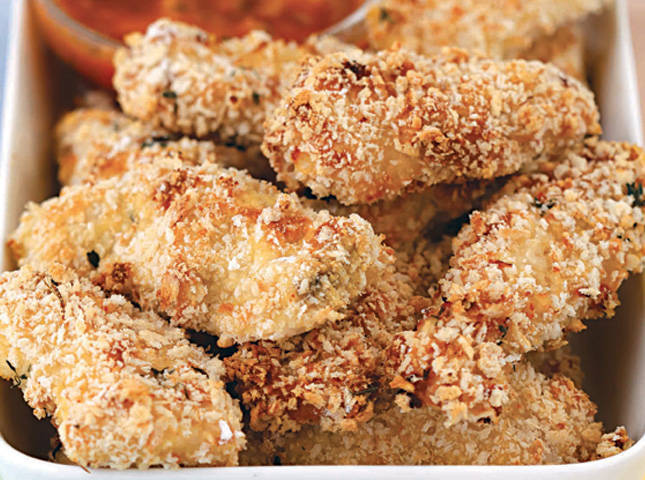 1 Baked Chicken Fingers with Garlic-Tomato Yogurt Dip Recipe
It should be criminal how quickly you can churn out these delicious chicken fingers. Get store-bought filleted chicken to make these super fast to prep. The combination of crunchy chicken and the acidity of the creamy yogurt dip is a great combo. Plus, this recipe takes less than 30 minutes to make.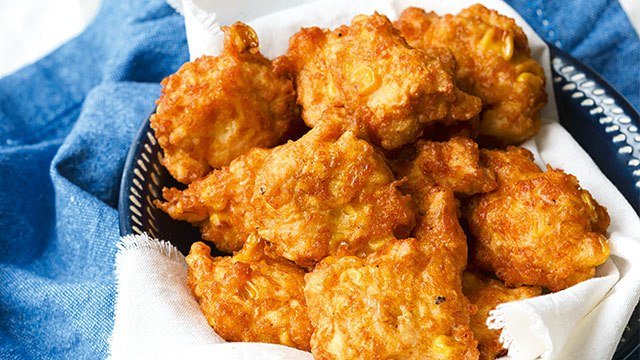 2 Cheesy Chicken Nuggets Recipe
What if you're craving not just for chicken, but also cheese? Hit two birds with one stone. Every bite-sized chicken piece is packed with cheesy goodness! This will also make the perfect baon, too!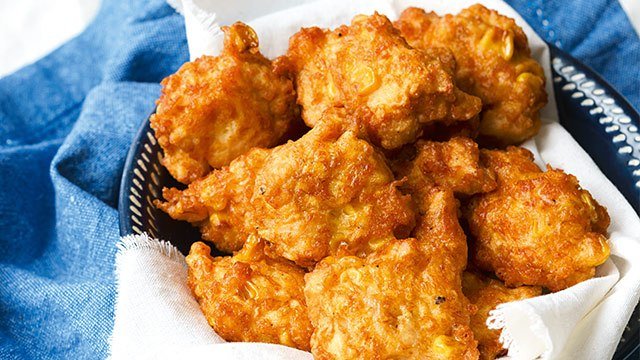 Cheesy Chicken Nuggets Recipe
Posted in:
Recipe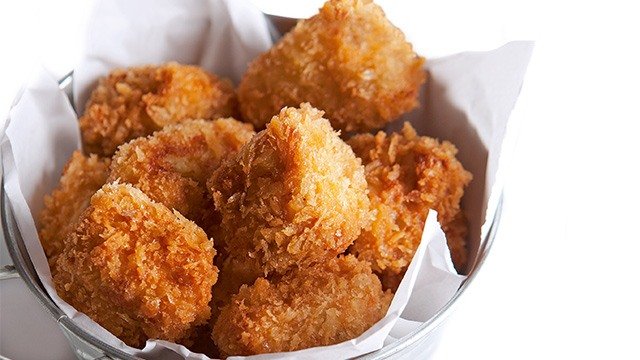 3 Cashew-Coated Chicken Nuggets Recipe
There's more than one way to make addictive chicken nuggets. Lucky for you, this version is also quick to make! Give nuggets a nutty twist that you won't get from a fast food chain or the grocery aisle's frozen section.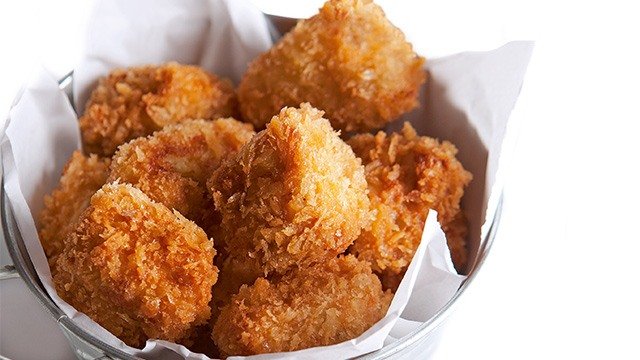 Cashew-Coated Chicken Nuggets Recipe
Posted in:
Recipe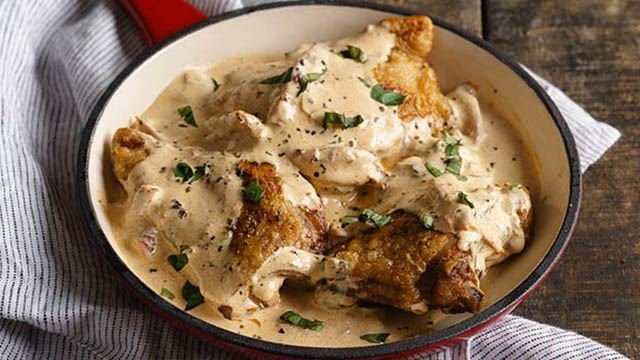 4 Pan-fried Chicken in Garlic Cream Sauce Recipe
Quick chicken recipes are not exclusive to nugget recipes! You will certainly love the sauce with this pan-fried chicken. Don't forget to cook the rice at the same time so you'll have a hot, steaming, perfectly-timed meal.
ADVERTISEMENT - CONTINUE READING BELOW
Recommended Videos
5 Rice Cooker Hainanese Chicken Recipe
Hainanese chicken doesn't have to take four or five hours to cook when you use a rice cooker. For something different but flavorful and delicious, try this recipe! It's so easy, you'll surely make it into one of your staples.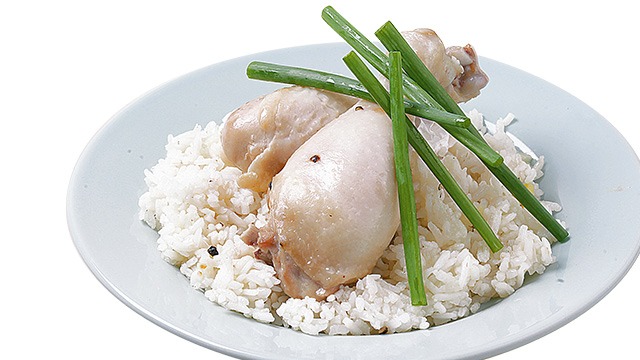 Rice Cooker Hainanese Chicken Recipe
Posted in:
Recipe
We're sure you love chicken but having time to yourself is also invaluable. Don't sacrifice one love for the other. All you need is 30 minutes, and you and your family will be all smiles during dinner time with these fast, easy, and delicious chicken recipes on the table.
Which recipe are you going to try first? Tell us below!
ALSO READ: