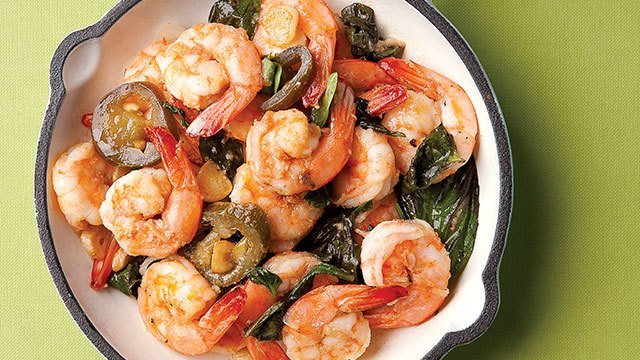 For days when you need to put food on the table fast, it's great to have a couple of go-to recipes up your sleeve! We rounded up our favorite recipes that only have 5 main ingredients to help you get through dinner prep easily.
You can also use these recipes as a guide on your next trip to the grocery: pick up your main proteins and stock up on pantry staples (if you don't already have them at home) like salt, pepper, cooking, oil, garlic, and onions. You'll be surprised at how easy dinner can be!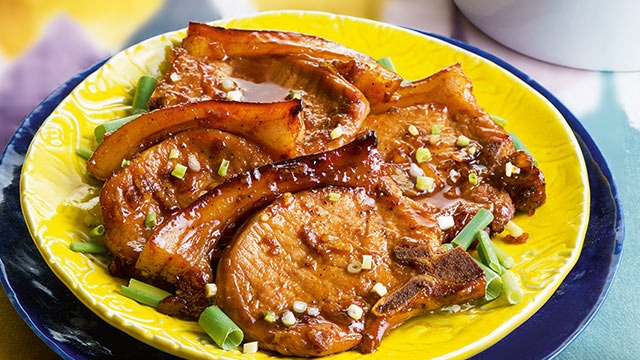 1 Pan-Seared Pork Chops Recipe
Sear your pork chops with sweet marmalade to give flavor to it easily. Remember: don't overcook your pork chops! This dish can be ready in 20 minutes or less.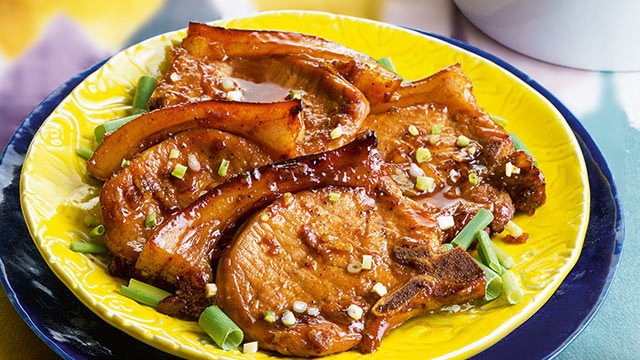 Pan-seared Pork Chops Recipe
Posted in:
Recipe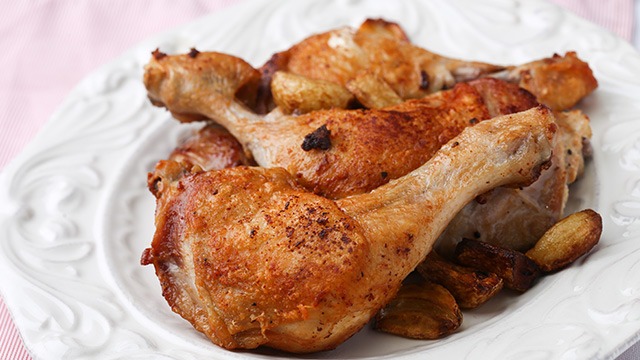 2 Garlic Fried Chicken Recipe
This fried chicken recipe only needs to sit on an easy-to-make marinade for a few minutes: calamansi juice, fish sauce, and black pepper.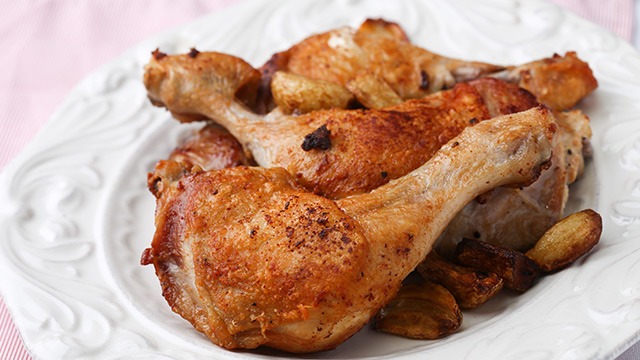 Garlic Fried Chicken Recipe
Posted in:
Recipe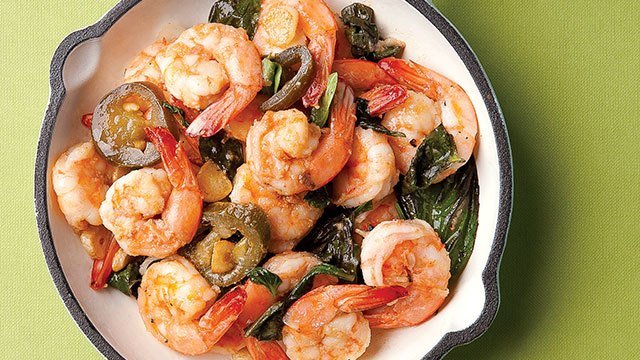 3 Stir-Fried Shrimp with Basil Recipe
Quick-cooking shrimp doesn't need a lot of attention! Toss it with your favorite greens and pair it with rice, pasta, or bread.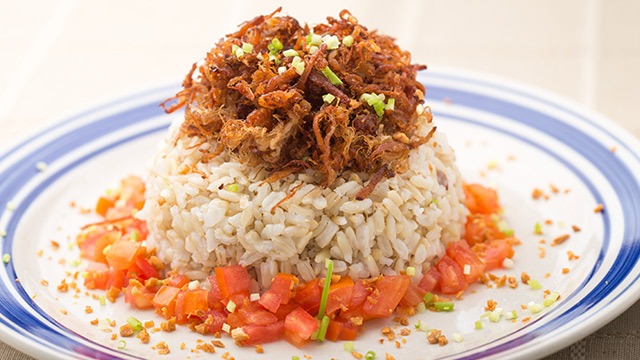 ADVERTISEMENT - CONTINUE READING BELOW
Recommended Videos
4 Pork Adobo Flakes Recipe
Take your leftover adobo out of the freezer and give your next dish a crunchy twist. Serve adobo flakes with a light tomato salsa and sunny side-up eggs.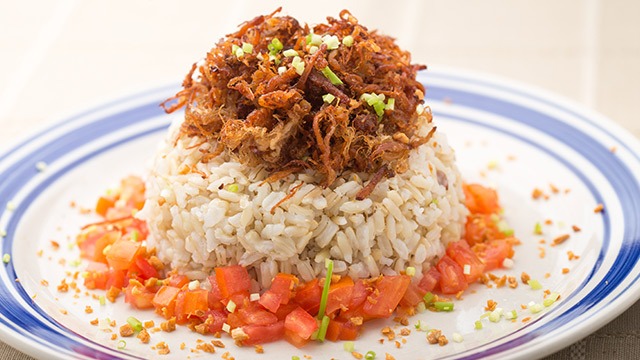 Pork Adobo Flakes Recipe
Posted in:
Recipe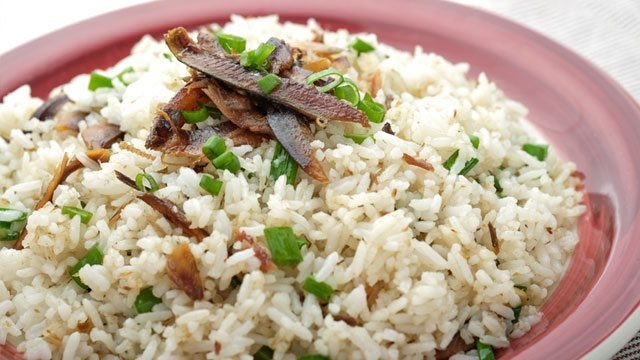 5 Tuyo Fried Rice Recipe
What's a quicker meal to put together than fried rice? Salty tuyo will give the dish an instant lift.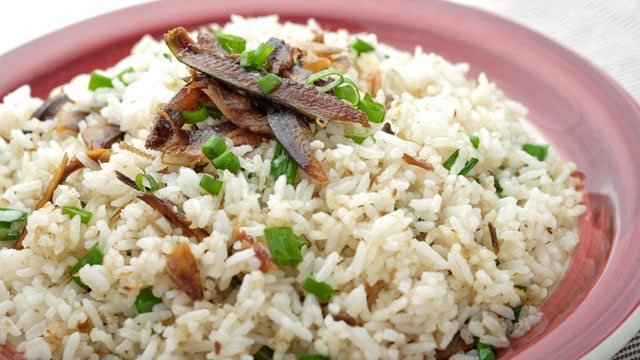 Tuyo Fried Rice Recipe
Posted in:
Recipe
ALSO READ: