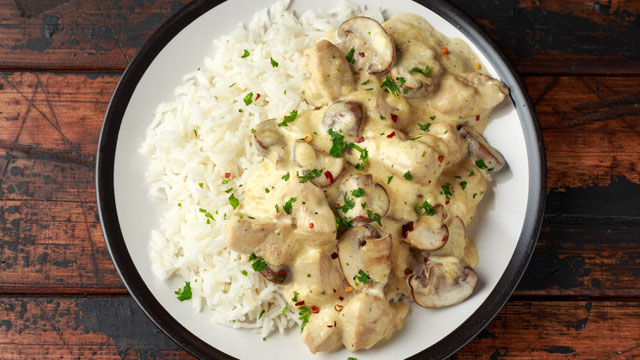 Of all the chicken cuts in the meat display case, the chicken breast cut has a spot in many people's hearts. It's super meaty, it's filling, and best of all, it's easy to cook. 
The chicken breast is one of the main meat cuts for the chicken, so it's a common enough cut that it will be readily available most of the time you are shopping. To make this chicken cut super flavorful, it's important to remember that it's the leanest part of the chicken. This means it needs a little help in the flavor department. 
This is where seasoning it right and sauces make a difference. Season and sauce chicken breasts right and you can't wrong! If you want delicious and fast cooking ulam recipes, here are easy chicken breast recipes to try: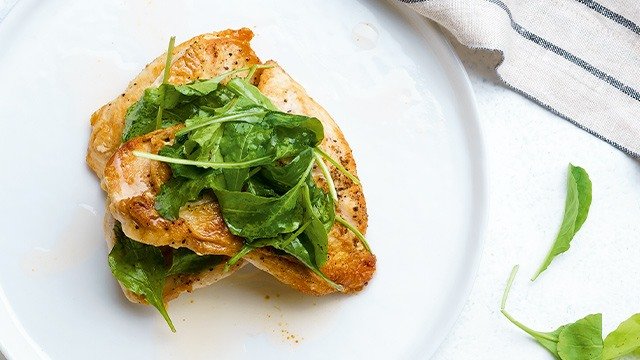 1 Boneless Fried Chicken Recipe 
Chicken breasts are super versatile, and one of the simplest ways of preparing chicken is to simply fry it. In this case, the chicken breast fillets are seasoned perfectly to make sure that when you take a bite from it, you taste the best flavor of the chicken. It's all thanks to ensuring that you use enough salt to enhance its flavor. Pair it with a simple arugula salad tossed in a little oil flavored with chicken broth to make a tasty side dish.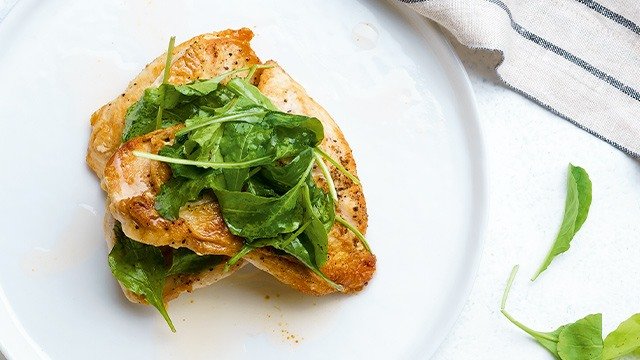 Boneless Fried Chicken Recipe
Posted in:
Recipe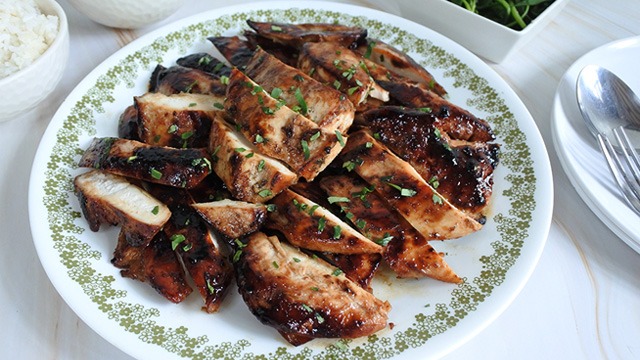 2 Chicken Bulgogi Recipe 
Bulgogi is a dish that's been marinated in a sweet-soy glaze that's fantastic with almost any meat you want. You can skip the grill and fry it instead for an easy meal that's on the table with less effort. For this easy ulam meal, boneless chicken fillets are perfect for making an easy meal super flavorful. Just marinate overnight using this easy marinade.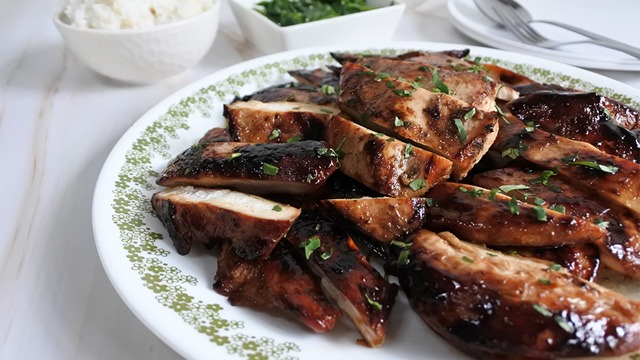 Chicken Bulgogi Recipe
Posted in:
Recipe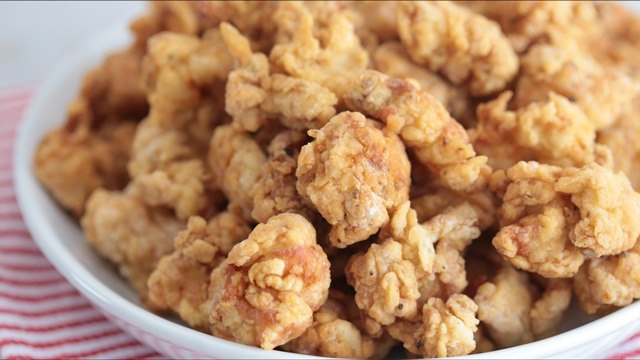 3 Chicken Popcorn Recipe 
These meaty pieces of "popcorn" are not meant to be a snack to enjoy in front of the television! Instead, these are tender, juicy little bites of chicken that make it easy to "pop" into your mouth. These are basically chicken fillets cut into bite-sized pieces and tossed in a seasoned flour mixture. The result is a fried chicken taste without the hassle of the bones. You may just want to eat these just like popcorn!  
ADVERTISEMENT - CONTINUE READING BELOW
Recommended Videos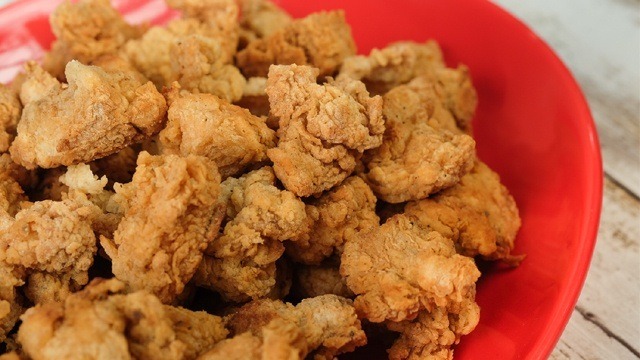 Chicken Popcorn Recipe
Posted in:
Recipe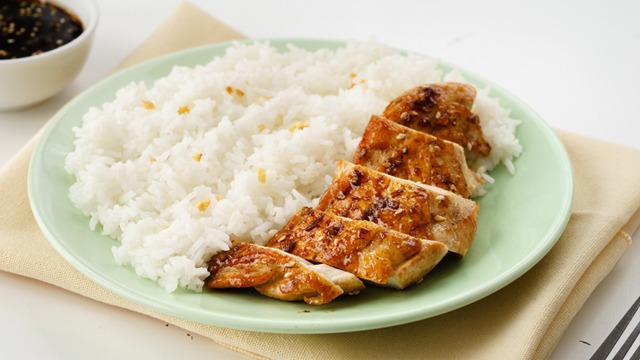 4 Easy Chicken Teriyaki Recipe
This easy chicken teriyaki is as simple as mixing ingredients together and then frying it. That's the beauty of having a sauce that's extra flavorful. Just like the Korean bulgogi, this Japanese sauce is easy to make at home. The most exotic ingredient you need is sesame oil to give it that warm earthy flavor that makes this dish aromatic as well as tasty. Serve it with garlic fried rice or stir in some corn for a burst of sweetness.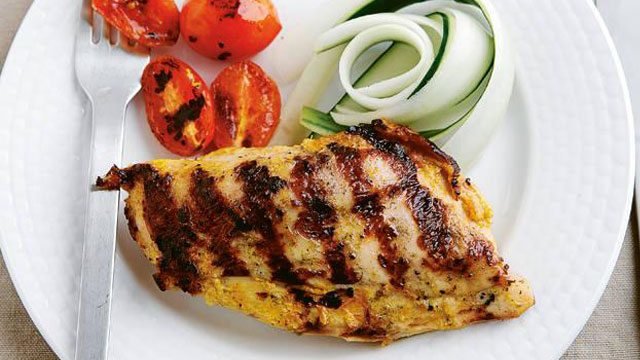 5 Yogurt and Spice Marinated Chicken Recipe  
Grilling chicken is one way to make chicken delicious. The charred flavor from the charcoal is a delicious smoky flavor that is unbeatable. To make this a delicious ulam recipe that's easy, you can skip the grill and use a grill pan instead! Just remember to oil the grill pan well and to let the chicken sear. You'll get the grill marks you want without having to do the entire process of having a grill if you don't have one.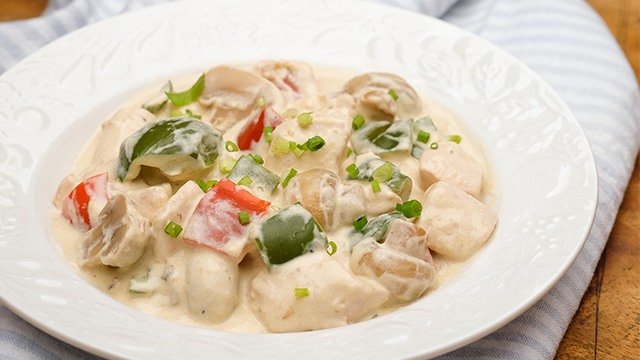 6 Chicken ala King Recipe 
If you are a fan of creamy sauces with your chicken, this is the recipe to try. With a cream-based sauce made with butter instead of oil and chunks of bell peppers, mushrooms, this chicken breast fillet dish is made appetizing and filling. You'll want second helpings of rice when this is served!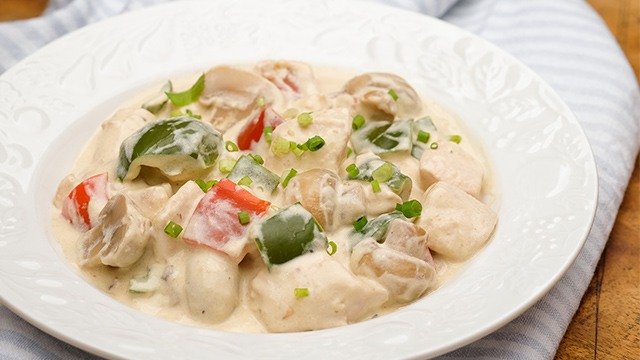 Chicken a la King Recipe
Posted in:
Recipe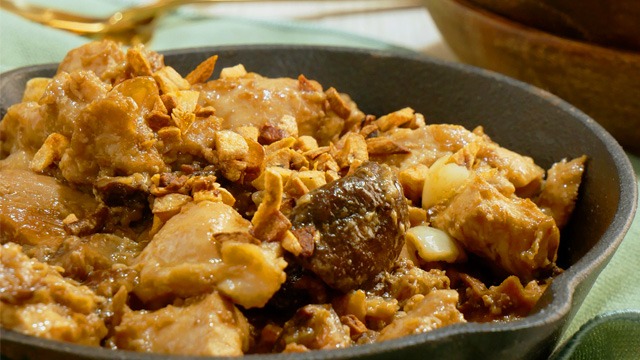 7 Chicken Salpicao Recipe 
A salpicao is a dish that is normally made with chunks of beef, mushrooms, and lots of garlic in a very flavorful sauce. It's a stir fry that is easy to cook and even easier to eat since it's usually a pulutan or bar chow dish. Skip the bar and make it for yourself (and your friends and family, too) instead. Make it easy to cook and not mess up cooking the beef by swapping the beef with chicken so it not only cooks fast and easily but also makes it foolproof. 
You can even grill the chicken first before tossing it into the sauce for an extra flavorful meal.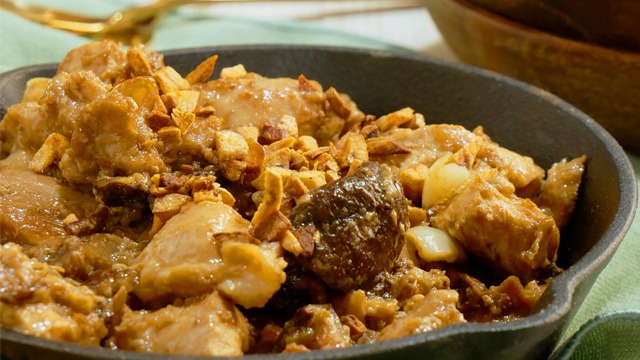 Chicken Salpicao Recipe
Posted in:
Recipe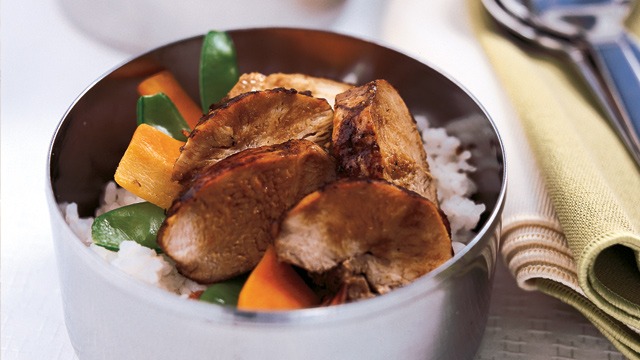 Grilled Chicken Salpicao
Posted in:
Recipe
***