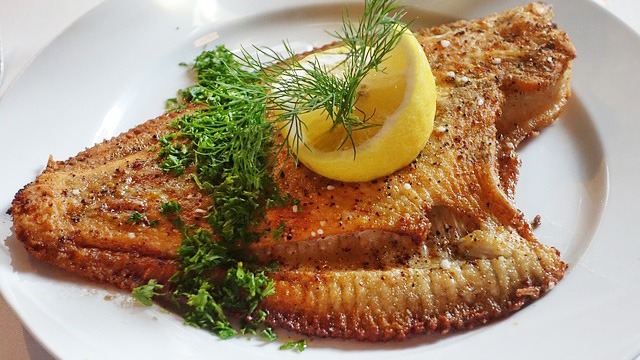 Frying fish is the most common way of preparing fish. It's easy, simple, and requires no special equipment or complicated cooking technique to get the job done. It might be easy to overcook fish but crispy fish is still delicious! 
However, one of the things that many home cooks tend to do is stick to just one or two kinds of fish. You just have to choose the right fish. There are literally many different kinds of fish to fry! Salmon is a detectable and delicious fish but it's not one that many can afford on a daily basis. Both the bangus and the tilapia are two of the most abundant fish on the market. Bangus and tilapia are shoo-ins for your vote as your favorite everyday fish but why stick to just these? If you're thinking of what other fish is out there for you to try, we have suggestions. 
Here are a few of our fish suggestions so you are not trapped in a one-fish fried world: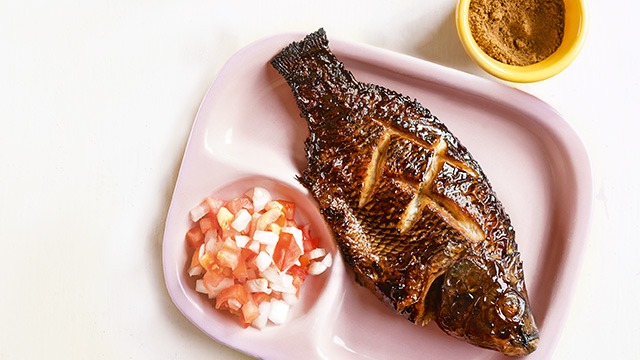 1 Pla-Pla 
Did you know that the tilapia, when it grows too large, is no longer called a tilapia? An average tilapia will commonly weigh in at less than or around 400 grams and would be around 6 inches in length. A fish that looks like a tilapia but is around 8- up to 10-inches or longer in length, is basically a giant tilapia fish. When it grows to this size, these are now called pla pla.  
It's just size that matters in this case so however way you like to cook the tilapia is a great way to cook the pla-pla, too.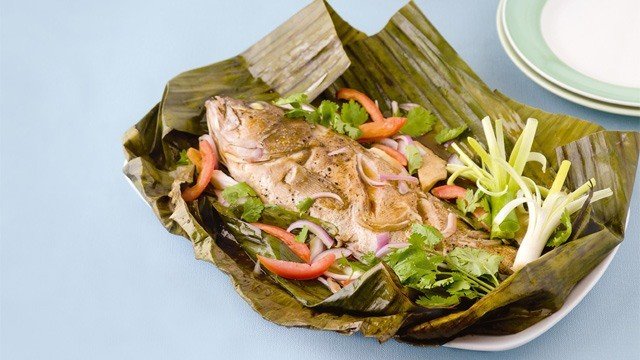 2 Lapu-Lapu 
Grouper is more popularly known as lapu-lapu. This fleshy white fish has a delicate taste that makes it highly coveted as a fish. This fish is so meaty, it's easy to fillet and use as a substitute for apahap or seabass.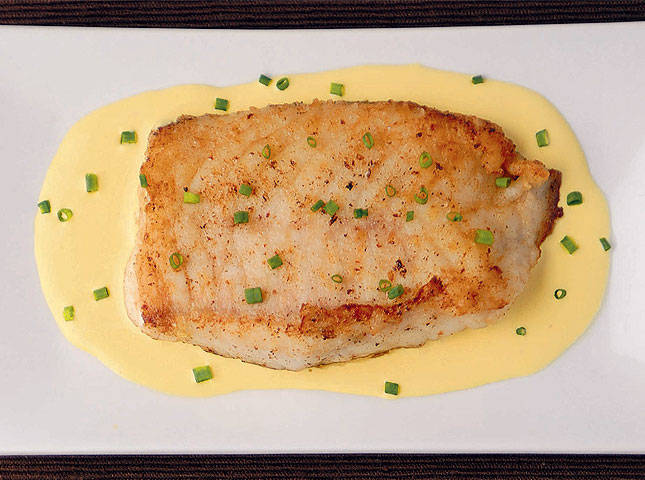 Fried Lapu-Lapu with Saffron Cream
Posted in:
Recipe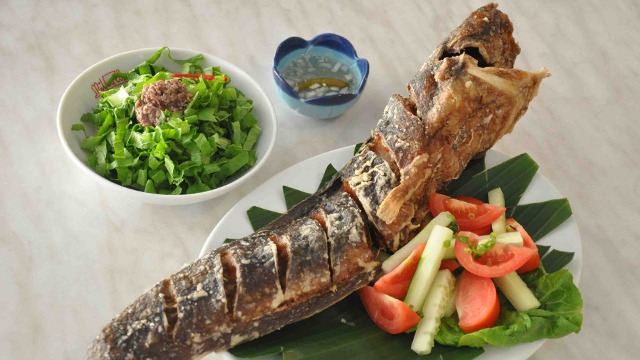 3 Hito or Catfish 
Hito or catfish is another local fish that you can find, usually still alive since these fish can survive out of the water. These fish however are hard to prepare since the fish oozes a slimy substance that protects it. This makes it hard to grip so request your fishmonger to clean, gut, and even fillet the fish if you want to just cook fillets and not the whole fish. 
ADVERTISEMENT - CONTINUE READING BELOW
Recommended Videos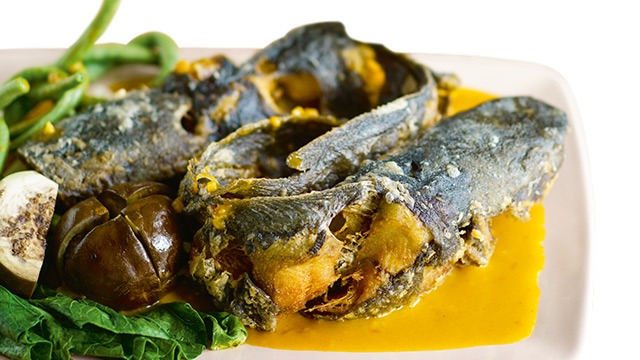 Kare-Kareng Hito Recipe
Posted in:
Recipe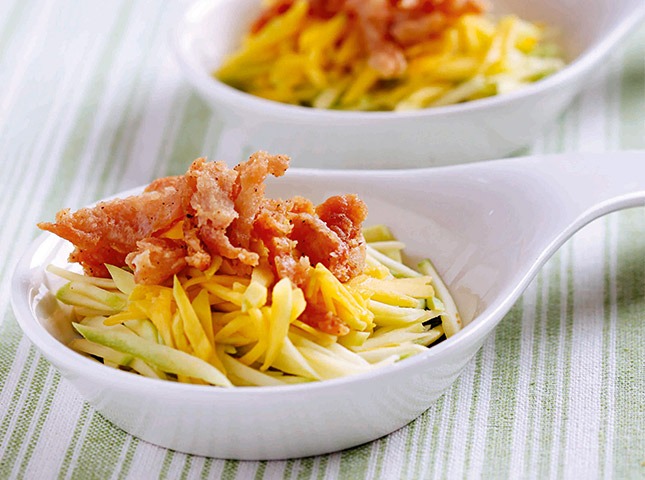 Catfish Salad Recipe
Posted in:
Recipe
4 Maya-Maya 
Another fish that is delicious and delicate in taste is the maya-maya or snapper. You can find the snapper red in color which is the most common kind you will find. These can grow quite large too so if you're looking for a fish to fillet, this is another great fish choice.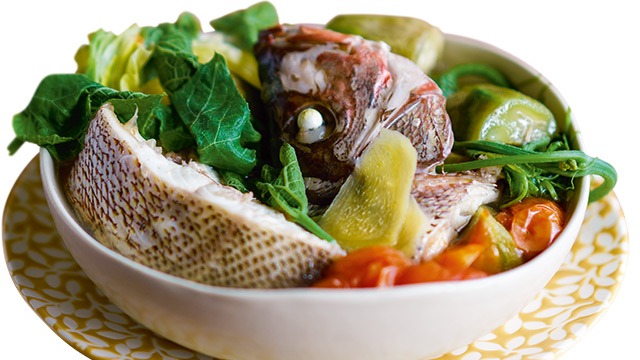 Pesang Maya-Maya (Red Snapper Stew) Recipe
Posted in:
Recipe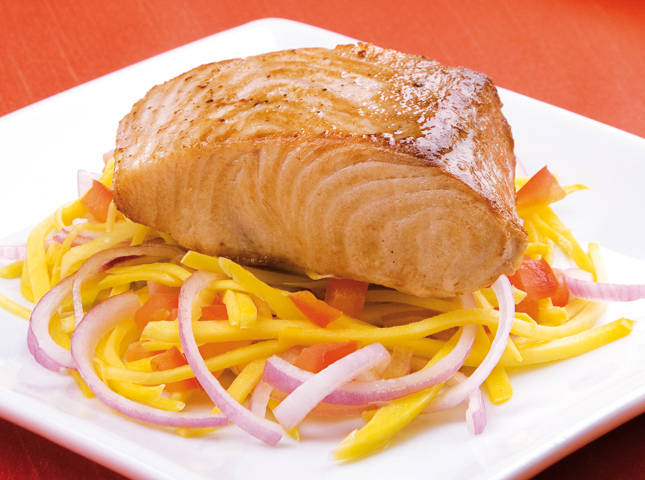 Garlicky Deep-Fried Snapper
Posted in:
Recipe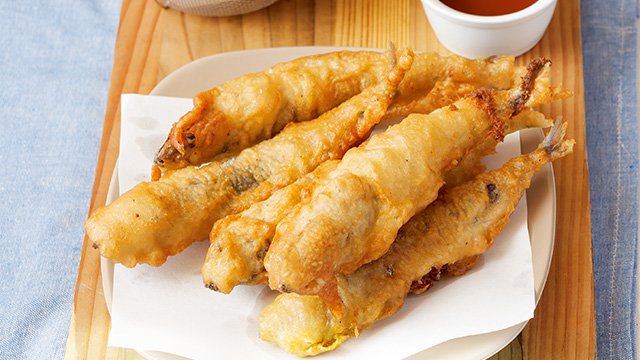 5 Galunggong
Also known as the mackerel scad, the galunggong has been touted as the fish of the masa. The price of this fish is commonly used as the price gauge of fresh fish and other commodities. This is an easy fish to cook since it's not too big and is easy to gut and prepare. Some even eat the bones when these are softened enough through a long cooking process before being fried.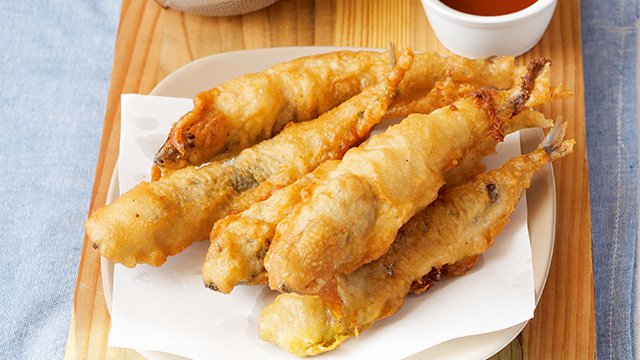 Galunggong Fish and Chips Recipe
Posted in:
Recipe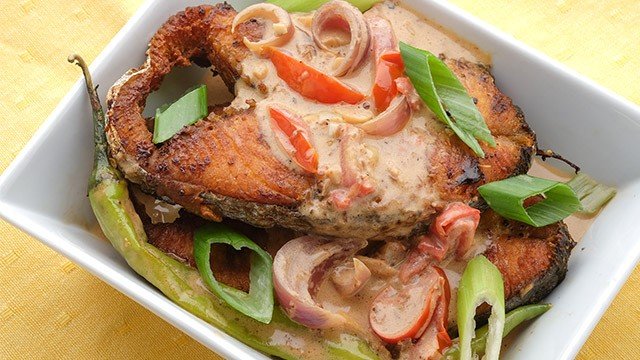 6 Tanigue 
The Spanish mackerel is another name for this local fish. It's a huge fish that is commonly cut into cross-sections or into fish steaks. The meaty fish is also popular as the fish used in kinilaw or kilawin. Since this is a large fish, the meaty fish is perfect as a substitute for fried fillets and are easy to fry.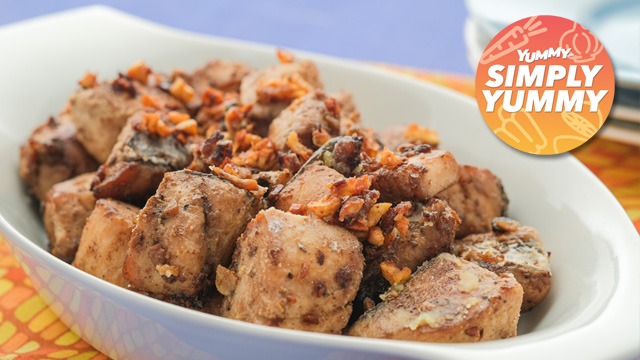 Tanigue Fish Salpicao Recipe
Posted in:
Recipe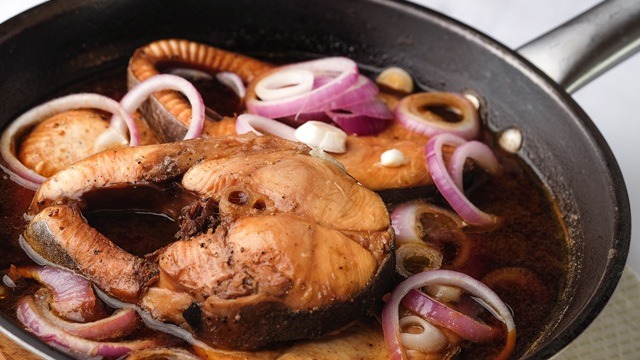 Bistek-Style Tanigue Steak Recipe
Posted in:
Recipe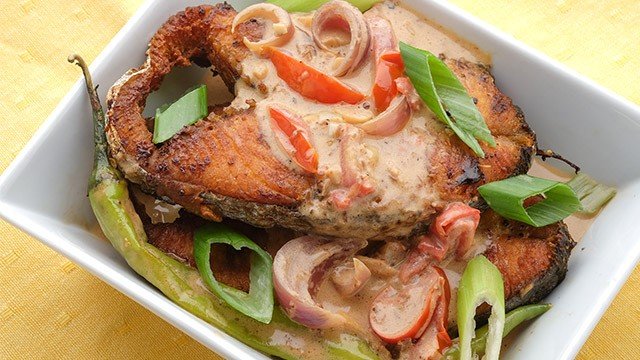 Binagoongan Isda sa Gata Recipe
Posted in:
Recipe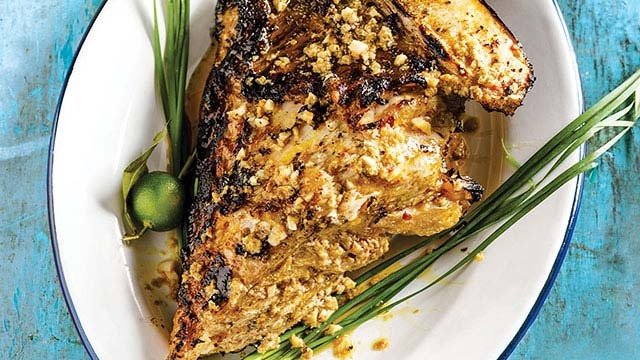 7 Blue Marlin 
Before the salmon took over the most coveted fish in recent years, the blue marlin or the swordfish was its predecessor. This is also a large fish, so large that it's hard to catch which explains its price tag. However, it's a super meaty fish due to its size and thus is easy to fry. It can also be cut into fish steaks, filleted, or, if the fish is small enough, the panga or jaw can be fried to delicious results.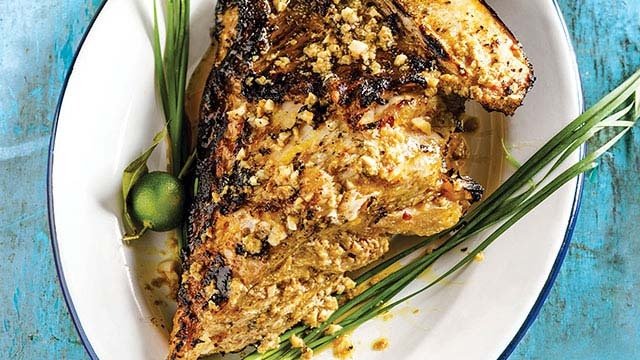 Grilled Marlin with Aligue Sauce Recipe
Posted in:
Recipe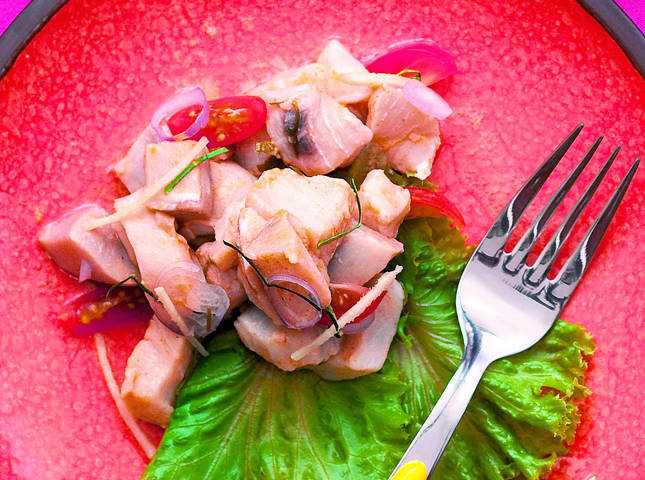 Kilawin of Marlin with Thai Red Curry
Posted in:
Recipe
Are there other fresh fish that you want to try? Give it a shot! There's a reason why these fish are on display and it's usually because these are delicious fish. 
Just remember that when you do finally choose a different kind of fresh fish to take home, you can ask your fishmonger to prepare it for you before you leave. It's best if the gills and inner organs are removed completely to avoid any accidentally getting food poisoning from anything the fish has eaten. This is the food safety advice of the Bureau of Fisheries and Aquatic Resources (BFAR) on how to prepare fish especially when red tide alerts are active. Even when there is no alert, this is a common practice when preparing fish. 
When you get home, give it a quick rinse before starting on your dish. Here are tips and tricks to remember when you are frying fish plus recipes to try the next time you want a light meal that's easy to cook:
***