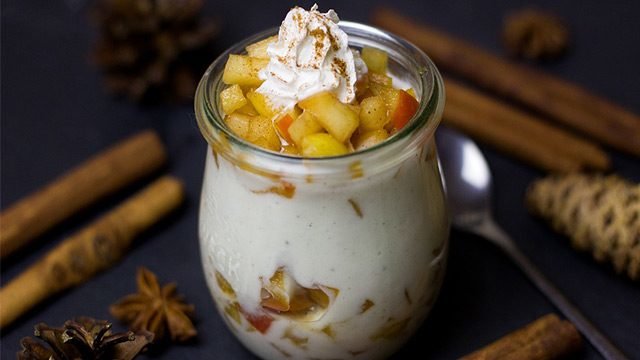 You opened a tub of sour cream and used one tablespoon to make your pasta sauce creamy—now, what do you do with the rest? Fast-spoiling ingredients can be a dilemma for the average home cook, especially when you're not sure how to use up the rest of your opened tub of sour cream or can of coconut milk, or cups of yogurt. There are also pantry staples or seasonal produce that need to be consumed faster than others: leafy greens, herbs, mushrooms, and avocados.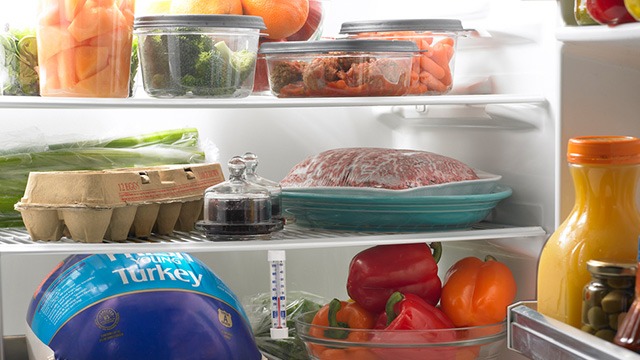 How Long Does Food Keep in the Freezer?
Posted in:
Prepping
Check which pantry staples you need to use ASAP plus we have few ideas on how you can use up these fast-spoiling food items. You'll be minimizing food waste and saving some of your hard-earned money, too.
1 Sour Cream
Sour cream, once opened, will only last a few days. If you don't get to finish up a whole tub, you can use it as a substitute for buttermilk in sweet treats like cakes and pancakes. You'll not only get the same sour kick buttermilk gives, its texture becomes richer, too! Plus, you can make a quick baked potato and top the potatoes with large dollops of sour cream and bacon. Remember to always check the expiration date on your tub of sour cream before purchasing from the grocery, so you know when you should use it up.
2 Coconut Milk
Whether in cans, in cartons, or in powdered form, coconut milk is a staple in every Filipino household. You use it to make delicious gata dishes, or use it to whip up all kinds of kakanin. But if you happen to have any left over, here's one quick hack we like to use with even the smallest amount of extra coconut milk: Pour into a non-stick pan and let reduce, stirring occasionally, over medium heat to make latik. Use the latik, or bits of toasted coconut milk, to top off your favorite desserts.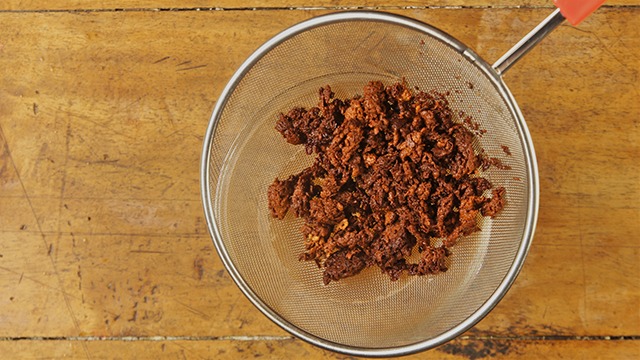 WATCH: How to Make Latik
Posted in:
Cooking
Use leftover coconut milk to flavor fluffy frosting, quick glazes, and even leche flan!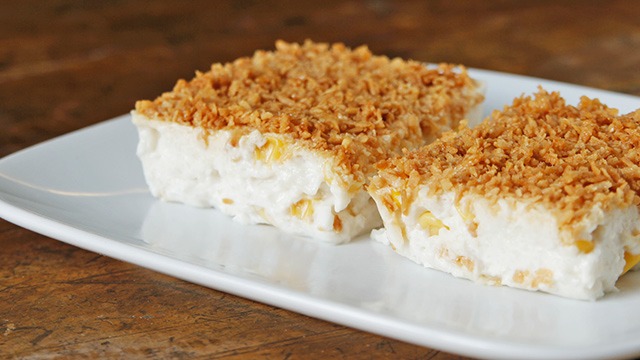 WATCH: How to Make Maja Blanca
Posted in:
Cooking
3 Yogurt
Large tubs of yogurt will definitely give you a better deal than buying smaller individually-packed ones. The great thing about yogurt is that it freezes beautifully, so if you ever end up with a spare cup of the stuff, simply freeze it in ice cube trays for your next fruit smoothie or make quick yogurt popsicles for merienda!
4 Avocados
Quick, get those avocados while it is still in season! Once it ripens, you have less than 2 days to consume these green, good-for-you fruits…unless you picked up a dozen from the market in your buying frenzy. Worry not—we have plenty of recipes for you to take advantage of! You can make a batch of avocado ice cream (it's easy, we promise), avocado popsicles, or guacamole for those tortilla chips you have stashed in your pantry.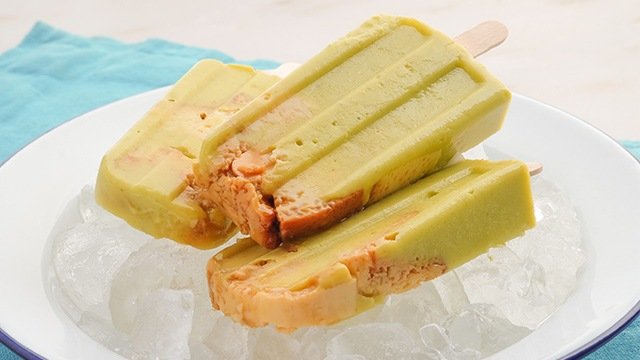 Avocado-Leche Flan Popsicles Recipe
Posted in:
Recipe
5 Leafy Greens and Herbs
Best thing you can do with any extra basil is make a delicious green pesto when you have the time. If not, blanch it and other leafy greens like spinach, and store in either the freezer or refrigerator for later use. Then, it's just a matter of tossing it into a stir fry with vegetables and meat for a fast and easy dish.
When it comes to other herbs, roughly chop then freeze bunches in ice trays covered in olive oil. Then simply toss in a cube or two in stews or into sauteed dishes for added flavor. We have more tips here:
6 Soft Cheeses
Soft cheeses like ricotta and cottage cheese spoil fast once its containers have been opened, even when kept refrigerated. It's a good thing that breakfast food loves these cheeses: incorporate either cheese into a pancake mix for fluffier pancakes, or use it on top of crusty bread with a light drizzle of olive oil. You can also include these cheeses into baked dinners like baked ziti, macaroni, or lasagna.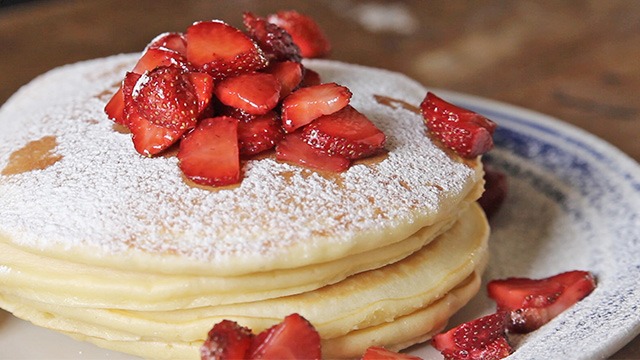 WATCH: How to Make Pancakes from Scratch
Posted in:
Cooking
7 Tomato-based products
Your already-opened container of tomato sauce or tomato paste might not last as long as you want it to in the refrigerator. If you have extra tomato sauce, make a batch of tomato pasta sauce as soon as you can, then keep it frozen in a freezer-friendly tub. Tomato paste meanwhile keeps well in the freezer: freeze it into cubes and throw a cube into your next stew or stir-fry.
ALSO READ: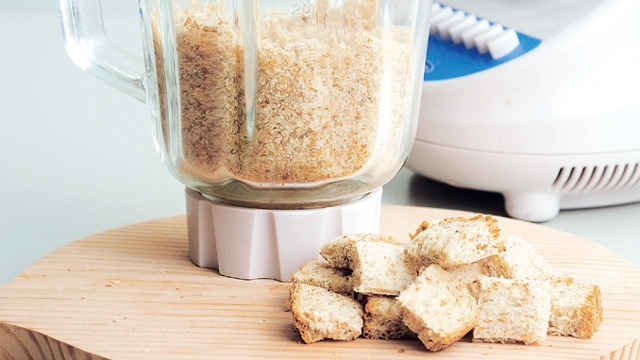 6 Ways to Give Your Leftovers Some Love
Posted in:
Cooking