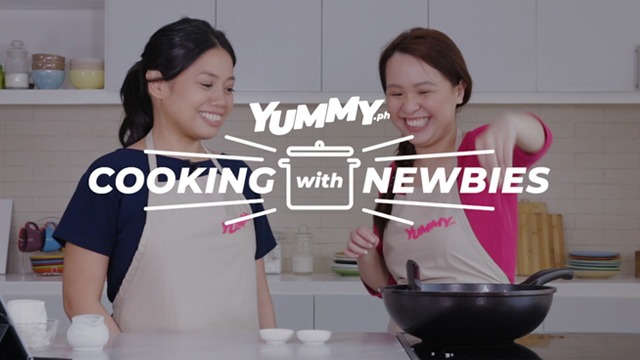 Mornings are always better when you have just eaten a great meal and fried rice is always a great addition to any morning spread. You may pair it with your longganisa, tapa, or tocino and it can be as basic as you want. You can also toast garlic and then toss this mixture of aromatic chunks in leftover rice for delicious garlic rice. 
However, it's a great idea to also learn how to upgrade this simple recipe. This is what our newbie cook learned on the latest episode of Cooking With Newbies. 
Our latest episode brings newbie cook Karen de Vera, freelance writer and event host, to our kitchen to learn how to make a delicious fried rice recipe from our expert Yummy.ph recipe developer and contributor Marie Balbuena. 
The fried rice recipe has a few ingredient additions beyond a basic garlic rice recipe. It's also a recipe that, if desired, can easily be tweaked to not only include other ingredients but you can also make substitutions if there's an ingredient you don't have on hand.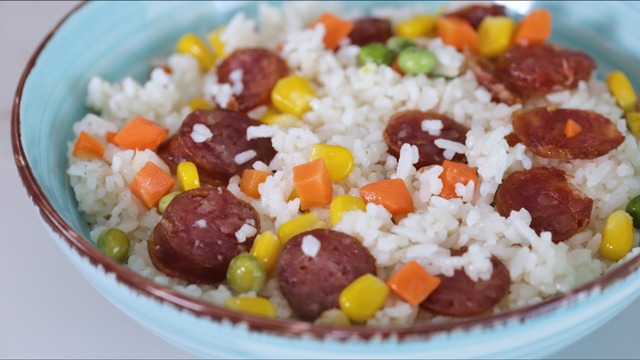 No chorizo? Use ham or hotdogs! Leave out the mixed vegetables if you're not a fan of the mix, and use another vegetable. Sesame oil is fantastic, and we highly recommend you don't omit it but you can use leftover adobo or bistek sauce from our last cooking episode if you have some. You can even use a mix of different meats, add chopped kangkong leaves, or even add more garlic.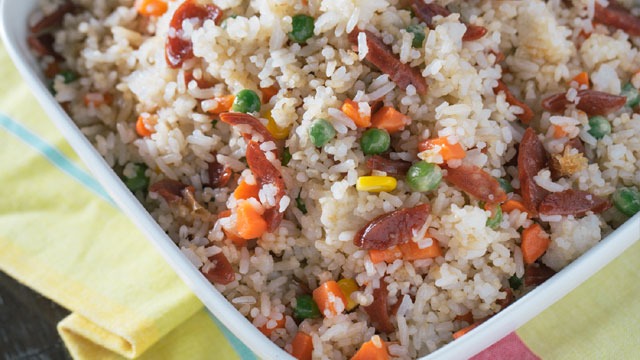 Chorizo Fried Rice Recipe
Posted in:
Recipe
Whether you're not a breakfast person or not, learning to cook a fried rice recipe is a fantastic basic cooking skill that you will be able to use for any time of the day. After all, very few Pinoy meals are complete without rice and any leftover rice can be transformed into fried rice like this one.
If you want to learn other fried rice recipes, try these: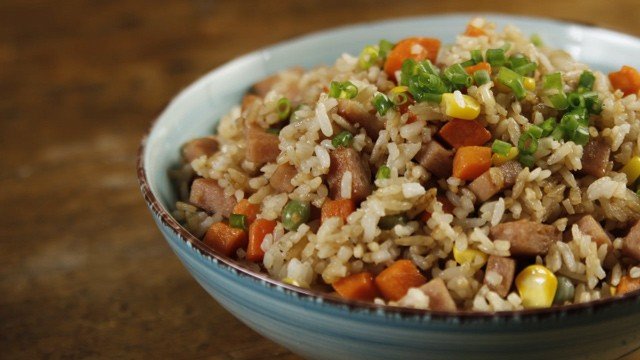 WATCH: How to Make Spam Fried Rice
Posted in:
Cooking