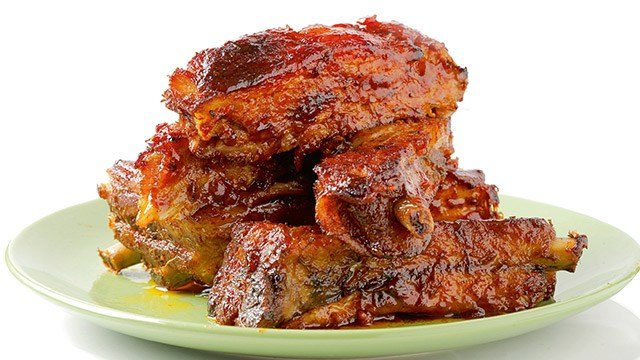 January is always about resolutions: eating healthier, trying out new dishes, and making time to enjoy more home-cooked meals. Check out our popular recipes last month and see which ones you need to bookmark: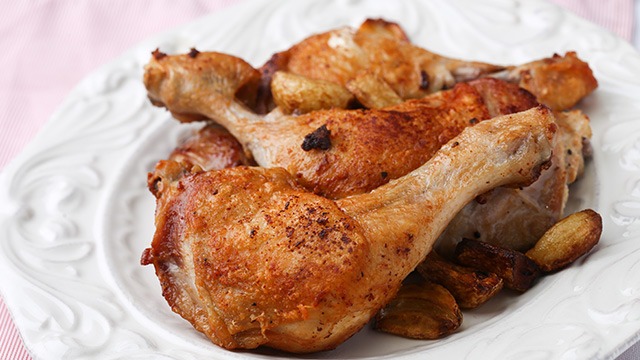 Fried chicken is always a crowd favorite. Make a version that's extra garlicky!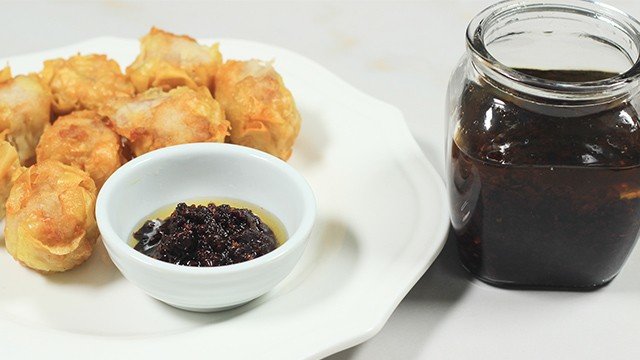 A spoonful transforms dishes into deliciously spicy plates.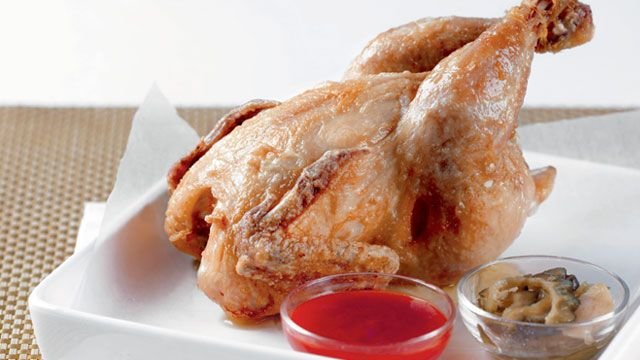 Love this restaurant-style fried chicken? Recreate it at home with our own take on the recipe.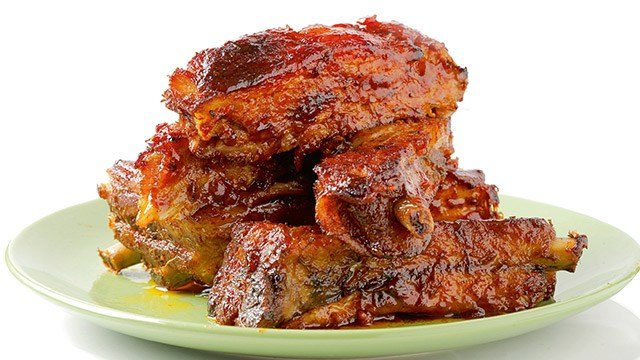 This sweet-savory and sticky plate is bound to be a hit!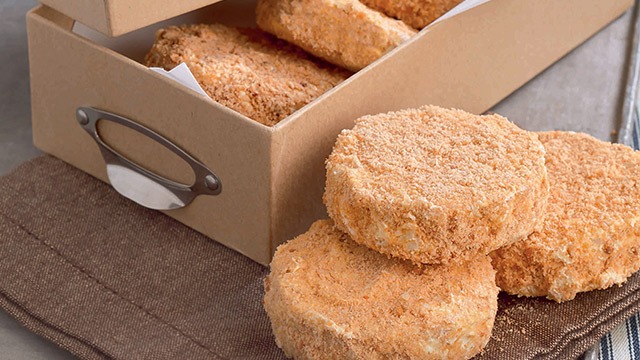 5 Silvanas
We cannot resist the rich buttercream in this Filipino treat!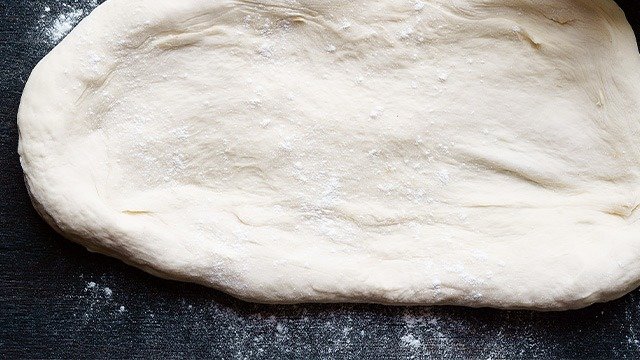 This beginner-friendly recipe makes homemade pizza-making easier!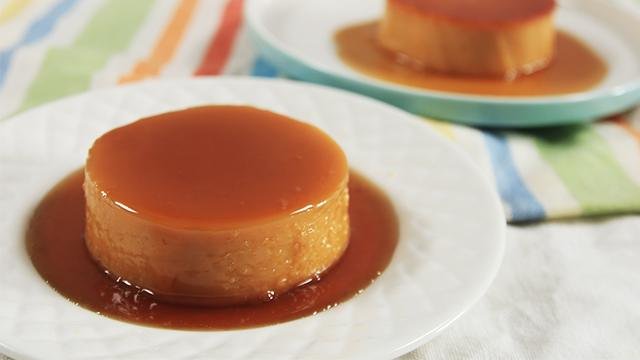 ADVERTISEMENT - CONTINUE READING BELOW
Recommended Videos
Coffee flavors add a delicious layer of flavor to this custard treat!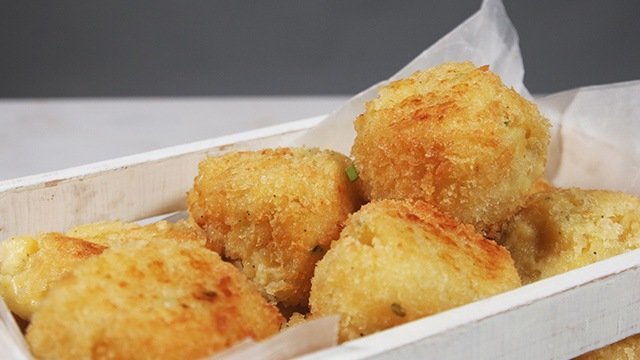 Merienda is better with these mashed potato balls—they have a delightful cheesy center!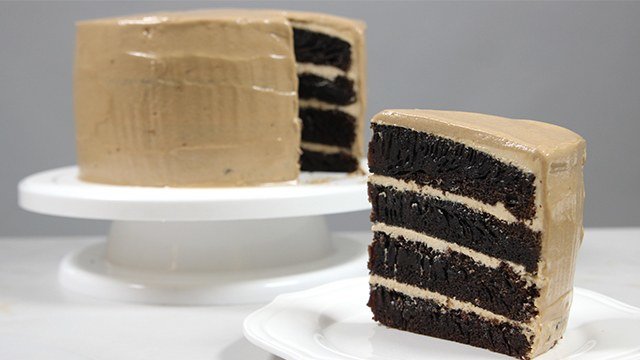 Chocolate and coffee make for a moist cake that's hard to resist.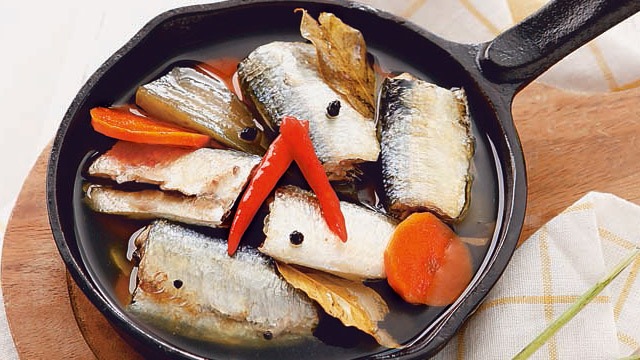 10 Homemade Spanish-style Sardines
Why go for bottled stuff when you can make your own at home?