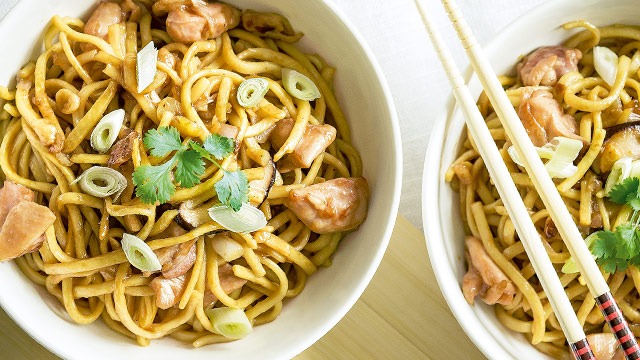 Garlic is an underrated ingredient. While almost every Pinoy recipe may call for garlic as part of the panggisa, or the holy trinity of our cuisine which includes onions and tomatoes, it's not always the main flavoring. 
If you're a garlic fan, you know how delicious garlic can be and the power it has to make even the most simple of dishes smell and taste incredible. What you may not know is that it is more than just an ingredient. It's also what the culinary world calls an aromatic and for good reason. 
Aromatics are basic ingredients that give a dish an appetizing aroma and infuse it with flavor. Garlic is an aromatic together with onions, herbs, ginger, leeks, and a few other ingredients. It's no wonder that something as simple as garlic sautéed in oil can intensely flavor a pasta dish and be utterly satisfying. 
If you love garlic and all the ways that it can flavor a dish with its intensely aromatic properties, here are all the garlic recipes you need to satisfy every craving: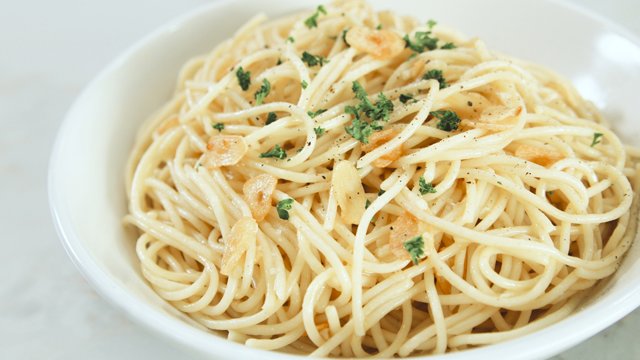 1 Spaghetti in Garlic and Oil Pasta Recipe    
Also known as aglio e olio, this is the most basic of recipes. It takes the humble garlic and together with olive oil, infuses spaghetti with its flavors. It's simple, tasty, and above all else, extremely garlicky. Best part is, there is no such thing as too much garlic for this recipe since it's the main flavoring and since this is such as chicken, shrimp, chorizo, or even just a bottle of Spanish sardines.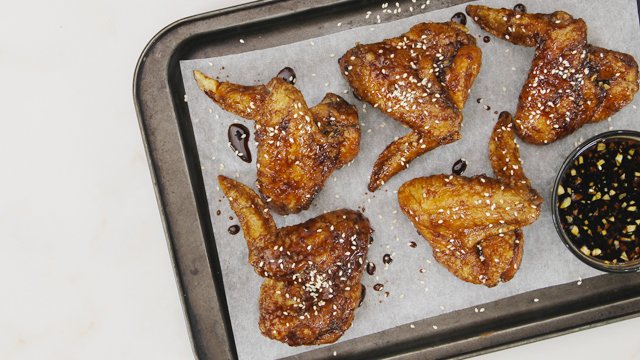 2 Soy Garlic Chicken Wings Recipe 
You know these as the Korean fried chicken but at the heart of this saucy and extremely flavorful chicken is the honey, garlic, soy sauce, and chili paste sauce that coats each and every chicken piece. Take out the soy sauce and the chili paste and you still get a super delicious chicken wing recipe that will have you licking your fingers at every other bite.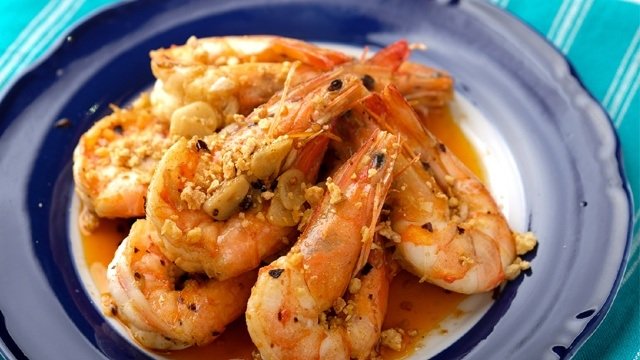 3 Garlic Shrimp Recipe 
When it comes to indulgence, you know there are few ingredients necessary to make something as decadent as prawns even better. You can definitely have it as is or infuse it with some aromatic flavors courtesy of the garlic in butter or amp up the heat with some chili for an Asian touch.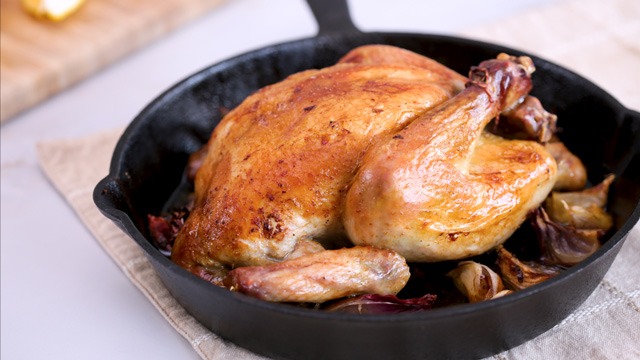 4 Garlic Buttered Roast Chicken Recipe 
A fantastic meal to make for your family that doesn't require you to stand in front of the stove is a roast chicken dinner. While there are many, many ways to roast a chicken, one that is buttered up and rubbed with garlic is one that any garlic lover will approve of.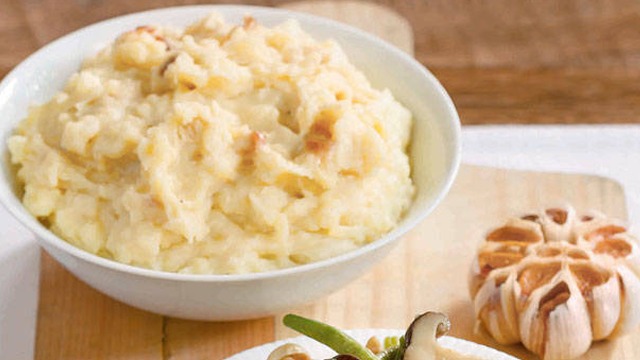 5 Garlic Mashed Potatoes Recipe 
You can make a plain mashed potato recipe for roast chicken but if you're going to serve one that's been rubbed with garlic, why not infuse the mashed potatoes with the aromatic bulb, too? Even better, why not stir in some garlicky pesto in it instead to make a pesto mashed potato that will wow everyone?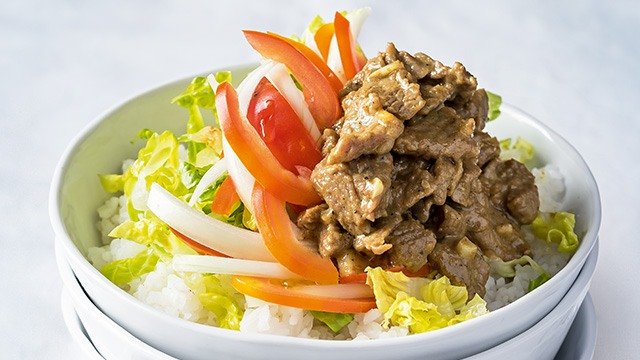 6 Garlic Sauce Recipe 
Every shawarma place will have a version of this powerfully flavorful sauce. Garlic fans would probably love to generously squeeze out the bottle over their shawarma rice but you can make it at home! Plus, you can also make garlic-infused vinegar, a tomato and garlic relish, a garlicky chili sauce to slather on kangkong or bok choy, or a chili-garlic and cilantro sauce to dip dumplings into.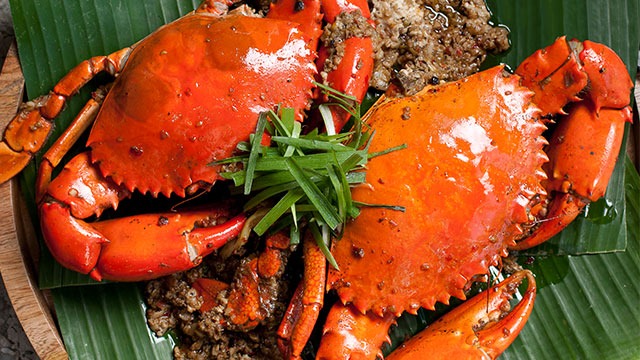 7 Garlic Pepper Crabs Recipe 
There's no need to go anywhere for delicious crabs. You can make it at home with this recipe, which means you can add as much garlic as you want. To elevate it even further, we say melt some butter in a saucepan and gently sauté chopped garlic in it so every dip in the melted butter will be garlicky, pepper, and incredibly irresistible. 
8 Garlic Butter Mushrooms Recipe
You may have noticed that garlic and butter together seem to be in many of the garlic recipes listed here. That's because it really is the perfect mixture. The garlic infuses the butter with its sharp and powerful flavor while the butter lets its creamy and warm flavor merge with the garlic to make a flavor that's really a match made in a garlic lover's heaven. Here, the mushrooms showcase how this simple pairing can be totally delicious with some equally simple pork chops.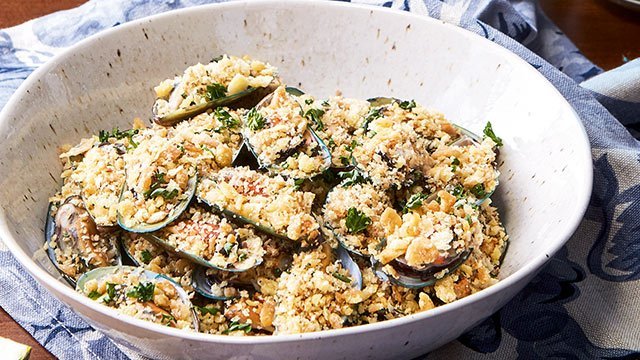 9 Crunchy Garlic Tahong Recipe 
Tahong, or mussels, are delicious but it can be slightly metallic without the addition of ginger as you cook it. Another way to avoid this undesired flavor is to use garlic, and it's a fabulous substitute to use, especially when you're thinking of making it simple like you would with some garlic and cheese. Another simple yet stunning dish is really about the breadcrumbs which have been toasted with garlic and butter, creating a crunchy and garlicky topping for tender tahong. 
If you love garlic and want to see more recipes that feature it as the main flavor, check out these recipes, too: