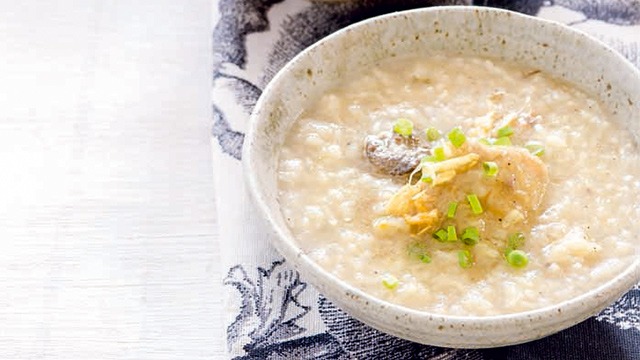 When it comes to some dishes, mom truly knows best. The Philippines' greatest culinary icons and cooking mamas shared their recipes with us and it's time to give them a try!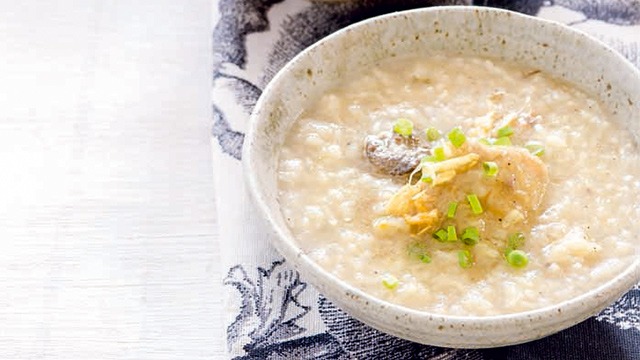 Sylvia Reynoso Gala's Chicken Arroz Caldo Recipe 
Sylvia Reynoso Gala has been teaching cooking for more than 30 years. This arroz caldo recipe is a simple but one it truly satisfies!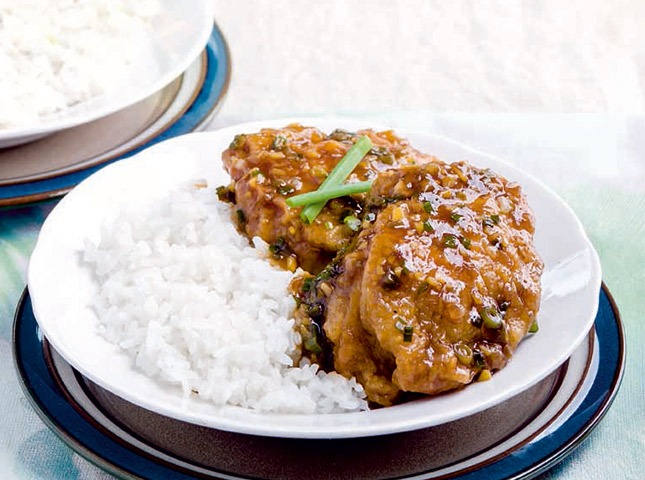 Nora Daza's Ginger Chicken Recipe 
We're pretty sure you (or your mom) has a cookbook by Nora Daza on their bookshelf. This chicken recipe is an easy one and is perfect for weeknight cooking.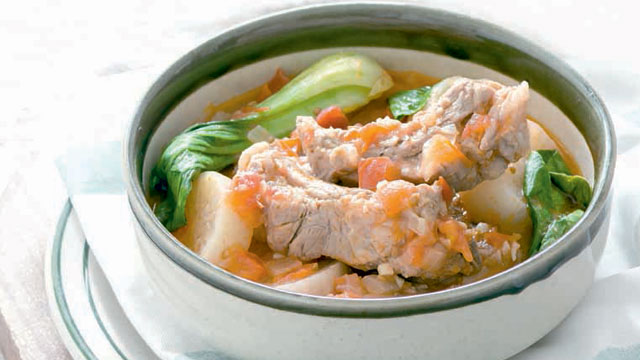 Pette S. Jorolan's Kinamatisang Buto-buto Recipe 
The family restaurant, Everybody's Café, in Pampanga served as an extension of the Jorolans' family kitchen.  This pork stew recipe is easy to prepare: serve it with pechay or bok choy, and season with fish sauce.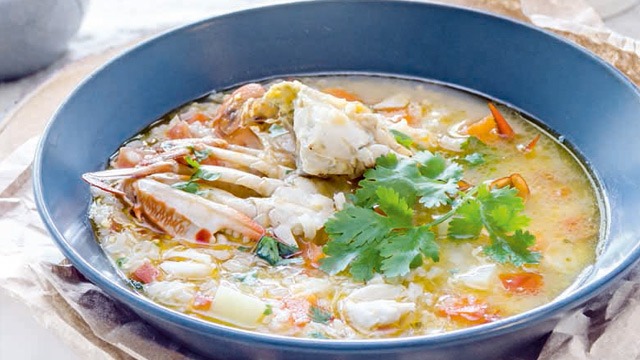 ADVERTISEMENT - CONTINUE READING BELOW
Recommended Videos
Betina Legarda's Crab and Rice Stew Recipe 
Chef Betina Legarda has been running Gourmet's Palate, a catering business, for more than ten years and is known for her Spanish dishes. This stew recipe brings together delicious seafood flavors in one hefty dish.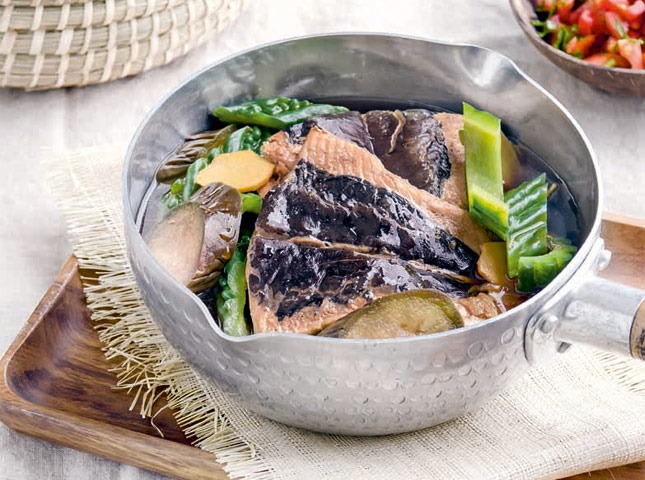 Josephina Casimiro Montano's Fish Paksiw Recipe
According to Mamou owner Malou Fores, their family would enjoy this fish paksiw "with a side of tomatoes and cilantro, fish sauce, and lots of garlic rice."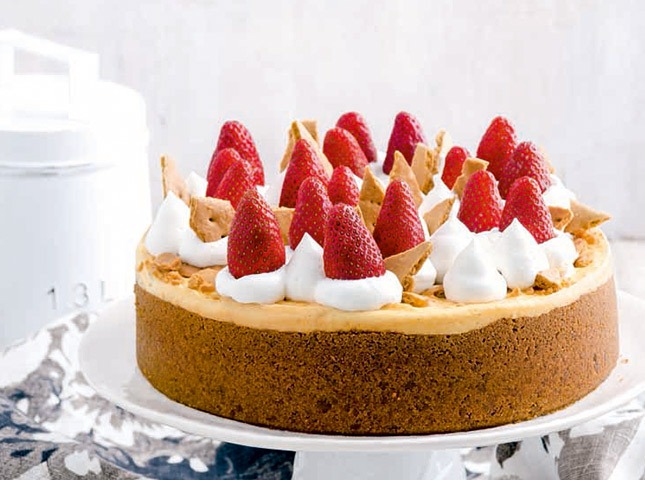 IMAGE Toto Labrador
Annie Llamanzares-Abad's Berry and Graham Cheesecake Recipe
Pastry chef Miko Aspiras loves this cheesecake recipe from his mom when he was a kid. "I was most fascinated with this cheesy, fruity, custard-like cake."