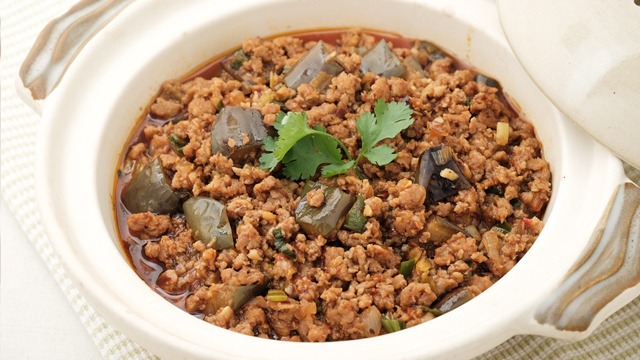 You may be underestimating the speed with which you can make a meal using ground meat. Giniling recipes, in particular, may be the underrated recipes you should be making more often! 
How do you make a fast giniling recipe? 
What makes any giniling recipe fast and easy to cook for any meal, at any time of the day is the fact that the ingredients are really quite simple and each one cooks fast on its own. All ground meat has this universal quality: it's been chopped up to tiny pieces, making it cook faster while skipping the need to tenderize it. Ground pork and ground beef don't need to become tender since each piece is tiny enough to be chewed without any difficulty.   
These ground meat recipes, or giniling, are just as delicious using your favorite type of meat so this recipe takes its cue from a basic recipe and makes each one a little different. It can even become simpler but each is nonetheless just as tasty. These are all so fast and easy, it's a great idea to make for breakfast or dinner whenever you're in a rush to put something on the table.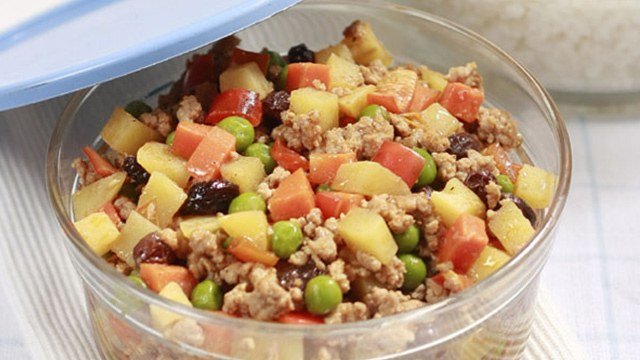 1 Pork Giniling Recipe 
Classic ground pork is made even tastier and more delicious when seasoned with a little tomato sauce and mixed with the freezer staple, frozen mixed vegetables made of corn, peas, and carrots. It's an easy recipe that rewards you with a flavorful and hearty dish that can be used in other recipes, too.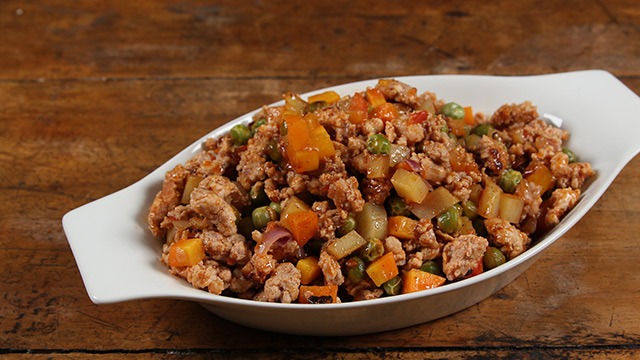 WATCH: How to Make Pork Giniling
Posted in:
Cooking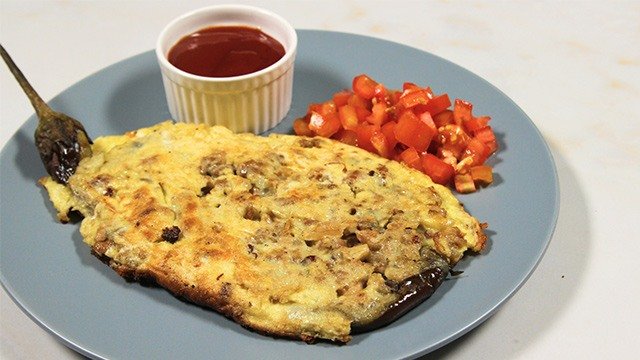 2 Tortang Talong Recipe  
This is the classic torta recipe that everyone knows! Talong or eggplant is roasted first to remove its peel as well as to give it a delicious roasted flavor before being topped with a ground meat mixture and made into an omelet. Classis and delicious, this is the tortang giniling recipe we all remember and fondly love to eat.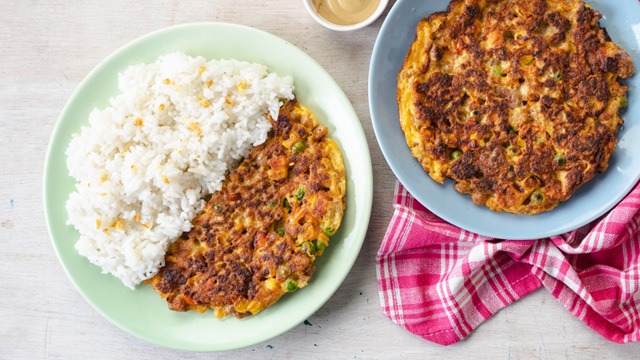 3 Tortang Giniling na Baboy Recipe 
This is a classic recipe that uses seasoned ground pork with frozen mixed veggies to make a hearty meal that doesn't include having to roast an eggplant.  
ADVERTISEMENT - CONTINUE READING BELOW
Recommended Videos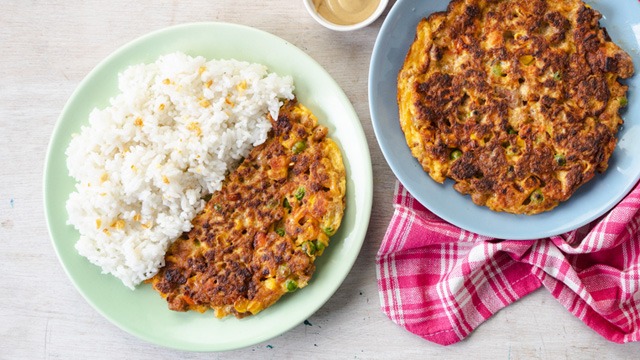 Tortang Giniling Na Baboy Recipe
Posted in:
Recipe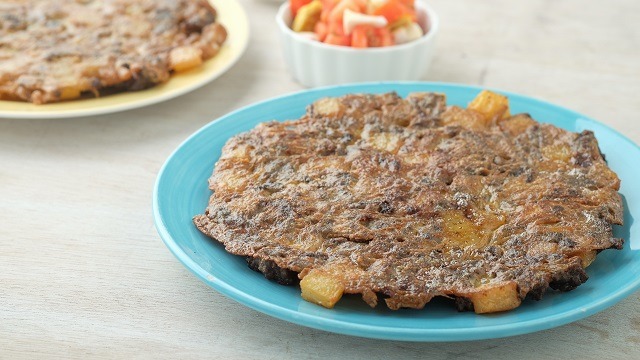 4 Tortang Beef Giniling Recipe
It's not hard to switch from pork and beef if you love either ground meats. Here, we make a simpler ground meat mixture of seasoned ground beef and pair it with potatoes for a different take on the pork version. It's different but no less tasty and hearty as the other.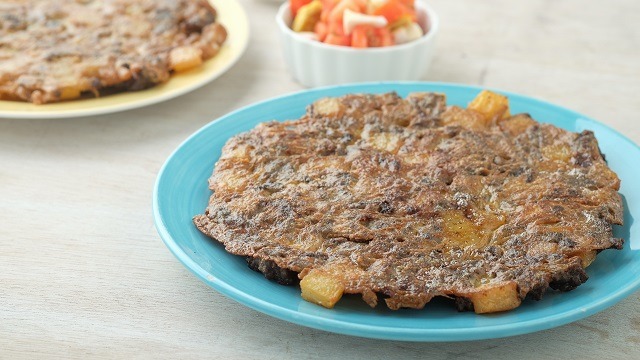 Tortang Beef Giniling Recipe
Posted in:
Recipe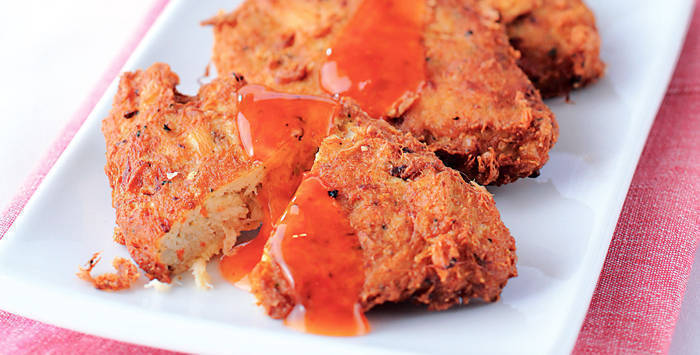 5 Tortang Alimasag Recipe  
Alimasag or crab is usually reserved for serving only when there's something to celebrate. We say, why not every day when you love the shellfish? Crabmeat is now available at major supermarkets in both the frozen section and in cans. This highly useful ingredient removes the need to pick out the meat from the crab shells so you can speed up your cooking and get eating faster.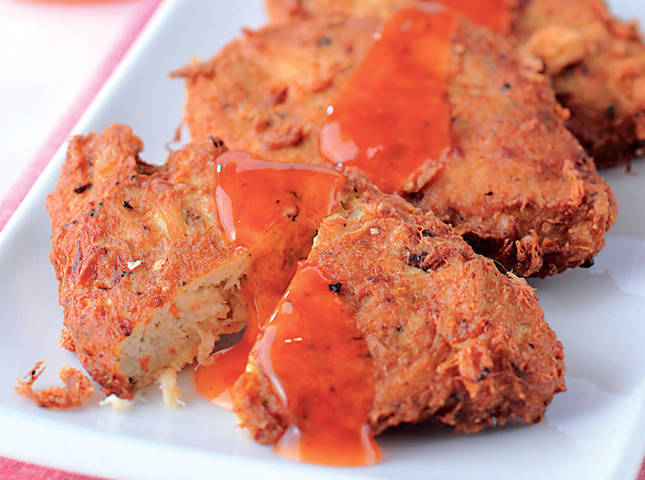 Tortang Alimasag Recipe
Posted in:
Recipe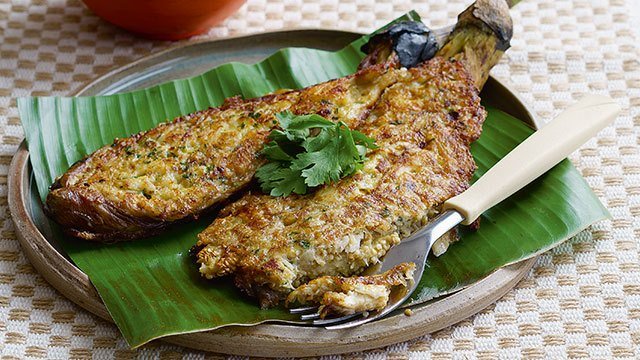 6 Crab Tortang Talong Recipe 
This is what happens when you marry your favorite alimasag recipe with your favorite tortang talong recipe. The resulting dish is a super flavorful and hearty recipe that may have you hoarding crabmeat whenever it's available.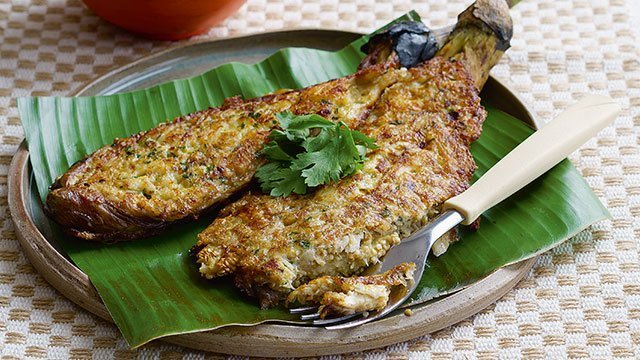 Crab Tortang Talong Recipe
Posted in:
Recipe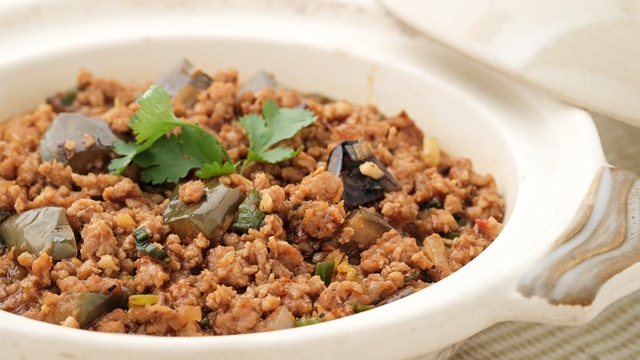 7 Spicy Minced Pork and Eggplant Hotpot Recipe
Asian ingredients come together to make this incredibly flavorful dish. The ground meat and eggplant pieces are cooked in an ultra savory mix that will make you crave unli rice.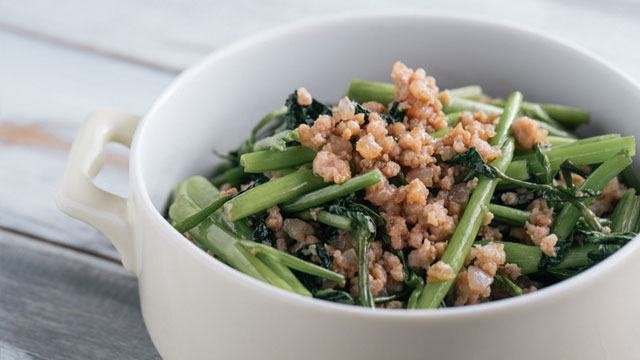 8 Minced Pork with Kangkong Recipe 
This recipe takes two fast-cooking ingredients and combines it for a fast and easy recipe that's not only appetizing, it's also a refreshing detour from other ingredient-heavy stir-fried recipes that call for more ingredients.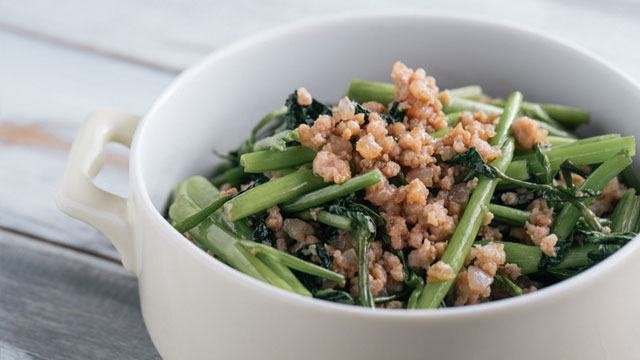 Minced Pork with Kangkong Recipe
Posted in:
Recipe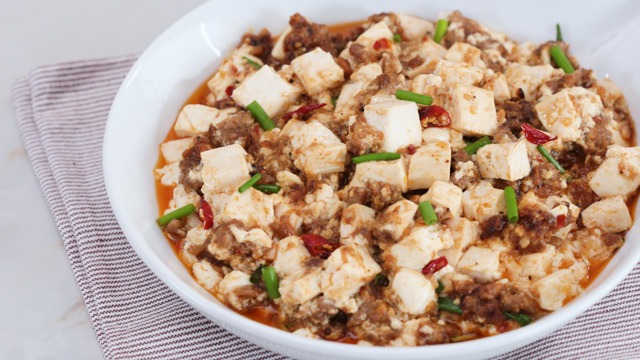 9 Mapo Tofu Recipe 
This is one ground pork recipe that is not lacking in flavor! This mapo tofu recipe is packed with umami-heavy fermented beans, chilis, garlic, ginger, and of course, tofu so soft that it can totally disintegrate as you stir the mixture. The resulting dish, however, is a powerful spoonful of umami flavors.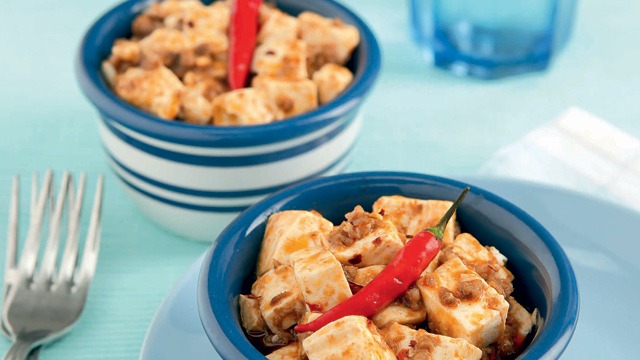 Mapo Tofu Recipe
Posted in:
Recipe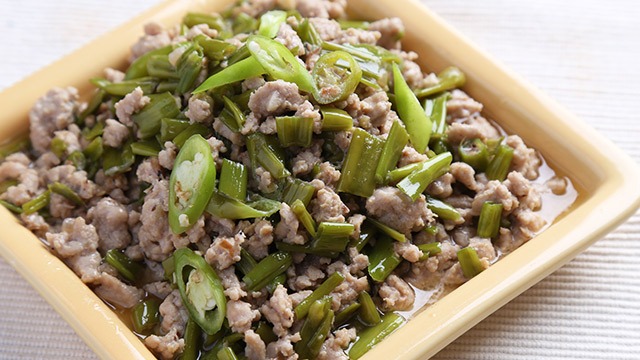 10 Gising Gising with Kangkong Recipe 
A classic gising gising, or ground pork in coconut milk or gata, is mixed with some chopped up kangkong leaves and stems for a delicious yet different take on this beloved ulam recipe. Change it up as desired with whatever vegetable you may have such as string beans, carrots, or even chunks of potatoes to make for a heartier meal every time.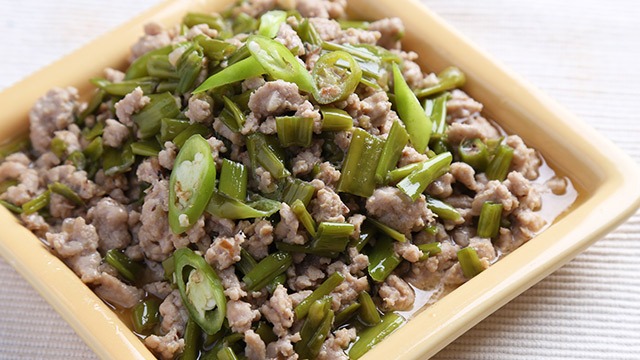 Gising-Gising with Kangkong Recipe
Posted in:
Recipe
There is a good reason why ground meat or giniling recipes should be prized over its chunkier versions in busy households. Using ground meat is only more economical for your limited time, it is also an equally hearty and delicious meat cut substitute for many recipes. Just imagine all the easy recipes you can make if only you changed the meat cut from chunks of meat to ground meat. 
Menudo, mechado, caldereta, and even nilaga recipes can be tweaked to be cooked faster if you used ground meat instead. Plus, pre-made marinades and sauces can speed up the process further. 
All you have to do to make this change is to ask yourself this: Do you really need the meat to be in large chunks or can you make do with the meat pieces in much smaller chunks? Make faster meals and feed you and your family quicker with the same amount of flavor and heartiness. 
If you want more ground meat recipes, try these: