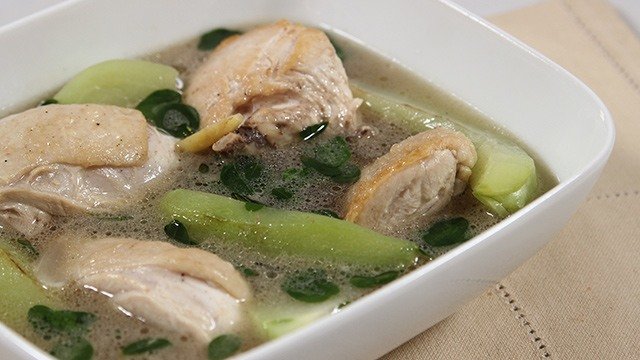 The selection of food in recent years has blossomed and grown to include even the most rare of ingredients. Even the most obscure and hard-to-find ingredients are now available at your local supermarket and weekend markets. 
So what do you do when one of the more common ingredients for a seemingly everyday recipe isn't as available as it used to be? What if you can't find the kangkong for your sinigang recipe, the malunggay leaves for a monggo recipe you've been meaning to try, or the green papaya for a delicious tinola recipe? 
While there are other ingredients in the sinigang recipe and the monggo recipe to make up for the lack of those local leafy greens, it may be okay to do without it. However, if you're thinking of not adding the green papaya – the lone vegetable in the tinola recipe – when you make your recipe, you may be left with a dish that's sorely lacking. 
That's where food substitutes come in. We have a few ideas on what you can use to make sure that no matter what, your tinola will be a delicious dish. You won't be missing that all-important ingredient to make it heartier.
If you can't find the green papaya, here are the food substitutes you can use: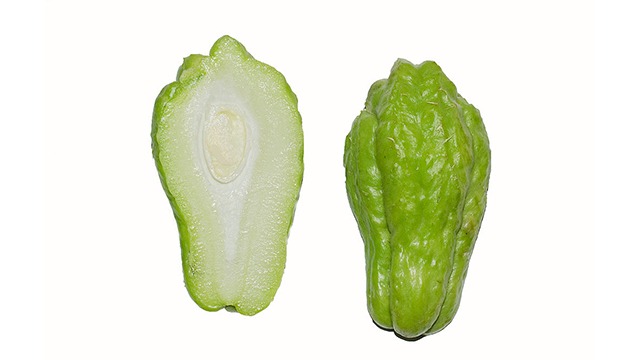 1 Chayote/Sayote
This may be the most common substitute for the green papaya. Also known as the vegetable pear, it's the closest you can get to the missing papaya, in both flavor and texture.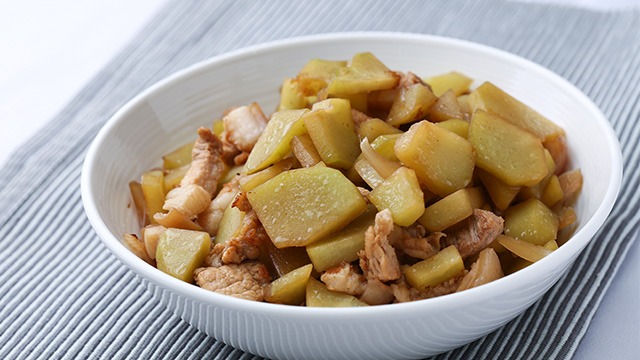 Ginisang Sayote Recipe (Sauteed Chayote)
Posted in:
Recipe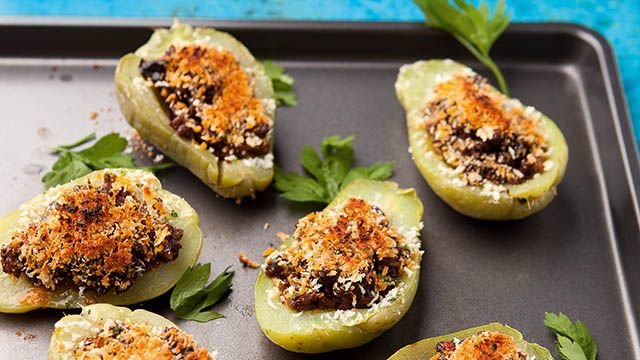 Chayotes Rellenos (Stuffed Sayote) Recipe
Posted in:
Recipe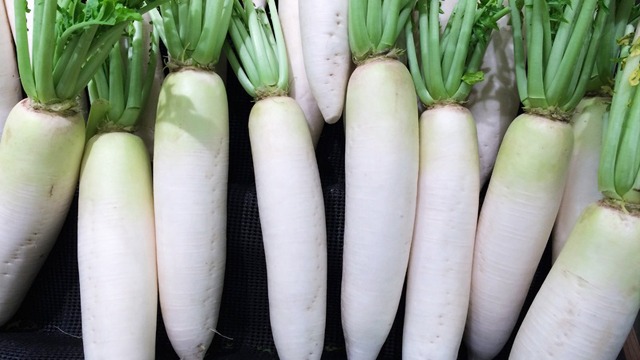 2 Daikon/Labanos
While not quite green like the chayote, the daikon or labanos has the same texture. It's got a slightly bitter flavor that would go well with the ginger broth of the tinola. It may even become a favorite addition.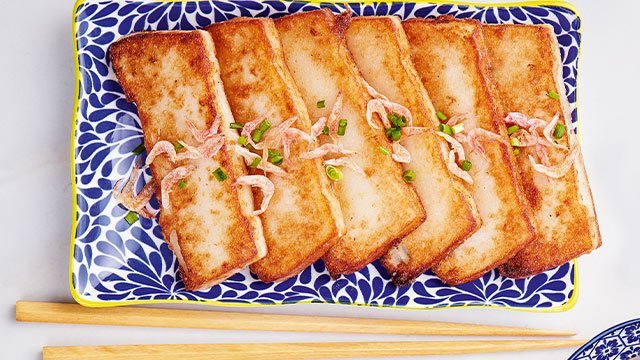 Fried Radish Cake Recipe
Posted in:
Recipe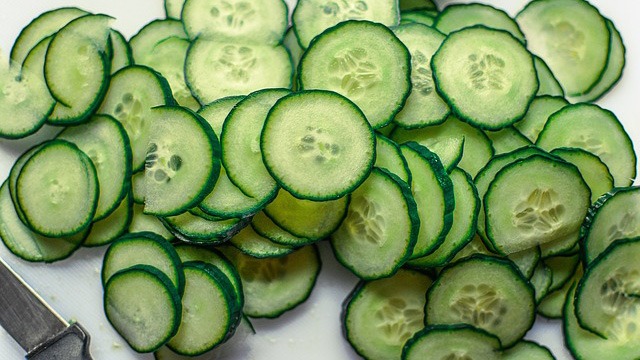 3 Cucumber 
This may seem unlikely but the great thing with cucumbers is that you don't even need to cook it. While it sounds odd to cook cucumbers, you can cook cucumbers, and it can be delicious. Remove the seeds before chopping, and add the slices while the tinola broth is still hot. Serve just when the cucumbers are warmed through for a delightful and surprisingly good meal. 
ADVERTISEMENT - CONTINUE READING BELOW
Recommended Videos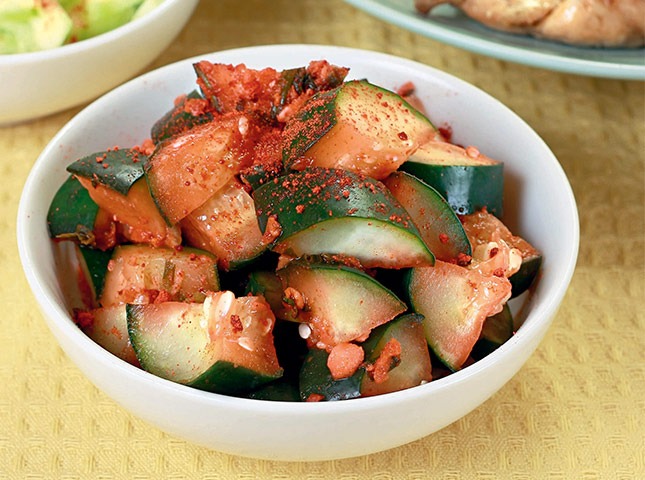 Cucumber Kimchi Recipe
Posted in:
Recipe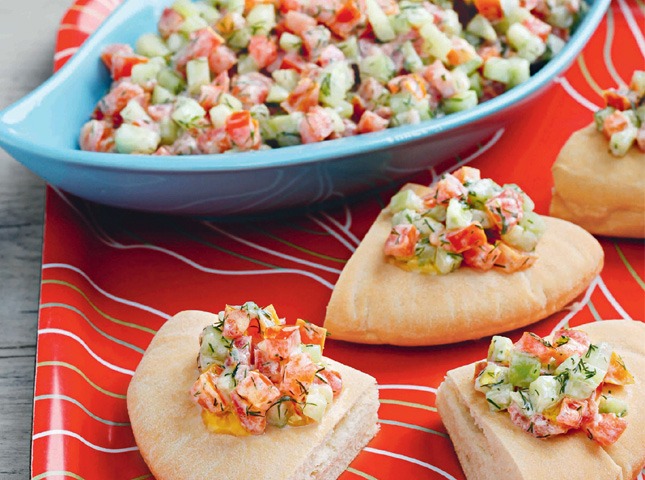 Tomato Cucumber Salad Recipe
Posted in:
Recipe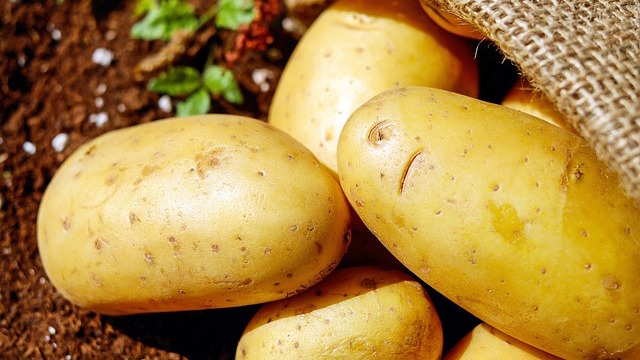 4 Potato 
It may be an obvious substitute for other vegetables but not so for the green papaya. However, it's plentiful, available all year round, and it's universally delicious. Who doesn't like potatoes in their meal?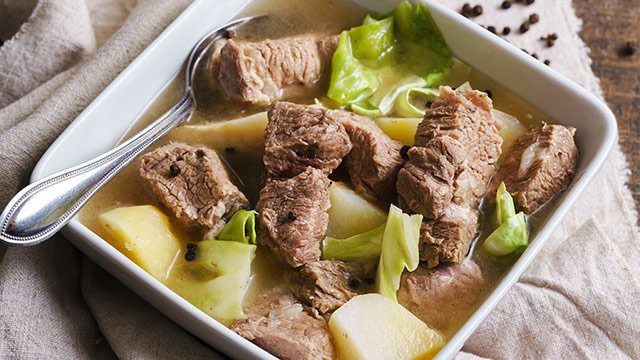 Nilaga Recipe
Posted in:
Recipe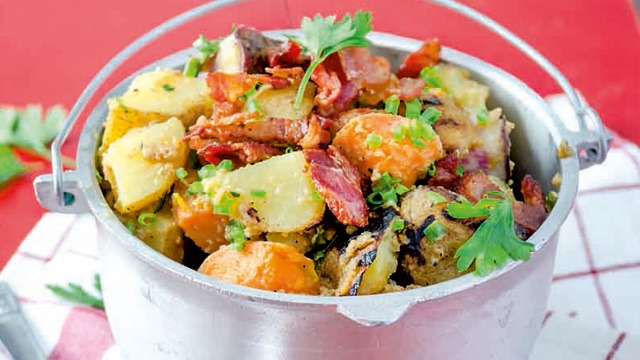 Grilled Potato Salad
Posted in:
Recipe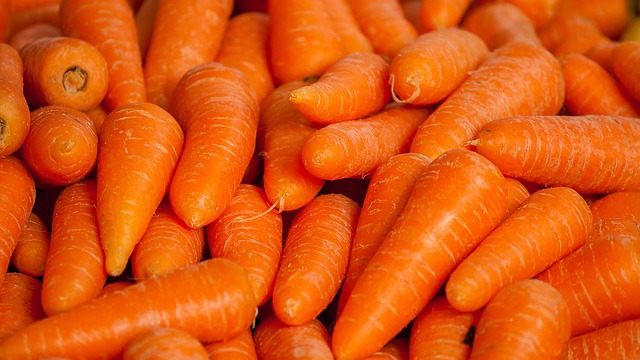 5 Carrot 
The carrot is a delicious vegetable that can give your tinola a slight orange tinge, but don't let that stop you! Carrots are fantastic paired with ginger and in this broth, it can add the sweetness that satisfies our sweet tooth.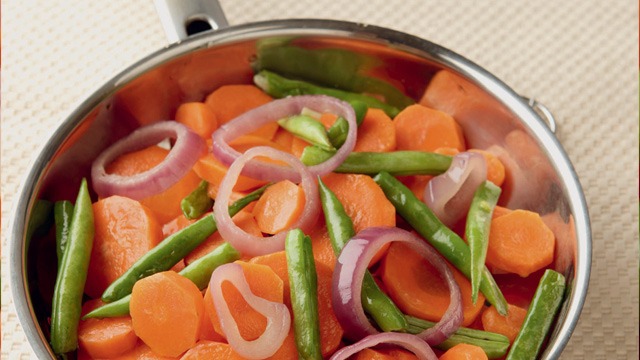 Carrot, Bean and Onion Medley Recipe
Posted in:
Recipe
We think there's no reason to change recipes when you don't or can't find the ingredient you need for recipes. With so many possible ingredient substitutes you can try, you can still enjoy the dish you wanted with a twist on the original recipe. Who knows? It may be the tweak that makes the dish more delicious. 
ALSO READ: