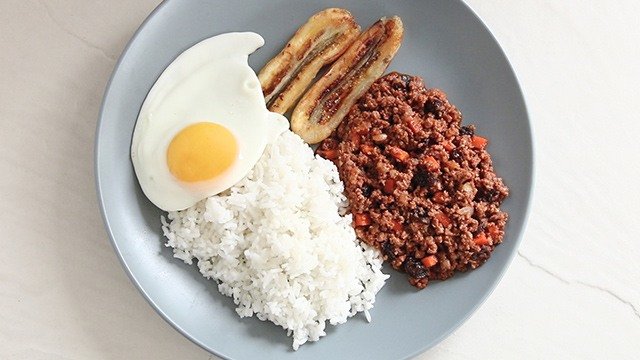 A trip to the grocery wouldn't be complete without grabbing a kilo or two of ground meat. It's a wonderful protein to cook with for its affordability and versatility. Here's a round-up of recipes we love to use when we're cooking with ground beef. If you season your beef correctly, you'll get wonderful flavor in your dishes!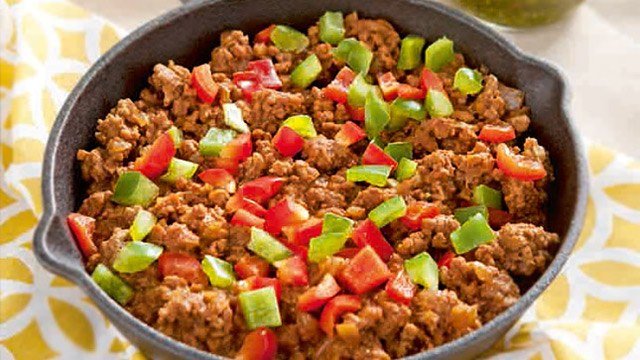 1 Picadillo Cubano
You can use this Tex-Mex-inspired picadillo to fill up hard taco shells, top nachos, or as filling for cheesy quesadillas. Add extra bell peppers if you want to!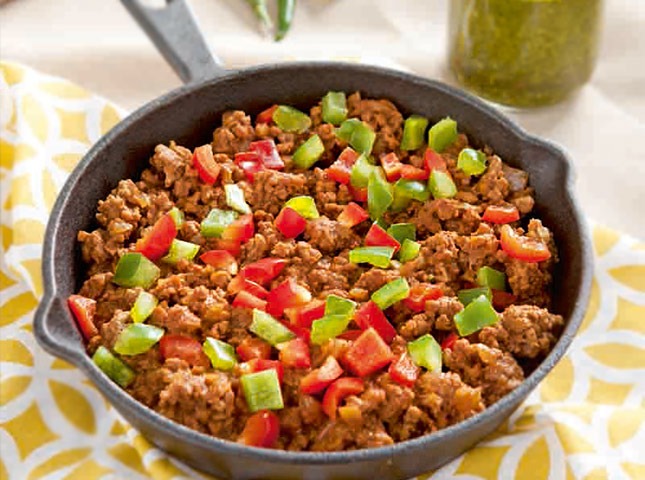 Picadillo Cubano Recipe
Posted in:
Recipe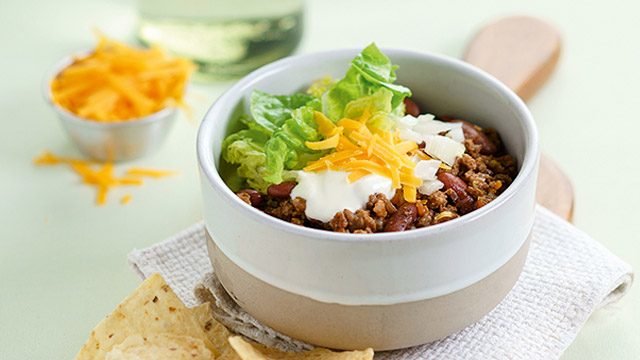 2 Chili Con Carne
This warm, comforting bowl of chili con carne comes together in one pot. Have it with lots of rice and cheese.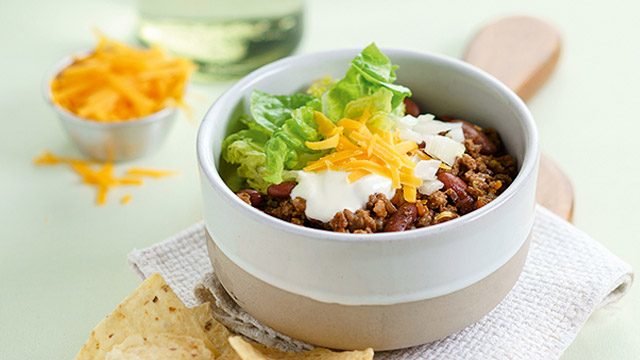 Chili Con Carne Recipe
Posted in:
Recipe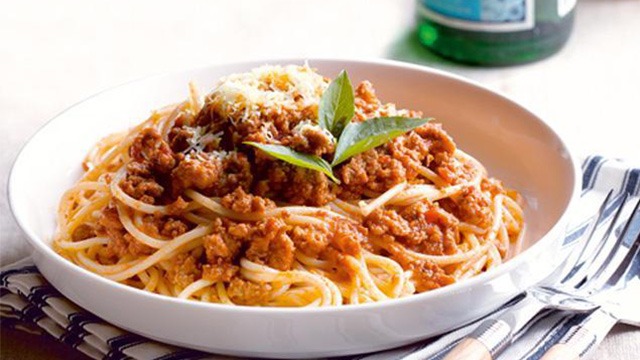 3 Classic Bolognese Sauce
Who doesn't love a classic meaty tomato sauce? You can mix it a little basil to give it an herby kick.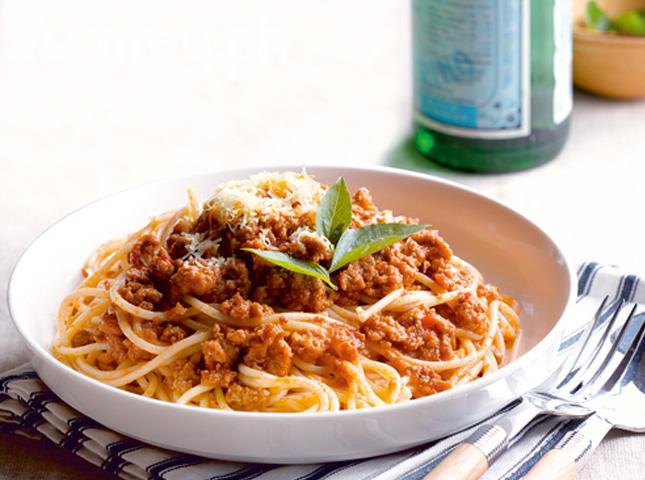 Classic Bolognese Sauce
Posted in:
Recipe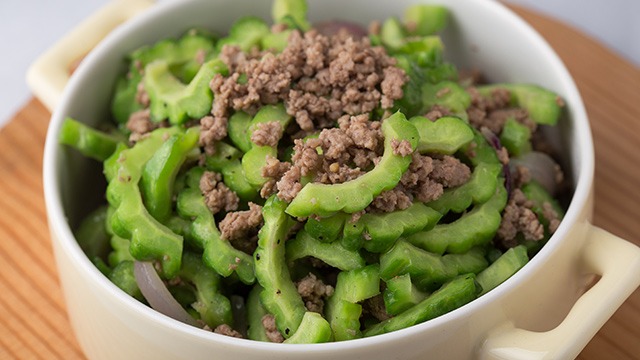 ADVERTISEMENT - CONTINUE READING BELOW
Recommended Videos
4 Ampalaya Con Carne
We're mostly including this recipe in the line-up because we want you to eat your vegetables, but really—this dish is delicious!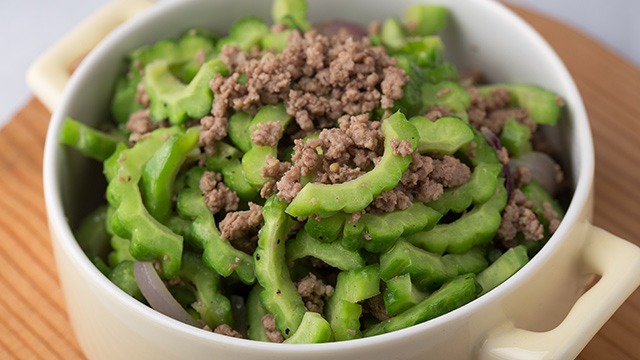 Ampalaya con Carne Recipe
Posted in:
Recipe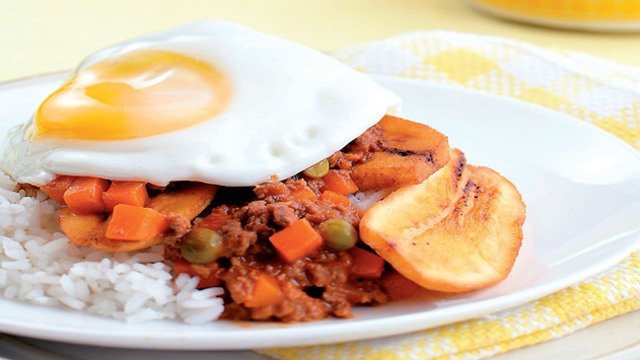 5 Arroz a la Cubana
Ground beef, fried eggs, and fried bananas—this classic trio never goes out of style!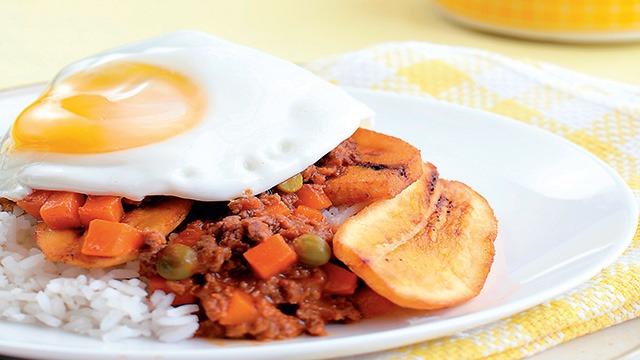 Arroz a la Cubana
Posted in:
Recipe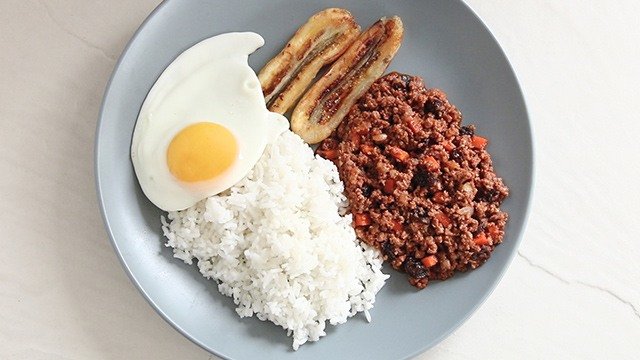 WATCH: How to Make Arroz a la Cubana
Posted in:
Cooking
ALSO READ: