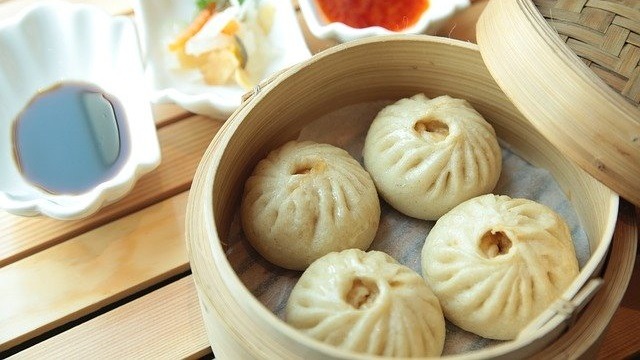 Steaming can be one of the easiest ways to cook. Almost any food can be steamed. From asparagus and chicken breast fillets to pudding and zucchini, steaming is a gentle way to heat food until cooked through. 
You may already know how to steam food since steaming is best when you want to cook dumplings, vegetables, or even no-bake desserts that are steamed instead of baked. 
Whatever your level of experience, here's everything you need to know about steaming food: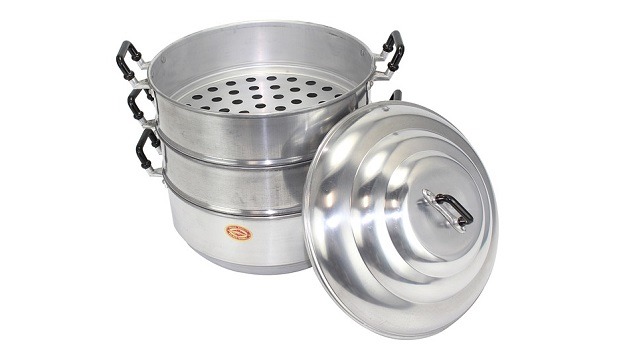 1 Preheat your steamer. 
If you have an electric steamer, steaming food is super easy. Just put the steamer together, add water, and turn it on when you're ready to steam your food. 
If you have a stovetop steamer, you'll need to preheat the steamer by doing these steps:
1. Add enough water into the bottom layer.
2. Replace the steamer pot layer with its holes on top. 
3. Put the lid on.
4. Bring the water to a boil.
5. Lower the heat to a simmer. 
If you have neither of these two, you can make a makeshift steamer by using a large pot or even a wok. Fill it with about an inch of water, cover with a lid, and bring to a boil. You're ready to steam.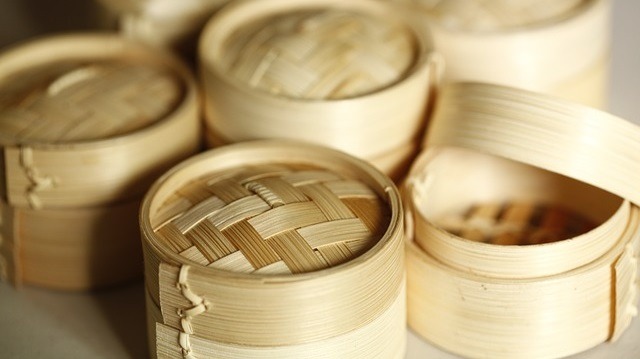 2 Elevate the food above the water. 
Whether you're using a steamer pot, electric steamer, or makeshift steamer, the idea of steaming is to keep the food from being submerged in the water. After all, when food is submerged in water, it's no longer steaming. 
You'll need a steamer basket, a bamboo steamer, or a makeshift one. A makeshift one can be a plate placed over a bowl that you can place in the pot of water. All you will need to ensure is that the bowl is high enough for the plate to be above the water. Use heat-resistant dishes and plates since steaming produces super-heated vapor.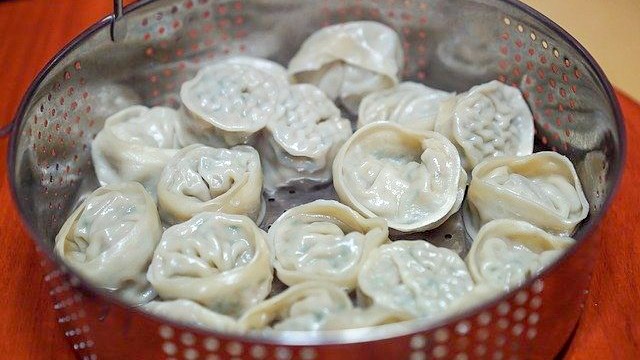 3 Get steaming. 
Now that you have your steamer ready to go, you can prepare your food. It can be as simple as steaming frozen ready-to-cook dumplings and siopao or a leche flan or cake batter that's meant to be steamed until light and fluffy. 
ADVERTISEMENT - CONTINUE READING BELOW
Recommended Videos
Whatever the food you will be steaming, unless the food can handle getting dripped on like dumplings, cover the food and container with foil or even plastic wrap. Once you place the food in the steamer, you may want to also place a kitchen towel over the food before placing the lid on. The kitchen towel will absorb excess water droplets that may drop onto your food.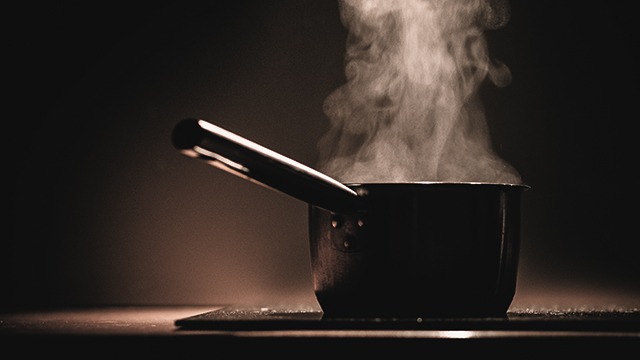 4 Add water as needed. 
Now that you're steaming, you'll want to check the water every hour or if your pot is small, 30 minutes. Steaming will evaporate the water and unless the water is replenished until the food is cooked through, you'll need add more water.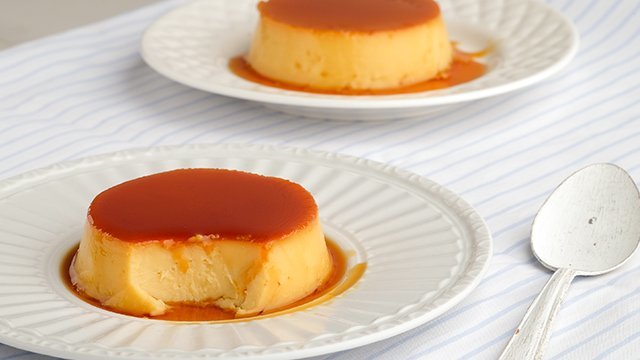 5 Serve food immediately or let cool completely. 
Once your food is cooked through, take it out from the steamer, remove the foil or plastic covering, and serve it immediately while your food is still hot such as the dumplings or the steamed chicken.
You can also cool it completely as you would leche flan and no-bake cake and cupcake recipes. Just note that in the case of anything fluffy like cakes and cupcakes, cooling will and may dry out your cake unless the recipe is higher in fat than usual so it can stay moist even when cooled completely. That's why steamed batter recipes can be very different from normal baked batter recipes. 
Now that you're armed with all that you need to steam anything, why not try any of these great steamed recipes: