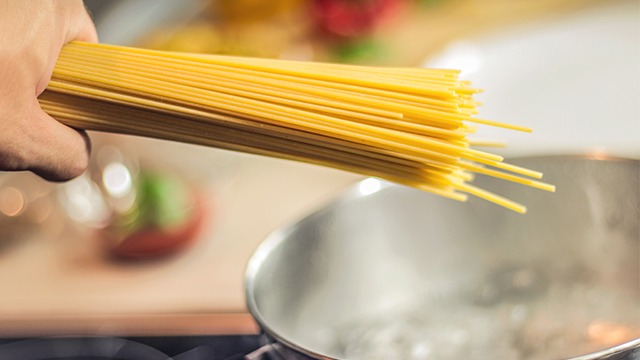 You don't need to take pasta out of the picture to eat healthy. These hacks make pasta-eating and pasta-cooking easy for those who are switching to a low-carb diet or simply cutting down on the calories.
1 Keep it al dente.
Keep pasta noodles firm to the bite and avoid overcooking them. Utah's Department of Health reports that cooking noodles for too long will alter their carbohydrate structure, increasing their Glycemic Index levels.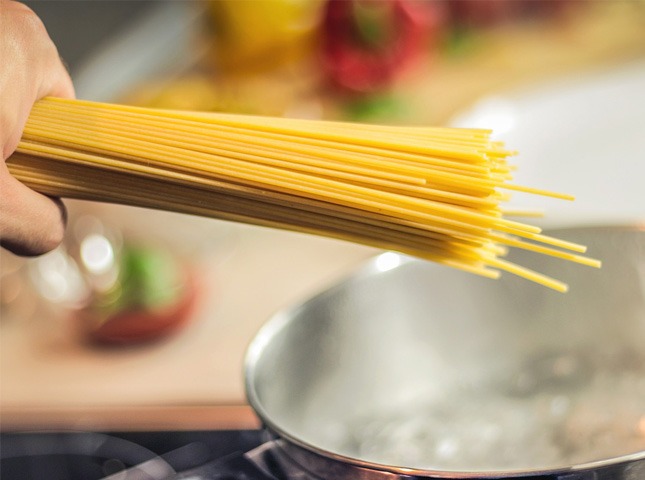 9 Secrets to Cooking Pasta Like a Pro
Posted in:
Cooking
2 Load up on basil.
This fragrant herb reduces the amount of Cortisol in your body. According to The Journal of Natural Products, Cortisol is popularly known as the stress hormone and also signals your body to store fat.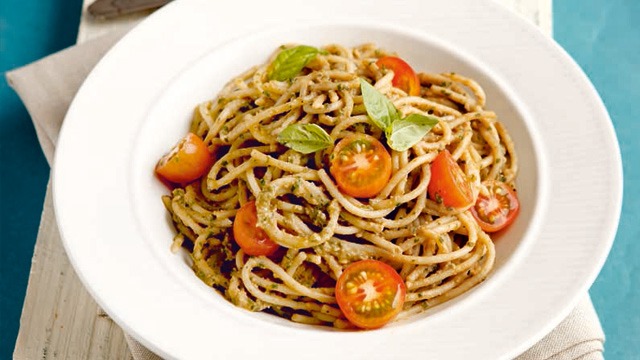 Low-Fat Pesto Sauce
Posted in:
Recipe
3 Feta? You bet-a.
A study by Curtin University has reported that five servings of dairy a week helps with fat loss. Do we have any feta and black olive pasta lovers here?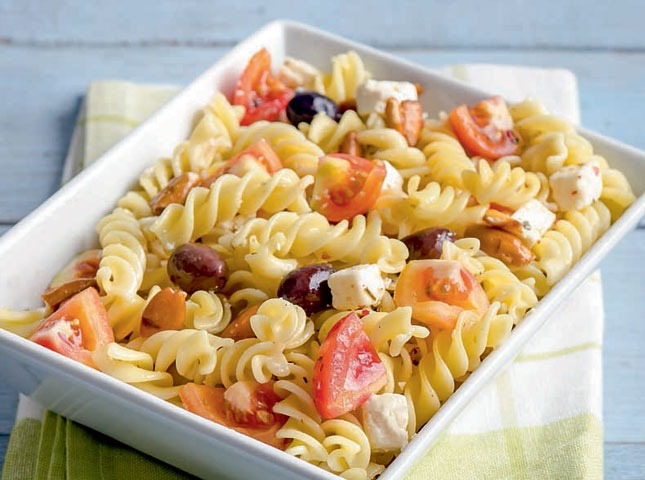 Olive and Feta Pasta Salad Recipe
Posted in:
Recipe
4 Substitute noodle with vegetables.
Find a spiralizer, and create your own carb-free vegetable noodles with zucchini, squash, carrots, or cucumber.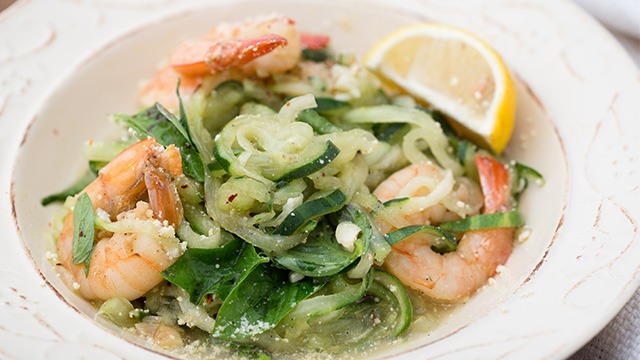 Lemon Basil Shrimp Zucchini Noodles Recipe
Posted in:
Recipe
5 Look for quinoa, whole-grain, or brown rice pasta noodles.
Healthier alternatives are larger sources of fiber and vitamins than their regular dried pasta counterparts.
Tips originally appeared in the August 2016 issue of Yummy magazine.
Main image from Pexels.