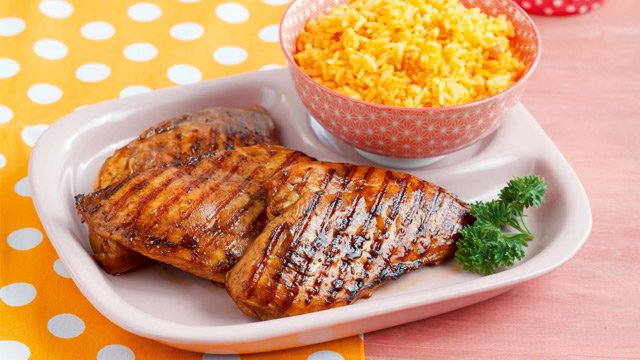 What is healthy? Healthy is characterized as good-for-you, wholesome, and sometimes it means eating a salad or two every once in a while. 
If you shirk from eating "healthy" because you're not a fan of salads, we have news for you: healthy doesn't just mean salads, lettuce, and bland, not-great-tasting food. 
What it does mean is that you should be eating dishes that are better for you. This can mean dishes that are lower in fat, contain whole-grain ingredients, and the occasional green leafy lettuce or plant that you can certainly swap out with a kind that you actually want to eat. That's basically what diets are: restrictions on what you can eat so you can eat better and maybe lose some of the unwanted pounds gained over Christmas. 
There are many diets out there that dictate what you should eat but even if you're not a fan, the dishes aren't all that bad tasting at all. Some are downright delicious! 
Whether you're into a certain type of diet or just want to try something new this new year, here are healthy recipes which we think you should give a try: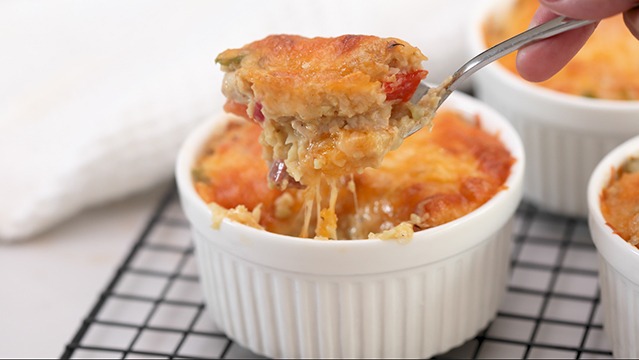 1 Cheesy Cauliflower Rice Recipe 
It looks like rice but it isn't rice. The tiny little bits are cauliflower finely chopped and then made delicious because of the cheese! What's even better is that if you're on the keto diet, this is exactly what they would recommend you eat instead of that plain white rice. Plus, it's really, really delicious that even non-keto diet fans would love eating this, too!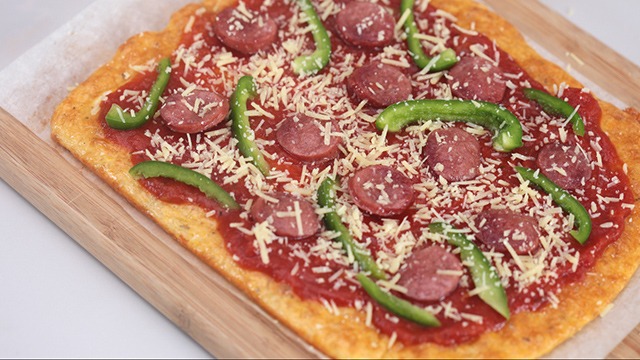 2 Keto Pizza Recipe 
It says it right there in the title: it's a pizza! However, it's not your usual pizza. Sure, this one is made with the pepperoni slices, the bell pepper slivers, and lots of cheese but the crust is what makes this super unique and possibly, better than the usual pizza crust you're used to. 
That's because the pizza crust is made with cheese. Lots and lots of cheese. If you love cheese and the way it's cooked when on a pizza, then you have to try this if only to experience eating fried cheese topped with more cheese and your favorite pizza toppings.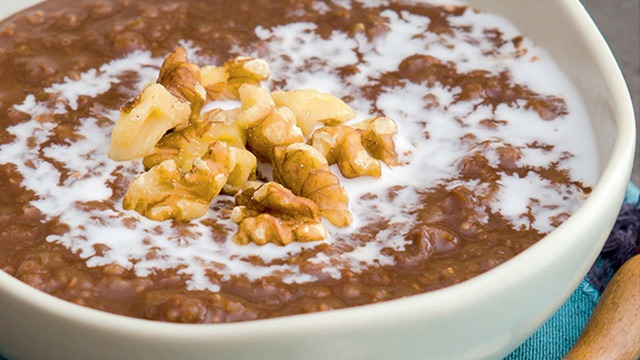 ADVERTISEMENT - CONTINUE READING BELOW
Recommended Videos
3  Brown Rice Champorado Recipe 
One of the easiest ways of eating better is by swapping out your kind of rice. If you can't totally omit rice from your meal, changing bland white rice into one that hasn't had the nutrients polished off it may be the trick you can use to eating better. It's not that hard a change but it will add more flavor, a nutty taste, to your rice.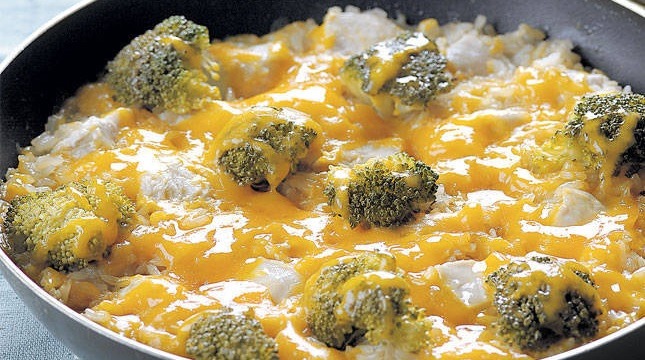 4 Cheesy Chicken and Brown Rice Skillet Recipe 
Love cheesy dishes? The best news for those without an oven is that this is all done in a skillet or frying pan. It's a one-pan cheesy meal!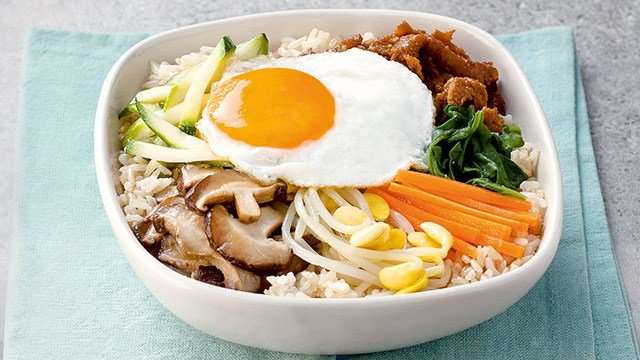 Brown Rice Bibimbap Recipe
Posted in:
Recipe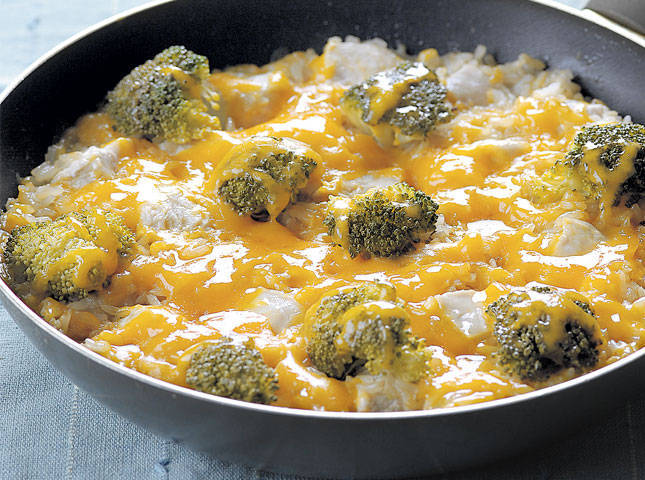 Cheesy Chicken and Brown Rice Skillet
Posted in:
Recipe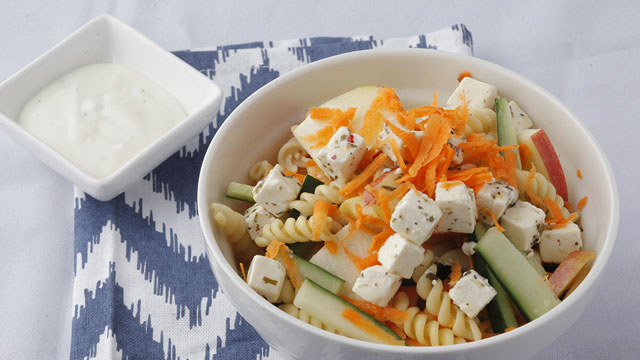 5 Healthy Pasta Salad Recipe 
This may be one salad that you will want to eat! This healthy pasta salad, apart from being called "healthy", is loaded with flavorful ingredients! It's not of just made of green leafy vegetables but added to it to make it bulkier are grated carrots, thinly sliced cucumbers, apples, and bell peppers, cubes of marinated feta cheese, and of course, cooked and cooled pasta. All this can be tossed in a homemade ranch dressing or, if desired, your favorite salad dressing. (The Japanese roasted sesame dressing would be awesome with this!) 
This is one good-food plan dish that you'll want on your menu!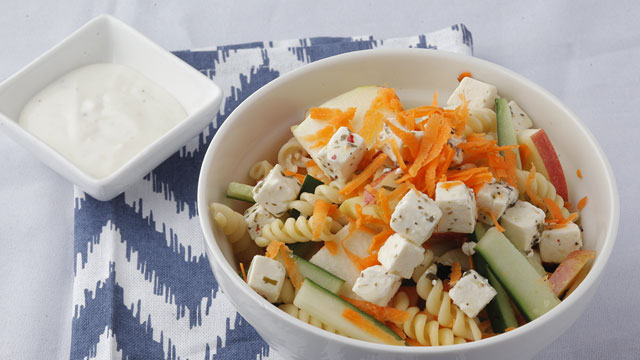 Healthy Pasta Salad
Posted in:
Recipe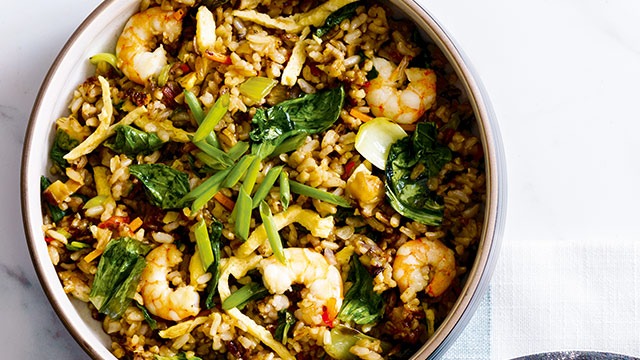 6 Shrimp Fried Rice Recipe 
If you love fried rice and just can't give it up for any diet, this recipe will make you happy. This fried rice can be your favorite fried rice recipe but made with brown rice. You can also use red rice or even black rice but the key here is to use your favorite fried rice ingredients and make fried rice but with more vegetables with shrimp added in. 
Make it any way you like and you may be surprised at how easy it is to make the swaps.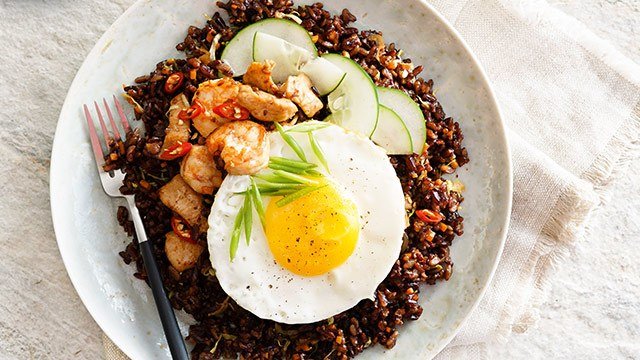 Chicken and Shrimp Fried Rice Recipe
Posted in:
Recipe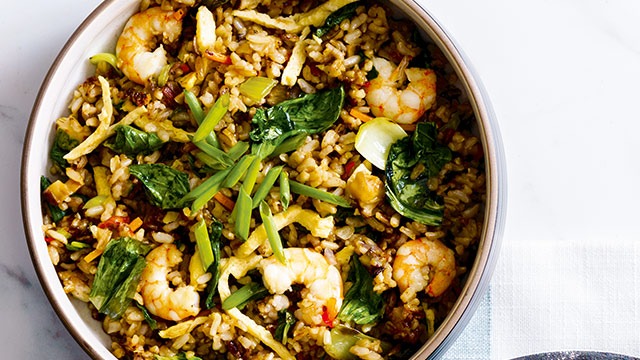 Shrimp Fried Rice Recipe
Posted in:
Recipe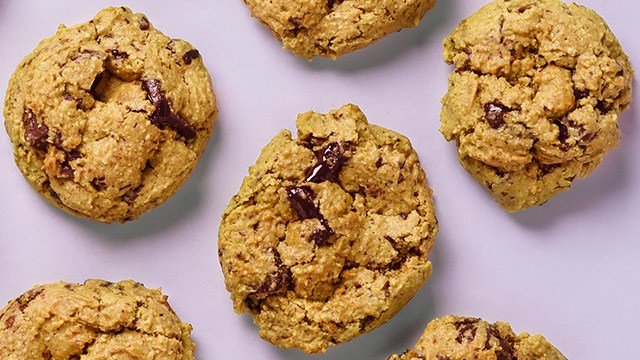 7 Healthy Chocolate Chip Cookies Recipe 
Oh yes! You can have healthy desserts that are not only good for you, but are also satisfies the cravings you get when you're trying to eat better. Here, these cookies have two ingredient substitutions that are easy to do. You change the white sugar for all brown and instead of all wheat flour, this has oat flour mixed in instead. The result is a delicious chocolate chip cookie that has all the flavors and the texture you want in your normal cookie but with a healthier touch.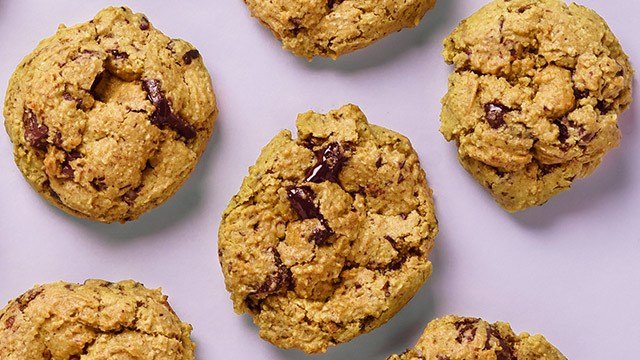 Healthy Chocolate Chip Cookie Recipe
Posted in:
Recipe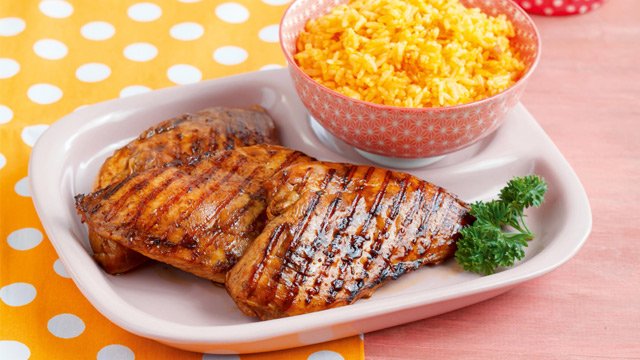 8 Healthy Chicken Barbecue Recipe 
If you think you'll miss having barbecue on a healthy diet, think again! The biggest change here is that you should use skinless chicken breasts. Then it's just a matter of prepping and cooking it right so you still get super tender chicken bites each time.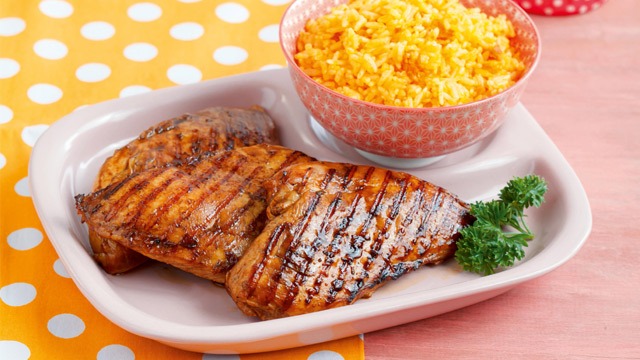 Healthy Chicken Barbecue with Java Rice
Posted in:
Recipe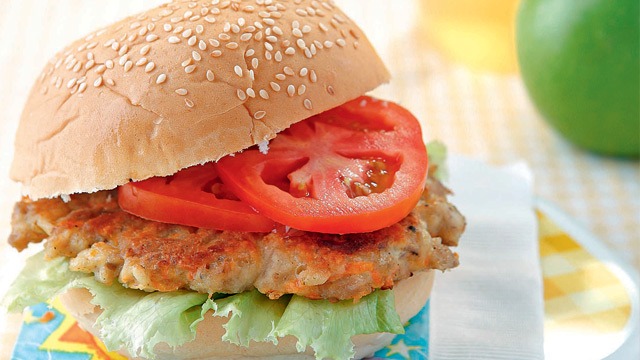 Healthy Chicken Burger Recipe
Posted in:
Recipe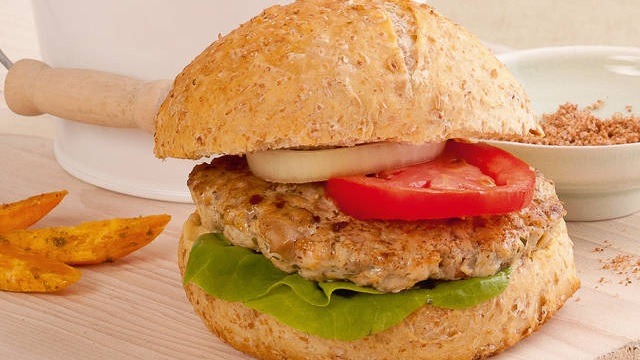 9 Hearty Chicken and Veggie Burger Recipe 
Burgers, too, can be made healthier! This version doesn't just change the meat to chicken, shiitake mushrooms, malunggay leaves, and carrots make this burger super healthy, hearty, and satisfying to eat. The whole wheat buns and the extra veggies to make the burger complete just emphasizes that it's still a burger but better for you.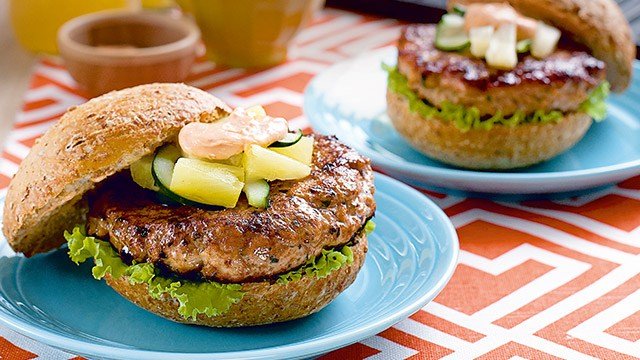 Grilled Chicken Burgers Recipe
Posted in:
Recipe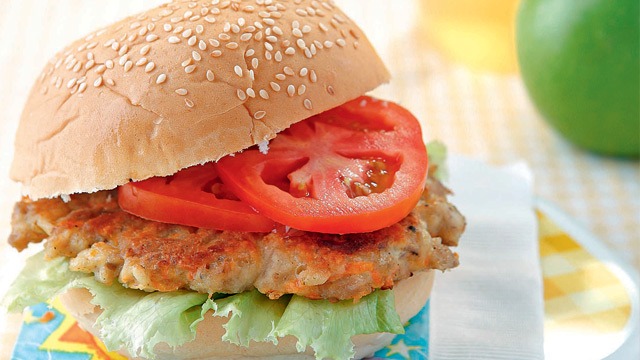 Healthy Chicken Burger Recipe
Posted in:
Recipe
What is healthy but a new way to eat better? Try these recipes that you can make at home. If you do, we're sure that you will eat dishes that are neither boring nor bland but may just be good for you, too. 
ALSO READ: