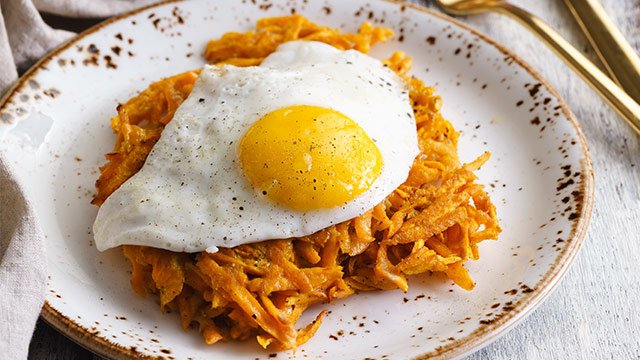 Rice is the unofficial national guilty pleasure. Almost everything we cook revolves around the neutral flavor of rice. Hence, a lot of us have tried and failed to give it up. We can't deny that rice, in spite of its deliciousness, can be a health hazard with its high glucose content for those who have health issues.
We've got a solution for you, though. Substitute that rice craving with complex carbs that will also work as a canvas for bold flavors, nourish you with vitamins and minerals, and help fill you up: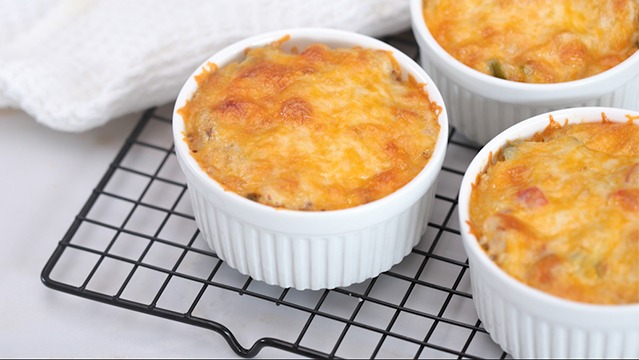 1 Cauliflower
There's a reason why people on the keto diet are crazy for cauliflower. It makes the perfect rice substitute.
If you want to use cauliflower as a rice substitute, first, cut the florets off the stem, then either chop it up finely, grate it, or pulse in a food processor or blender until you get finely chopped cauliflower "rice". 
If you want something similar to steamed rice, place the grated cauliflower in a bowl, cover it, and heat it in a microwave for 5 minutes. If you've got a large bowl, stir at 5 minutes and blast it again in your microwave for another five minutes.
If you want a sinangag-style "rice", simply pan fry the cauliflower with butter, garlic, and fish sauce (patis).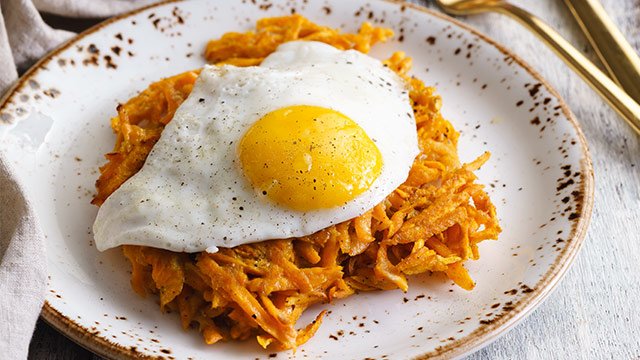 2 Sweet potatoes
Sweet potatoes' earthy-sweet and mild flavor will enhance the food you're eating it with. It's also a more nutritious option compared to potatoes. You can cook them as you would mashed potatoes for a creamy finish or, to maintain its healthy quality, just cut it into chunks, and boil for 10 to 15 minutes or until a fork can run through it easily. You can opt to mash it as well.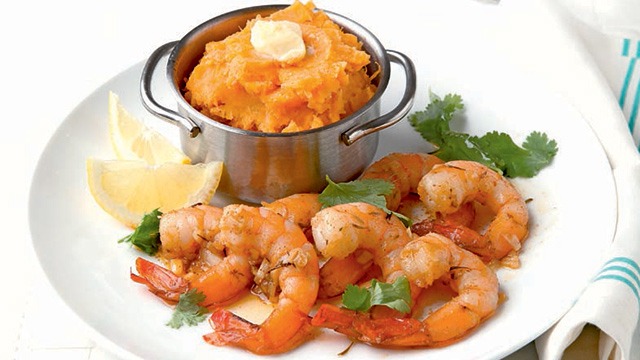 Creole Shrimps with Mashed Sweet Potatoes
Posted in:
Recipe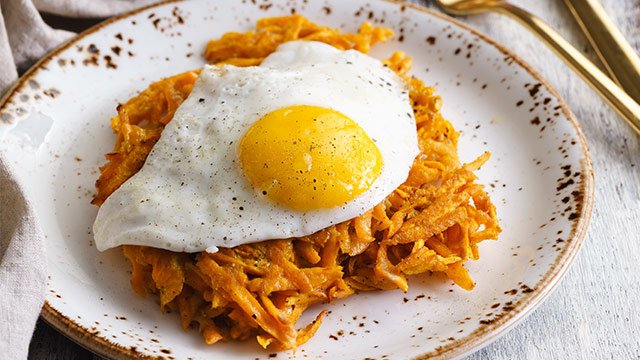 Kamote Hash Browns with Egg Recipe
Posted in:
Recipe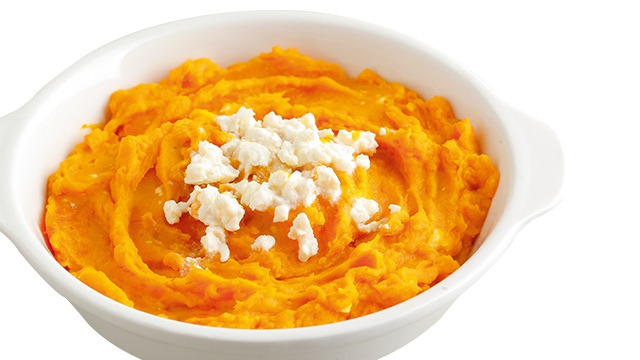 Mashed Kamote with Kesong Puti Recipe
Posted in:
Recipe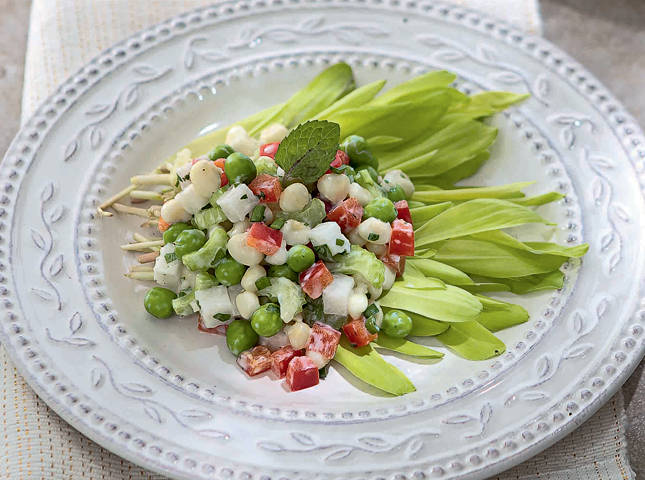 3 White corn
Unlike sweet yellow corn, our native white corn offers a more subtle, mild flavor—just like rice! All you need to do is boil until tender and voila. Cut kernels off the cob so you can eat it just like you would rice.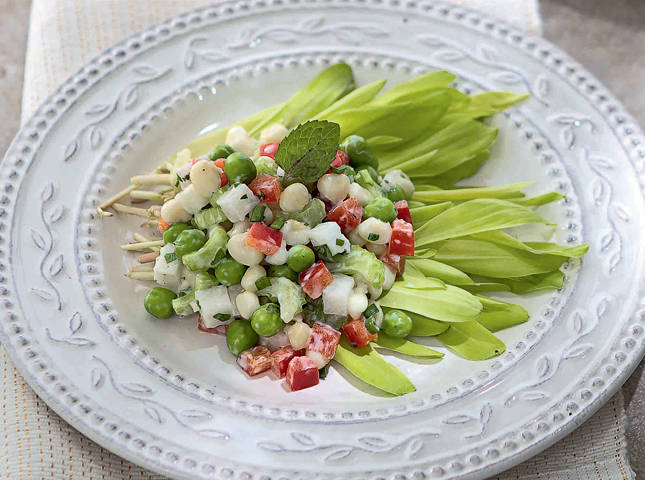 White Corn and Green Pea Salad Recipe
Posted in:
Recipe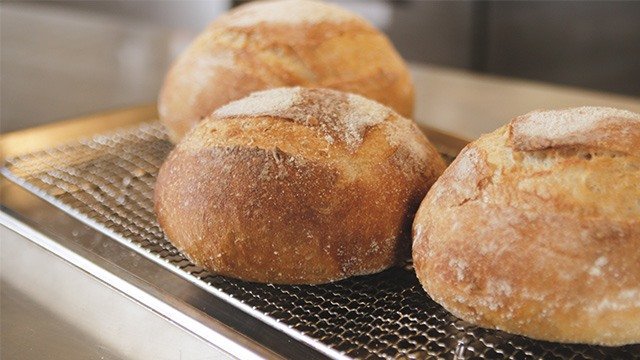 4 Sourdough bread
Sourdough bread isn't your ordinary bread. It's got a chewy crust and a tangy taste. That tangy taste also provides you probiotics for a healthy gut.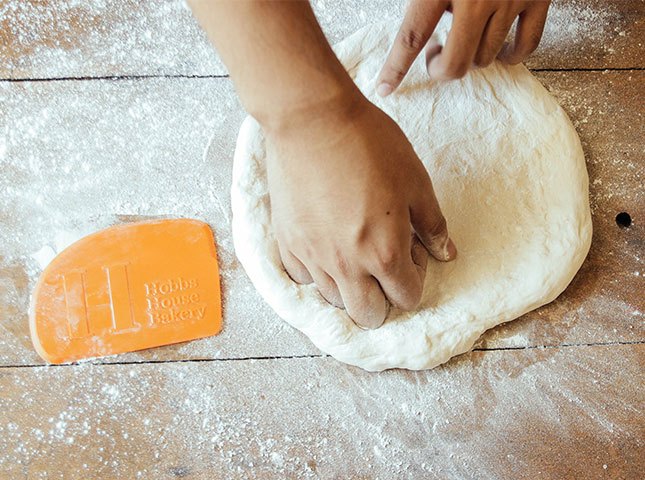 How to Make Quick Sourdough Pizza
Posted in:
Baking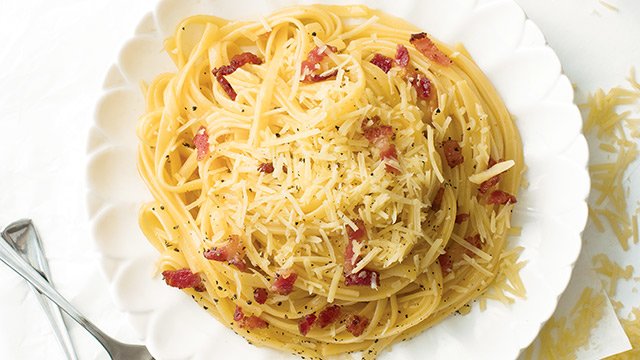 5 Pasta
This complex carbohydrate is easy to cook and prepare! A healthy, easy combo you can do in a jiffy is using some bottled Spanish sardines and some freshly grated cheese.
ADVERTISEMENT - CONTINUE READING BELOW
Recommended Videos
Which one of these accessible rice substitutes are you going to try? Eating healthier doesn't need to be about expensive ingredients, just well-thought-out ones. You can do it!
ALSO READ: