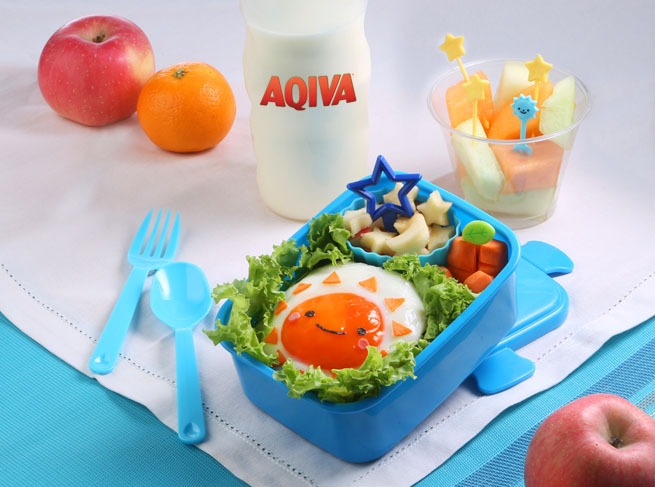 Your growing child is exposed to unhealthy food choices every day, and as he spends more and more time in school, making sure he eats healthy becomes a struggle.
When his normal appetite for healthy food shifts to unhealthy options—or when he goes through a Diet Shift—your child is at risk for nutritional and developmental gaps. What's a mom to do? One way to deal with diet shift is to prepare healthy baon for your child every day to help him develop proper eating habits.
Together with you in this fight against Diet Shift are AQIVA, a nutrient-enriched milk supplement designed to fill the nutritional gaps of children ages 4 to 7, and the BentoMommas, a team of five mamas who share their passion for crafting creative bento boxes with their fellow moms.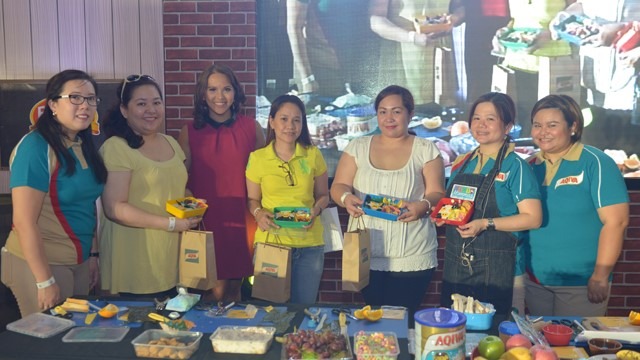 As you learn some creative ways to prepare healthy baon for your child from the BentoMommas, AQIVA can help by supplementing his nutrition with higher levels of Additional, Quality, and Important (A.Q.I.) Nutrients. AQIVA is clinically shown to improve nutrient intake with nutritional counseling. With its higher levels of A.Q.I., AQIVA helps support your child's mental and visual development, maintain a healthy immune system, and keep his growth on track.
Discover delightful and nutritious bento recipes by the BentoMommas here on Yummy.ph, and make that meal even healthier with a glass of AQIVA.