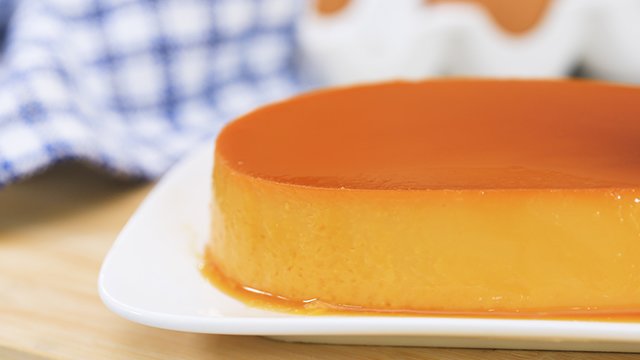 Filipina pastry chef Heny Sison makes leche flan extra easy to make! All you need? Three ingredients and this simple recipe. 
Her simple leche flan recipe requires you to remember these three numbers: 9-1-1. 
That's:
9 egg yolks
1 (300-ml) can of condensed milk
1 (370-ml) can of evaporated milk
Simply mix the ingredients together and divide the mixture into 2 llaneras prepped with caramel. Steam the leche flan for 45 minutes, or bake the leche flan in a water bath for 1 hour and 30 minutes.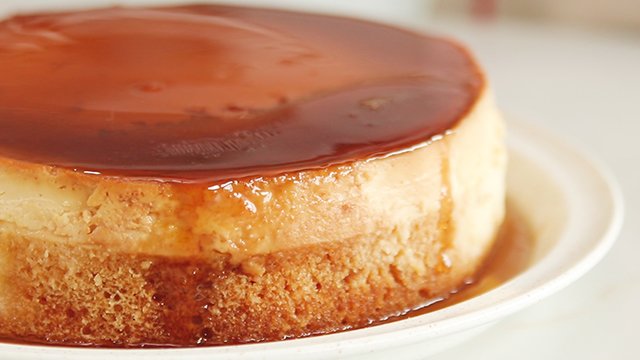 WATCH: How to Make a Leche Flan Cake
Posted in:
Baking