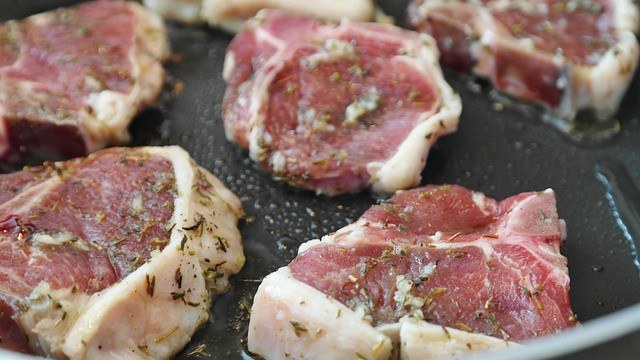 It happens. You're a little too cautious about overcooking your food, and instead, you remove the chicken breast from the frying pan before it's fully cooked through. You cut into it, and it's half raw. Don't worry. There is a way to recook your food without overcooking it.
If it's only slightly undercooked, turn the heat back on, even if just enough for pan frying and once oil is hot again, put the meat back in the pan then cover. Cook over low heat for about 3 minutes. Cook longer if your meat is more than half cooked.
You can use a frying pan to gently recook it, too, by steaming it gently. This works well if the oil you previously used to cook your chicken breast has already cooled down. Add your meat back in the pan, then add about 1/2 cup liquid. (You can use a broth to infuse it with more flavor or just plain water.) Bring to a simmer, cover, then cook about 5 minutes.
If you would like to cook it more evenly, place the undercooked meat in a warm oven, about 250 degrees F, and bake it until a thermometer inserted into the meat reaches at least the recommended minimal internal temperature (around 160 degrees F for chicken, 135 for rare beef, and 150 for pork).
If you've already cut into the meat, you can completely cut it up, and in a wok or frying pan over high heat, quickly saute the meat, tossing until fully cooked through. Then serve immediately so you don't stay hungry for too long waiting for your food to cook properly.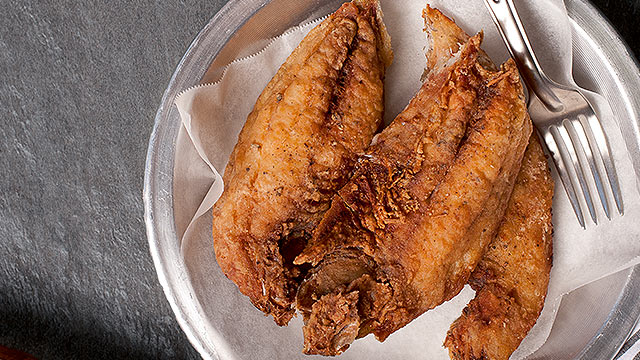 Are You Overcooking Your Fish?
Posted in:
Cooking
ADVERTISEMENT - CONTINUE READING BELOW
Recommended Videos