For budding home cooks and enthusiastic food lovers, recreating dishes from all over the world is always an exciting experience, especially when getting ingredients is as easy as driving up to the nearest Shopwise branch. Shopwise carries not just pantry staples but also international sauces, dips, and ingredients so finding what you need to whip up whatever dish you want to recreate is a breeze.
To get you started, we rounded up eight must-try ingredients you can get at Shopwise that will surely spice up your meals. Shopwise just stocked up on loads of international brands for spices, sauces, and other ingredients—it's a home cook's haven! Who knows? You might find a new favorite that's sure to become a staple on the family table.
Barilla Arrabbiata Sauce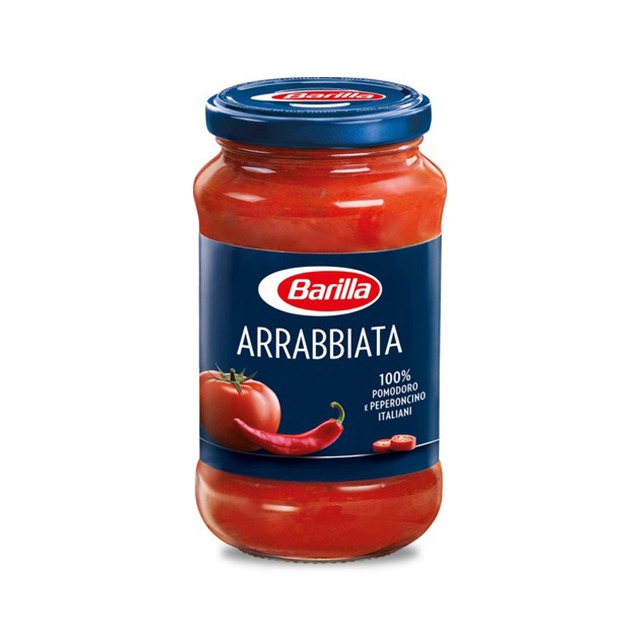 Add some fire to your dishes with this ready-to-cook Arrabbiata sauce from Barilla. Each jar contains eight Italian tomatoes, spicy chilies, and authentic Italian spices for a rich sauce that clings deliciously well to your preferred pasta. We recommend tossing penne in this sauce and adding seafood like prawns and mussels for an easy, spicy seafood pasta.
NT Maeil Gochujang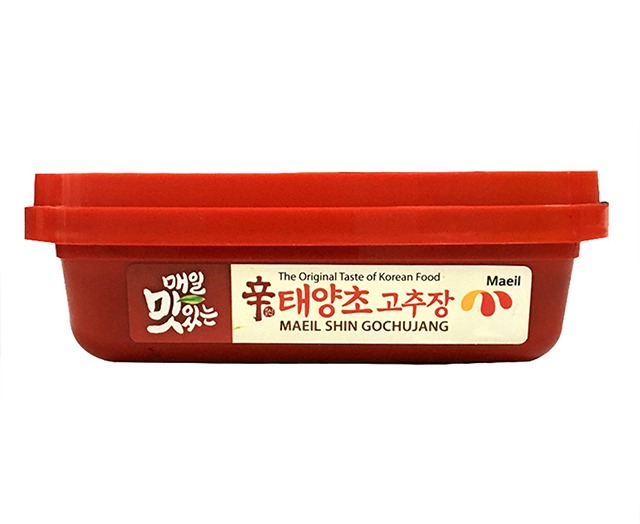 For Korean-food lovers, gochujang is a staple. This spicy, fermented paste is incredibly versatile. You can use it to whip up a quick sweet-spicy yangnyeom sauce for Korean Fried Chicken or you can get warm and cozy with a kimchi jjigae or kimchi stew. You can also use gochujang as a dip for Korean barbecue or a condiment on bibimbap.
Kikkoman Fancy Soy Sauce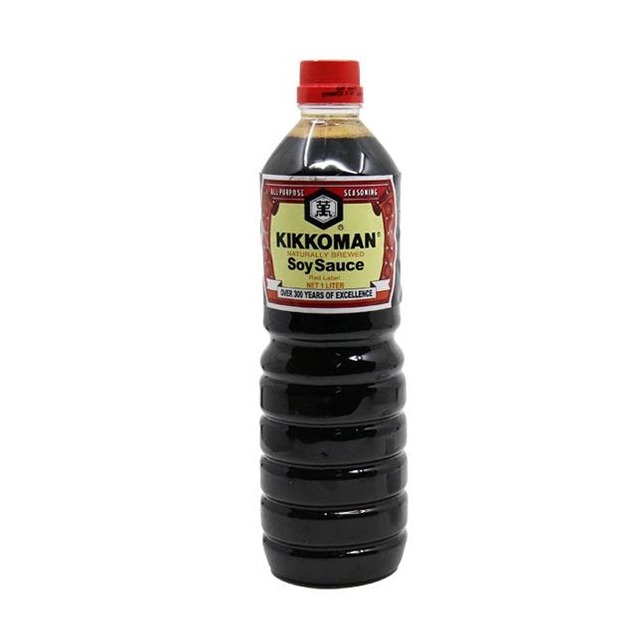 There's no question that all home cooks have a type of soy sauce in their pantry—and for special occasions, why not go fancy? Kikkoman's Fancy Soy Sauce stands out from the rest thanks to honjozo, a traditional Japanese brewing method that results in a deeper umami flavor with a hint of caramel sweetness. There are so many ways to use soy sauce for a dish—you can make a sauce to stir fry noodles or poach fish in, or make a glaze with ginger for roast chicken.
Lea & Perrins The Original Worcestershire Sauce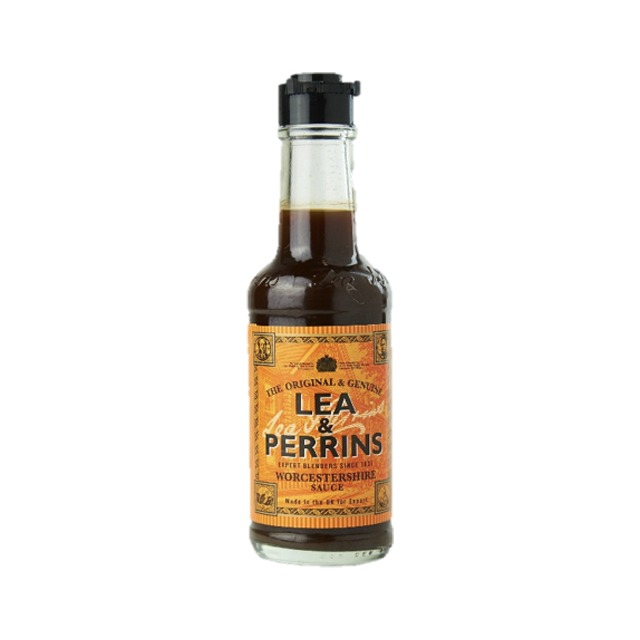 If you love dishes with complex flavors, you'll want to keep a bottle of Lea & Perrins The Original Worcestershire Sauce in the pantry at all times. This brown sauce is savory, tangy, and spiced all at once adding tremendous depth to any dish. Use it when cooking chicken dishes, turkey, chili, pasta, and even salads!
Badia Smoked Paprika 2oz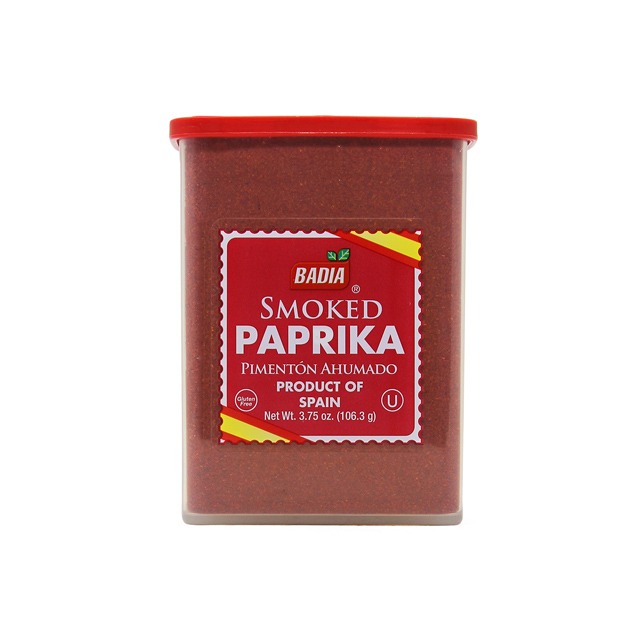 Instantly add some flavor to your dishes with Badia Smoked Paprika. Not only will this spice make your meals extra tasty, it'll add some color to your dishes, too! It's a must-have spice when recreating your favorite Spanish dishes. You can also add a dash of this delicious spice when you're cooking surf and turf, broiled lobster, and more.
Kraft Original Barbecue Sauce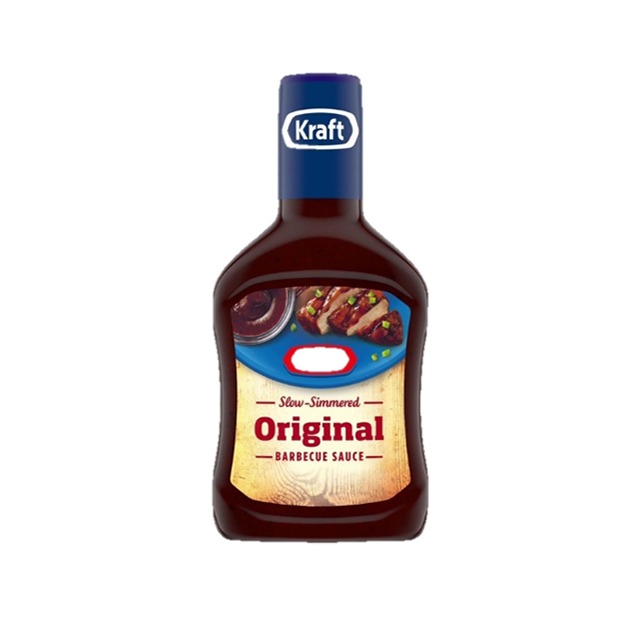 For the traditional all-American ribs, you know you can't go wrong with a classic like Kraft Original Barbecue Sauce. And it's not just for ribs, too! Use this barbecue sauce as a glaze for roast or grilled chicken, beef brisket or make easy pulled-pork sandwiches.
Badia Chimichurri Steak Sauce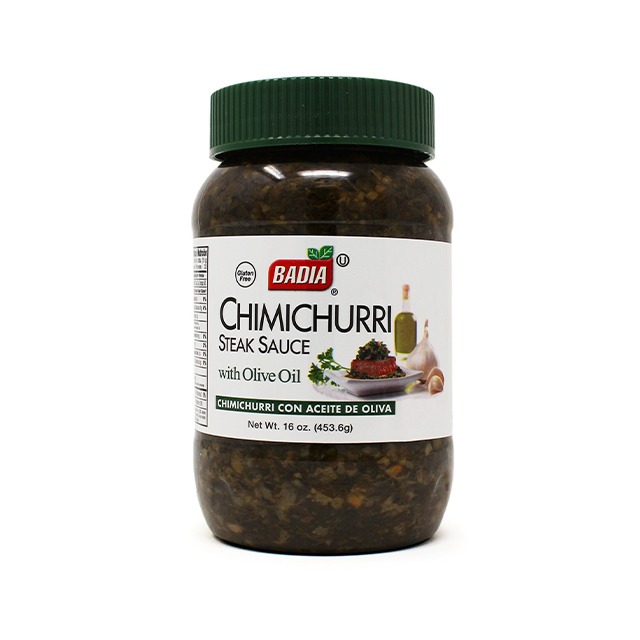 Pair your juicy steak with Badia Chimichurri Steak Sauce for a welcome herby reprieve from all the richness of a good, marbled steak. If you're not a fan of steak, this sauce also works well as a marinade for grilled pork, shrimp or chicken, or as a dip for crusty bread or crostinis.
Erin Shepherd's Pie Mix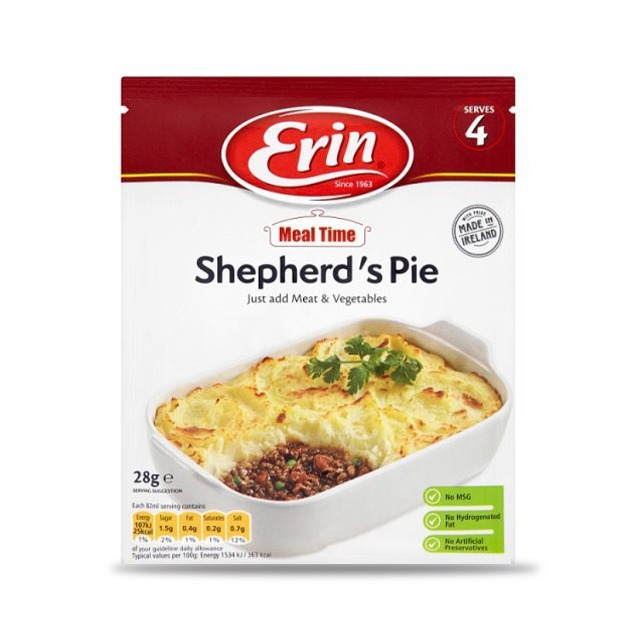 Shepherd's pie is a hearty, stick-to-your-bones comfort food but it can also be intimidating for home cooks. Thanks to this Shepherd's Pie Mix from Erin though, you can easily whip one up. All you have to do is add meat and vegetables, assemble with mashed potatoes and cheese, and bake for a stunning shepherd's pie that's sure to steal the spotlight.
If you want to try more Erin products, you can explore their offerings exclusively at Shopwise. Shopwise also has an assortment of condiments and other sauces and spices exclusively available in store, perfect if you love hard-to-find ingredients to use for your dishes.
Shop in store or online at GoRobinsons.
For more information, log on to Shopwise's Facebook page and Instagram. For updates, join Shopwise's Viber Community. You can also check out more content on Shopwise's YouTube.