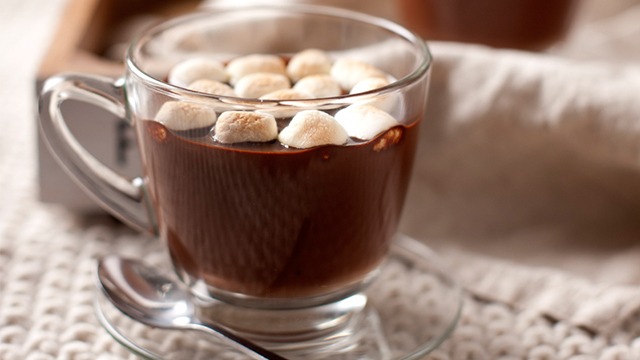 It's the season for hot chocolate, dawn mass, and lots of eating. What better way to observe Simbang Gabi but with delicious steaming hot mugs of chocolate and coffee? Maybe you need the motivation to wake up in wee hours of the morning or need more energy to stay awake for Simbang Gabi—these recipes are for you.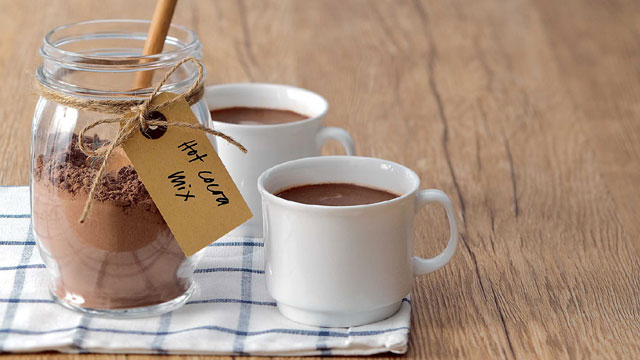 1 Get your chocolate fix with these classic recipes
If you're an intense chocolate lover, sometimes, all you need is an excuse to indulge. Christmas is the excuse you've been waiting for. With these recipes, get to satisfy the craving. They're simple, easy, no-frills because chocolate is enough of a star as is.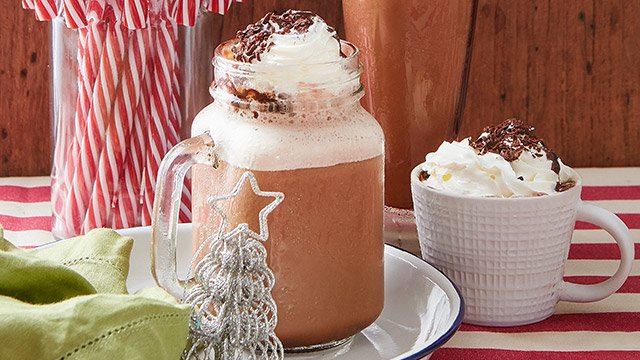 2 Wake up with these minty chocolate recipes
The best memories are made when you're wide awake. The minty kick to these chocolate recipes will give you much-needed pick-me-up so you can remember the sweet memories you're about to make.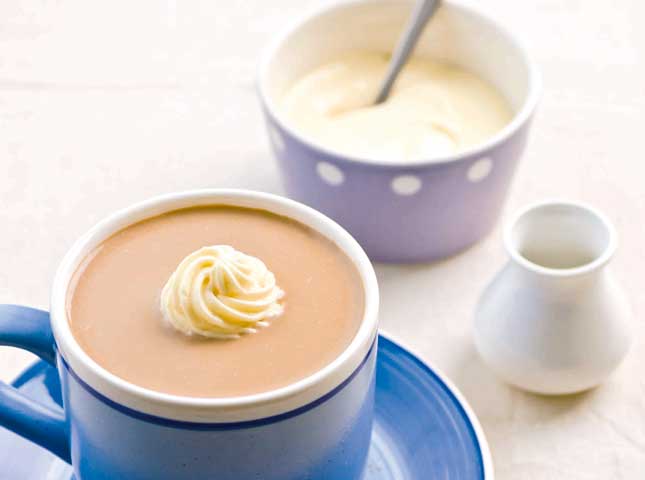 3 Fancy up with spiced-up chocolate recipes
Cinnamon with chocolate and coffee is a match made in heaven. Its sweet, complex notes are a welcome addition that hops on the steam as it travels to your nose. But don't stop at cinnamon! There's a whole world of spices you've yet to enjoy! Best apart this twist? It's such a quick addition but makes such a big difference!
4 Get playful with Coffee Jelly
You don't need to go to a coffee shop to get those delicious cubes of coffee jelly. You can have it right at home for a sweet and fun way to perk up for Mass.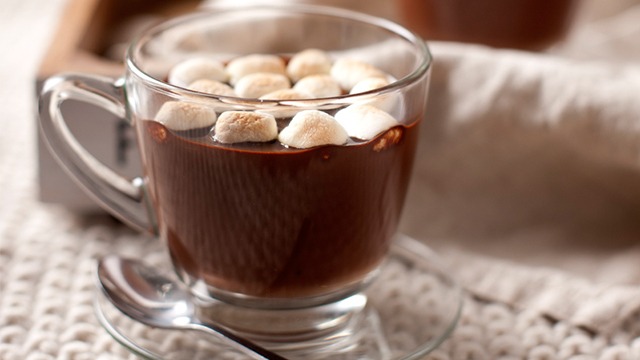 5 Have the best of both worlds with chocolate and coffee blended recipes
Can't decide between chocolate or coffee? Have both! Mocha is your way to go.
6 Get a little wild with spiked hot chocolate and coffee recipes
Maybe you don't want your coffee and chocolate treat before Simbang Gabi, maybe you want it after! Wind down with these spiked concoctions. Plus, the booze really amps up the flavor in these recipes.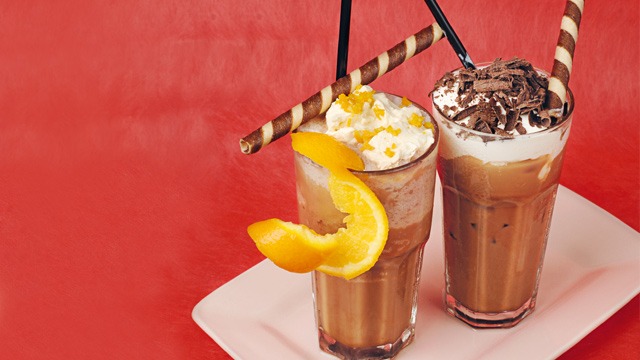 7 Have a fruity cup of cocoa or coffee
The citrusy sweet flavor and its bright scent can elevate your typical hot cocoa or coffee. It's also such a quick hack that it will change your chocolate and coffee habits forever.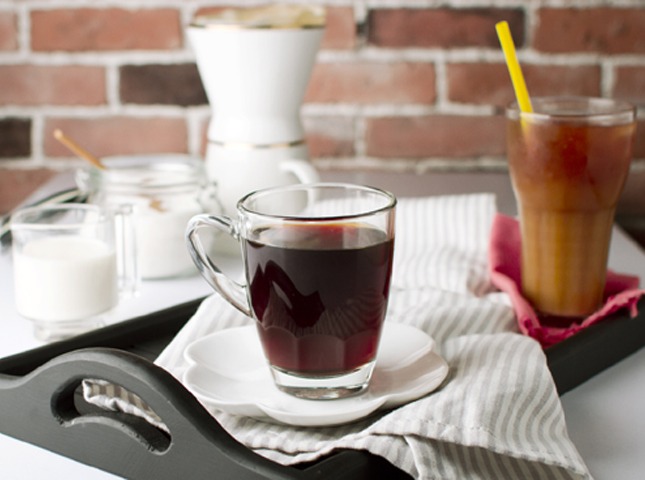 8 Perfect your good old brewed coffee
Sometimes, all you want is a simple cup of coffee from freshly ground beans. It makes a difference though when you know what you're doing. Here is everything you should know: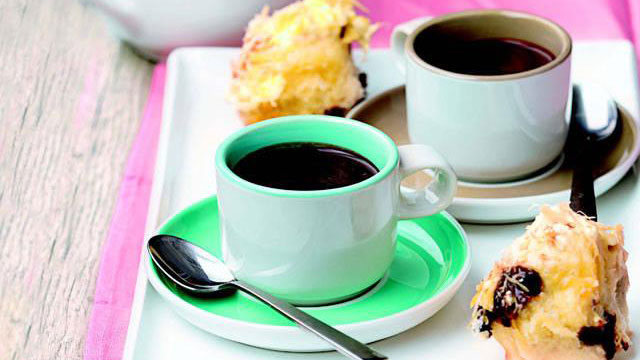 9 Get back to your childhood with tablea tsokolate recipes
Christmas, after all, is the time for tablea! Nothing will take you back to your childhood memories more than these tablea recipes. The deep, dark, nutty flavors will put sunshine in your smile.