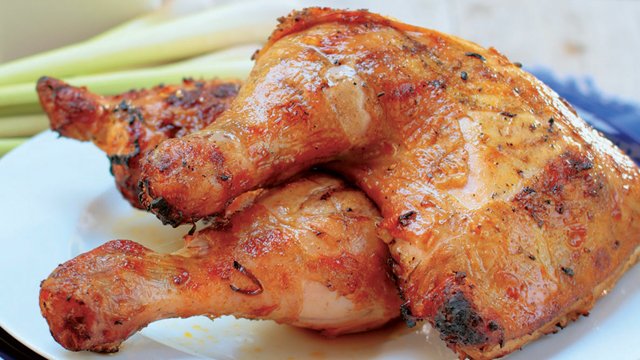 Have you ever eagerly awaited a grilled chicken meal only to discover that the chicken tastes a little grainy despite it being cooked just right? Was the chicken chalky, grainy, or even mushy that it left an unpleasant feeling in your mouth instead of a tender, juicy piece of chicken? 
These chickens are mushy and grainy are probably because it was cooked wrong. The problem here is that no matter how perfectly well cooked it was, this chalk-like texture of the chicken was probably the result of incorrect preparation. You can blame the marinade.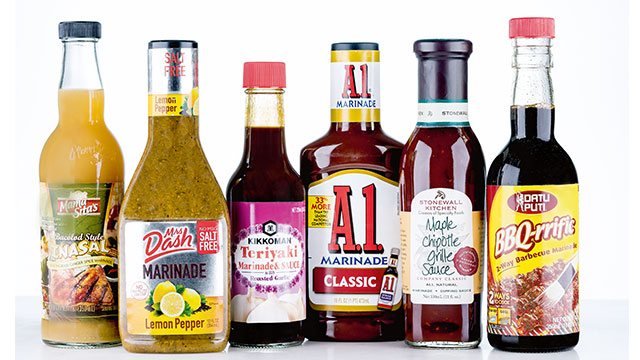 Marinades are really flavorful mixtures. Unlike brines whose main job is to ensure moisture and juiciness in the meat while cooking, marinades have a different job. Marinades are meant to impart additional flavor to the meat. That's why it's extremely flavored. Just a little bit of these marinades mixtures will actually penetrate the meat. In fact, it will enter the meat by mere millimeters and really, that's all needs to make your chicken flavorful. 
However there is a science to marination, and it all boils down to time, so it begs the question: how long should you marinate your chicken? 
Time is important for marination because any acid in your marinade, such as calamansi, vinegar, and buttermilk, can affect the texture of your meat. While these acids make your meat flavorful, it can also break down that same meat. Just enough time in the marinade means flavorful tender cuts. Too much however can break it down too much. This is the difference between juicy, flavorful chicken and mealy, grainy chicken. 
Just to be clear, the main issue with marination is not how long it needs to be marinaded to become flavorful, but rather, it's how long it can and should be marinated without the chicken—or any other meats for this matter—becoming mushy and grainy in texture.
According to cook and Zubuchon owner Joel Binamira, who has a recipe for amazing chicken inasal recipe: 
ADVERTISEMENT - CONTINUE READING BELOW
Recommended Videos
Marinate for 1 hour, 2 hours maximum.  
That's how fast and easy it is to make his flavorful chicken inasal recipe because the chicken really doesn't need more time in the marinade. Give it a mere hour or two and you can enjoy this home-cooked meal in a much shorter time than you originally thought. 
Here's his recipe so you can go out and finally make the best chicken inasal you've ever had.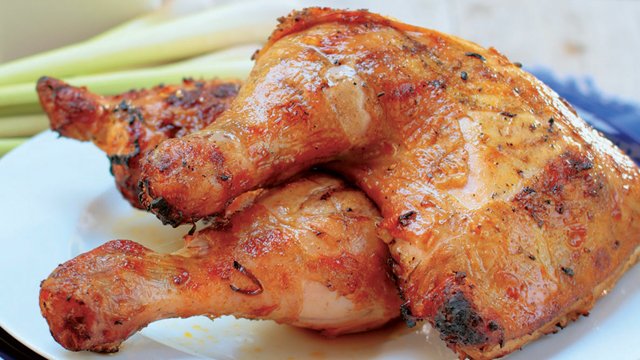 Marketman's Chicken Inasal
Posted in:
Recipe
ALSO READ: