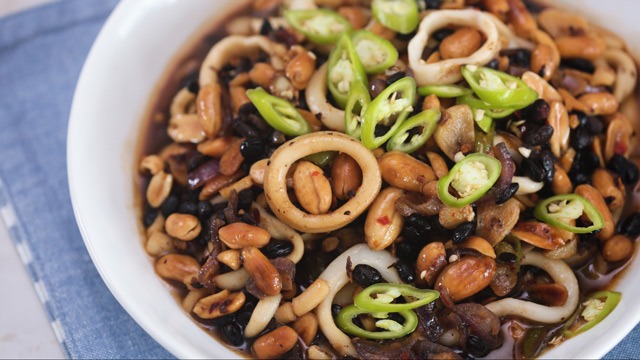 There are so many ways to enjoy pusit (squid)—whether as ulam or pulutan, it easily brings a smile to people's faces. Sustain those smiles by making sure you use well-prepped, cleaned, well-chosen, and, of course, the freshest squid.
Here's all you need to know about how to select and store pusit: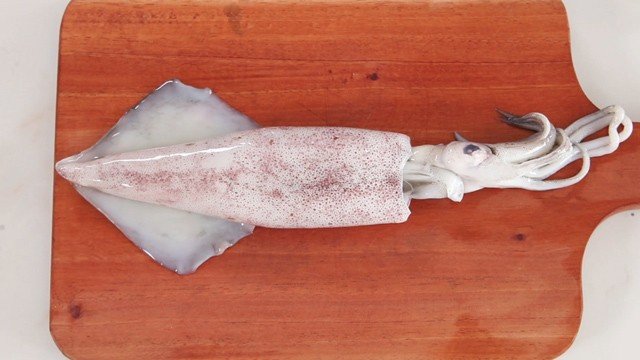 Selecting Squid
Choose a good-looking squid! The eyes should be bright, clear, and shiny. The flesh should be firm and plump. It's important that you take a whiff as well, to make sure there are no fishy smells and instead, look for an ocean-like smell. 
Unless you're stuffing squid, it's actually best to get small, plump, baby squid—or generally, smaller squid. The smaller the squid, then the quicker-to-cook these would be and the more flavorful it is.
Are you choosing frozen squid? Skip the ones with signs of freezer burn which shows as having too much ice crystals.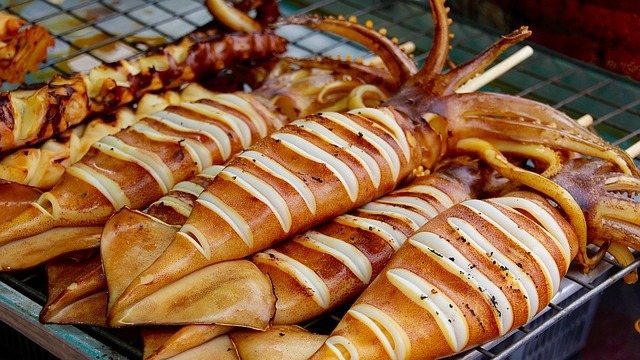 Storing Squid
If you're cooking the squid within two days, it's best to keep it in the refrigerator to maintain freshness.
If you're keeping these for longer than two days, then prepare them for freezing as soon as you get home. In the freezer, your squid can keep for 3 to 6 months. For more details on thoroughly cleaning squid, watch the video below: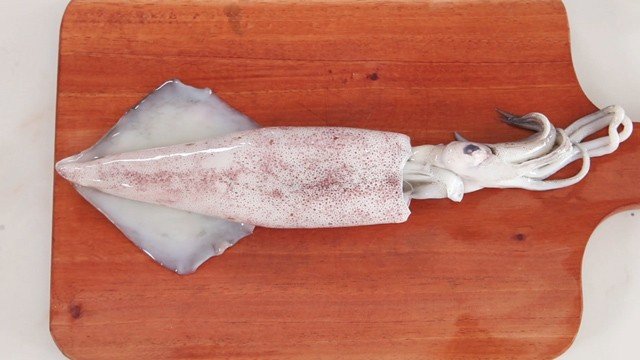 WATCH: How to Prepare Squid
Posted in:
Prepping
Once your squid is clean and prepped, tightly wrap with plastic wrap and put inside an airtight freezer-friendly container or use a freezer bag. Just make sure to squeeze out all the air before sealing.
Tender, moist, and delicious, whether grilled, made into adobo, or cooked to a crisp, squid is awesome. You can cook squid in any number of ways but these rules will always apply no matter what recipe you will make. After all, your squid recipe is only as good as your squid!
Need tips on cooking squid perfectly? Keep them from getting rubbery with our tips here.
ALSO READ: