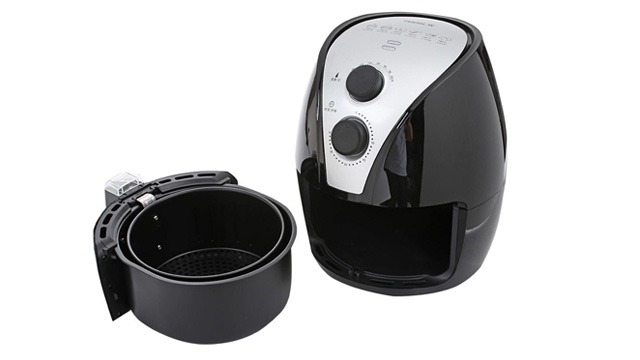 Newbie cooks love the convenience, slick look, and features of the air fryer. It's an attractive small kitchen appliance packaged in a cooking vessel that's meant to be modern and speedy. The result is a beginner cook's dream machine. 
What's great about the air fryer is that it is supposed to be easy to use! The buttons are few, the display is easy to read and understand, and best of all, it does the cooking job faster than in a traditional oven with minimum fuss on your part. 
If you have just bought an air fryer or are in the market for one, you must be eager to learn all the different kinds of food you can cook in it. You need to know which recipes will work well in the air fryer, so that you can cook any number of dishes in your new appliance.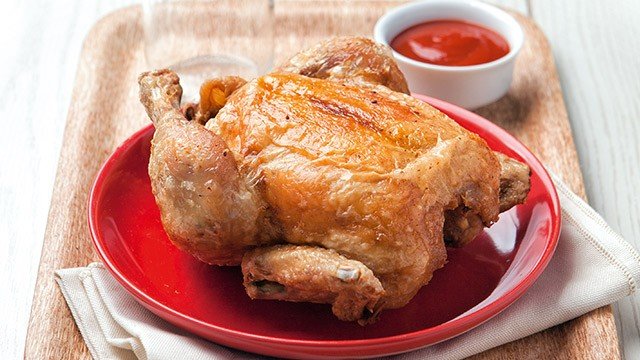 How To Turn Your Oven Into An Air Fryer
Posted in:
Cooking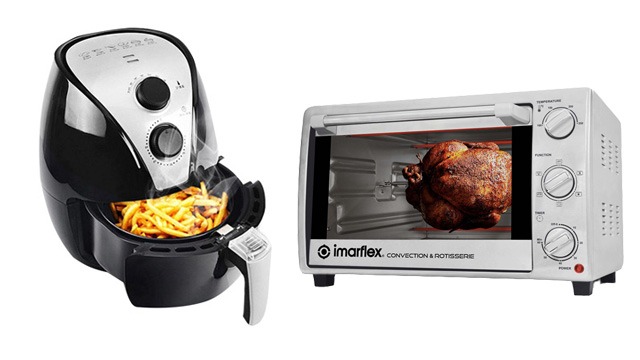 Should You Get An Air Fryer Or An Oven?
Posted in:
Cooking
How do I convert a recipe for an air fryer?
The best recipes for the air fryer are recipes that require frying. The golden brown and delicious kind of recipe will excel being cooked in the air fryer. To convert a recipe for the air fryer, you'll need to do a few things: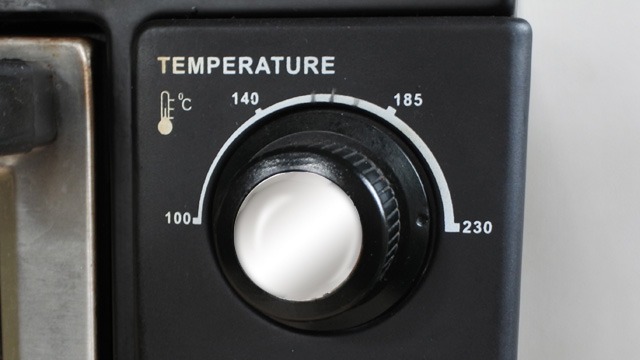 1 Note the temperature and lower it. 
Air fryers are really just mini convection ovens. The main difference is size, functionality, and of course, packaging. The air fryer is much smaller than an oven with a compartment that is focused under a heating element and a high-speed fan. This fan is what will speed up the cooking. 
Fast-moving, hot air will require you to lower the heat of your air fryer from the usual temperature indicated in a recipe to as much as 25 degrees F or around 10 degrees C lower. This means roasting a chicken normally at 375 degrees F or 190 degrees C means you should be cooking it at 350 degrees F or 180 degrees C.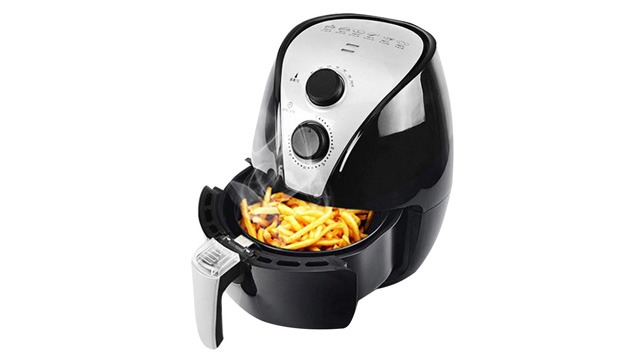 2 Don't crowd the basket and toss occasionally.  
The air fryer is supposed to allow hot air to freely circulate around the food. However, it cannot go through food that's stuck together. Piling on the fries will have it cooked in one batch but you'll likely find some will have soggy parts as if it were steamed rather than crispy.
For even frying, either pile on the food lightly and remember to toss your food at regular intervals so your food can cook more evenly or place your food in a single layer. 
ADVERTISEMENT - CONTINUE READING BELOW
Recommended Videos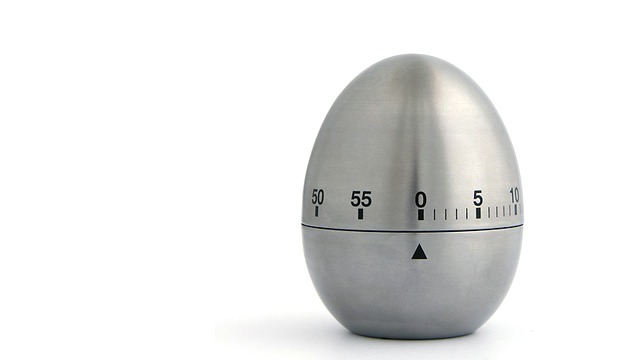 3 Reduce cooking time. 
We did say that the air fryer will cook your food faster, and it's no joke. Your food will be cooked faster, and it's all thanks to the hot air. Half a chicken takes about 35 minutes to fully cook and get golden brown and delicious on the outside. This is at least 10 minutes faster than a roast chicken in a hotter oven while chicken fillets cooked within 10 minutes.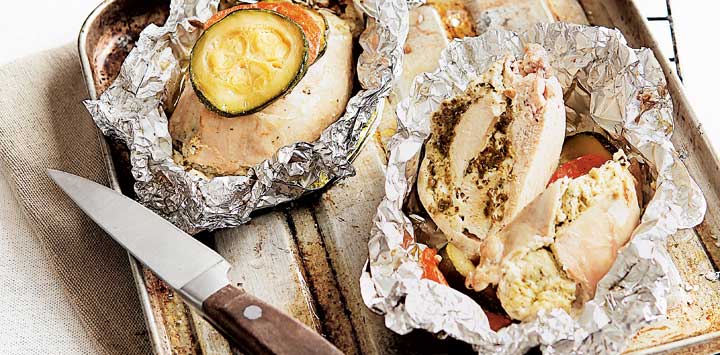 4 Use foil if necessary. 
Not all food will get fit perfectly in the air fryer basket. For food that is just too tall for the basket's capacity, you may have to cover a few parts with foil to prevent it from browning too quickly or overly browning. Those chicken wing tips may be too close to the heating element so just tear a small piece of foil and cover and secure that part with a toothpick if needed. 
At the end of cooking, you should have perfectly cooked food that looks as if it were fried but with less oil, reduced fat which dripped off while cooking, and with a crispness that you can only get if you fried it in oil.   
ALSO READ: 
***
Thinking about what to cook next? Join our Facebook group, Yummy Pinoy Cooking Club,to get more recipe ideas, share your own dishes, and find out what the rest of the community are making and eating!
Got your own version of the classic dishes? Pa-share naman! Get your recipe published on Yummy.ph by submitting your recipe here!