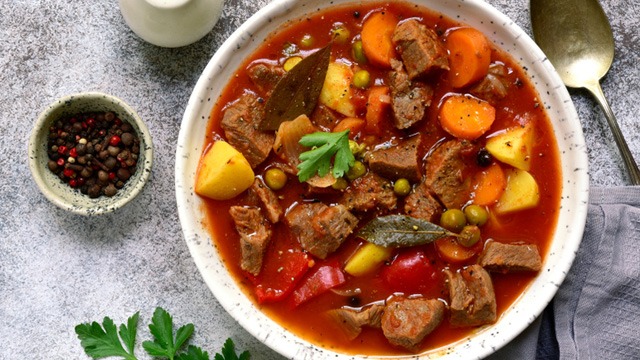 Not everyone has time to wait hours to tenderize beef. Even if it's not beef you're using, pork too needs time to become tender to the bite so you're not eating meat that you have to chew. 
The ability to add tenderized meats to your dishes is a welcome one for any busy homemaker. With already tender meat, the issue of time is removed and all you're left with is how to turn that meat into a dish that's flavorful, appetizing, and filling. 
This is why packages of ready-to-cook dishes are so popular! Any ready-to-cook package that contains meat is already tender so it's easy to put on the table when you're short on time or even short on ideas on what to cook for the day. However, we have a great tip for anyone who is a carnivore but still wants to be able to cook for themselves instead of ordering food for every meal. 
The tip is this: cook a big batch of beef every weekend.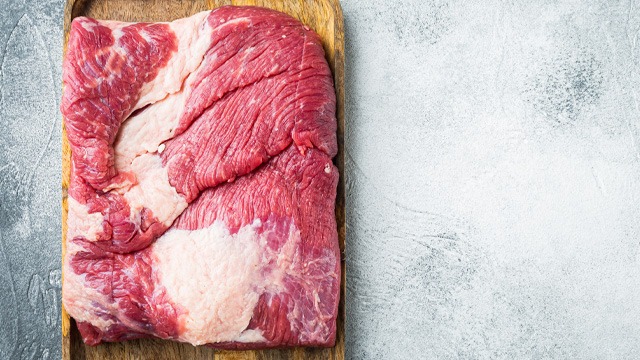 This may be an obvious cooking tip but there is a drawback to what most people think they need to do: boiling beef until tender and then packing this into proportionable packages so it's easy to add to dishes. 
There is actually nothing wrong with this doing it in this way. In fact, if you're already doing this, we only have one suggestion for you to make for all that effort to result in an even better dish every time. 
Here's the trick to making sure that you have tender, ready-to-eat beef that you can easily add to dishes every week without sacrificing flavor: reduce the beef broth. 
One of the problems with using already tenderized beef is the lack of flavor. This is easily solved by using a beef bouillon cube or stock granules. However, if you don't have any of these instant flavorings, you're usually left with beef that's lacking in beefy flavor. That's why cooking down the liquid you used when you simmered and tenderized the beef is the cooking tip you need to know! By concentrating the flavors of the liquid that you have created, you keep and save the flavors that come with the beef. 
Here's what you do: 
1 Cut and trim beef as desired. 
2 Fill a large pot with water and add the beef. (No need to season!) 
3 Bring to a simmer. Remove any scum that rises to the surface. 
4 Once clear, simmer, covered, until the beef is tender. Feel free to add more water as needed until done. 
5 Once tender, remove the beef cubes and continue simmering the liquid down until at least half or even a quarter of its original volume. 
6 Divide the beef and the reduced cooking liquid into portions and store in the freezer until needed. 
You can even fast-track the tenderizing of the beef by using a pressure cooker, multicooker, or a slow cooker that you won't have to hover over as it simmers away on its own. If you want more ideas and tips on how to make your batch of beef tender, let these articles help! It's less stress on you every time you need to cook a meal: 
ADVERTISEMENT - CONTINUE READING BELOW
Recommended Videos
***