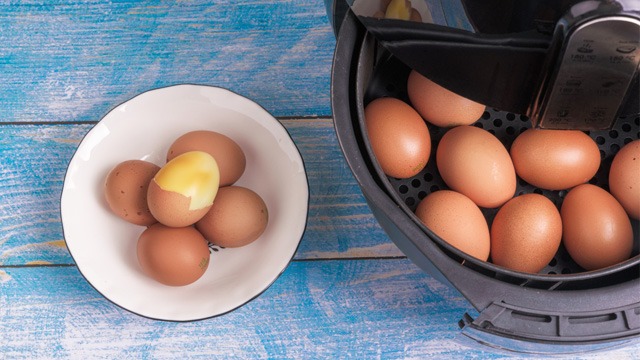 There's a new way to cook hard-boiled eggs and it's in your air fryer. Amazing right? This popular kitchen cooking appliance seems to be able to do it all! 
The air fryer is fast becoming the appliance that has replaced the oven in many kitchens. Even those with oven toasters are turning to the air fryer as the must-have kitchen appliance. When it comes to eggs, it's been a simple cooking method on the stove. However, this new air fryer cooking method might even replace the stove because if it can cook delicate eggs, there is little that can stop it from cooking other food just as well, too.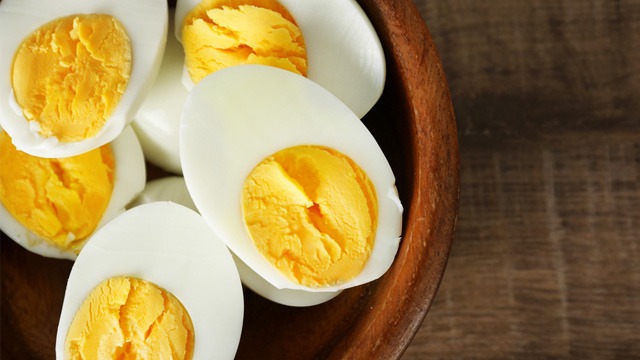 It may sound controversial but this method apparently works. If you have ever baked eggs in the oven, you apply the same concept when you cook eggs in the air fryer. It gained popularity on Tiktok but the method has been around before the pandemic made the air fryer the go-to appliance, including on videos. 
The great news is that it just takes around 15 minutes! You can even make egg cups! Here's what you do: 
1 Set the temperature to 120 degrees C and the timer for 3 minutes to preheat. 
2 For hard-boiled eggs, place 4 to 6 eggs in the air fryer basket. Reset the timer at the same temperature for 16 minutes. 
3

 

Prepare an ice bath or bowl with cold water. Using tongs, place cooked eggs in the water to cool. 
4

 

Peel once cool enough to touch, about 10 minutes.  
*** 
ADVERTISEMENT - CONTINUE READING BELOW
Recommended Videos