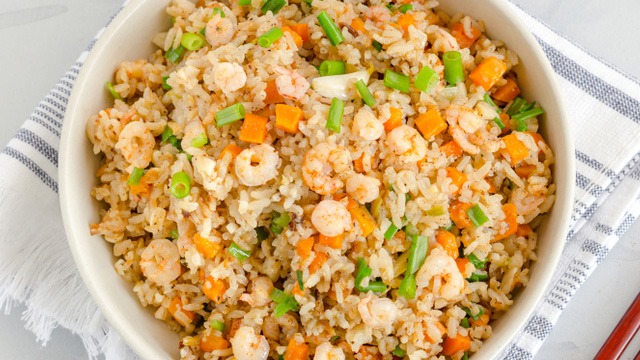 Have you ever wanted to cook sinangag but didn't have leftover rice from the day before? 
This happens a lot when it comes to breakfast and when garlic fried rice is on the menu, you usually have to plan it the day before so you always have enough rice to use the next morning. 
We have good news for anyone who experienced this: you can still make your favorite fried rice even if all you have is freshly cooked rice. 
What's wonderful about this tip is that you do not have to wait for yesterday's steamed white rice to use for fried rice! This is a brilliant hack for anyone who discovered they didn't have enough leftover rice to make into today's sinangag!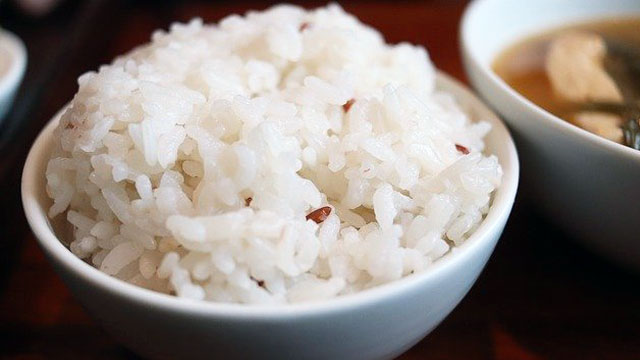 There is an extra step however that you will have to do to make freshly cooked rice become the perfect fried rice. According to J. Kenji López-Alt of The Food Lab, what you need to do is dry the rice out a bit. It's easy to do when it's freshly cooked rice! That's because as soon as it's cooked, you can take it out of the rice cooker, place it on a plate, and spread it out into a thin layer. By spreading out the freshly cooked rice in a thin layer, it will allow the extra moisture to evaporate more readily. The extra moisture that is wicked away with this tip is the key to making sure that your fried rice is actually better (and safer!) than day-old rice. 
Want to try this method? Here's what you do: 
1 Cook rice normally. (Use less water if needed to cook rice that isn't wet.) 
2 Once cooked, transfer the rice from the rice cooker and onto a plate. Let it steam for at least 5 minutes. 
3 Prepare your fried rice ingredients (garlic and any other ingredients you want to add) and heat your pan. 
4 Heat oil and toast garlic. Add rice. Season as desired. 
5 Serve as desired. 
***
ADVERTISEMENT - CONTINUE READING BELOW
Recommended Videos