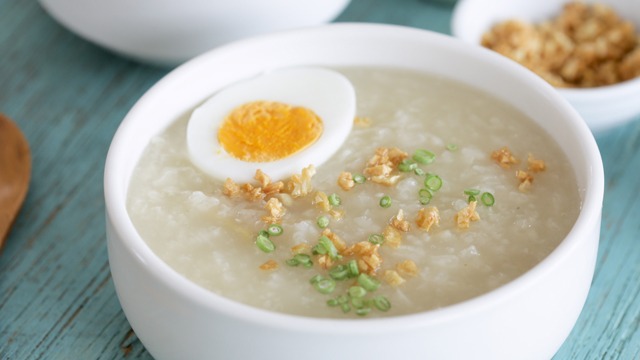 How do you make a simple lugaw recipe with egg? 
There are many lugaw recipes that have ingredients that include more than you may need or want. The most basic lugaw recipe should include rice, stock, and seasonings. 
If you're looking for a simple lugaw recipe that tastes just as delicious as a more complicated recipe, we have a delicious lugaw with egg recipe that will win you over with its taste and simplicity.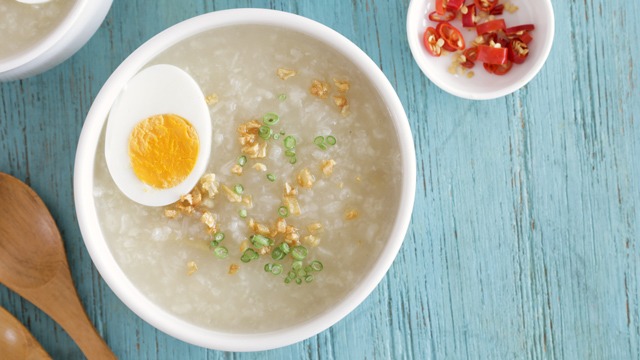 Here is the basic lugaw recipe you've been looking for. It's so simple that you can easily make even more filling by adding all the crunchy, hearty toppings you want: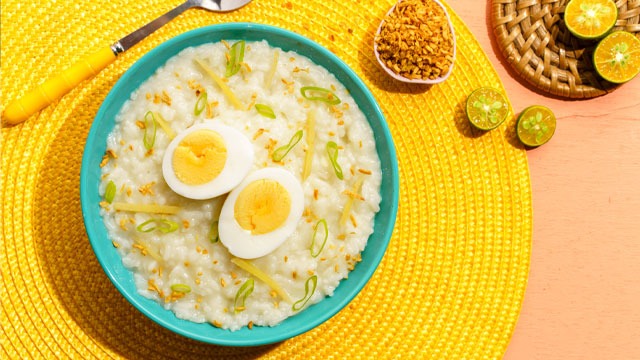 Lugaw with Egg Recipe
Posted in:
Recipe
If you want more comforting Filipino lugaw recipes, try these delicious recipes: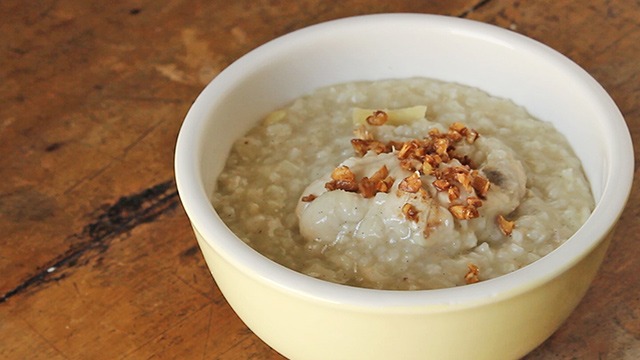 WATCH: How to Make Chicken Arroz Caldo
Posted in:
Cooking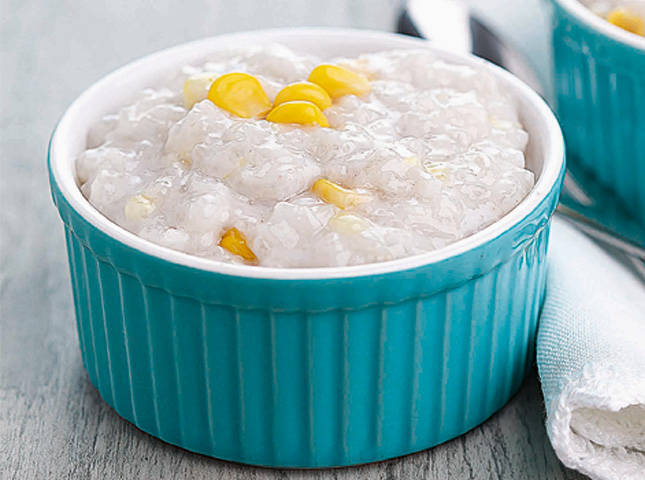 Lelut Mais (Lugaw na Mais)
Posted in:
Recipe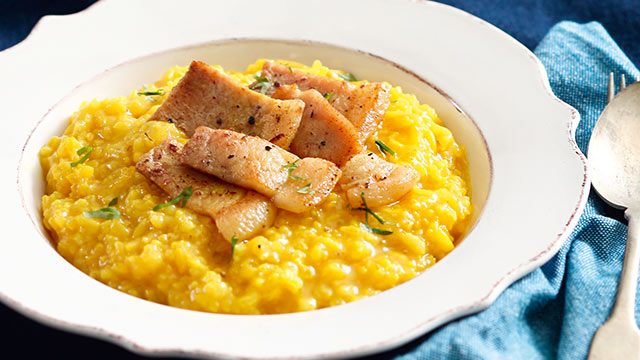 Spiced Pork Lugaw Recipe
Posted in:
Recipe