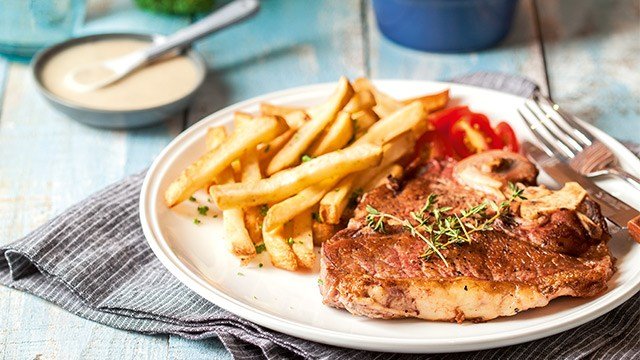 Bones! Have you ever wondered how it affects how you're cooking? Are there adjustments you have to make depending on whether you're cooking fillets or not?
We have the answer to your questions!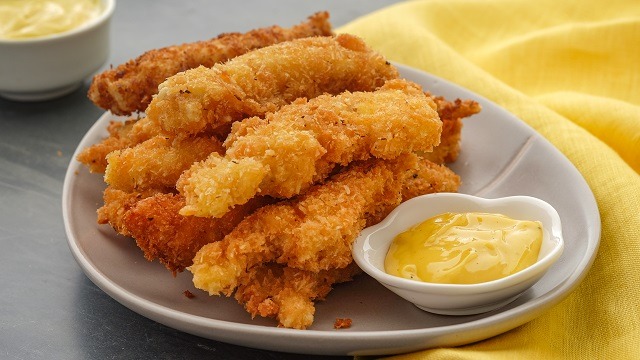 1 Go boneless to cook faster.  
Cooking fillets and boneless cuts don't have hard bones to cook around. Bones take much longer to heat up than the rest of the meat and will actually insulate the meat around it. This means that you'll be cooking longer with a bone-in cut of meat. Without a bone, the meat cooks much faster. This is the case with chicken, pork belly, beef, or even fish fillets. The only exemption is lamb, which cooks faster with the bone intact. 
2 Use bone-in cut for slow cooking.  
This is particularly true if you're shooting for meat that's medium done. The bone insulates the meat so it's cooks slower, and this is what makes for a tastier cut. As the meat around the bone cooks the slowest, it also tends to become the most tender. Hence, you get those delicious chunks of meat falling off the bone. However, if you are going for a medium-rare cook, going bone-in will not do you good.
3 Use a meat thermometer to make sure your meat is cooked through.
This is especially important for bone-in meats. You don't want a raw center, especially if you're cooking chicken or pork! To make sure your meat is cooked through, poke it with an instant-read thermometer right into the center of the thickest cut of meat. Here are the temperatures you are looking for:
Ground beef, lamb, or pork: at least 145 degrees F
Lamb, pork, and beef: at least 145 degrees F
Poultry: at least 165 degrees F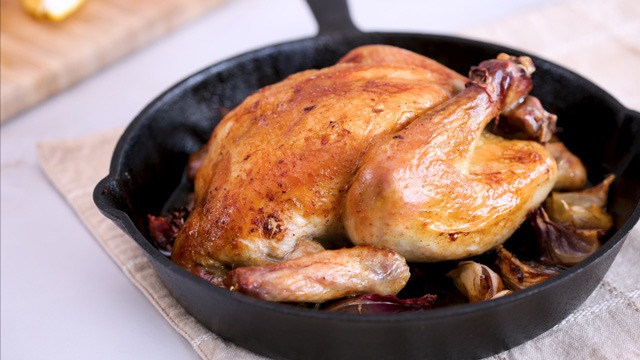 Is A Cheap Meat Thermometer Worth Buying?
Posted in:
Cooking
4 Flavor-wise, bone-in or boneless doesn't matter.
Your bones technically can't flavor your meat. The marrow, where the supposed flavor comes from, can't escape the bone to get to the meat. It can flavor your soup since its flavor will seep out into the broth.
5 Prevent dryness with a brine. 
To ensure  juicy meat, make a brine! This is especially true for poultry. If you want your thigh or breast fillets to remain juicy even if you accidentally overcook it, brine them for at least an hour. This will keep your poultry from drying out.
6 Stock up on bones. 
A great way to cook with bones is to use them for stock. It's best to roast your bones until they're browned before mixing them into your liquid. Here is a complete guide on making soup stock. Also, did you know that you can ask for bones from your local butcher for free?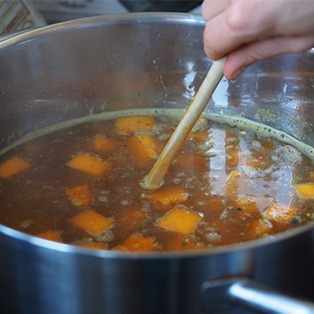 4 Tips to Making Great Homemade Stock
Posted in:
Cooking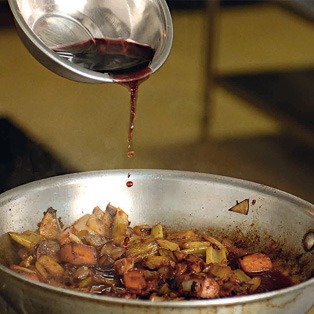 How To Make Beef Stock
Posted in:
Cooking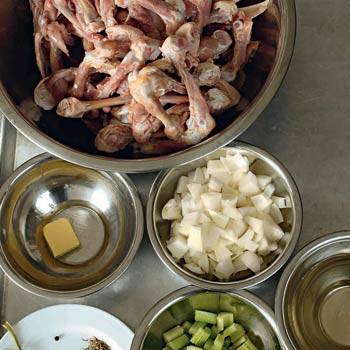 How to Make Homemade Chicken Stock
Posted in:
Cooking
Now that you know all about bones, you'll know exactly what to look for with what you're planning to cook!
ADVERTISEMENT - CONTINUE READING BELOW
Recommended Videos