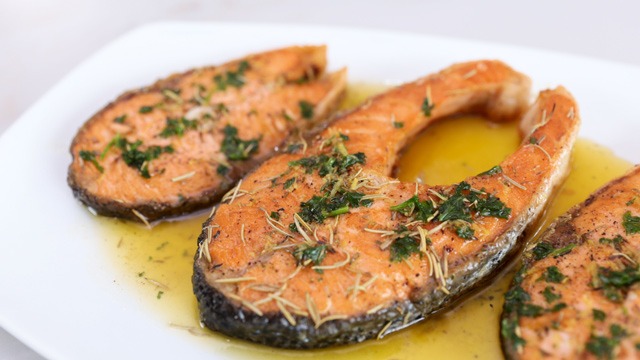 There really is nothing worse than eating food that's been overcooked. It's dry, it can be tough and rubbery. It's really not something you want to eat. It's even worse if you are served a dry piece of salmon at a restaurant. It's not a cheap cut so one would think professional chefs would take care and know how to not overcook fish but sadly, it can and has happened. 
The problem here is that while there are many people who love fish, the typical Pinoy is more likely to overcook fish just like they have a tendency to overcook many other kinds of meat (Tough, overcooked pork chops anyone?).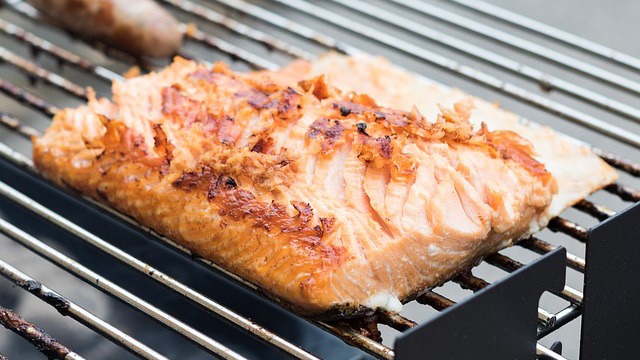 This is where the new generation of eaters and home cooks step in. They benefit from the information available to them and the modern and diverse food culture we now enjoy, and they have taken full advantage. They know what moist, flaky, and perfectly cooked salmon should look and taste like, and there is no excuse when it's not served as such. 
There are clues to tell you when you've overcooked salmon, and we have the tips to help you avoid overcooking it again. 
If you ever find yourself with a beautiful slab of salmon and need to know how to avoid overcooking the beautiful fish, here are the mistakes you make and the tips you need to know so you can enjoy a salmon steak that's moist, flaky, and most of all, not dry: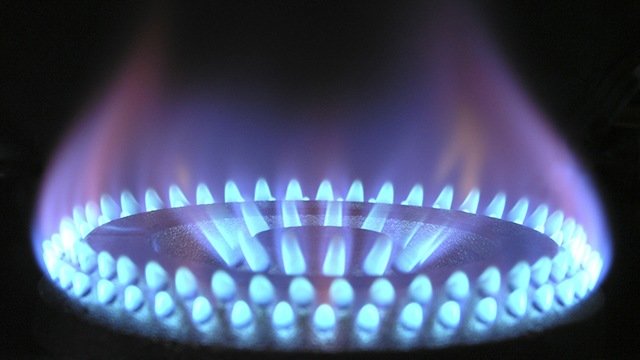 1 You cooked it like you do other fish. 
The trick to cooking salmon perfectly is to cook it like a steak. It's okay if your salmon is cooked to rare or medium doneness. In fact, it's better if it is. It's always better to undercook it instead of overcooking it. After all, if you love salmon, you know one of the best ways to enjoy it is as sashimi. 
ADVERTISEMENT - CONTINUE READING BELOW
Recommended Videos
So cook over high heat and cook it for less time than you think it needs. You can even flip it several times over the course of it cooking or leave it in the hot oil until it develops a lightly browned crust before flipping like you would a steak.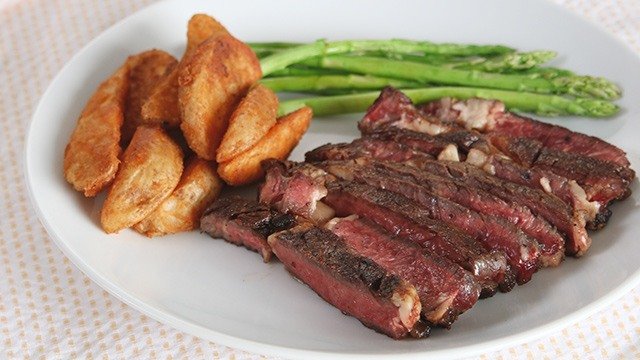 WATCH: How to Cook Steak
Posted in:
Cooking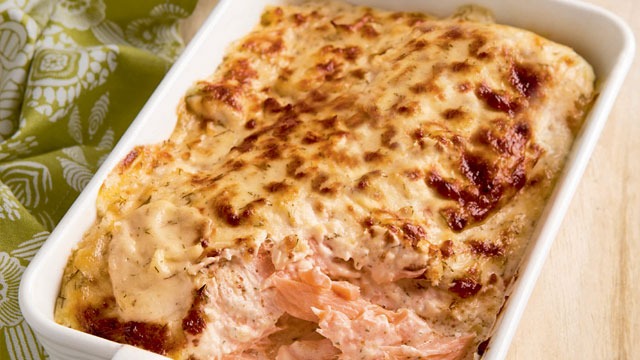 2 You forgot to do the Flake Test. 
If you prefer your fish to be well done (no pinkish flesh in the middle), then you'll have to do the Flake Test. It's quite simple to do and is a great indicator of doneness.
Here's what you do: Use a fork and poke it into the thickest part of the fish. Use the fork to try to gently tear or flake the flesh of the fish. If it flakes off into a section, it's ready to be removed immediately from the heat and served. If it doesn't flake off or is hard to separate the chunks of flesh, it could use another minute or three on the heat. 
Repeat this test in another minute or two, depending on your desired doneness of the fish, so that when you finally reach that flaky stage, you're ready to immediately take it off the heat.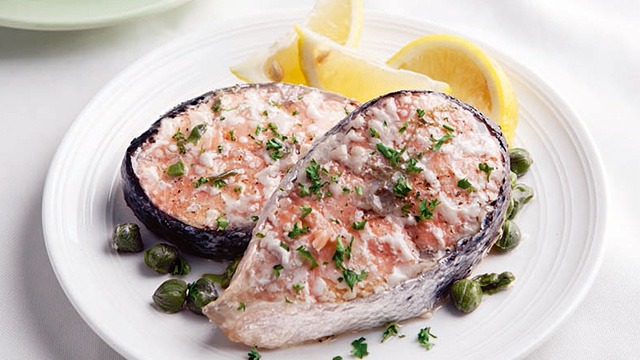 3 You cooked it until the whitish spots oozed out.  
Those white spots are not an indication of doneness. In fact, if you see this albumen or proteins begin to ooze out of your salmon, it's a good chance that it's either well done or almost is. If you see white droplets oozing out of your salmon, remove it from the pan immediately. 
While these whitish spots are edible, it's not the most appealing thing to garnish your salmon. 
4 You think you can't save overcooked salmon. 
It has happened to many of us and there's no shame in it. It isn't the end of the world, no matter how the salmon may look. There are ways to salvage the fish even if you think it's not appetizing anymore. 
If a dried out piece of salmon is stealing your happiness, try these delicious recipes that may make you rethink that all is lost: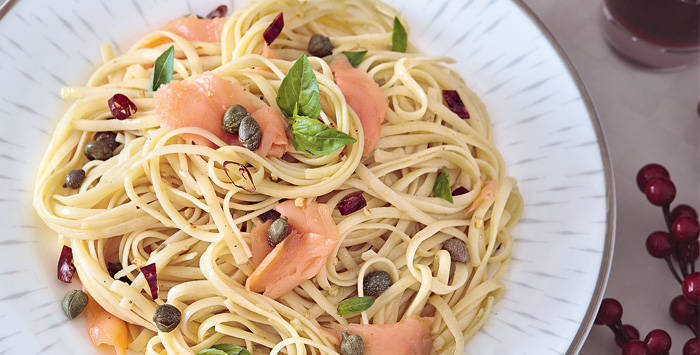 1 Linguine with Smoked Salmon and Basil Recipe 
Flake the salmon, and toss it with a simple pasta sauce. Gently cook or saute the salmon together with the other ingredients in the oil so it can help moisten the fish back to its tender flakey self.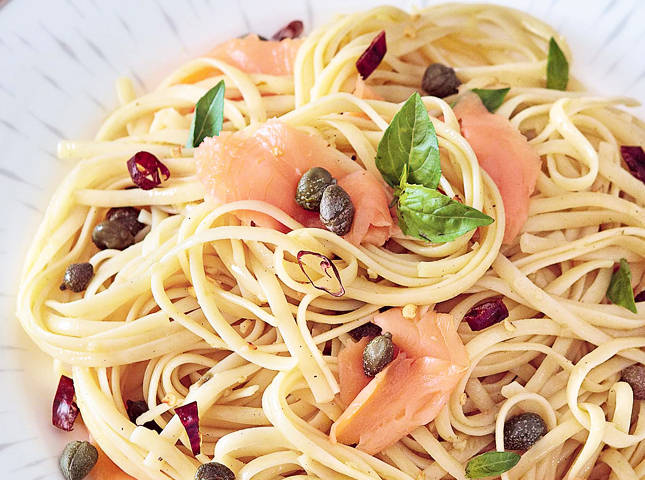 Linguine with Smoked Salmon and Basil
Posted in:
Recipe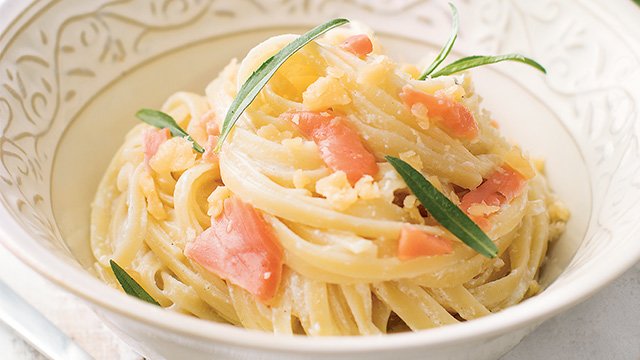 Salmon and Lemon Pasta Recipe
Posted in:
Recipe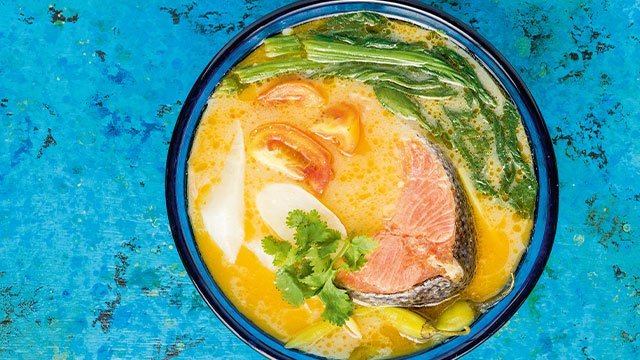 2 Sinigang na Salmon Recipe 
How can you go wrong with salmon that's swimming in a powerfully flavorful and delicious soup such as sinigang? You not only have a delicious soup, but you also just put back the lost moisture into your overcooked fish, making it edible again.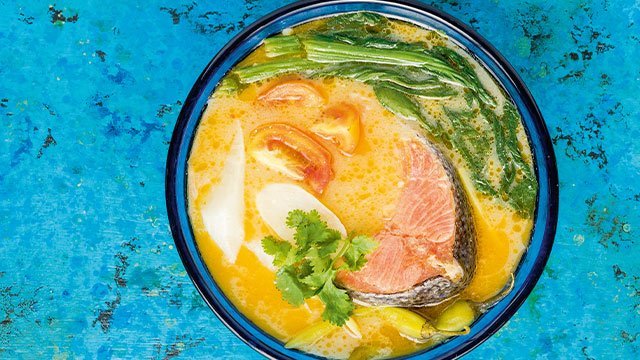 Sinigang na Salmon Recipe
Posted in:
Recipe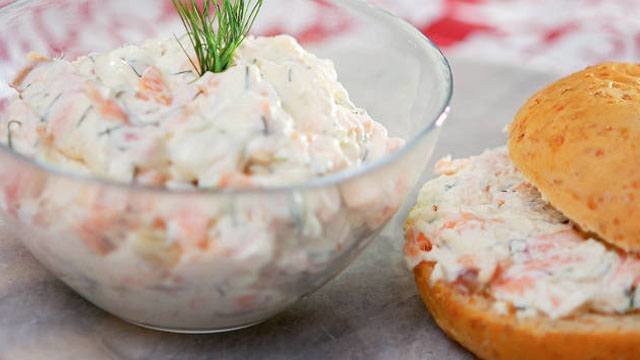 3 Smoked Salmon Spread Recipe 
The flavor of salmon is unmistakable so take advantage of its delicious taste by using it to make this creamy and delicious spread. You may have to amp up the seasoning since this uses smoked salmon but it will still be just as delicious on canapes, toast, or even spooned into your favorite sandwich.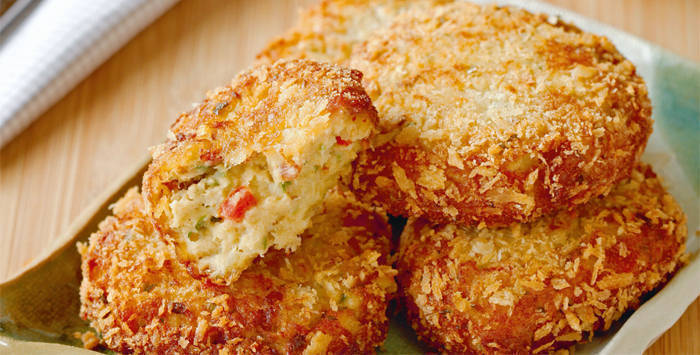 4 Salmon Cakes with Lemon-Parsley Mayo Recipe 
Fish cake recipes are notoriously underrated. It's a really delicious snack! In fact, you can even serve it with rice! With the lemon-parsley mayo served on the side, these easily become the delicious fish ulam you despaired of ever eating after overcooking the salmon. By mixing it up with other ingredients which add moisture back into the fish, you've basically rehydrated it to make it edible again.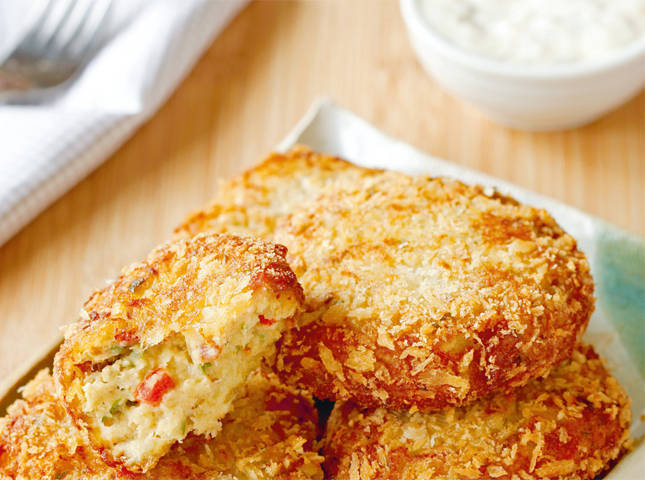 Salmon Cakes with Lemon-Parsley Mayo
Posted in:
Recipe
There are more ways to make salmon delicious just as there are other ways of cooking it. You can bake it, roast it, grill it, steam it, boil it, and poach it. Once you learn the mistakes you make when cooking salmon, these cooking methods are just the tip of the proverbial iceberg when it comes to what you can do with a great piece of fish. 
Here are more salmon recipes you may want to try: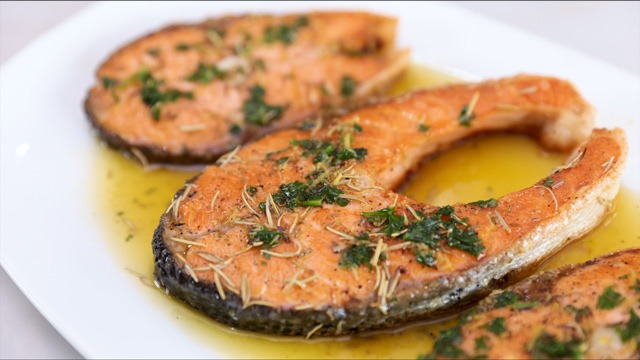 WATCH: How to Make Baked Salmon
Posted in:
Baking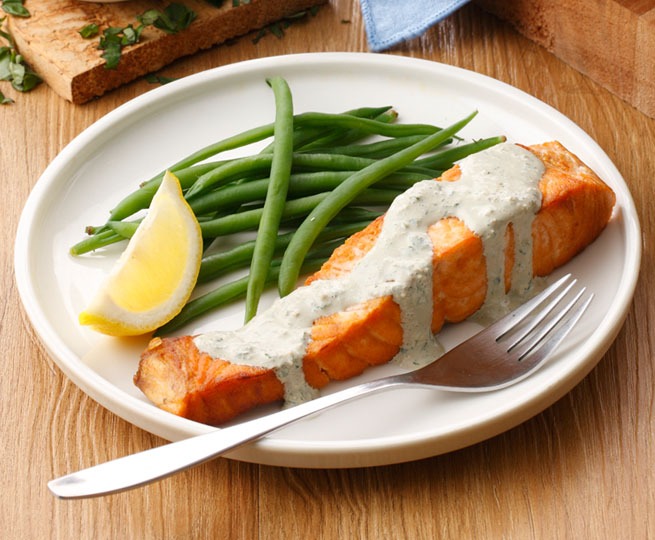 Creamy Pesto Salmon
Posted in:
Recipe