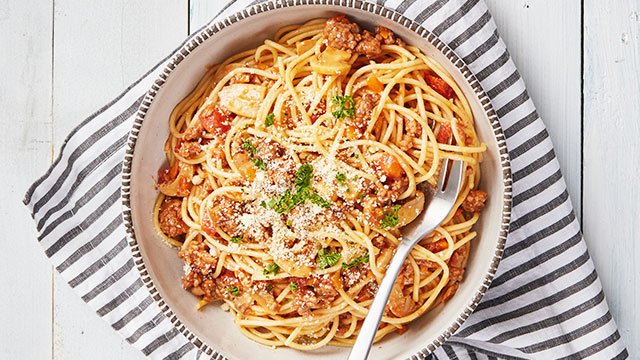 Cooking pasta can be as simple as boil water, add and cook pasta, drain water, and add pasta sauce. However, for those who want to master cooking pasta, some care can be taken to ensure that the spaghetti pasta you're serving is the best it can be and that includes how to cook your pasta perfectly.   
There's a trick that many people use to know when the pasta is ready to remove from the boiling water. If you're a fan of al dente noodles, here are a few tips on how to cook the noodles and when to drain it: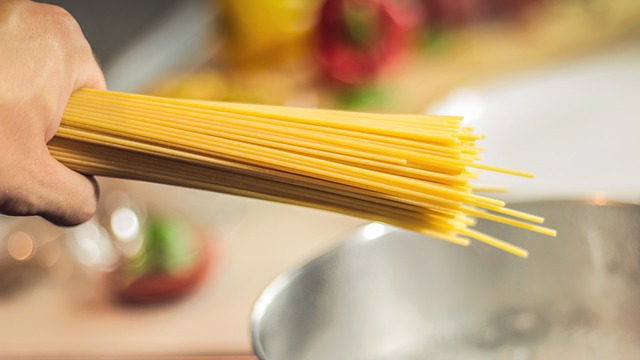 1 Boil the salty water first before adding the dried pasta. 
For any pasta, the water should already be boiling when you add the pasta. This way, there is a greater chance that the pasta will cook instead of sitting, absorbing water, as it waits for it to heat up. Also, don't forget to add salt! It raises up the boiling point of the water as well as adds flavor to bland noodles.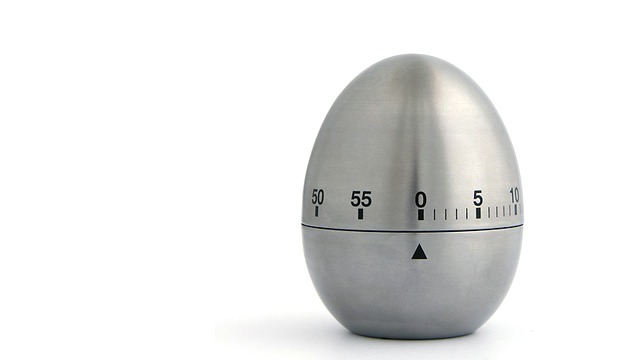 2 Start the cooking time after the water has boiled.
If you think pasta is cooked in 8 to 10 minutes, you're right. However, if you think you can cook pasta in that same time, that's where you are wrong. You have to count the minutes waiting for the water to boil and that adds an additional 10 to 15 minutes to your prep time. Don't start the timer before the water comes to a boil. Once you add the pasta, that's when you start the timer. Just like preheating an oven, the timer starts when the pasta is actually being cooked.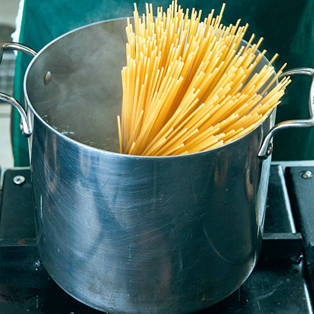 How to Cook Pasta Properly
Posted in:
Cooking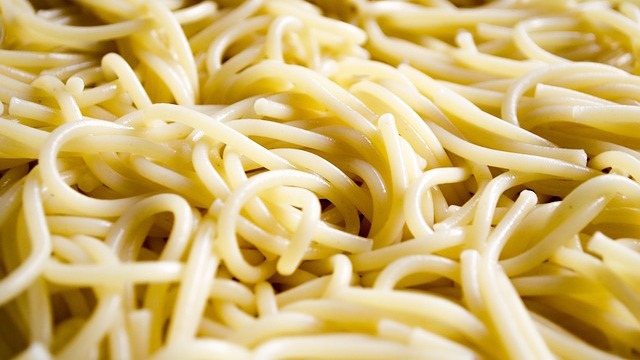 3 Grab a noodle and take a bite.
Once the pasta has been boiling in the water for 8 minutes, grab a noodle using tongs and bite into it. If you see a large white center, continue cooking the pasta for another 2 minutes before checking again. If however, you see a small white center, turn off the heat, reserve your pasta water, and drain your pasta. These noodles are the al dente stage Italians talk about and pasta connoisseurs adore.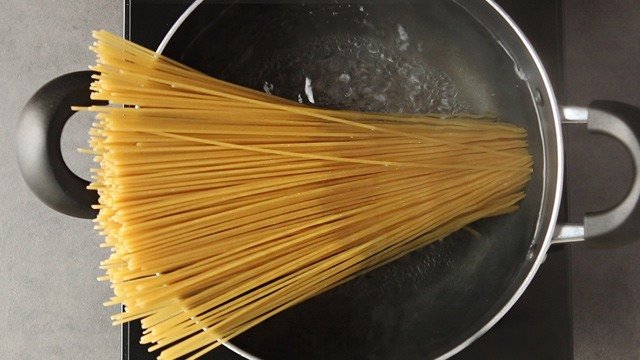 WATCH: Top Tips for Cooking Pasta
Posted in:
Cooking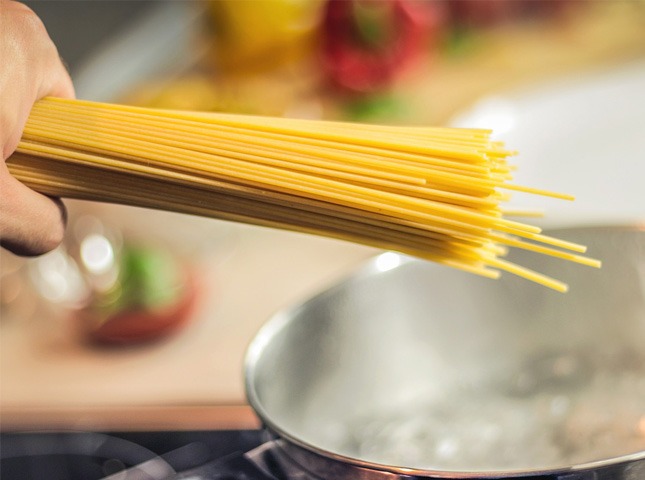 9 Secrets to Cooking Pasta Like a Pro
Posted in:
Cooking
Now that you know exactly when you should take out your noodles from the boiling water, make some equally delicious pasta sauces to go with it.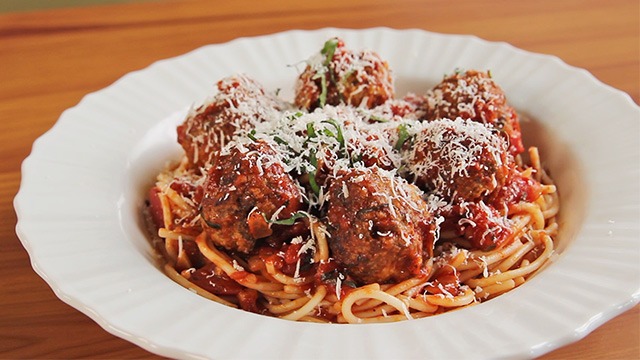 WATCH: How to Make Meatball Spaghetti
Posted in:
Cooking