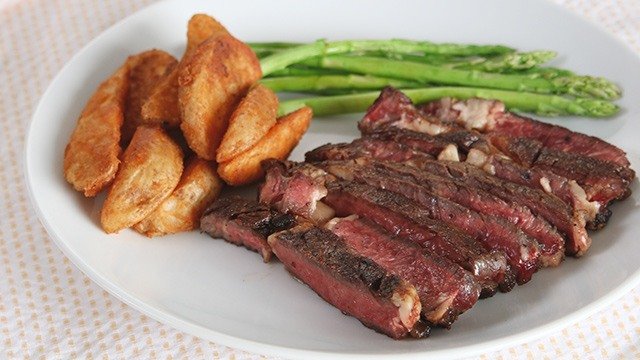 A good sear is the only way to get that crusty exterior that gives your steak fantastic flavor. We used a rib-eye steak for our version but you may opt for other steak cuts—at least 1 inch-thick New York cut, Porterhouse or T-bone, sirloin steak; or a 2-inch thick tenderloin wrapped in 1 slice of bacon and tied with butcher's twine.
Takes 5-10 minutes
Makes 1-2 servings
1 steak cut (at least 1-inch thick rib eye steak)
2 tablespoons canola oil
Salt and ground black pepper, to taste
1 Open the windows. Turn on the fans around your smoke alarm. Turn on the range hood to high. (It will get smoky.)
2 Generously season your steak with salt and freshly ground black pepper on both sides.
3 Heat a medium pan over high heat. Once hot, add oil. Swirl to coat bottom of pan evenly if needed. Place steak on the hot pan.
4 Sear the steak. Check for desired doneness using a thermometer or use your finger to test its softness. Continue cooking as desired until desired doneness is reached. Flip. Remove from pan. Set aside to rest 5 minutes before slicing. Serve while warm.
Pair the steak with these sides: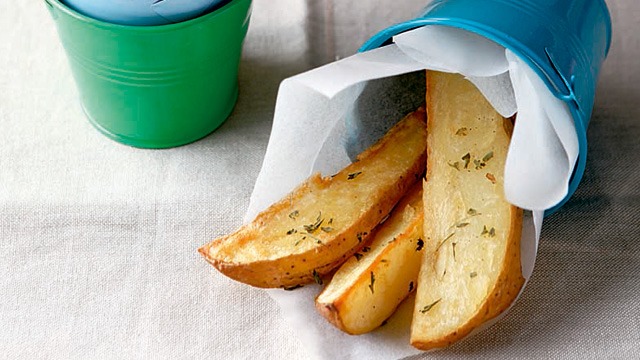 Baked Potato Wedges Recipe
Posted in:
Recipe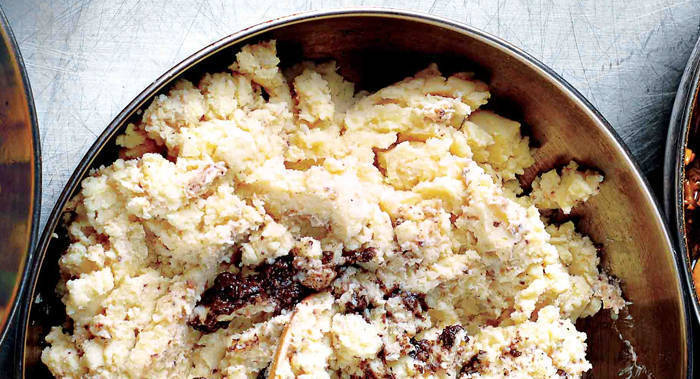 Truffle Mashed Potatoes Recipe
Posted in:
Recipe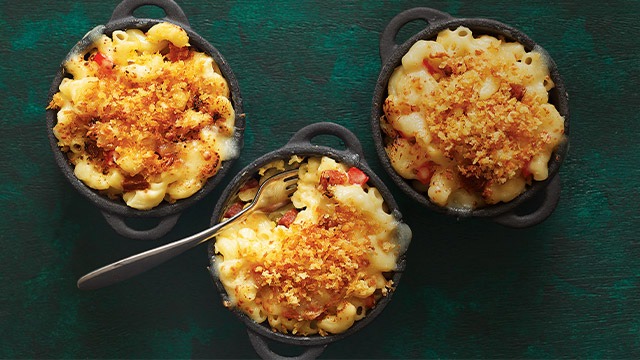 Chorizo Mac and Cheese Recipe
Posted in:
Recipe
Serve the steak with these sauces: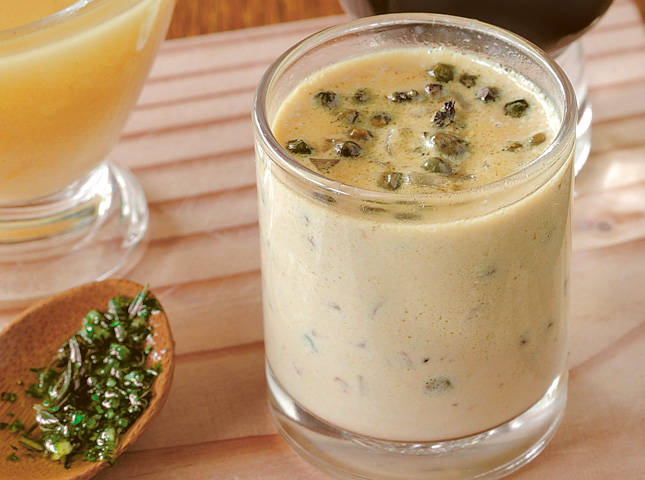 Peppercorn Sauce
Posted in:
Recipe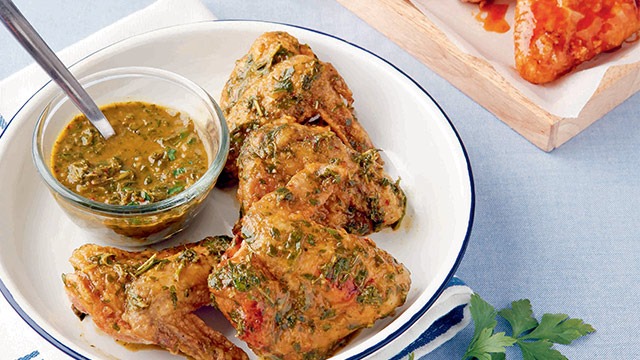 Chimichurri Sauce Recipe
Posted in:
Recipe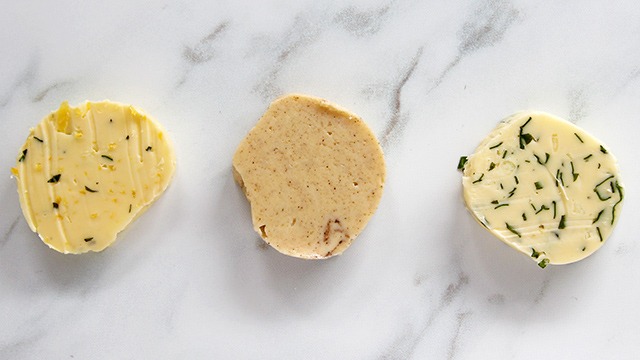 DIY Idea: Homemade Flavored Butter
Posted in:
Prepping