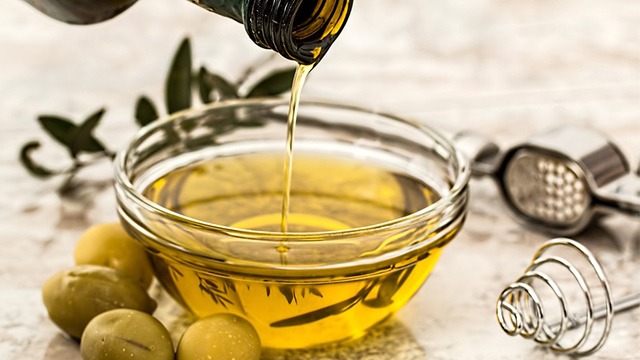 Did you know that good-for-you fats can help you stay healthy and lean? Delish reported that according to Dr. Roizen and Dr. Oz in their book YOU: On a Diet, healthy fats like Omega-3s (that's your salmon, walnuts, tuna, and sardines) and monosaturated fats (like olive oil, nuts, seeds and avocados) are must-haves in your diet.
Keep an eye out, however, for highly-processed industrial oils like canola oil, palm oil, and corn oil—these cooking oils are linked to an increased risk to heart and inflammatory diseases.
Here are a few tips to cooking with healthy fats at home:
1 Olive oil
Olive oil decreases bad cholesterol and increases good cholesterol, which makes it ideal for all your quick vegetable sautés, pan-seared chicken and pork chop, and for finishing off your crisp salads.
2 Butter
Keep the amount of butter you use in check. While too much of it is not a good thing, butter is also rich in fat-soluble vitamins. Plus, butter's rich and smooth taste can enhance the flavor of both your meats and vegetables. You can also throw in a knob of butter into your sauces for a thick, glossy, tasty finish.
3 Coconut oil
Coconut oil has risen in popularity for its many health benefits, including improving digestion and strengthening your body's immune system. Since coconut oil does quite well under heat and in cooking, use it for your sautéing or roasting vegetables for a nutty, earthy kick.
4 Animal fats
In moderation, rendered animal fat from fatty meat cuts (like bacon, pork shoulder, and duck) make for excellent flavor-boosters in your meals. Let animal fat render on its own and avoid adding extra oil when cooking.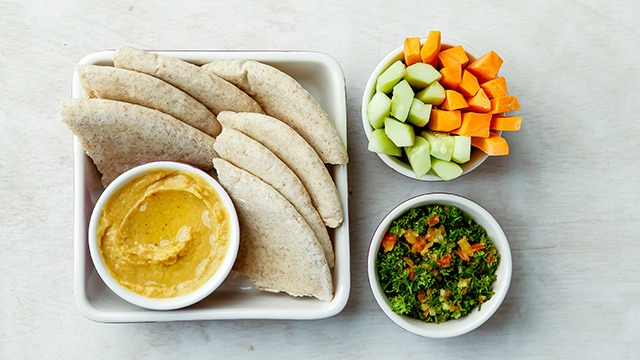 We Made a Weekly Meal Planner for You
Posted in:
Prepping
ADVERTISEMENT - CONTINUE READING BELOW
Recommended Videos