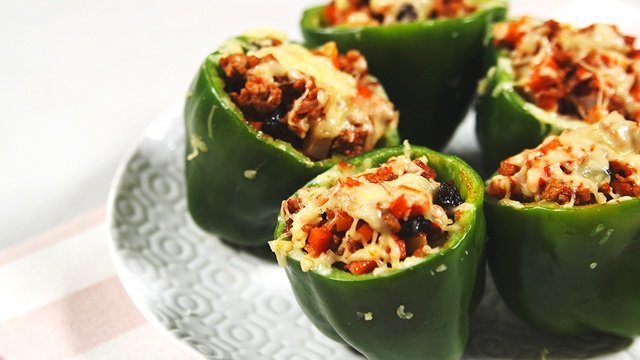 Vegetables don't always get the love and attention it should get. While meat is always craved, it's vegetables that take the supporting role. In a country with an abundance of delicious and fresh vegetables, you should learn to love your greens, oranges, reds, and even the yellows and purples. "Eating the rainbow" is a great reason to eat your vitamins and minerals and start loving the many kinds of vegetables that are available in the market. 
If you're still not convinced that vegetables should get the same love and attention as meat, make it a challenge to make these unsurprising and delicious vegetable recipes: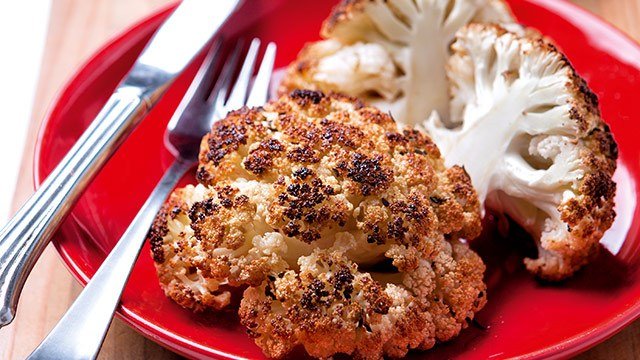 1 Roasted Cauliflower Recipe 
This was all the rage several years ago when the no-carb diet was at its full momentum. The cauliflower was touted as the "rice" substitute that spawned the term "cauli-rice" as well as the "steak" substitute. The steak substitute might be a far stretch but it didn't prevent anyone from having an entire head of cauliflower for dinner! 
The idea is extremely simple, too! Just lightly coat a head of cauliflower with oil and season accordingly. Place the entire head in the oven and let it roast until charred and tender. A very easy cauliflower dinner meal!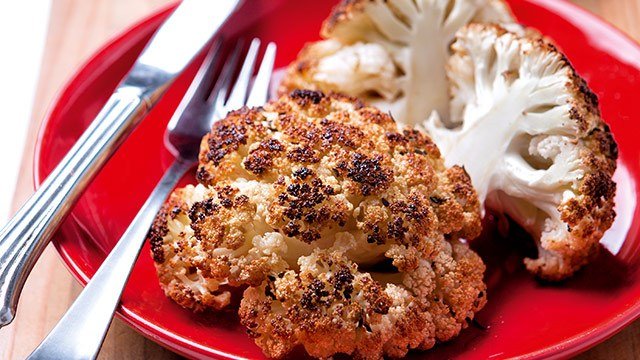 Roasted Cauliflower Recipe
Posted in:
Recipe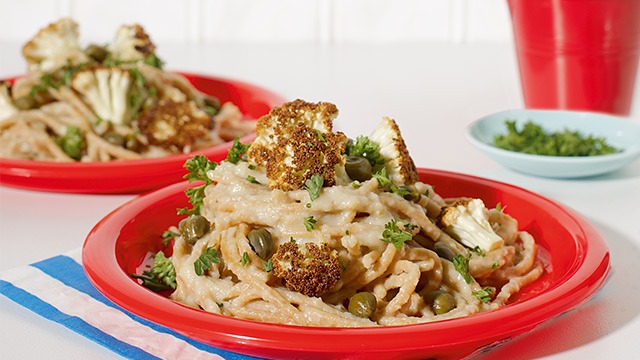 Roasted Cauliflower Pasta Recipe
Posted in:
Recipe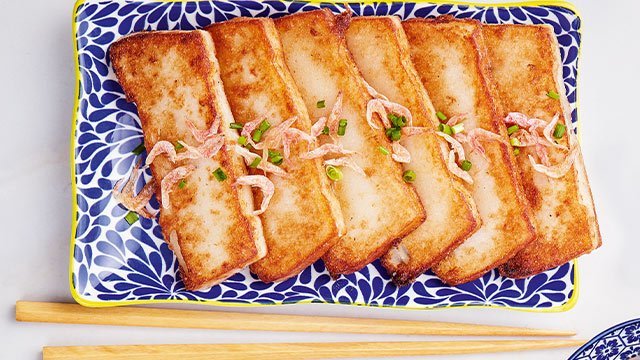 2 Fried Radish Cake Recipe
If you have ever perused the dumpling section of a Chinese menu, you might have encountered this dish, the fried radish cake. Order this and you'd be delightfully surprised how truly appetizing this savory cake is! 
Made from grated daikon radish and then formed and steamed into a "cake", it not only melts in your mouth but it's also made more delicious with the savory stuffing in it: diced dried shrimp, Chinese sausage, and mushrooms! To make it even more flavorful, each slice of this steamed cake is then fried to give it a crispy outer edge. This is one veggie dumpling we're sure you'll make again! 
ADVERTISEMENT - CONTINUE READING BELOW
Recommended Videos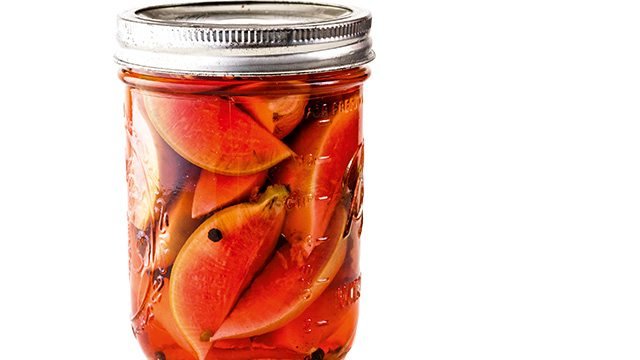 Pickled Radish Recipe
Posted in:
Recipe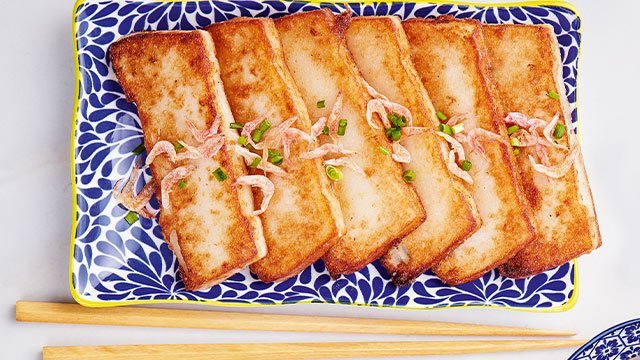 Fried Radish Cake Recipe
Posted in:
Recipe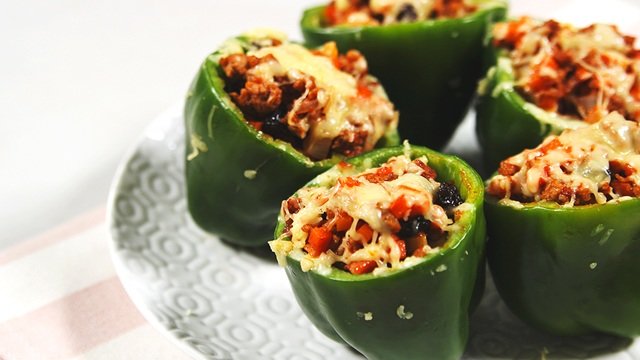 3 Stuffed Peppers Recipe 
Bell peppers are a common ingredient, especially for those who love kaldereta or stir-fried recipes. However, when it's stuffed like this, you can't help but have it truly the star of the table since it's the container that holds your meal intact. Feel free to change the filling from the savory fried rice to a meatier stuffing that will cater to anyone who misses the meat.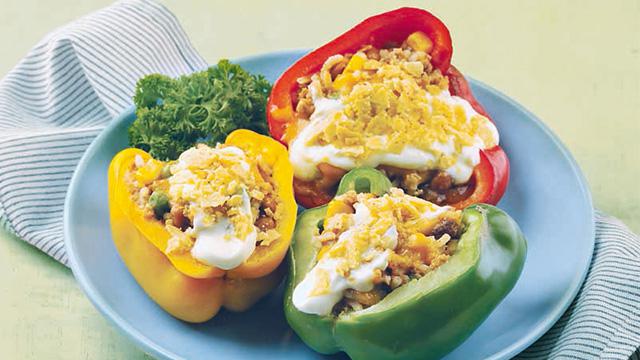 Mexican Stuffed Peppers
Posted in:
Recipe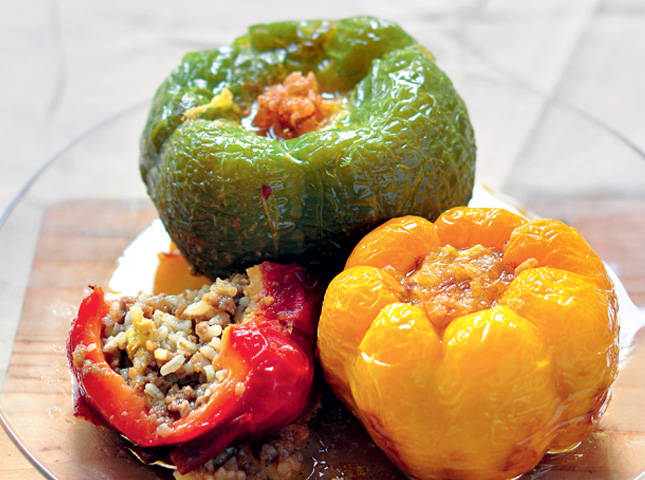 Stuffed Peppers Recipe
Posted in:
Recipe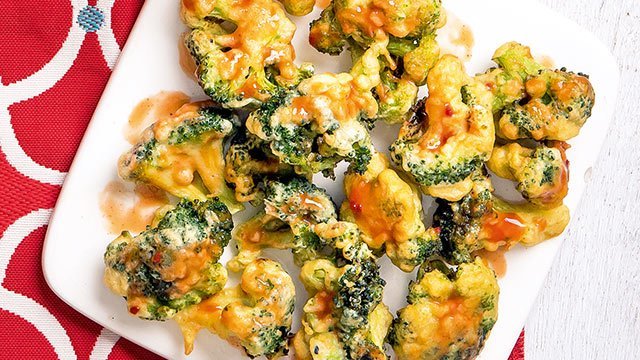 4 Broccoli in Buffalo Sauce Recipe 
Do you love spicy chicken wings? If you do, you probably know one of the original spicy sauces called the Buffalo wing sauce. This sauce is almost made entirely of a mouth-tingling hot sauce seasoned with a few other ingredients. 
If you were never a fan of vegetables but love your Buffalo chicken wings, you'll have to try these battered and fried broccoli florets tossed in the spicy sauce. You might never know it's a vegetable until you bite into one! You can even do the same thing to cheese sticks and even tofu!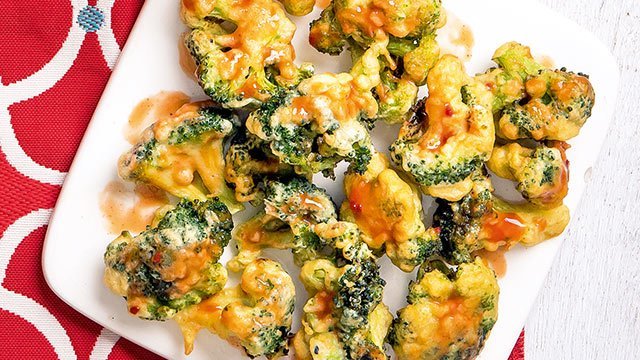 Broccoli in Buffalo Sauce Recipe
Posted in:
Recipe
ALSO TRY: