Marinating or brining your meat can be one of the best things you can do to your meat. It can transform the flavor of whatever you're cooking. However, is there a difference between how you prepare meats that have already been brined and marinated? What's the best way to store your marinated and brined meats? After all, pre-brined and pre-marinated meats can save us time on days when we don't have much of it. Worry no more, we've got the answers to these questions.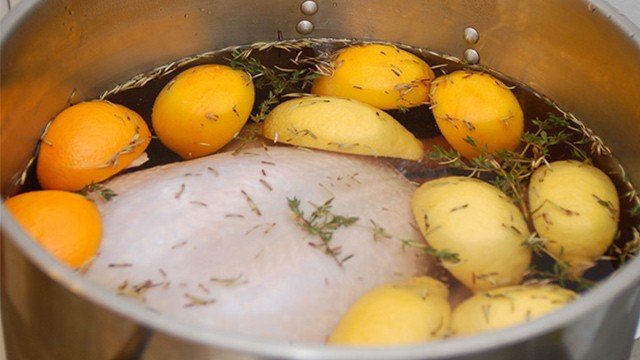 1 There is a difference between brining and marinating meats.
In both cases, meat is submerged in liquid for an amount of time in the refrigerator. Since each has different key ingredients, these liquids also affect the meat differently.
Brined meats are juicier thanks to a highly concentrated salted water that causes the process of osmosis, the process of liquids passing through each other to equalize its concentration. All this means is that the brine is being absorbed into the meat so it would become as salty, too. The more brine the meat absorbs, the less likely it is to dry out during cooking. Other ingredients like spices can also be added to add a subtle flavor. It's used mostly with meat that is more likely to dry out like poultry and fish.
Marinating meats, on the other hand, is done for the flavor. It typically has an acidic ingredient that helps tenderize the meat by breaking down it down. This also allows more flavor to come in. However, this also means that you can't marinate for too long as it can break down the meat for too long and make it mushy.
For more details on marinating and brining, check our article out: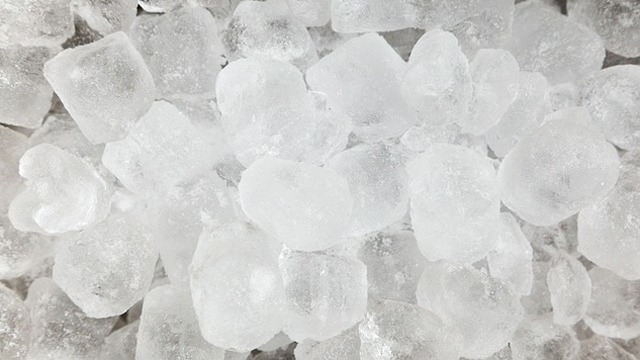 2 Freeze marinated and brined meat to save you prep time.
Freezing brined and marinated meat stops the process. This saves you from over brining or over marinating. Just make sure that you are fully protecting your meat from freezer smells and freezer burn. To do this, place meat and its brine or marinade solution in a resealable bag and remove as much air from the bag as possible. If you're planning to keep it frozen for a long time, you can seal it tightly with plastic wrap before placing in a freezer bag.
Take note that it's best to freeze your meat after completing the brining process. After thawing, the meat will suffer through a 15% moisture loss, but not brining at all leads to 22% moisture loss. All this means is that brining will prevent your meat from losing more moisture than it normally would. The best way to avoid moisture loss though is to salt your meat before freezing, then you can brine after.
For freezing marinated meats, it must be noted that the marinating process continues to marinate the meat as it thaws. Thus, you can put your meat in your marinade, freeze immediately, and let it marinate as it thaws when you're ready to cook.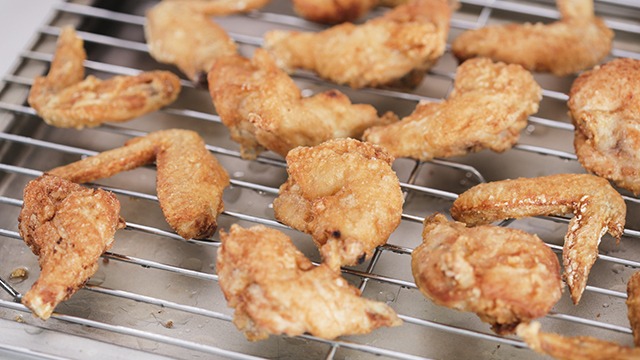 3 Thaw marinated and brined meat safely.
The safest way to thaw meat is to slowly do so in the refrigerator. For breakfast, move it to the refrigerator at night before. For dinner, move it to the refrigerator the same morning. If it's still frozen, a quick rinse under running water may dilute the flavor, but, if you're really in a pinch to cook something, it will do. 
ADVERTISEMENT - CONTINUE READING BELOW
Recommended Videos
With these tricks in mind, you can kick up your game for the whole week. Simply keep your marinated and brined meats in your freezer and every dish you have to eat will be delicious.