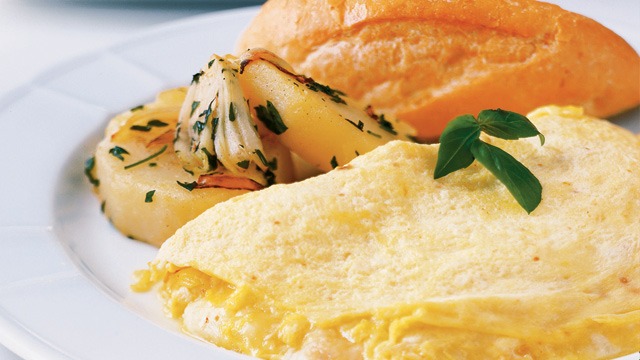 Mornings greeted by a buttery smooth, bright yellow omelet are the best ones! Throw in a pinch of salt and crack a little black pepper over these eggs and you will have a simple but fulfilling breakfast at its finest. You can also experiment by adding cheese, mushrooms, and veggies into them. Know the basics to make your best breakfast omelet yet.
1 Use fresh eggs.
Ingredients are what make your homemade meals shine: even a simple omelet can feel grand with fresh eggs! Make your way to your nearest farmer's market or local wet market and go for the organic ones.
2 Non-stick is the trick!
Omelets are very delicate, and these eggs need to be treated with care to be able to fold properly. Choose a non-stick skillet or frying pan to cook your omelette in—it will prevent it from turning into scrambled eggs and will eliminate the need to use a ton of butter to cook with!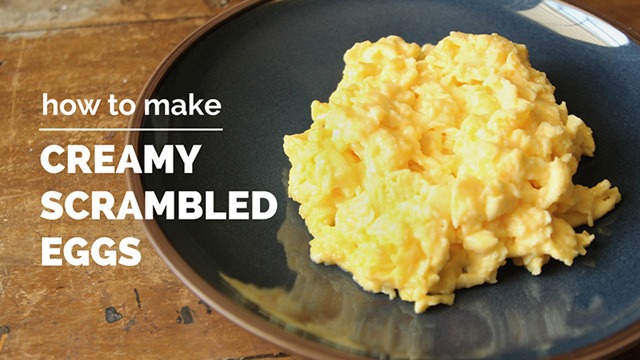 WATCH: How to Make Creamy Scrambled Eggs
Posted in:
Cooking
3 Whisk your eggs well.
Smooth eggs will turn into smooth omelets. Whisk your eggs until the eggs and yolks are uniform. Remember to do this without incorporating to much air into your eggs.
4 Use butter instead of oil.
Butter works magic on eggs! Cook your omelet over medium to low heat over butter instead of cooking oil or olive oil. You will get a glossy and ultra-soft omelet from all the buttery love!
5 Remember to have your extra ingredients nearby.
Eggs cook very fast—you do not want to be scrambling for your cheese in the middle of everything or your eggs may overcook and dry out. Have everything prepared and nearby for fun and flawless omelet-cooking.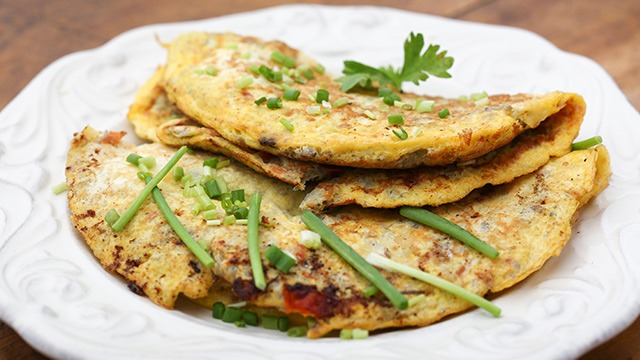 Dulong Omelet Recipe (Tortang Dulong)
Posted in:
Recipe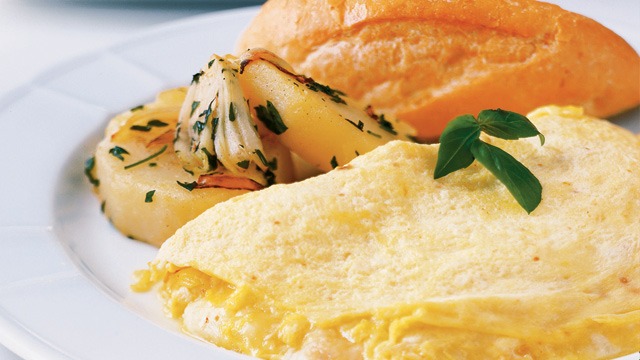 Omelette Quatro Formaggio Recipe
Posted in:
Recipe
ADVERTISEMENT - CONTINUE READING BELOW
Recommended Videos