With Christmas reunions already starting to line up, it's likely that you've already started planning what you'll be serving in these get-togethers. Lola's special bibingka, perhaps? Or how about your ninang's signature fruit salad or your tita's trademark morcon? Heirloom family recipes are a top choice especially for family gatherings, and to make them even more special, some finishing touches—décor and also even music—could help create an impact. Here's what you can include in a Christmas family feast that's not just for the tummy but also for the senses:
RECIPES FOR THE HOLIDAYS
STARTERS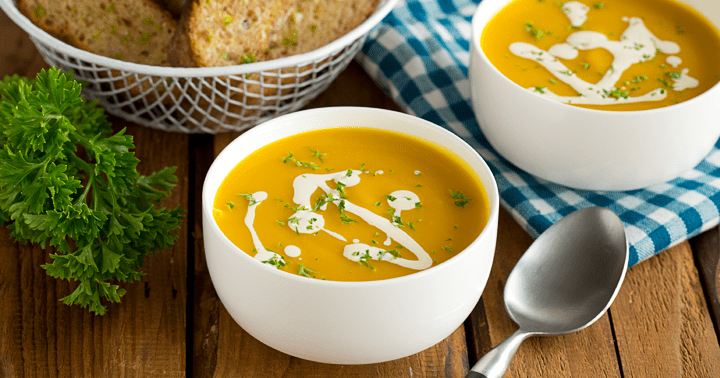 Make it creamy with NESTLÉ All-Purpose Cream. Don't forget to add a dash of pepper.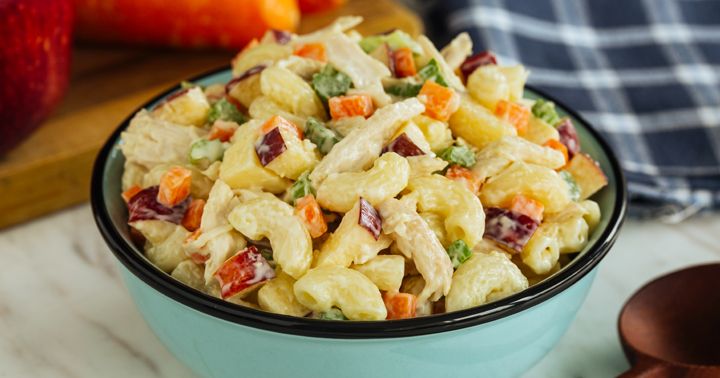 Seriously Creamy Macaroni Salad
With fruits, vegetables, chicken, and elbow macaroni, this salad is almost a complete meal in itself, and it's made even yummier with the help of NESTLÉ All-Purpose Cream
MAINS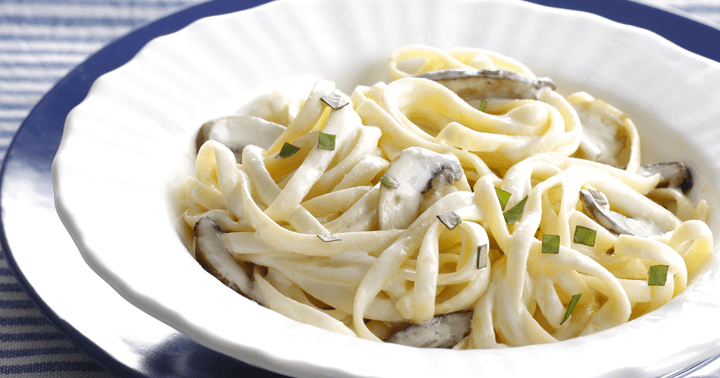 With mushroom cream sauce, this white pasta gets its rich flavor from NESTLÉ All-Purpose Cream and some truffle oil.
Newbie cooks will find this pasta recipe easy to follow.
DESSERTS
End a meal with this classic dessert! Add some strawberries and kiwis to up the ante.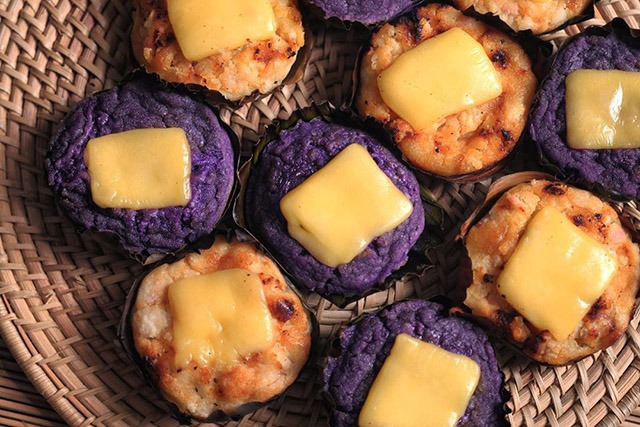 Blissfully Good Bibingka Supreme
This kakanin can be enjoyed not just after Simbang Gabi but during afternoon merienda with your loved ones and even while waiting for noche buena.
Luscious Quezo de Bola Cream Pie
There's no need to bake this creamy and literally cheesy dessert!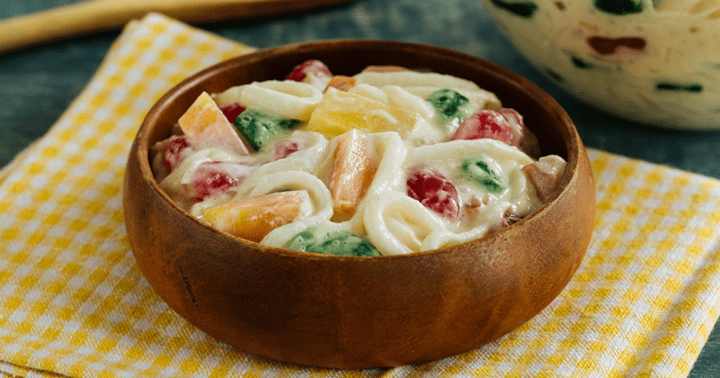 Give dessert a Pinoy twist with coconut slivers, kaong, and nata de coco.
YULETIDE TABLE SETTING
Make your holiday spread look extra festive. On a table runner, line up some mason jars each with a candle inside; you can also use some small branches taken from a Christmas tree or, better yet, an actual plant such as a fern. Christmas ornaments placed in bowls or on the table itself work, too. Just remember to choose a color palette and stick to it to keep the look cohesive. You don't have to stick to red and green; blue and silver, and red and gold are merry color combinations as well.
MERRY MUSIC
Set the Christmas mood with a yuletide soundtrack. You can choose instrumental versions of popular Christmas songs for an understated touch (keep the volume low so you can hear each other over the music). Looking for little known but good songs? Here's a playlist you might want to try.
For more recipes, tips, and ideas to help you prepare a wonderful Christmas spread, head to www.createwithcream.ph.